Hello Monday.
Here at Brooke Eva we are getting artsy, bringing you fashion for your walls. By now you know I have a borderline obsession with art, most notably, photographic art. I was surfing the net looking for images for a client and almost did a back flip when I came across Art.com. It's a huge resource of art of all genres, there are over two hundred pages of images to choose from! Unfortunately I didn't find what I was looking for for my client, however all was not lost. I made two purchases for myself. Oh dear. One the upside, I did show some restraint, I wanted to buy more but put the brakes on. Willpower I tell you.
I am in enamoured with this image of Ray Charles recording for the NBC. His new home will be in my lounge, the colours are a perfect match and being my sisters favourite artist, it's a perfect pairing.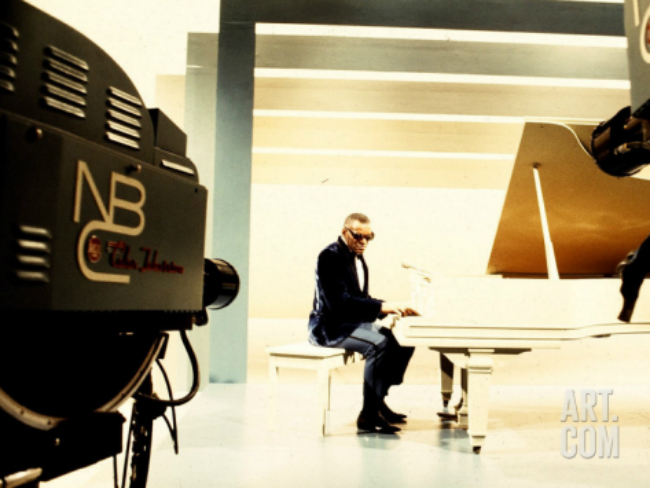 The second print I purchased is this dazzling image of Marilyn Munroe, she said some poignant things in her time. "It's better to be absolutely ridiculous than absolutely boring." My sentiments exactly.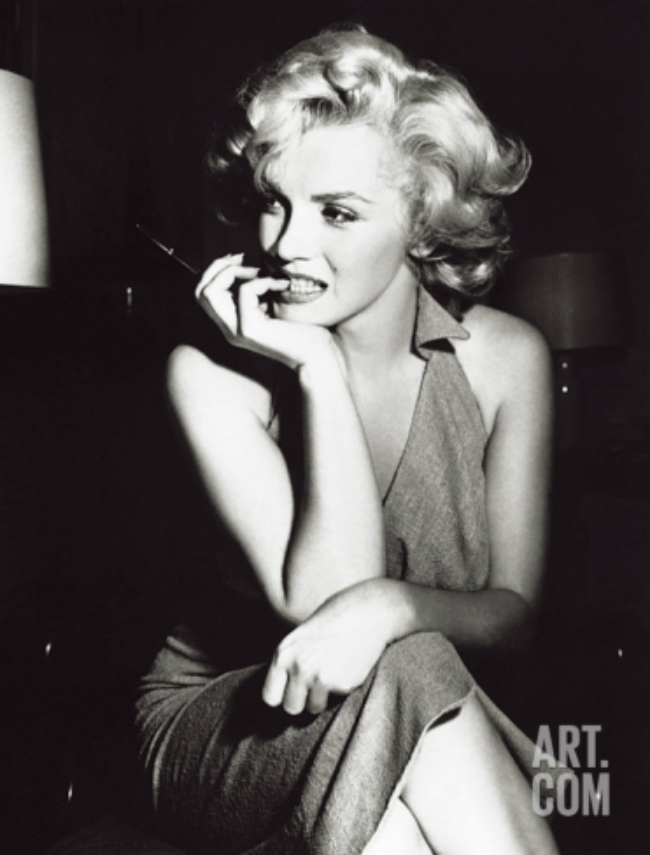 I had to exercise that restraint on the following images.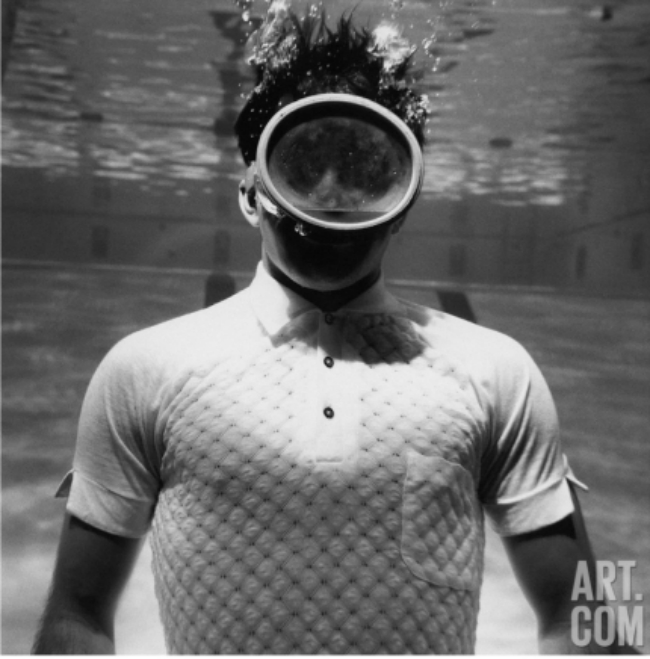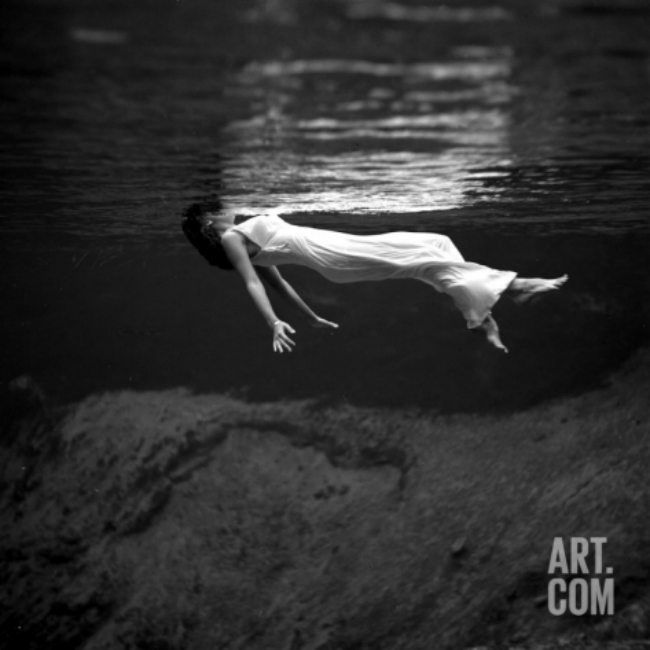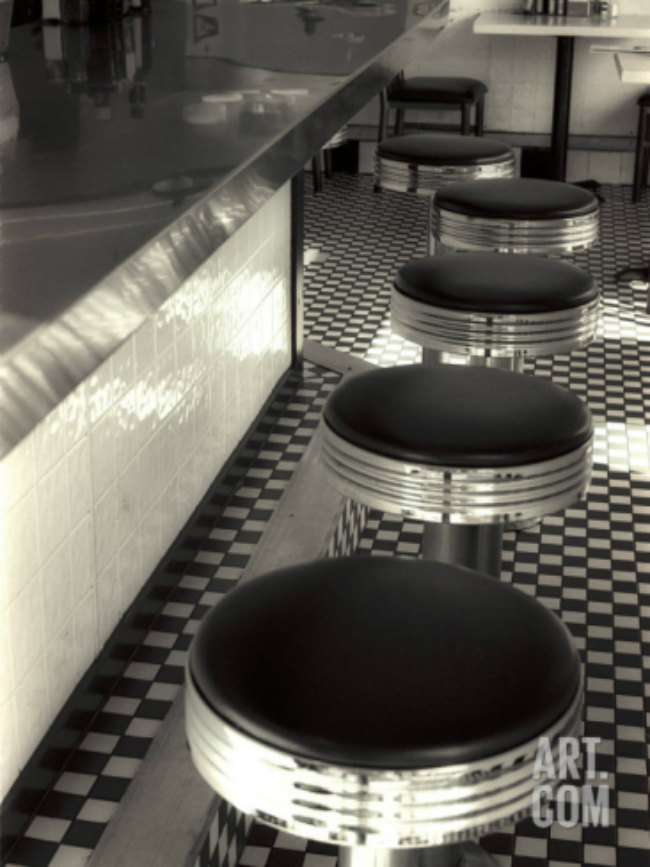 Now for the wild card. I've learnt that 'the wild card' can sometimes be the winner. I did a job for a client in Singapore and threw in what I considered to be an option, but something I wasn't sold on, so to  speak. You guessed it, she chose the wild card. That's how I feel about this image, I actually love it but am somewhat unsure it's not too out there? I'm still pondering this one. Thoughts?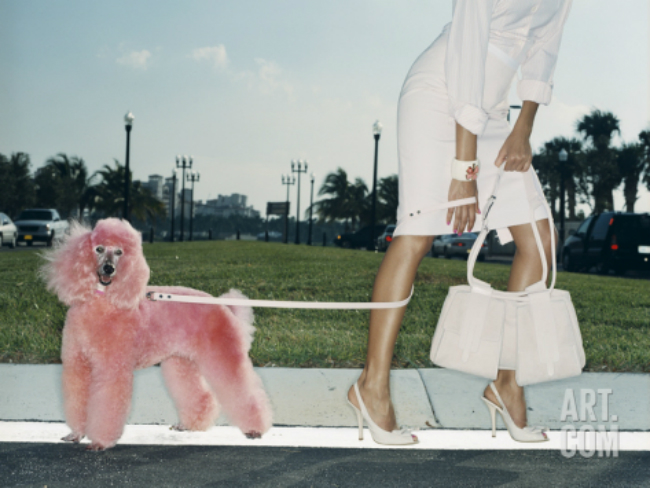 The colours and femininity of this image are striking.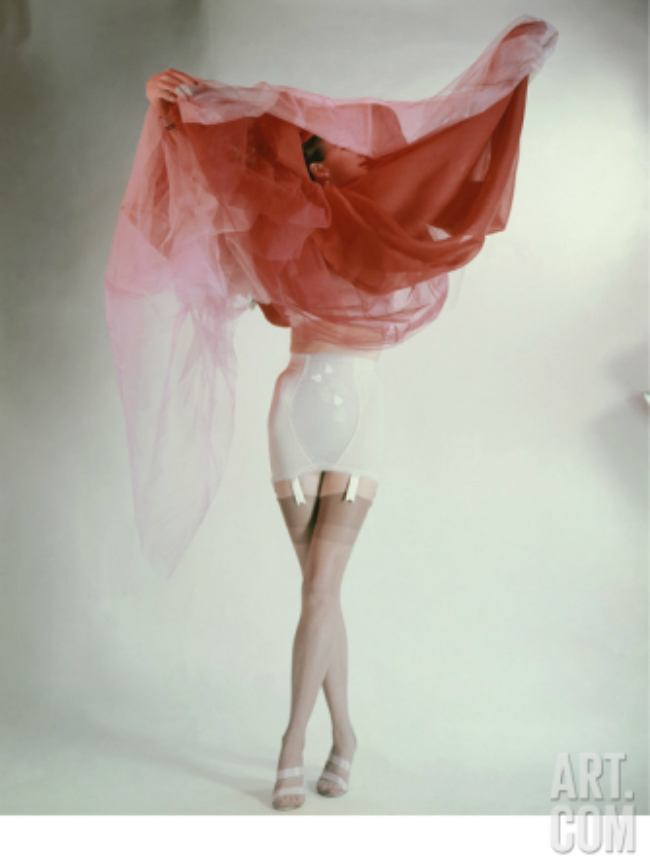 This Masai woman is beautiful, the colour editing of this image makes it.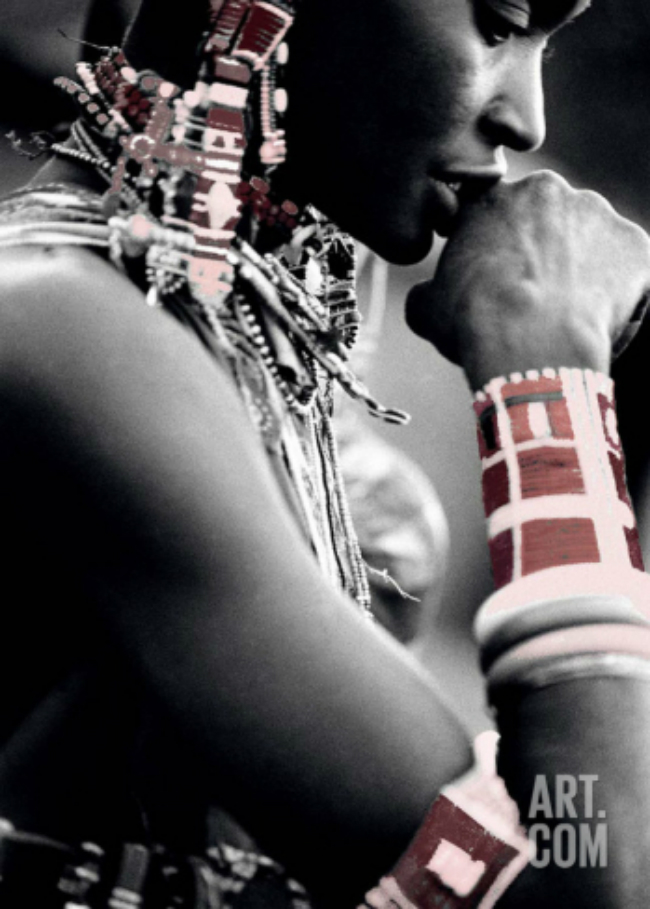 I'm waiting in great anticipation to receive my prints. Be sure to bear Art.com in mind if you are looking for inexpensive art. They ship directly to the UAE local lovers! How amazing, very few online retailers do.
Have a fabulous week!
Laters

All images Art.com