Hello Lovers! It's been a while!
I have been in Cape Town, South Africa, for two weeks so Brooke Eva has been on a little breakski. I was itching to get back to you all and today we bring you something new, fresh and all out lovely.
Hollie Cooper, who pens The Pink Zipper , is a lady you will want to know. She is a business woman and Mum who wanted the best of both worlds, and why not. It can be done. She wanted to be able to work from home so as to be accessible to her now five year old twins. Hollie has been involved in the world of interiors for twelve years, being an interior stylists and interior designer.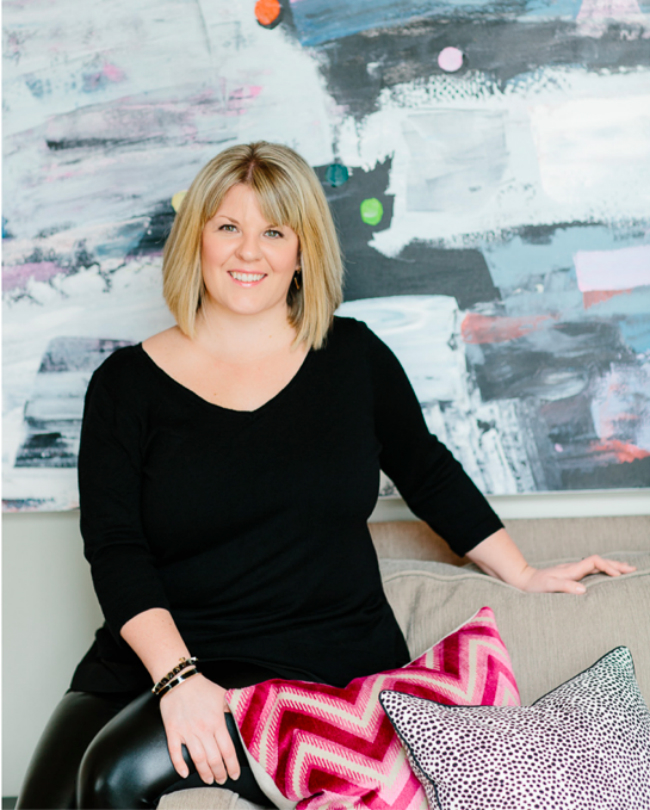 I introduce to you Hollie's new venture, hand painted fabrics! It was while her children were sitting painting that Hollie had the brain wave of painting on fabric and either selling the fabric by the yard or as ready made cushions. I love her ethos, she says I get an idea, put brush to fabric and do what ever comes to mind. Her fabrics are gaining momentum. The fabrics have also been sent to Saskatchewan, Norway & many places in between. Her work has been featured in Style @Home Magazine, this lady is one to watch!
Are these fabrics not a breath of fresh air?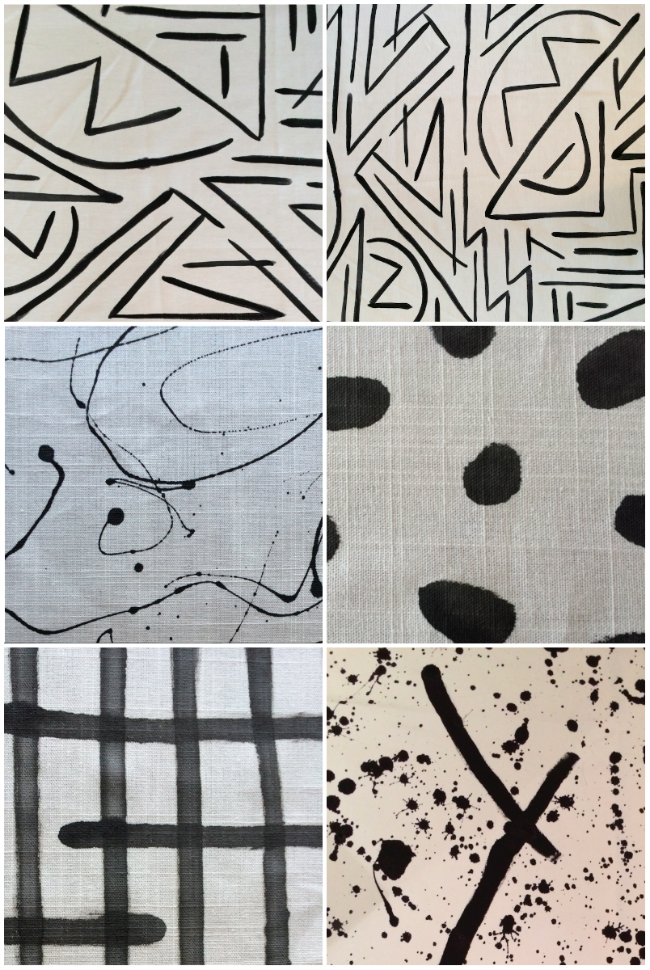 Hollie says I love to work on white linen & silks I love the juxtaposition between the modern pattern & the texture of the linen & the delicate silk. It's a great balance. 
I love that these fabrics are hand made with an old school technique and each yard is unique.
Christine, of Bijou and Boheme, who we recently featured here at Brooke Eva, used these simply fabulous fabrics in one of her room make-overs, I'm most definitely a fan! As for the colour of those walls, so much yes!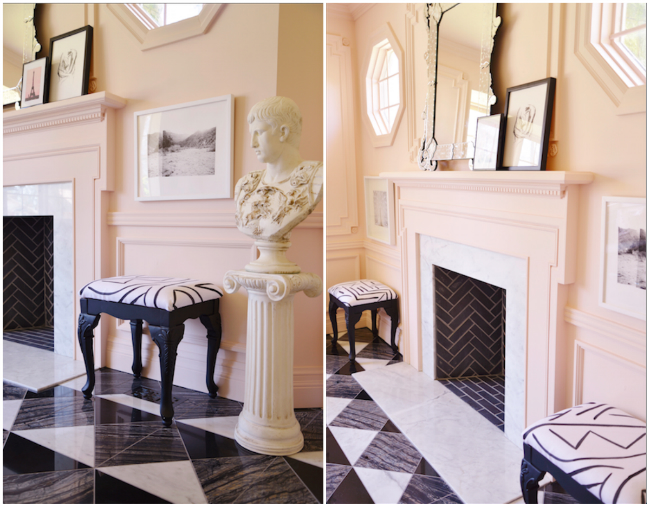 Christine made use of Hollie's fabric in her own home, as seen here in her oldest daughters bedroom.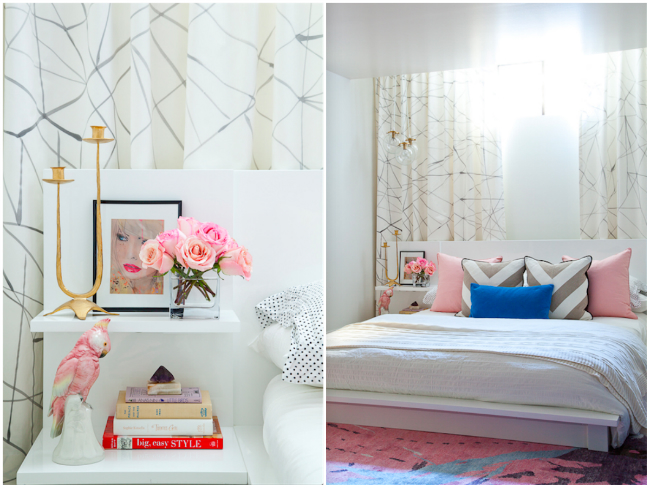 Hollie is launching a new website mid June, she will be offering ten different patterns of hand painted fabrics, she is hoping to expand into stationary and perhaps wall coverings, I for one look forward to that!
Should you want to avail yourself of some of this lovileness  you can contact Hollie on  hollie@holliecooperinteriors.com
Have a fabulous week, it's good to be back!

Images: Bijou and Boheme / Ashley Capp / The Pink Zipper