My love for photographic art is deep. About four years ago I purchased a ballerina print by Toronto photographer, Vanessa Paxton from the incredible online art gallery Citizen Atelier. Over those four years I have had the privilege of collaborating with Alessandra, the founder and creative behind Citizen Atelier and I was beyond thrilled when she asked if she could include my home in The Citizen Edit, a space where Alessandra shares a behind-the-scenes look at her love of art and design. The last home she featured and styled belonged to none other than Erin Foster, so I am thrilled to be a part of this, to put it midly. See what I had to say on art, décor and living your best life.
What was your inspiration when designing your home?
I'm a firm believer in being authentic, one's home is such a personal space, I believe your home should reflect who you are. And most importantly, speak to your lifestyle. I wanted a space that is both in keeping with my personal aesthetic but suited to having a young family. I have a penchant for dark, moody walls mixed with clean, white and light spaces. Filling my home with items I love and that make me happy are top priority. No two homes are the same. I would describe mine as Scandi inspired with a fairly neutral pallet with pops of colour.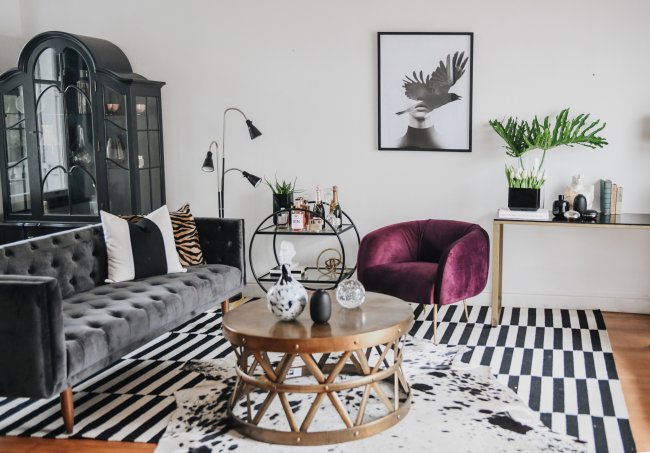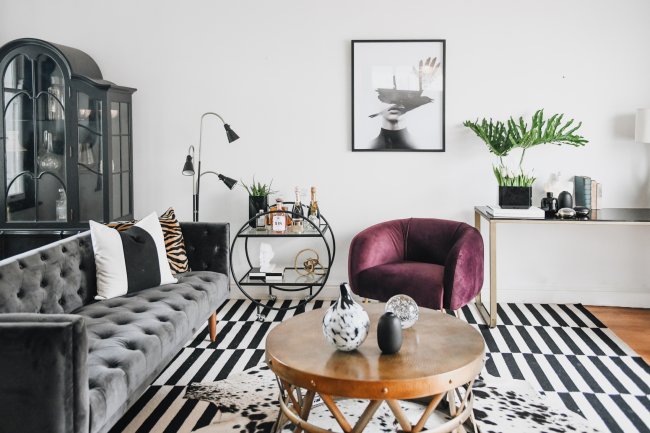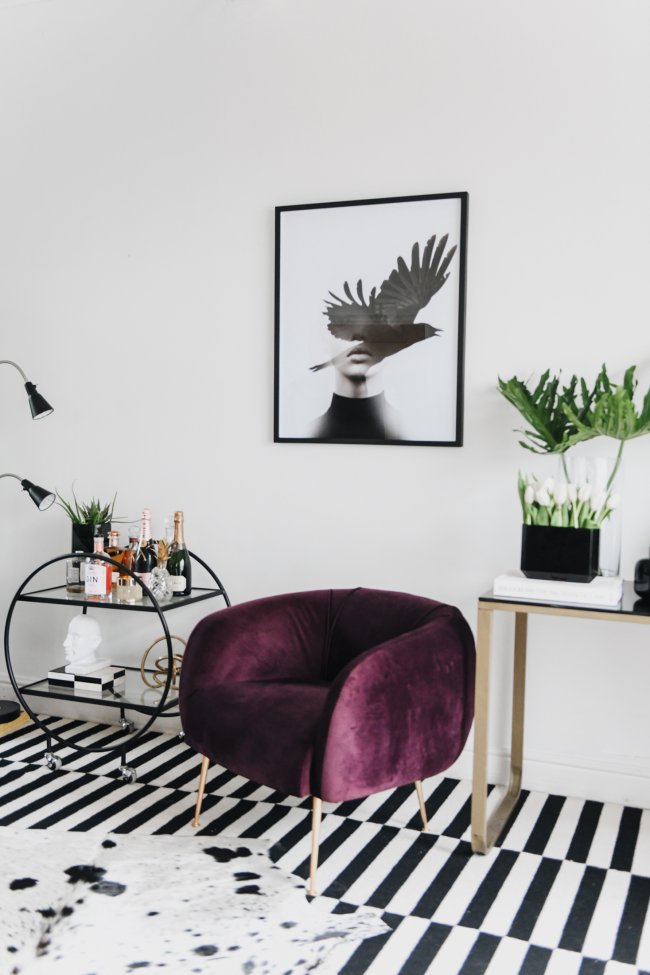 Your home features a beautiful mix of objects and accessories.What's your No. 1 style tip for creating a beautifully layered home?

Let go of being concerned with what your home should look like, and create a space that tells a story of who you are. Surround yourself with objects you love. Your home tells a story, make it a good one! One top tip is to play around with different heights of objects and group in ways that are not expected, giving your space visual interest. I'm a big believer in the mix. For me, mixing collections provides the most visual stimulation. Instead of grouping the pieces from only one collection, which typically limits you to 'like' objects, I like to combine different items to ensure a mix of textures and shapes.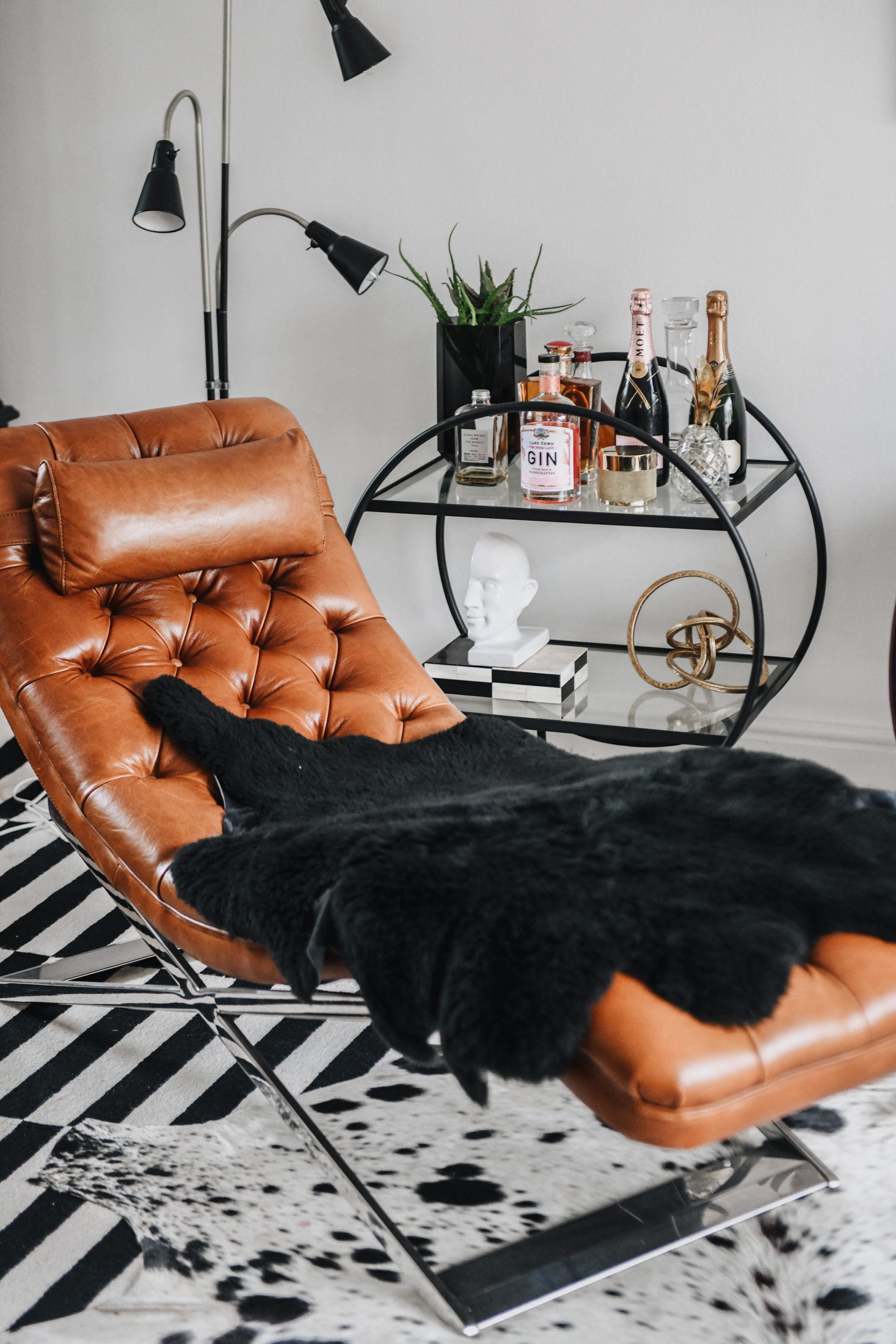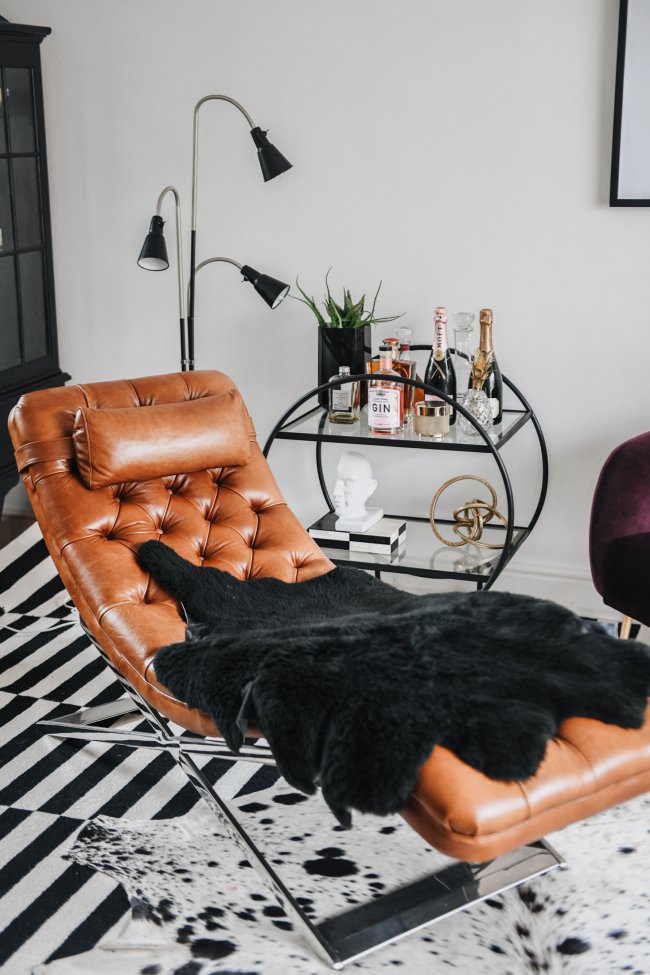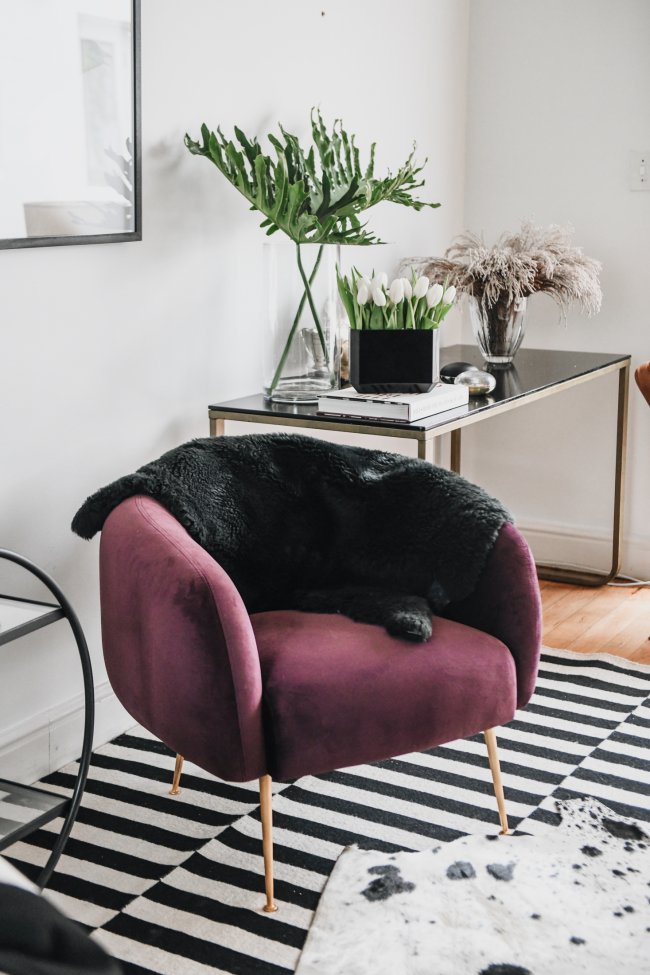 You have beautiful taste in art; what is your approach to picking art for your space?
Thank you! I'm obsessed with photographic art. It just speaks to me. Art is important in a home, it finishes off a space. My approach is pretty simple, I have a distinct style when it comes to art, I gravitate to black and white photography and images that I somehow feel connected to, there has to be a connection. The art in my home has to be something I want to look at everyday and enjoy doing so. My favourites are 'Shaken not Stirred' a black and white shot of Roger Moore downing a Martini with cigarette in hand and of course my Bueno print by Antonio Mora.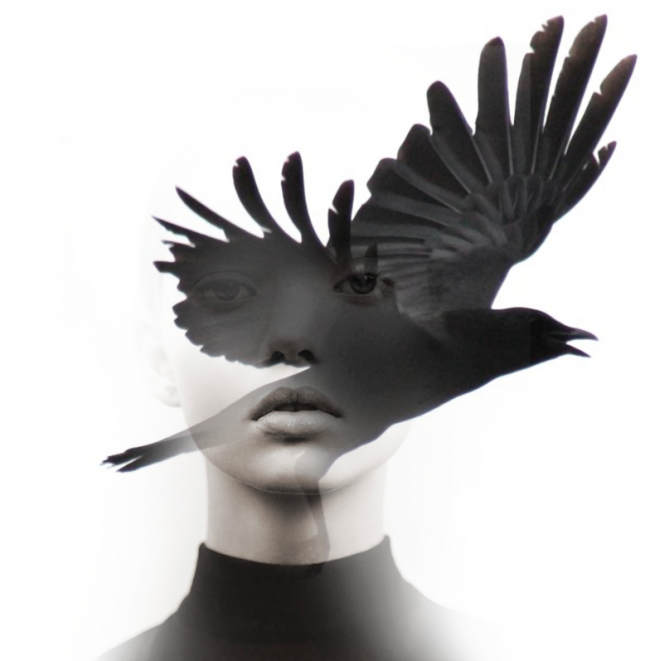 What is your favourite part about living in South Africa?
At the risk of sounding a bit cliche, it has to firstly be being in the same city as my family. After 11 years of living in London, Dubai and Singapore, having them a part of mine and my childrens every day life, is something I treasure. Besides that, where do I start! Cape Town has the most beautiful beaches, unspoiled nature and vineyards. It's filled with a spirit of entrepreneurial talent which makes it a very exciting and dynamic place to live.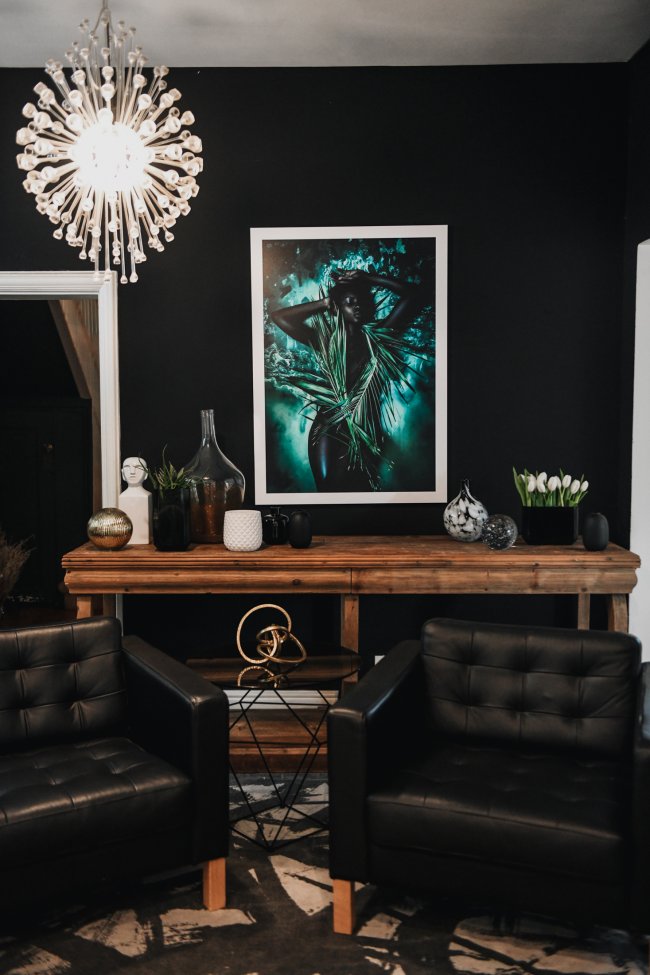 5 must-see places to visit in Cape Town?
Best Breakfast in town has to be Hemelhuijs, the decor is as amazing as the food. Total package!
A trip to Franschoek wine region is a must. Think vineyard after vineyard with the most beautiful mountainous terrain and lots of wine tasting. You can even take a tram which will take you to all the top wine estates and you don't need to uber! What a win! Babylonstoren has the most incredible gardens which you can take a stroll through followed by lunch at Babel where the food is seasonal and fresh from their garden.
Soak up the urban creativity on a street art tour in Woodstock. This trendy neighbourhood boasts a number of walls adorned with art in an array of colours and designs.
High tea at the Mount Nelson
Dinner at The Pot Luck Club or The Shortmarket Club (book way in advance)
What's next for you?
After 3 years as Creative Director at a bespoke fashion and lifestyle PR agency I took the leap to follow my first love, decor and styling and I have recently gone at it solo to continue to build my career in interior styling.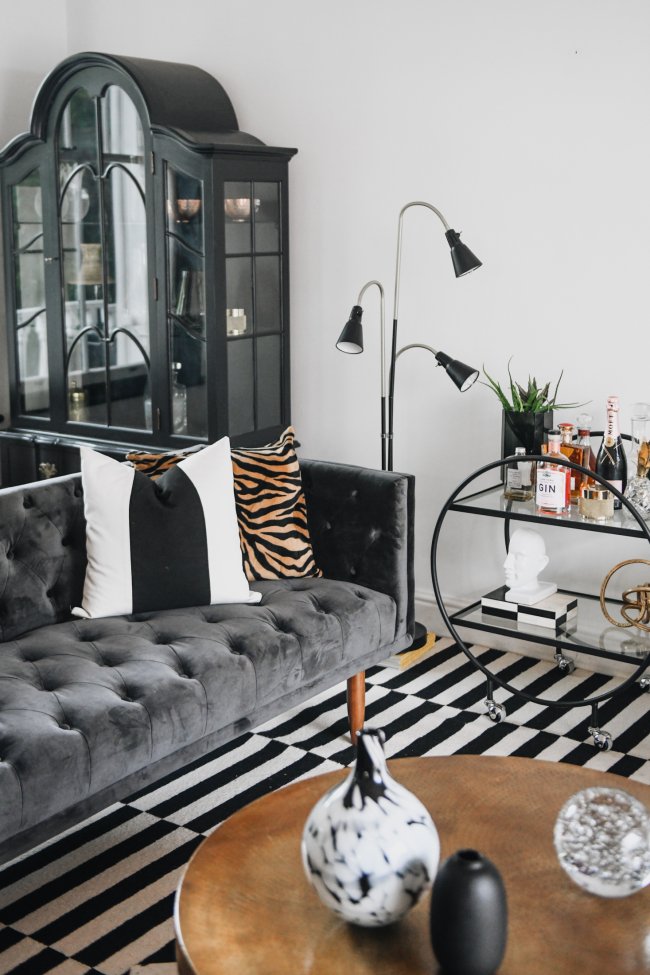 Your number one travel destination?
Cape Town. Naturally, as I live here now (was born here but then lived all over the globe) . We have one of the seven wonders of the world, our beloved Table Mountain. I have an uninterrupted view of from my bedroom window. Other than my home city, any where in Europe really. Most recently my partner and I did a road trip through Europe, starting in Amsterdam, ending in Paris and back to Amsterdam. Paris is the city of lovers, but Amsterdam has my vote. Those Scandinavians are so on point with pretty much everything, homeware stores are killer!
Favorite book or podcast?
I used to be an avid reader, but being a mum of two, running my own business and life getting in between, I'll have to admit I don't read books much anymore (time, its a tricky thing) I listen to TED talks on the go. It's rather humorous and Larry Smith calls it like it is, he speaks of the absurd excuses people invent when they fail to pursue their passions. It's a worth a listen
Top beauty secret?
Never ever go to bed with your make up on! I'm obsessed with primer water. Apply before your foundation, it sets your make up and hydrates your skin giving you a dewy complexion. SmashBox has a great primer water!
The trait you admire most in others is?
Not being afraid to be who they are. Also, having a sense of humour and being able to laugh at oneself.
Best way to spend a Sunday?
Sleep in for sure. It's a rarity with kids. Brunch followed by a whole lot of doing nothing. I'm not very good at sitting still, but I force myself to on Sunday's to recharge for the week.
If you could tell your 20-year-old self one thing?
Get over being concerned what others think of you. Their minds and thoughts are theirs. Leave it with them. Also, sunscreen. use it. Also, you probably don't know what you want to do career wise, and that's ok.
Best advice you've ever received for living the life of your dreams was?
"Always be a first rate version of yourself and not a second rate version of someone else." Comparing your self to others is a complete waste of time. Be you.