Hello Lovers, and hello Spring.
I don't know about you, but I'm so ready for the warmer weather and all that Spring brings.
I recently stumbled across South Afrcian based Wiid Design design studio, established by Laurie Wiid van Heerden. I'm obsessed with the clever use of mixed metals and materials, I can already see his furniture in a bespoke shared working space or open plan office space.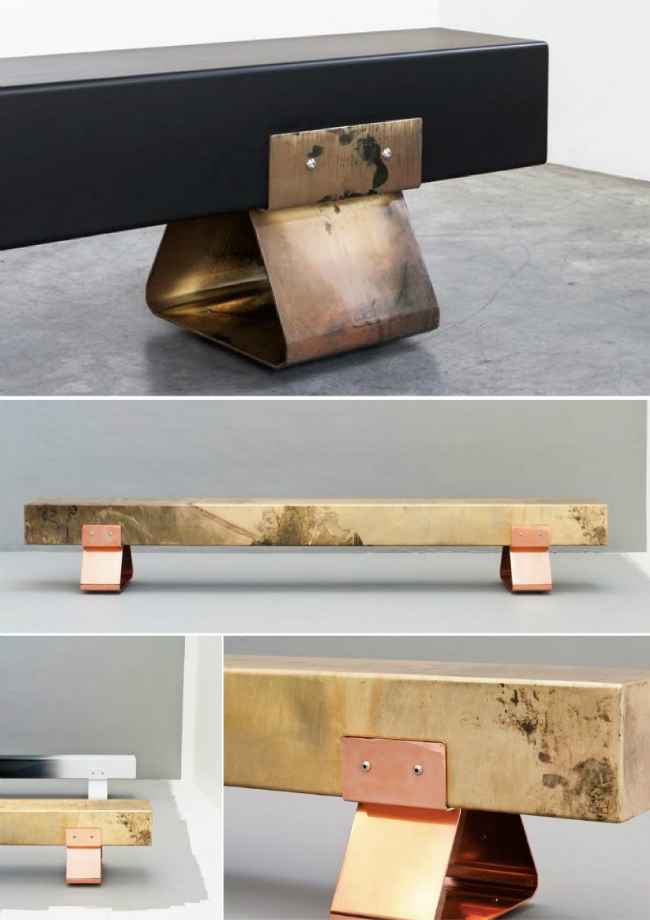 'Wiid explores the notion of luxury, in it's past and future terms, here in South Africa where the first and third worlds collide.'
Laurie says "I don't just pay attention to detail; I'm obsessed by it, both in my own work and the world around me." A man after my own heart! And I'm sure you'll agree when you feast your eyes on his work, he knocks attention to detail right out the park.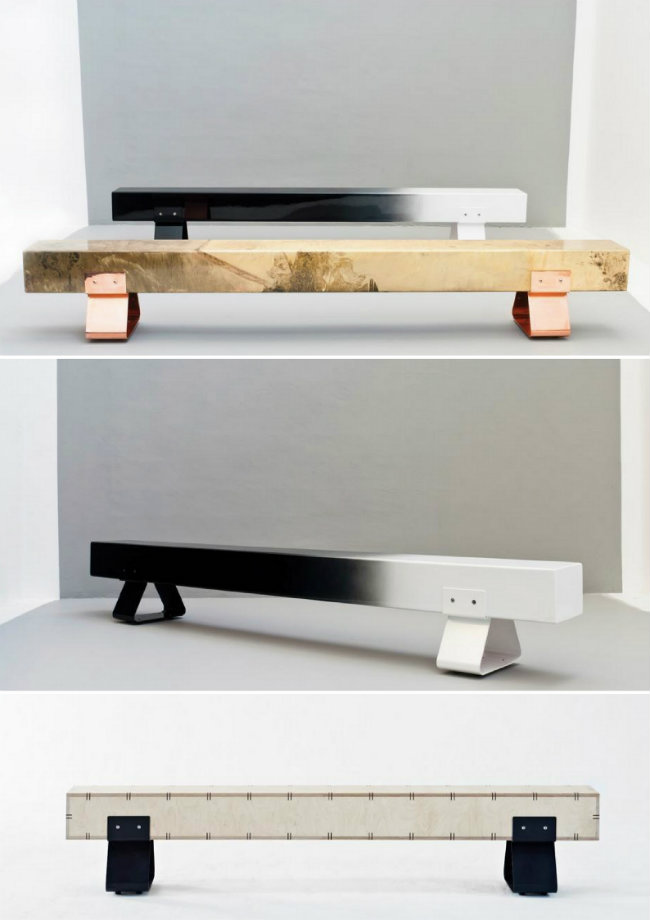 All his pieces incorporate handmade elements, pieces that are part of the production which he oversee's personally.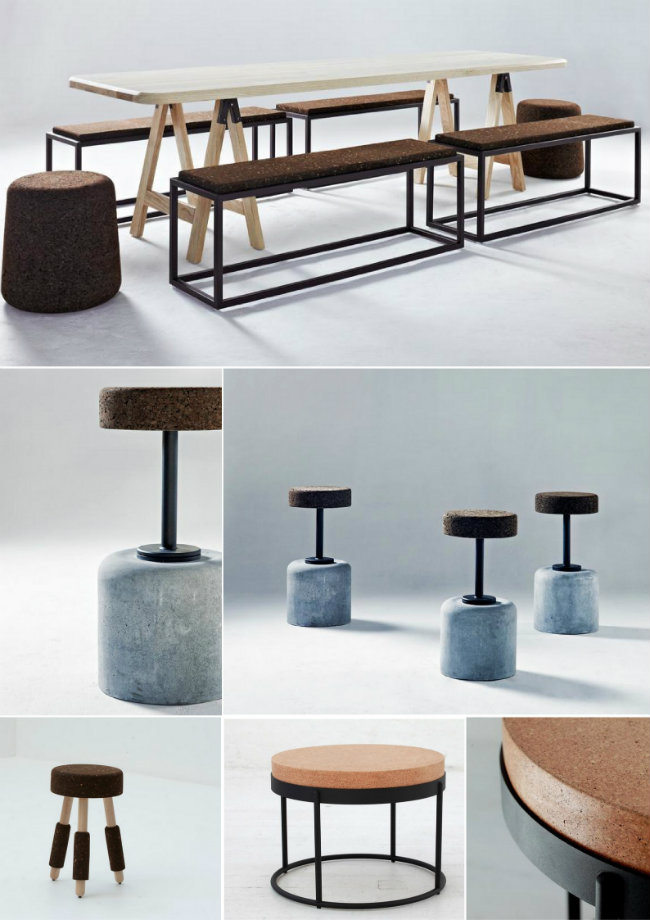 "Wiid design creates pieces/products that can be seen as the interface between art and design – where materials are transformed into life enriching and durable products."
Skillfully combining traditional handcrafting and avant-garde techniques, Wiid transforms materials into life-enriching and durable objetd'art.
Wiid's product range includes furniture items such as stools, side tables, dining tables and benches and also a range of lighting and tableware pieces.
I'm constantly in awe of the talent we have in South Africa, Wiid Design is most certainly on my décor radar!
Have a great week!