Hello Monday!
I have a solid dose of eye candy for you today! For those local lovers Dubai has been lagging behind in online shopping resources and affordable art.  So it is with great elation that I bring you this online art resource which aims to make their photographic prints widely available and reasonably priced. What's not to love?
Lumitrix was founded by Cara Connell, who is a freelance photographer herself. Her inspiration for Lumitrix lay in being struck by how hard it is to break into the fine art photography market. Cara launched Lumitrix in 2013 to give talented photographers a new platform for their work. Lumitrix now represents photographers from around the world and is always searching for new talent. Some of our photographers are just starting out, and use Lumitrix as a springboard for their career. Others are already well-established and see our site as a great way to get more exposure for their work.
I have been on the hunt for an black and white photographic print of a horse for my sisters home, that search just came to an end. Look at this beauty by Astrid Harrisson.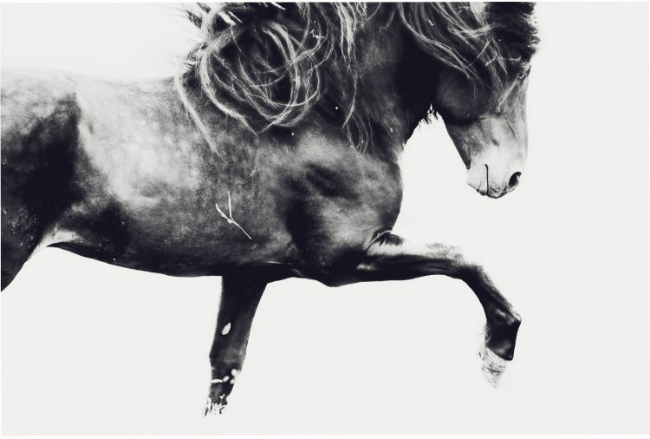 This photographic image of an African boy by Matilda Temperley is simply stunning. It's a close contender for me for number one image on the site. It's definitely a scene stealer. I'm a little obsessed.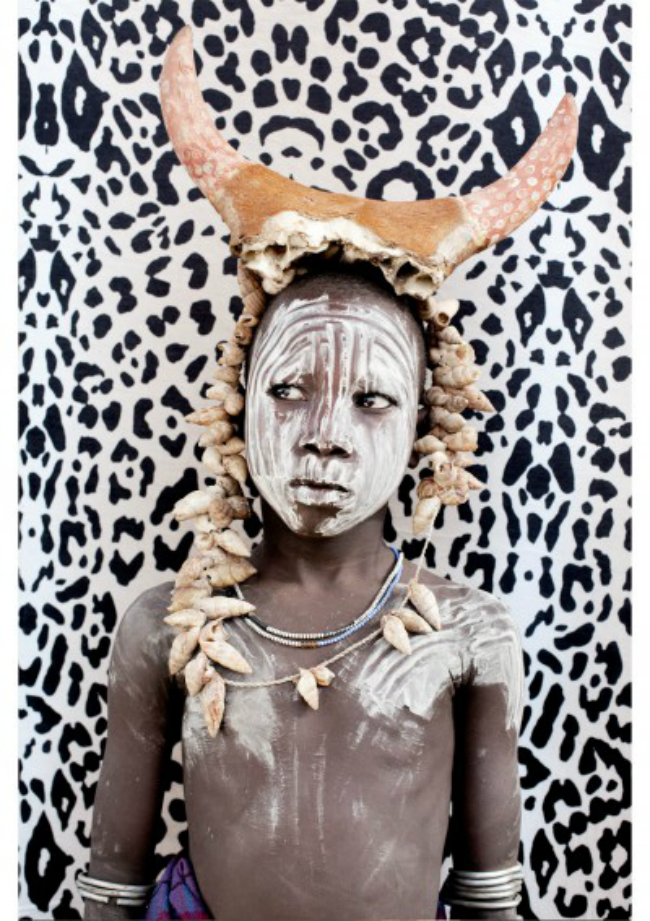 This image of a stallion is so elegant.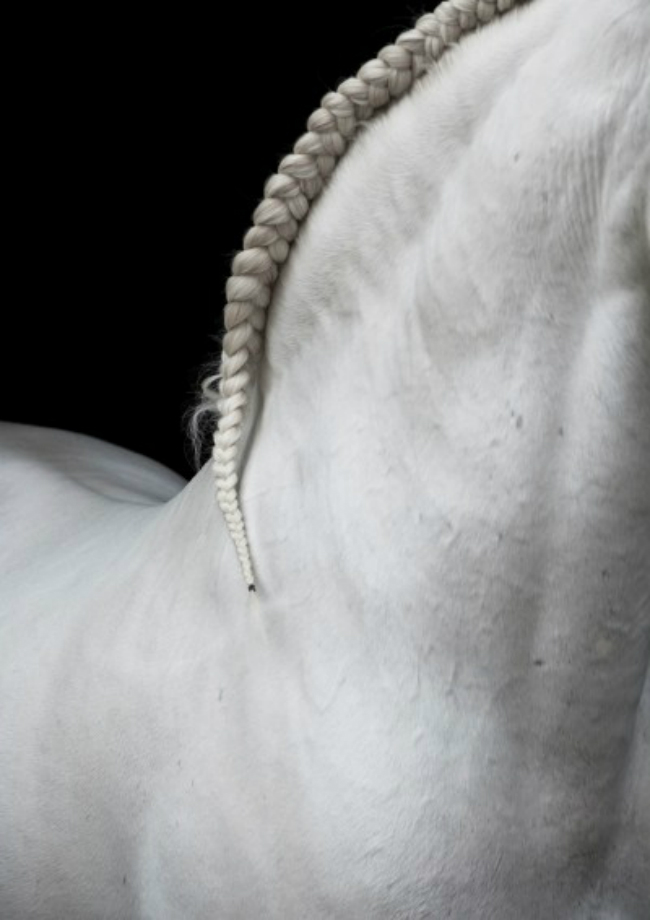 I am struck by the intricacy of these Oliver Barnett images. Oliver is a fellow South African based in Cape Town.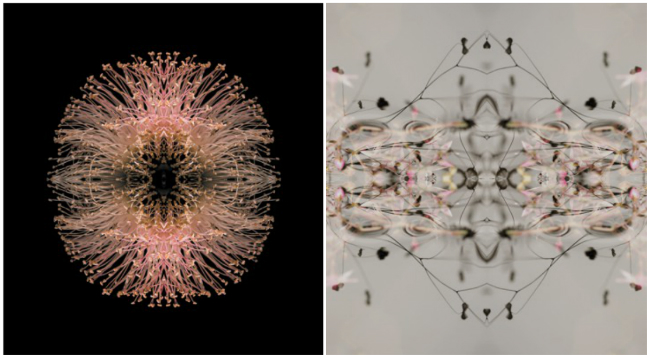 For more interesting and affordable photographic images visit Lumitrix.
Hoping these pretties have helped get your Monday off to a good start!
Laters

Images Lumitrix