Here I share what's hot on the decor and design scene – take a look at a trend that should be on your radar!
There's no doubt you will have seen Millenial Pink splashed across your Instagram feed or your Pinterest boards. It's a firm favourite of 20- and 30-somethings everywhere, gracing fashion and interiors alike.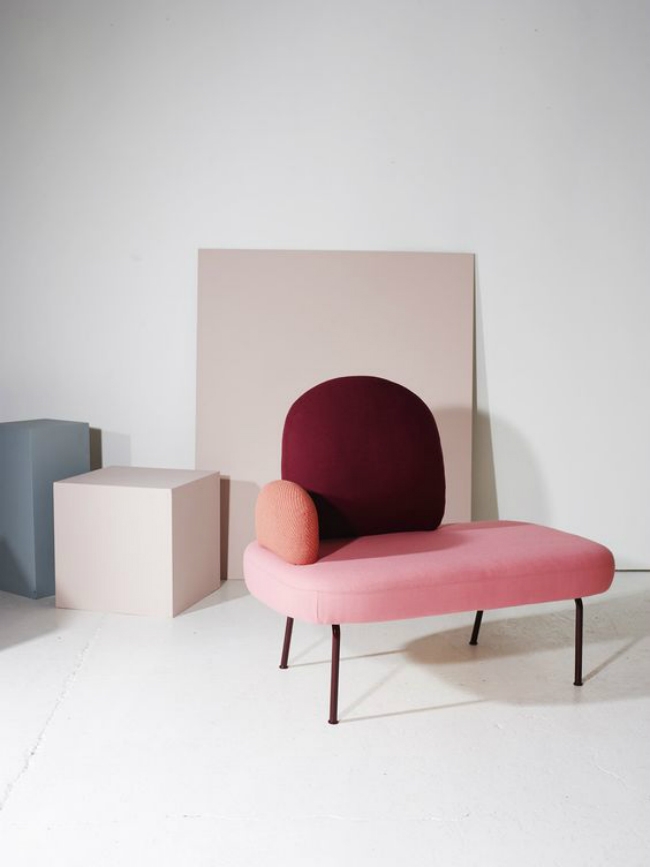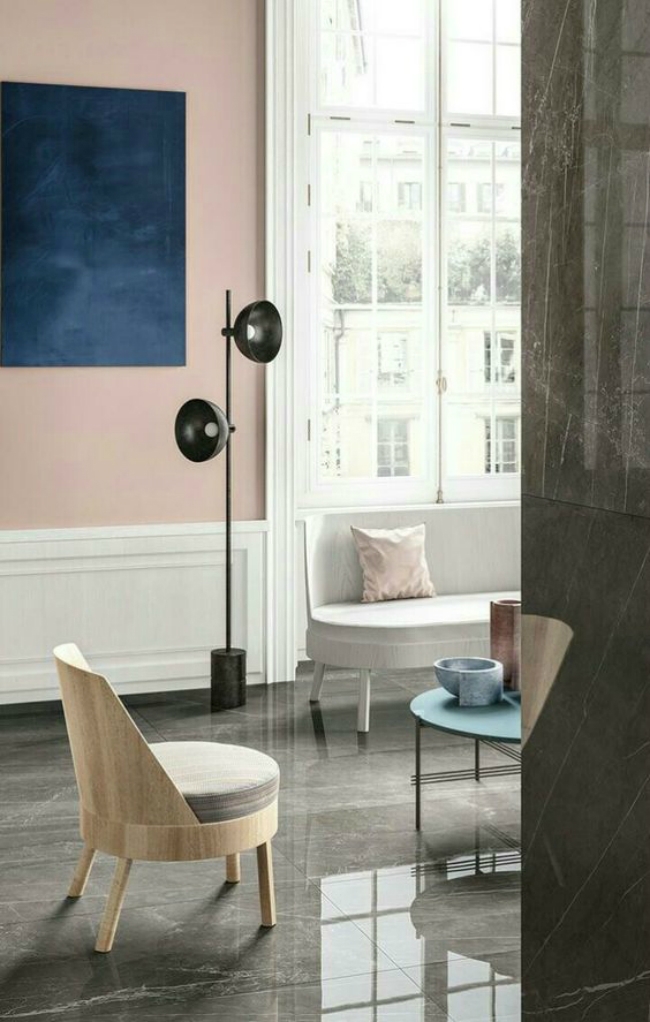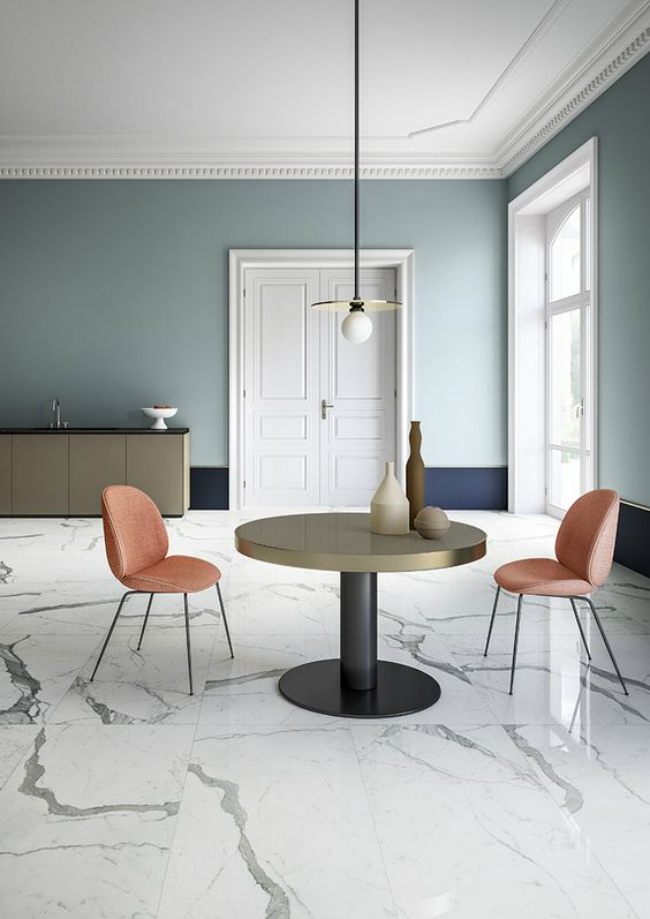 Yes, that soft blush pink, coined 'Millennial Pink' by the New York Times is certainly creating a stir and it's become a fast favourite in the world of decor. The best news is, it isn't going anywhere. At Milan Design Week millennial pink was everywhere.
When decorating with pink,the less is more approach is key. Think pops and accents of pink as opposed to pink every thing. If you have been eyeing up this colour and wondering if you could use it in your own home without it looking like a toddler's bedroom, you're in luck.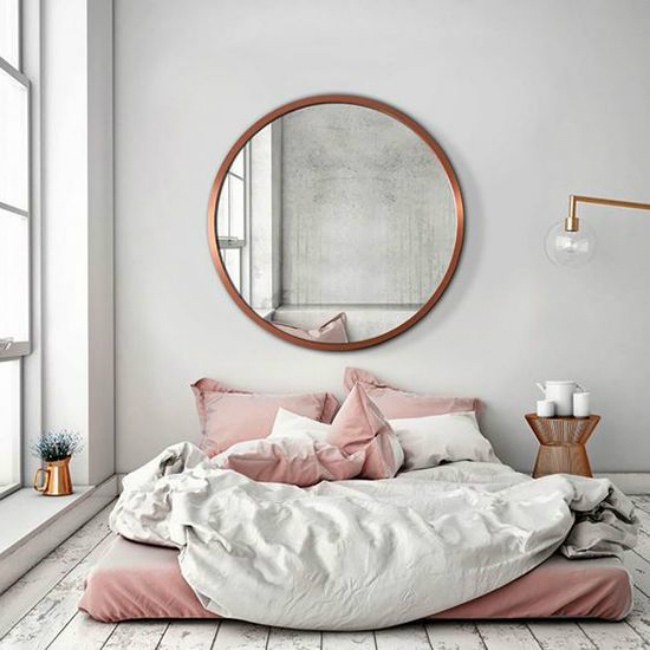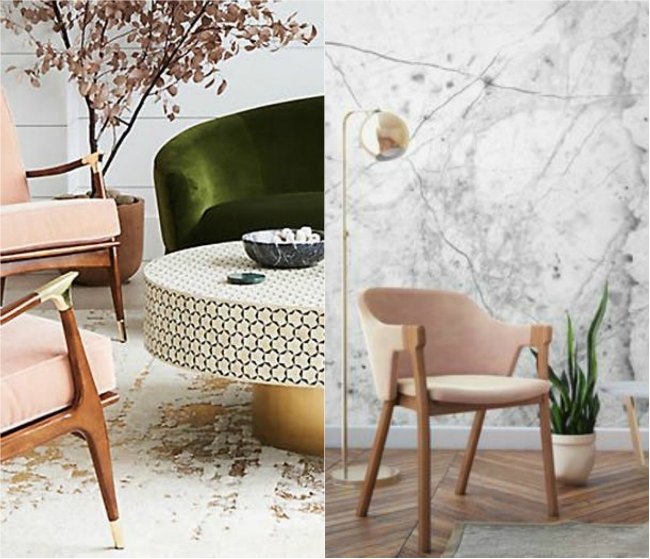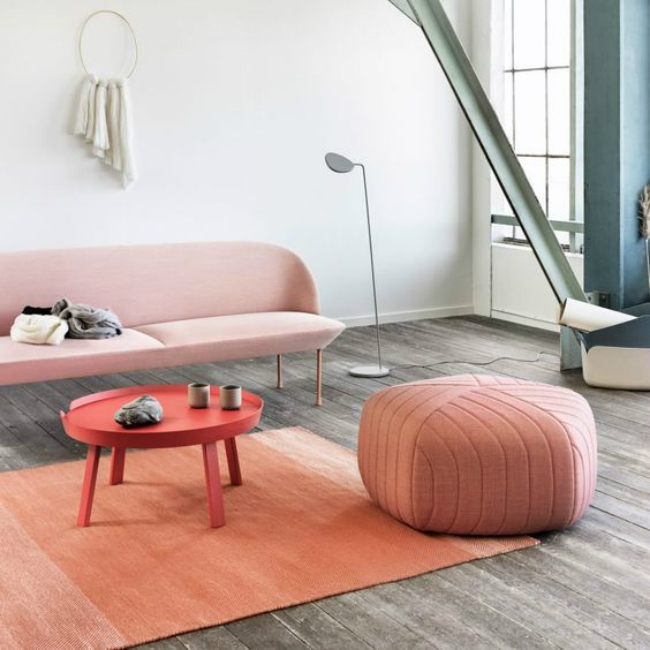 Start small, by using the hue on a key piece or by adding throw cushions or ceramics in this hue and see how you feel once living with it in your space.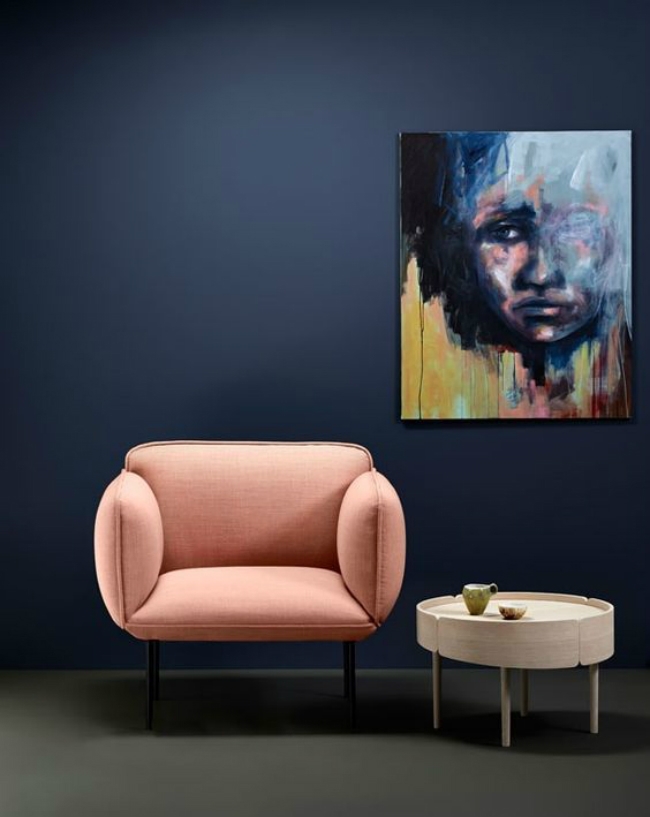 On another note, did you know that Ruby chocolate is a thing? No? Neither did I! Eighty years after the invention of white chocolate, pink chocolate has officially become the fourth type of chocolate brought into the world. A little fun fact for all you lovers of pink and the sweet sin that is chocolate. You learn something new everyday!
Images: Pinterest