Another week lovers. Crazy how quickly the days fly. Best news is, it's the weekend baby!
My week has been somewhat chaotic. Husband in Europe, sick kids, sick Mommy and lots in between. So needless to say I'm pretty chuffed it's Friday.
You will remember that I was looking for art prints to fill wall space in the master bedroom,it needs to be inexpensive but still something I love. I have already purchased the black and white mannequin art and I have been on the hunt for more art to fill the space. Besides the fact that I have a love affair with black, I really do think black and white art is chic and striking, especially on my navy walls. It adds a bit of drama!
So coming cross Manjuzaka , during an Etsy trawl was a win! One that needs to be shared!
Wanting to know more about the artist and his fabulous art, I had a chat with Eden Some, for that is he, he is just lovely! The first time I contacted Eden he said he would get back to me as he was busy in the kitchen, I loved that! He grew up between China and Hong Kong ( I recently spent a weekend in Hong Kong and I was in love.) but he is a self proclaimed gypsy, so fitting for an artist no? He has travelled extensively and has a very interesting life story which crosses many countries!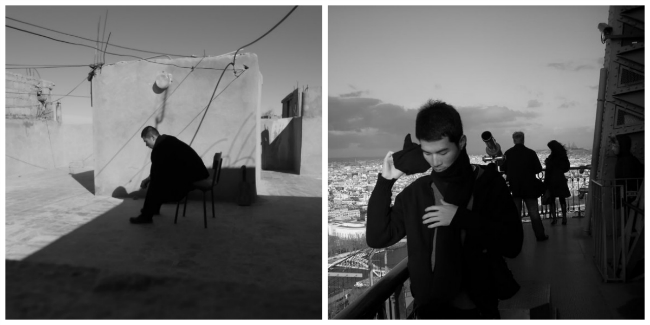 Eden is a self taught artist, his original black and white ink wash paintings are made using traditional techniques with abstract imagery.  I'm sold. I'm sure you will see why.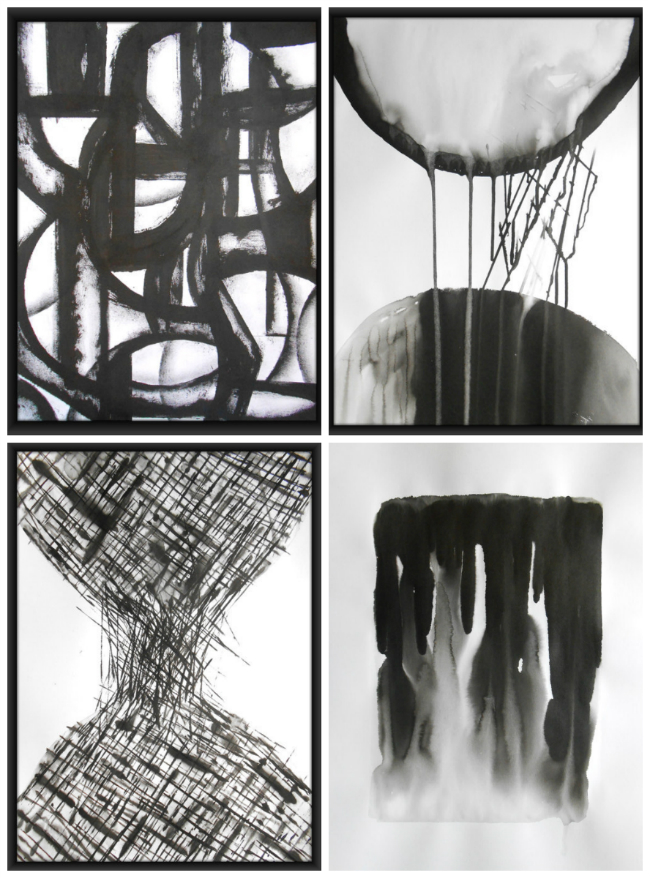 West Elm featured Eden's artwork in their September catalogue, for a man who never intended to become an artists, I'd say he is pretty well on his way!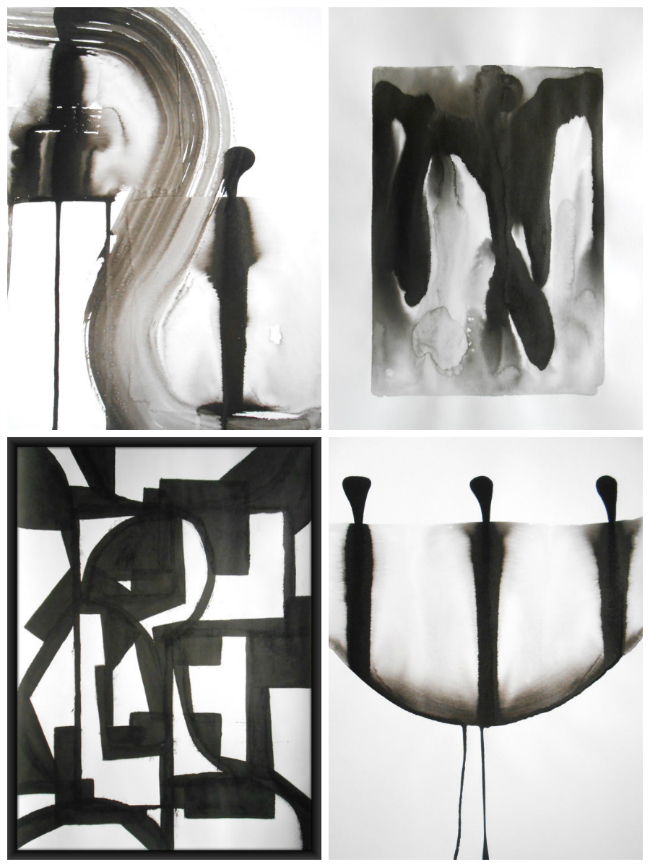 Eden says  'I don't search for inspiration intentionally. I'd rather just wait for it to come naturally.' It would seem it comes to him in bucket loads!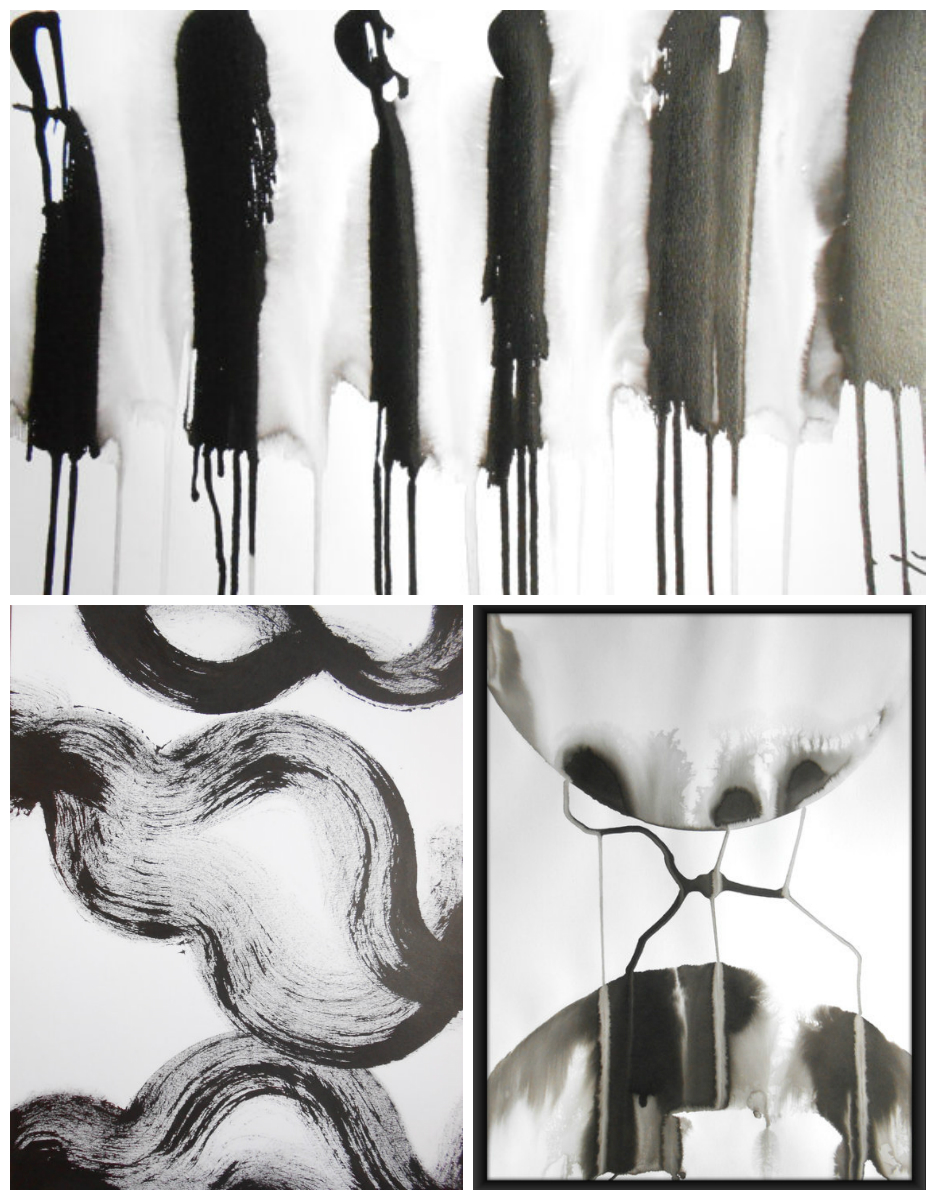 The only issue I am having is trying to decide which paintings I want to be mine! And yes, I think it's going to be plural.
Happy weekend lovers!