Hello lovers!
It has been a while! I have MIA but am extremely pleased to say, we are back! With a bang.
Happy New year, I am aware it's rather odd to be saying that when we are almost at the end of January. However, I am of the opinion it's better late than never. Right?
Life has been somewhat chaotic, put mildly. After ten years of the expatriate life, living between Dubai and Singapore, my children and I left Dubai and have relocated to Cape Town, South Africa. We are home. And it feels good. However packing up my home in Dubai and unpacking a twenty foot container and sorting out a new home has been epic. Actually, that's a rather large understatement. My A type personality has been raging against the chaos. On the upside,  the chaos is being transformed into order slowly but surely and our home is almost looking half decent. This move has certainly given maintaining my sanity a run for it's money. I am not moving again, let me tell you that much for free!
Now, onto business. Enough whining. I came across these captivating images taken by Axel Schmies a while back, having lived in Dubai for so many years, and being that I have a love affair with the city, it was love at first sight. They are truly spectacular. I'm pretty sure anyone who has ever been to Dubai will be as bowled over by the images as I am, and if you haven't, get onto it. You are missing out.
Get a load of this goodness.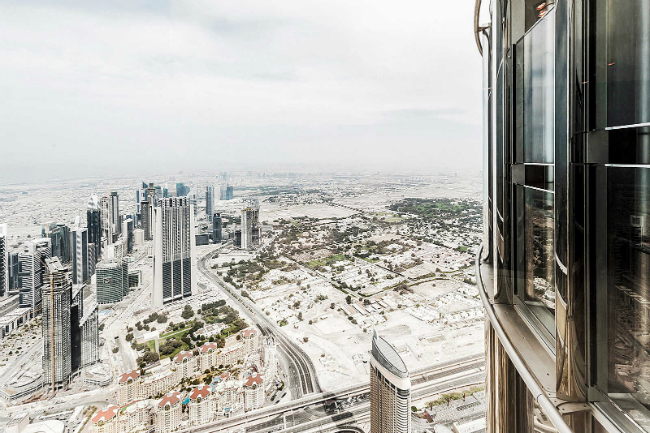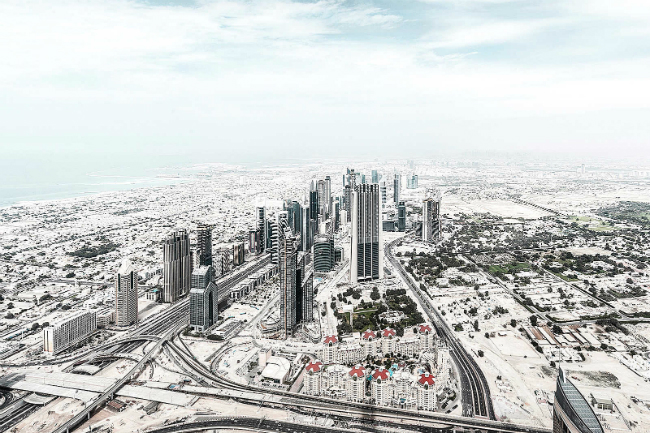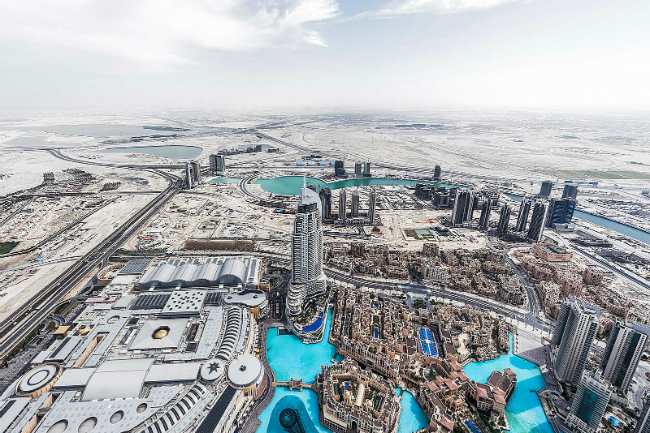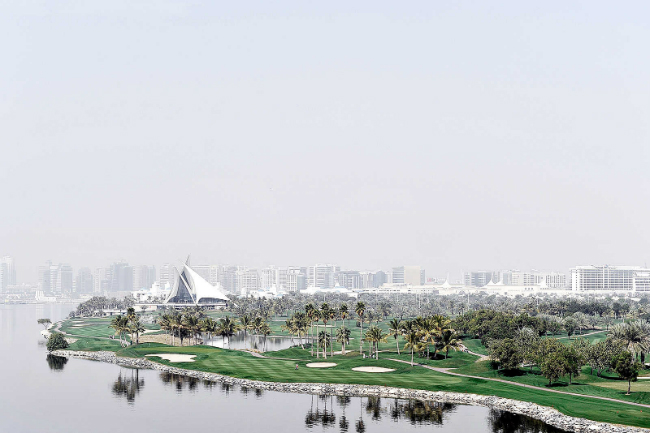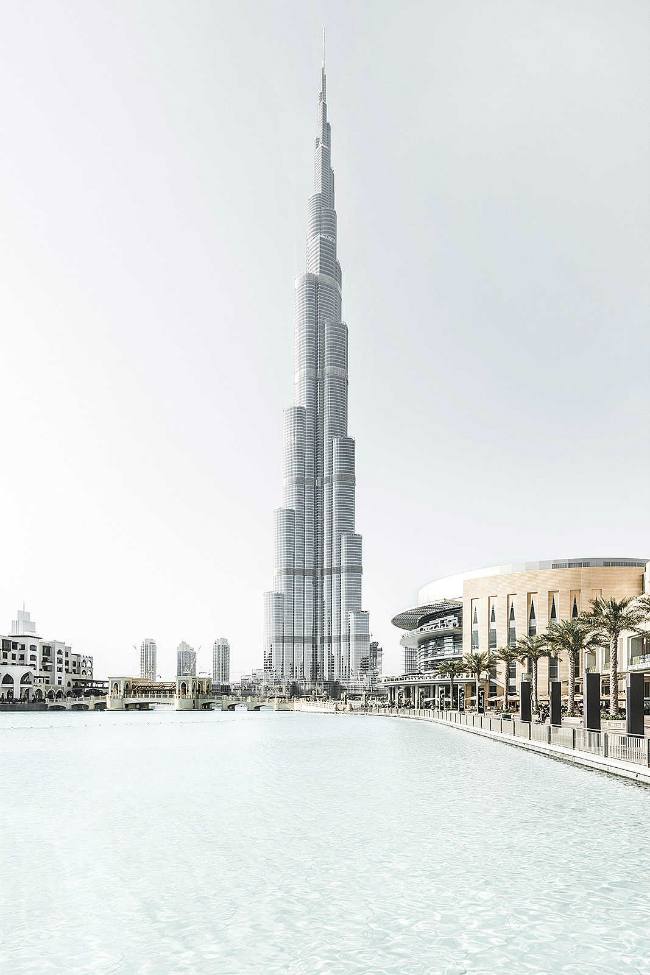 Looking at these is nostalgic for me. I miss the city and it's people. However Cape Town is finding it's way into my heart.
You can find Axel's photographic images on Lumas should you wish to make one yours.
Laters

All images Lumas.com