Hello Monday!
Yesterday I shared with you my home tour. If you missed it, here is a little refresher. I thought I would give you the sources for my gallery wall in my entrance hall.
As I said in the home tour post, I'm a little, or a lot, in love with each print. I spent many an hour scouring the net for images which spoke to me. The kicker of the whole thing? No print was over thirty five dollars! True story.
If you are looking for inexpensive prints this site was made for you. If you haven't already scoped out Society6, get on it.
I'm obsessed with these images by Heather Landis, I ordered the one below. When I received the print I decided one was not enough, I needed more.  I have the other two on order. In love.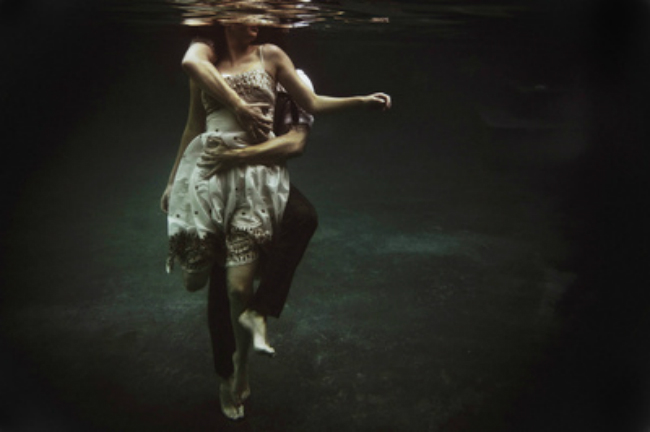 This print is so amazing in person, definitely one of my favourite images.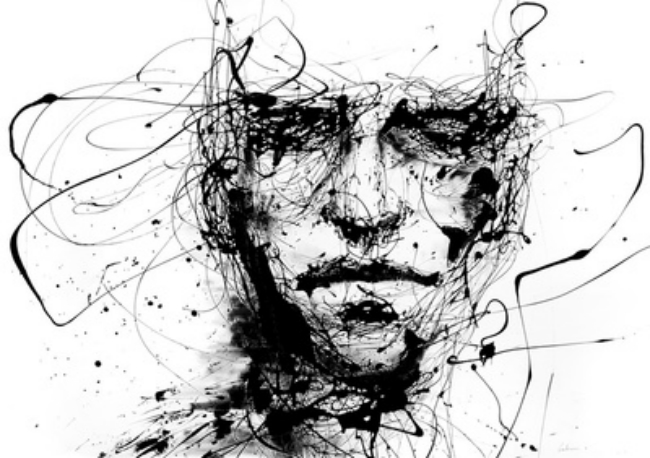 The below photograph, titled I'm goin out, makes me want to do just that! Anyone for a little animal print heel action?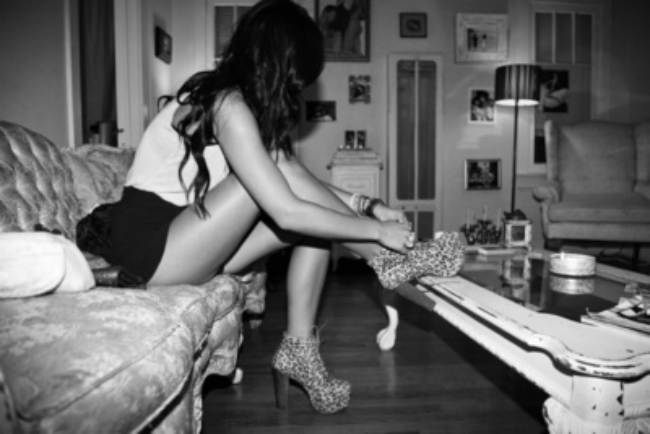 These prints are on order too, I cannot wait for them to arrive to add them to my gallery wall.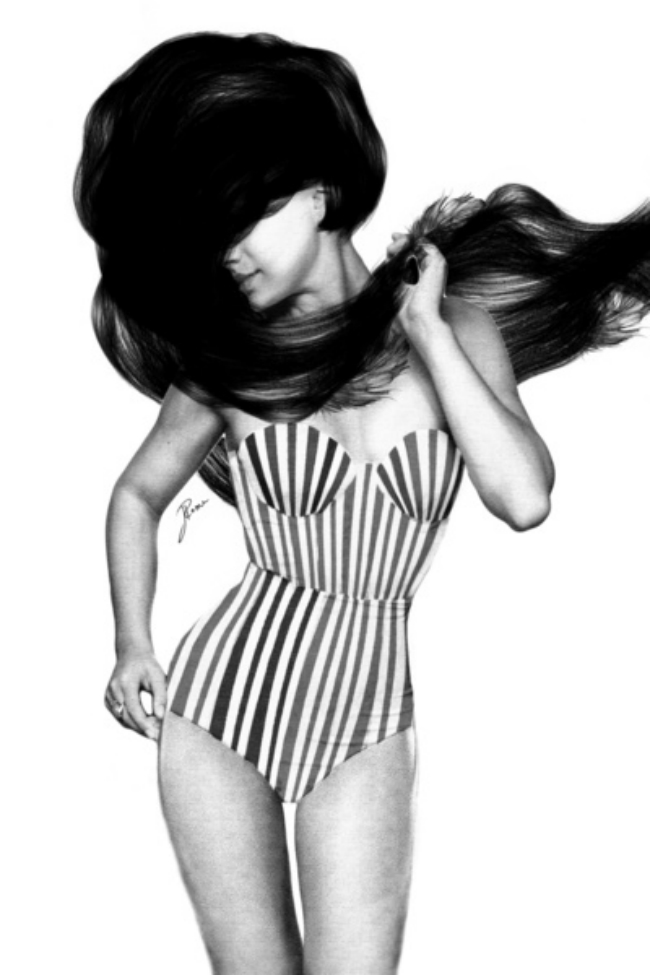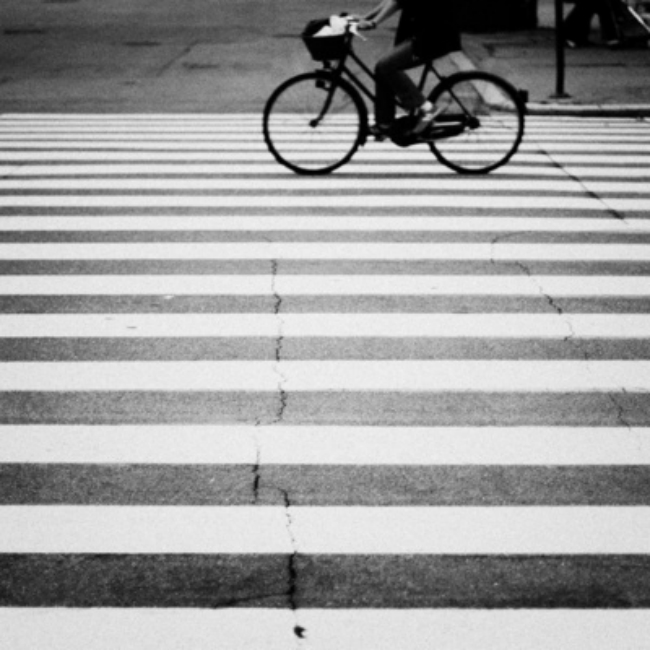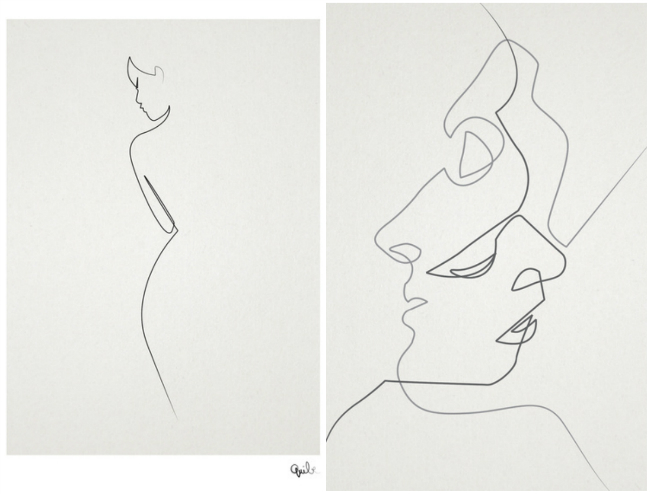 I really enjoy adding images as I come across them, the best part? The price! You can't beat it.
Have a fabulous week!
Laters

Images: Society6 / Inspired Living Magazine