Its January, I can't quite believe that.  I hope you all had a fabulous Christmas and New Year. Its back to the grind stone for most of us! Its going to be a action packed year with some exciting things in store, I'm looking forward to the adventures!
I'm always on the look out for new and exciting things, I came across these fabulous ceramic designs made by Polish Natalie Gruszecka from ENDEsign on Etsy. Natalie says they are made with 'heart and creativity', anything done with 'heart' is always going to produce something special right?
I'm sure you have all noticed the recent trend of faces in art work or  decorative accents in general. I for one really like it, so when I came across ENDEsign I thought I would share the love!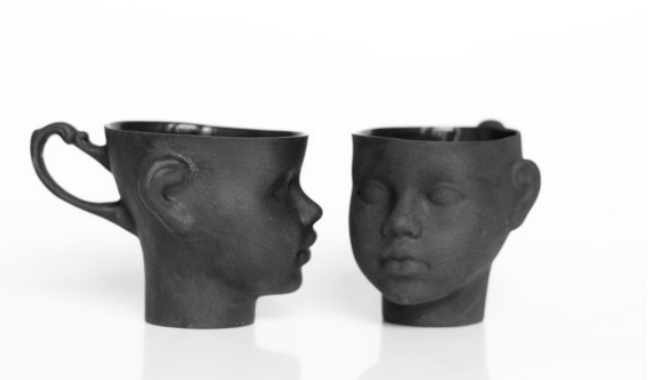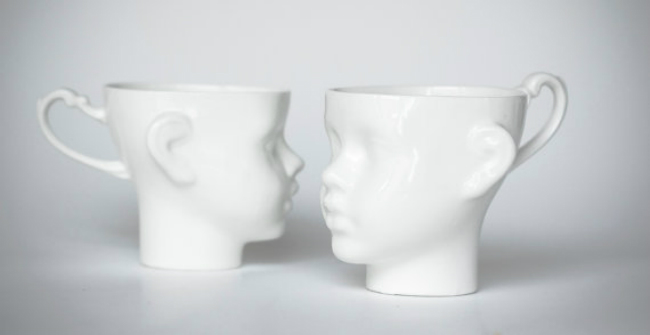 These infinity mugs are pretty lovely too.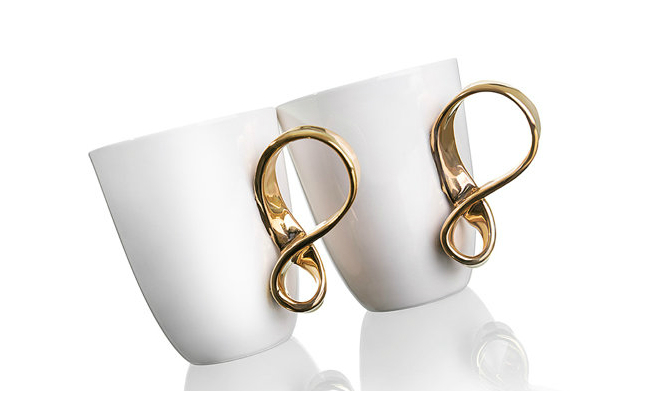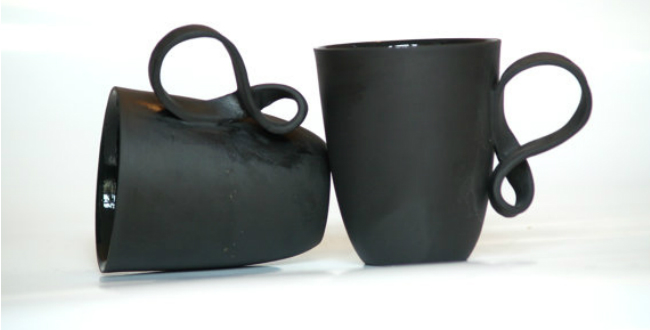 These look hand crafted and I really like the design of the base. And lets be honest, there are many days in most of our lives when that extra large cup of Joe is what gets us through!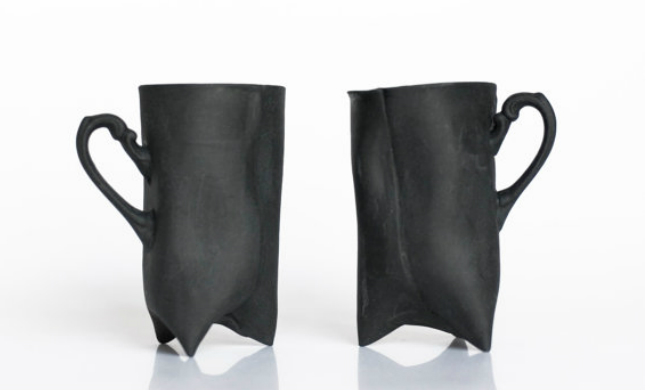 I'm thinking that these mugs would make a very nice addition to open shelving in my kitchen, putting these in a cupboard would be a shame. There is no open shelving at the moment, this is a project I will be sharing with you in the next month or two, but I'm a planning ahead type of girl. This is definitely being bookmarked. My only stumbling block would be choosing which ones I love the most!
Oh, and happy weekend lovers!