Hello there lovers,
So if you follow us on social media, you will know that my home was featured in the July issue of House and Leisure magazine, not only did we get to share our space with you, my home is featured on the cover! Can you even handle.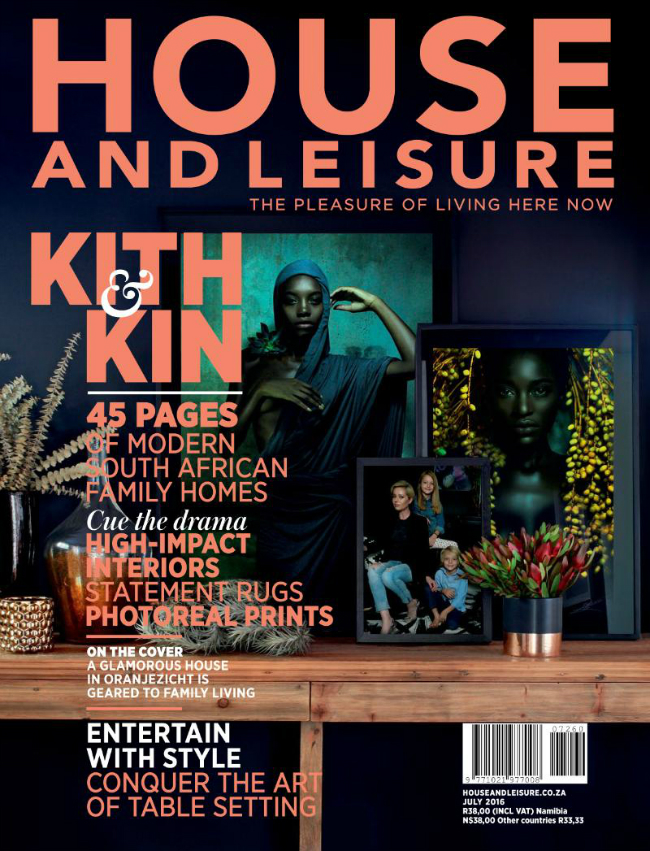 I had such an amazing response to the feature and quiet a few of your lovelies who are not in South Africa have asked for me to share the feature, so here goes.
In the words of Coco Chanel 'an interior is the natural projection of the soul'. My sentiments exactly, one's home is a very personal place, step inside ours.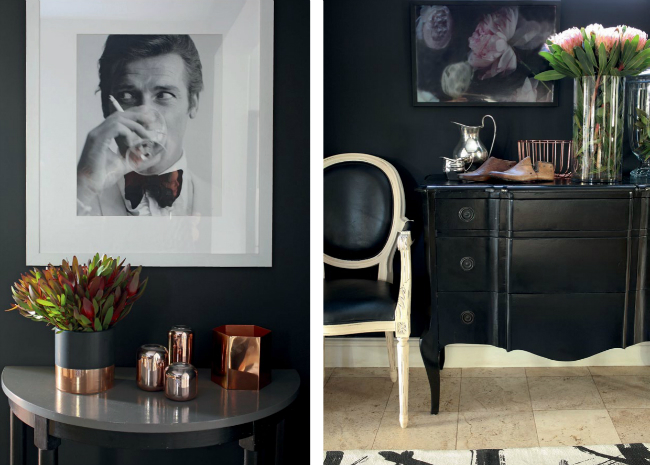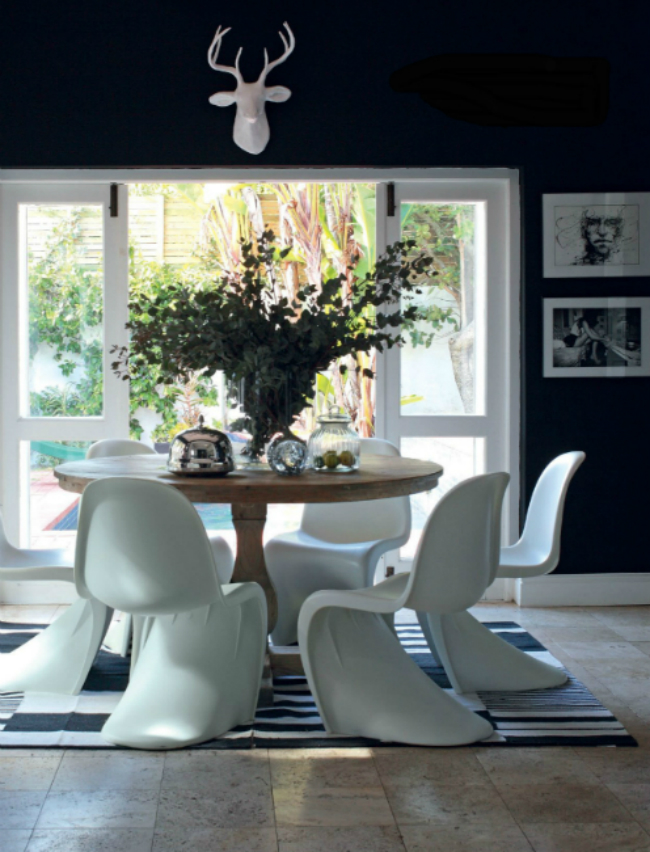 In the words of another design great, Charles Eames, 'the details are not the details, they make the design.'  For me personally, the devil is in the detail, and it's a concept I always bear in  mind when putting together a space, something I hope is evident in my home.
I do hope you enjoyed the visual tour of our home, stay tuned for my bathroom make over which is currently a work in progress. I can most certainly say renovations are not for the faint hearted, oh the mess.
Happy Monday!