Hello Tuesday!
I am super excited to be sharing this simply amazing South African photographer with you all. She is so talented and creates the most astounding images. She is as lovely as she is skilled and is also a friend of mine. Lar and I  went to boarding school together and spent many an evening discussing all the critical things in a teenagers life, such as what to wear out on Friday night and how long we thought it would take for the boy of the moment to phone. This of course being a time filler in a bid to avoid doing homework. Which by the way, we were extremely good at.
Lar Rattray of Lar Photography has many striking images on her site however my personal favourite is the collection of photographs entitled Swans. The series of photographs captures ballerinas back stage at the Cape Town City Ballet. It's an glance 'behind the velvet curtain' something which Lar says is one of her inexplicable childhood fascinations. 
Fresh out of art school and armed with a borrowed camera Lar went backstage in the final throes of rehearsals before their opening of Swan Lake… and for days she hid in the wings amidst a sea of quiet chaos and sweat, enchanted by these weightless beings. Their pure disregard for inhibition was bewitching; but their raw stamina, nothing short of astonishing. Lar says I will never forget the seamless transition between the animal like exhaustion I witnessed backstage, to the seemingly effortless and untiring grace seen by the audience onstage.
Get a load of this magic ladies and gents.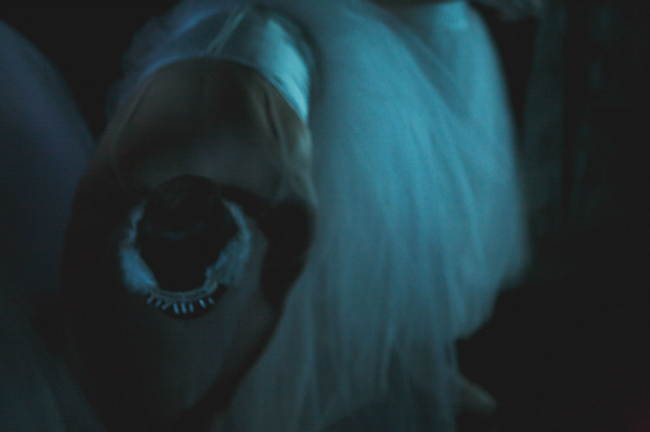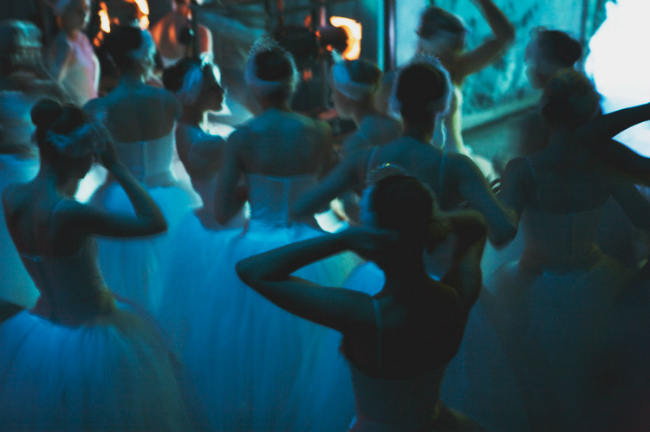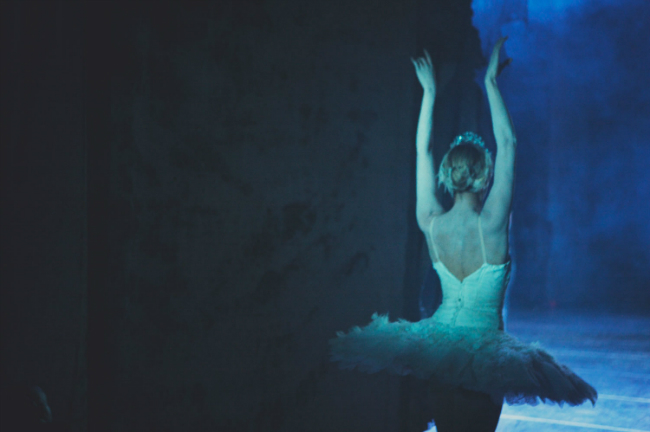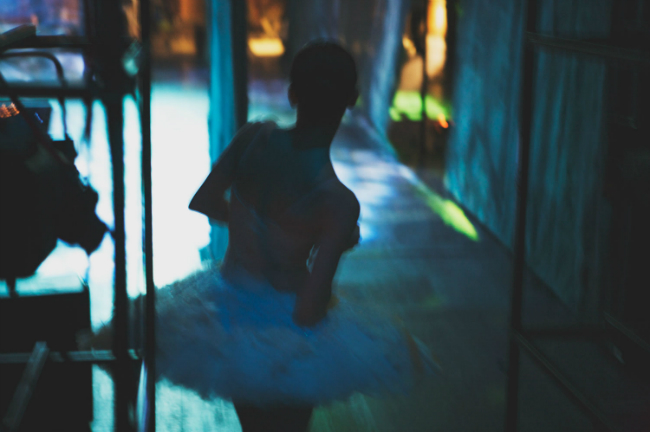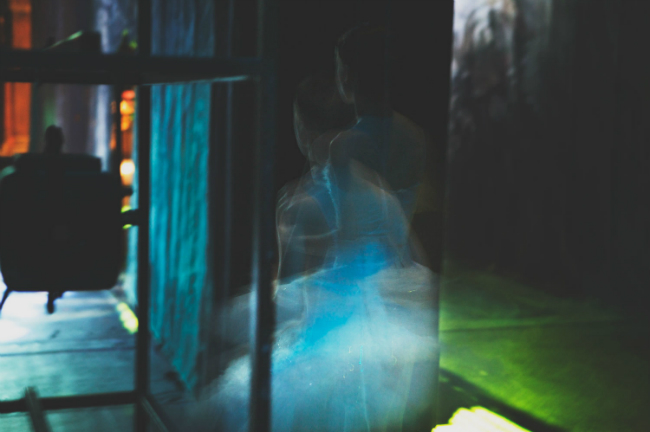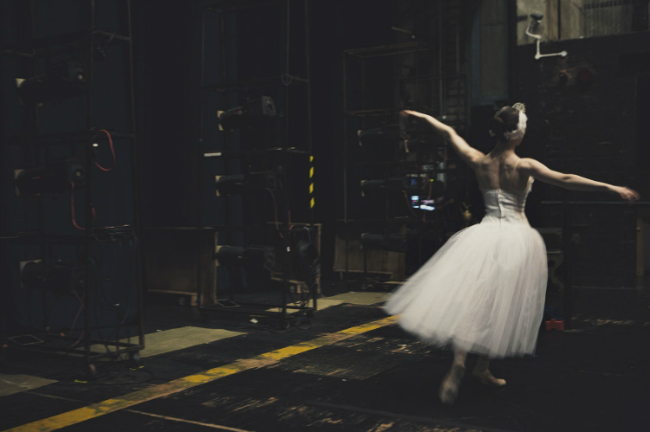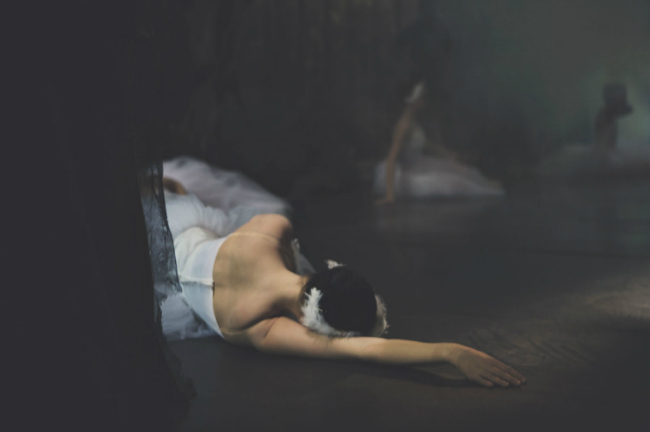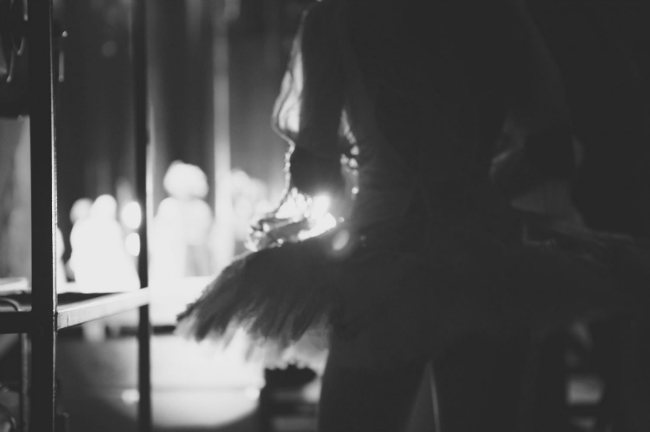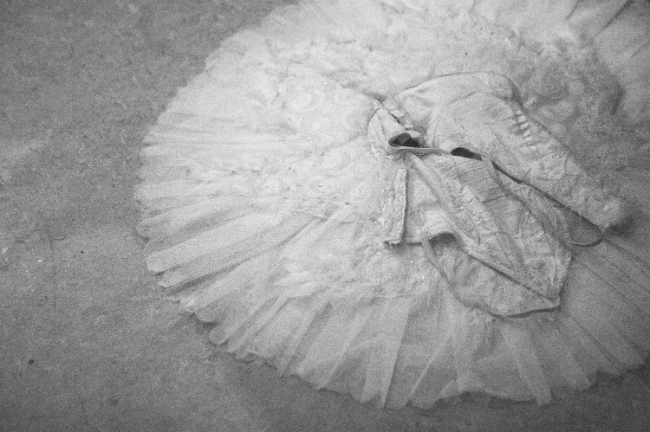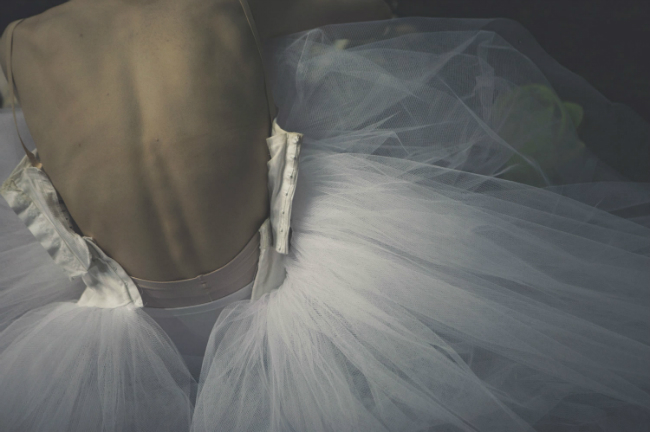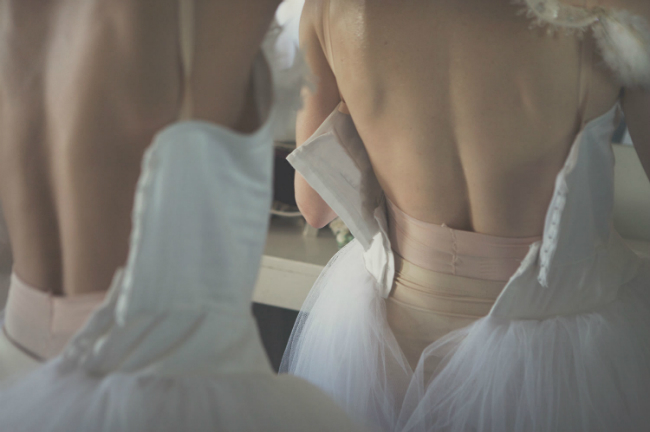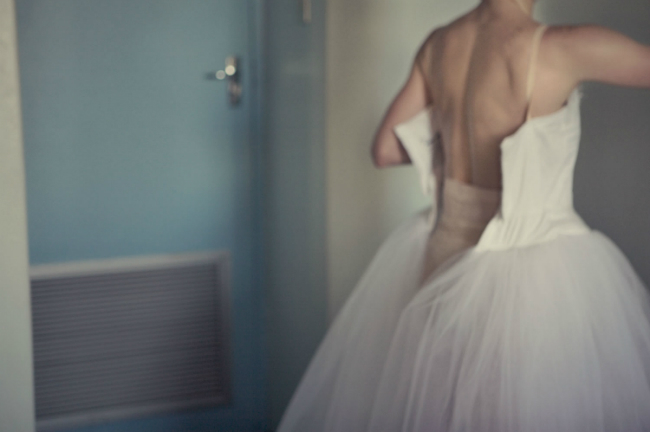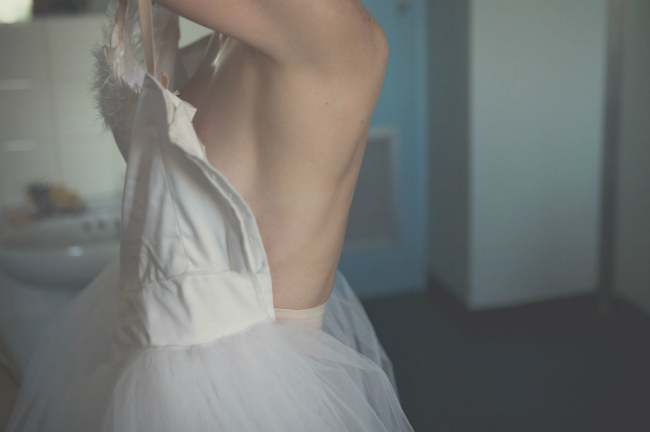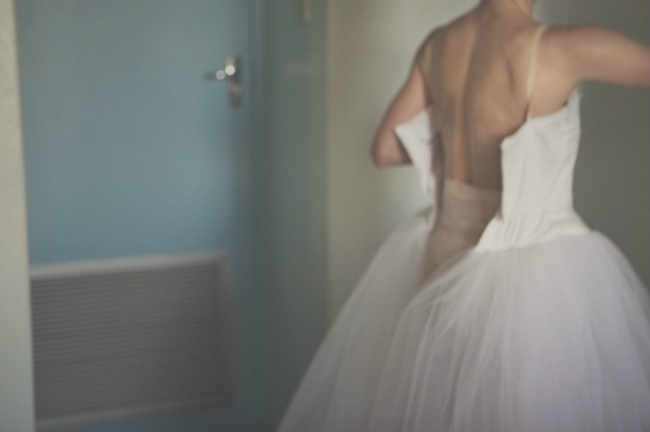 So beautiful right? The images are haunting in a way, they say a picture says a thousand words, in this case they most definately do!
For more of Lar Photography visit her gorgeous site.
Hope that got your Tuesday off to a good start lovers.

All images Lar Photography