I mean is it just me? Or are these two girls just all out lovely? Have you ever had a meander around a blog and instantly thought we should be friends? No? Me neither, until this morning.
Sydney and Richele of Anewall  are just the sweetest, not to mention have a great thing going with their Etsy shop.  I honestly can't recall how I came across Anewall but how ever that came to be, I'm just glad I did.
These two, practically sisters, Sydney being engaged to Richele's brother, decided to turn their love of old historic, vintage art and decor into something they could share with others worldwide. Combining their creative and business like minds they work together to create beautiful pieces of art that complete the perfect room their customers have envisioned for their homes.
As they point out, Etsy is awash with small pieces, they specialise in large canvas art, paper prints, wall decals, wall mural, wallpapers and custom prints.
Well, hello there.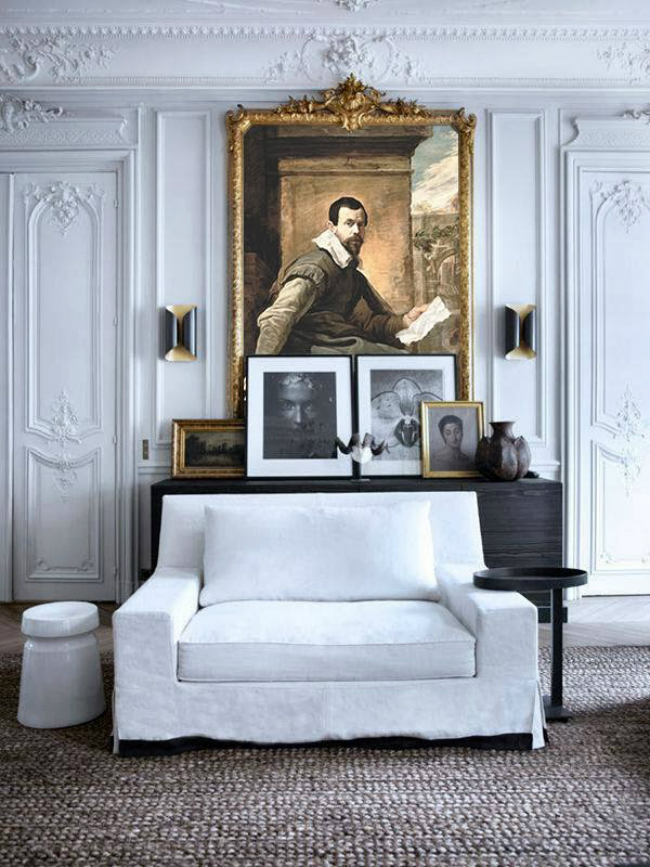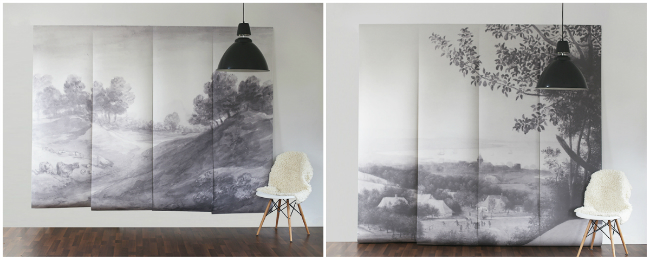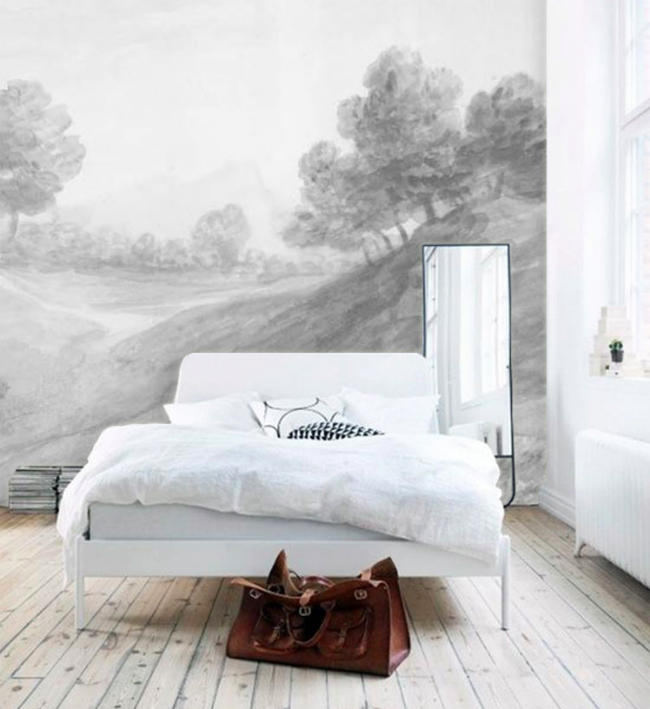 This nursery. I die.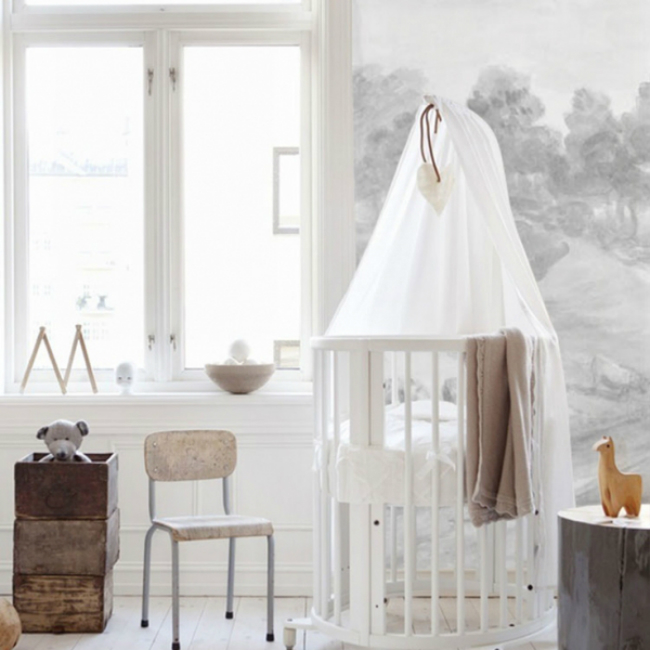 Vintage newspaper wall anyone?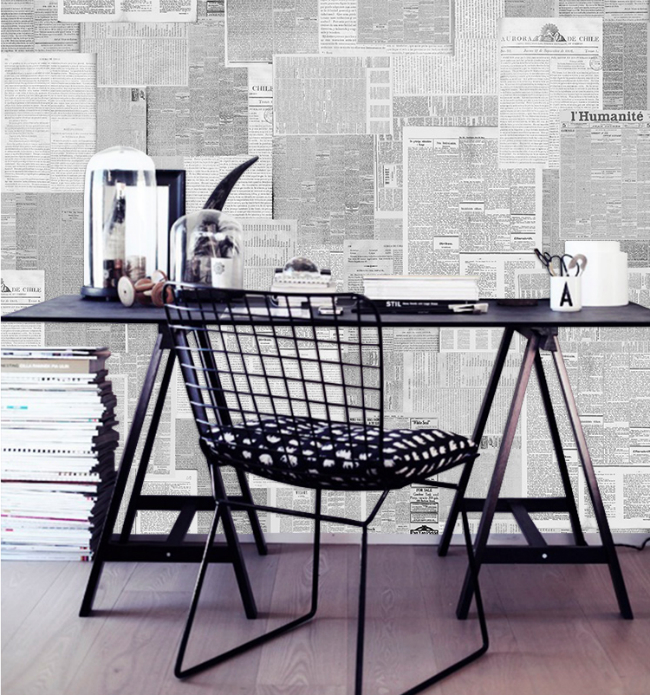 This space photography?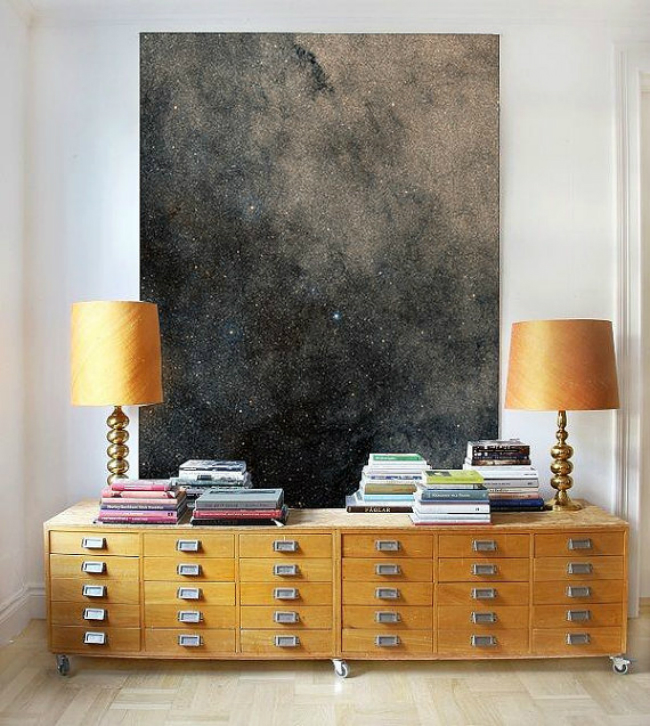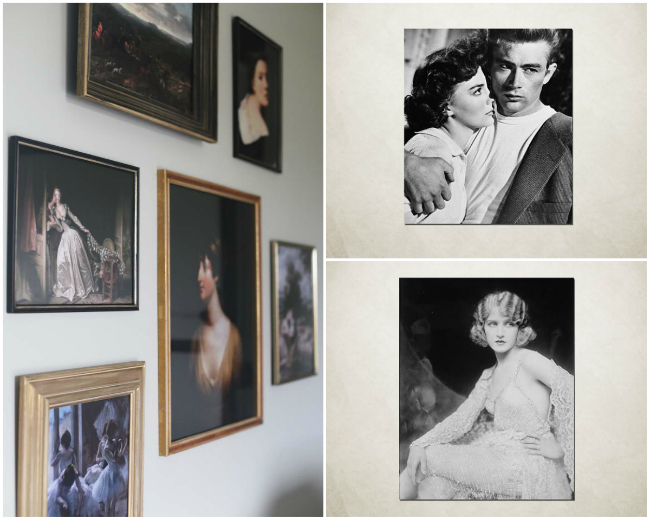 Two words. Need. Want.
I see a master bedroom change in plan happening. Oh dear. For real.
Happy weekend!