Hello Monday!
Most South Africans are familiar with Carrol Boyes. She is an iconic South African designer who has deftly crafted a coveted and high-end product range of upmarket home and lifestyle items.
The Carrol Boyes products are widely available in South Africa and are available in over thirty countries around the world. Her designs are inimitable and unique, succeeding in putting South Africa on the design map. 
I for one am a fan. So much so, that I have numerous Carrol Boyes jugs, bowls and servers. When living in Singapore I attended the stand alone store opening, giving me a solid case of nostalgia for home!
Feast your eyes on this distinctive home and lifestyle gorgeousness. The copper range is an new addition, aptly name Fire Range. If it's copper, we love it.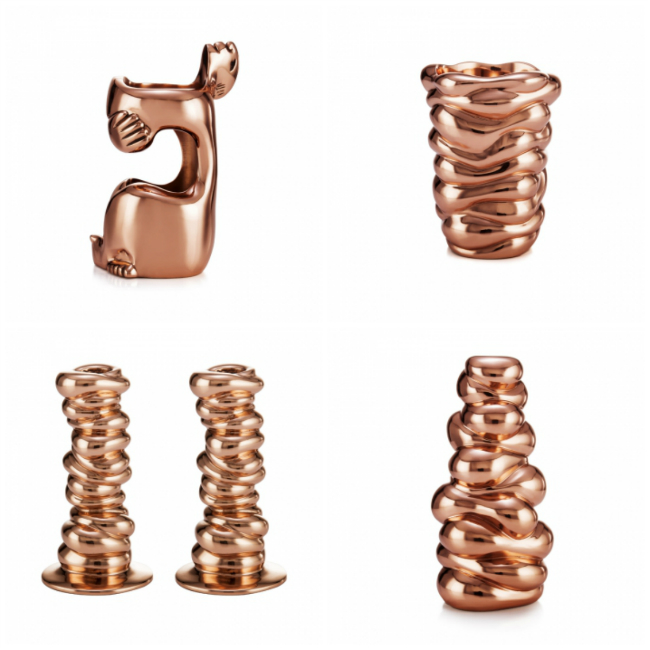 The Carrol Boyes pewter range is so unique. I adore using my serving bowls for dinner parties.

I am the very proud owner of the below servers, just gorgeous right?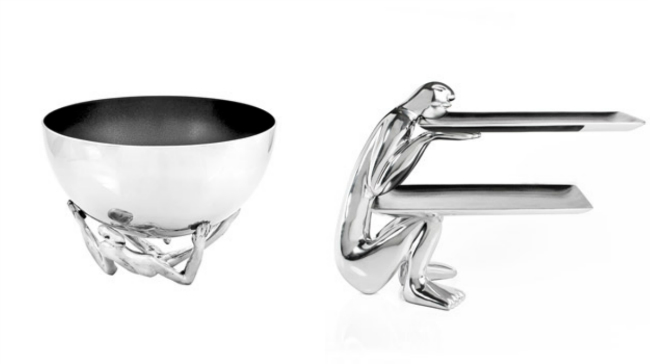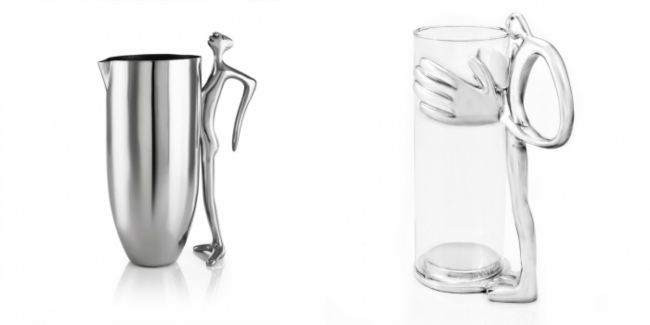 I'm somewhat in love with this oil and vinegar dispenser.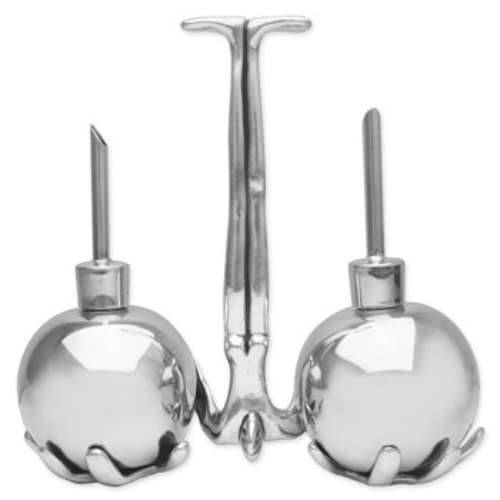 They also do a range of ceramics, pretty lovely too!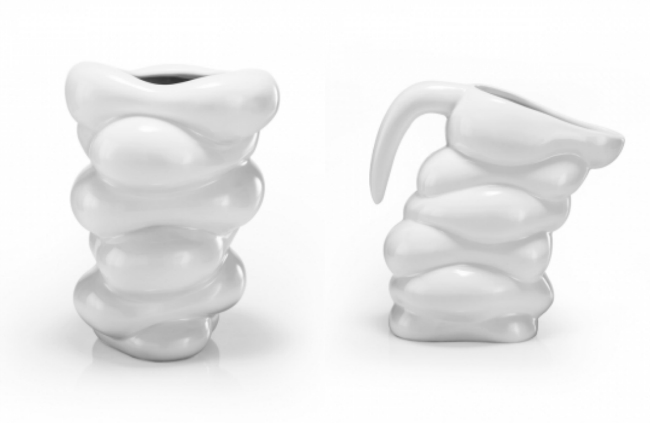 Do check out the Carrol Boyes  website for more of this awesomeness.
Have a great week!
Laters

Images: Carrol Boyes