It's the start of a new week, after last weeks Moody Blues, I am however not ready to move on just yet. Here at Brooke Eva we are still singing those blues.
Blue is a great colour to decorate with, you can incorporate different shades of blue into one room and they don't need to match, they just need to blend.
There as so many shades of the beauteous colour, it has such a range and I am crushing on it something fierce.
There is nothing I don't like about this room. In fact, I'm pretty smitten with it.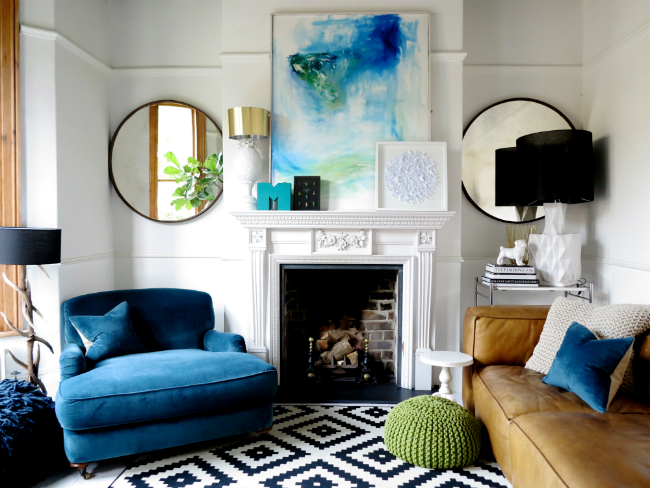 These blue leather chairs are divinty, and I love the follow through with picking up the blue in the throw cushions and art work.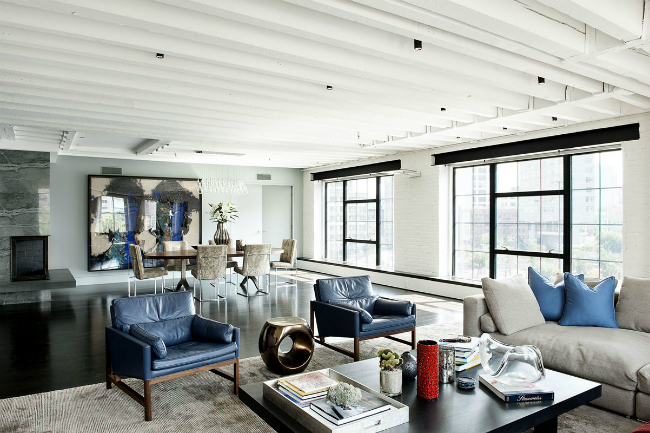 Pops of blue, love!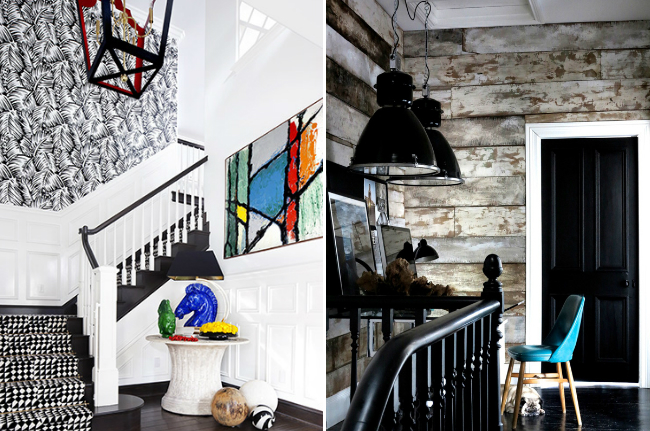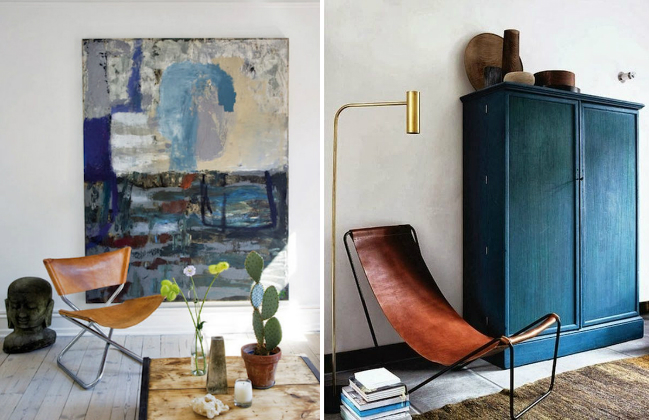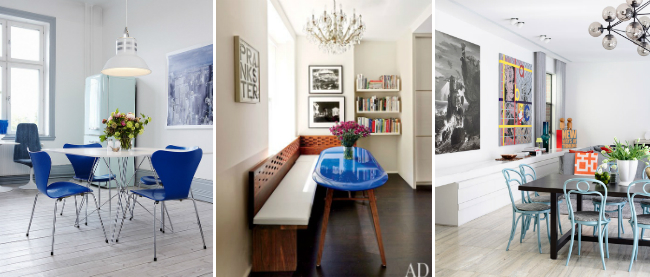 Hope this has given you some 'blue-spiration' lovers.
Have a fabulous week!