Hello Friday you beauty!
This week has just flown by, and what a week it's been! My home is featured in the July issue of House & Leisure magazine, if you haven't got your copy as yet, get on that! An absolute highlight of my career thus far has been seeing my home as the cover! A real 'pinch me moment'. I cannot walk through a shop without my two littles, who are on the cover with me, saying, in not too muted tones I must add, "look Mom there we are."
House & Leisure asked me to put together my edit of children's bedroom décor for an online feature. As any mother will tell you, doing their children's room, wether a nursery or a big girl or boy bedroom, is an absolute joy. So I jumped at the chance. For the full feature click through here.
I thought I would share the love with you and give you my top edits , you know just in case you are planning a nursery or kids room make over.
Let's start with the princesses of our world shall we.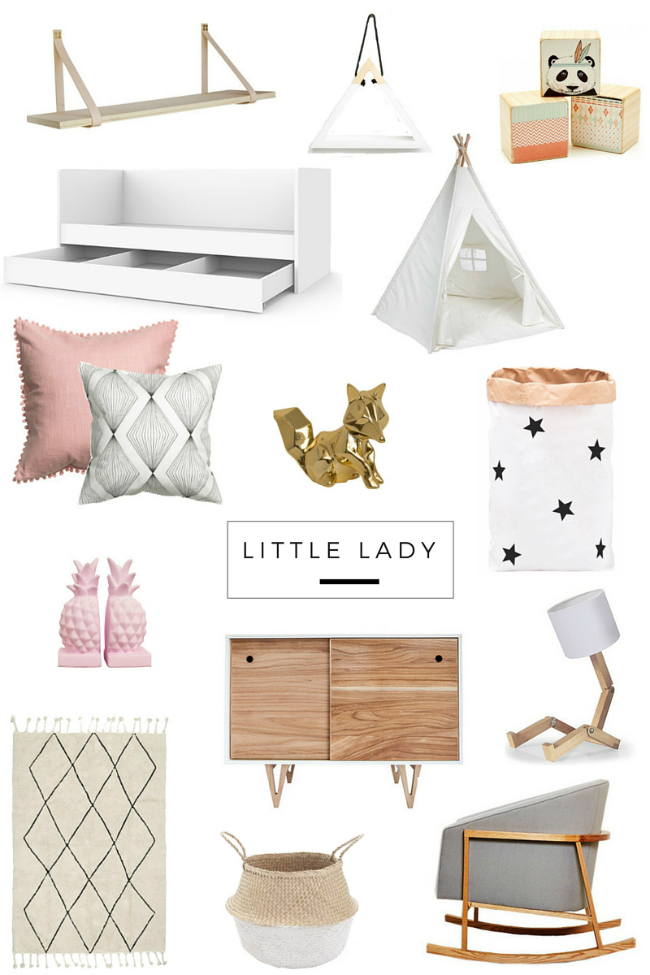 For me personally, wallpaper and dressing of the walls is as important as the rest, and as you may know, I do love art so finding the right art is always my best part, and with online shopping what it is, the perfect piece is only a click away. Double win, you don't have to break the bank either!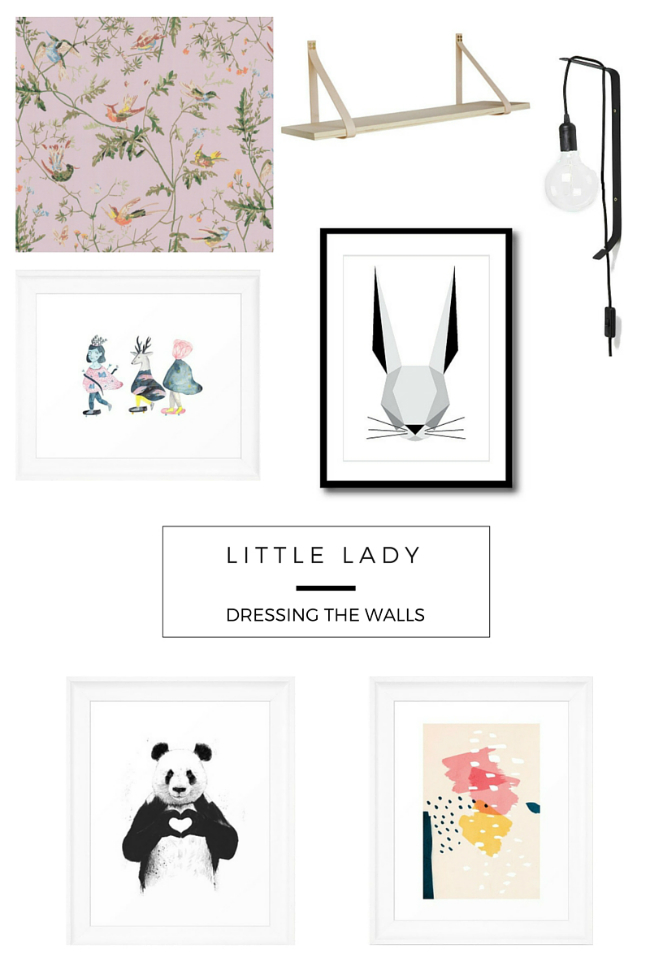 I'm so in love with the colour scheme and eclectic mix of this room. I hope this gives anyone who is planning a little girls room some fresh ideas!
Happy Weekend Lovers!