Well hello weekend, you are looking mighty fine!
You may know I have recently returned from a little sojourn in South Africa. I spent a few days in the beautiful mother city Cape Town and then headed for the Natal Midlands, where our family farm is situated.  Whilst there, one of the things I did, and I say one, because there were not many, was to take hundreds of photographs of the amazing succulents which grow like wild fire in that part of the world. Their colour and shapes are astounding.
Now, I will be the first to admit I know close to zero on gardening, and put frankly have no interest in it. I should also mention I most certainly do not have green fingers so to speak. I kill every green living thing I have ever tried to nurture.  It's just not my forté.
I do however have a interest in décor shopping and on a leisurely Saturday afternoon meander I came across some beautiful ceramic pots and decided they would make a great addition to our farm house. I purchased said pots and headed on home feeling inspired. So on with the gardening gloves and out with the tools. I did have a google consult which armed me with the knowledge I needed for my first attempt at propagating succulents. That's the term used by those in the gardening know, or so my google search informed me.
I love fresh flowers in a home but having them is not always cost effective, succulents are the answer to bringing the outdoors in and the best news? They are difficult to kill.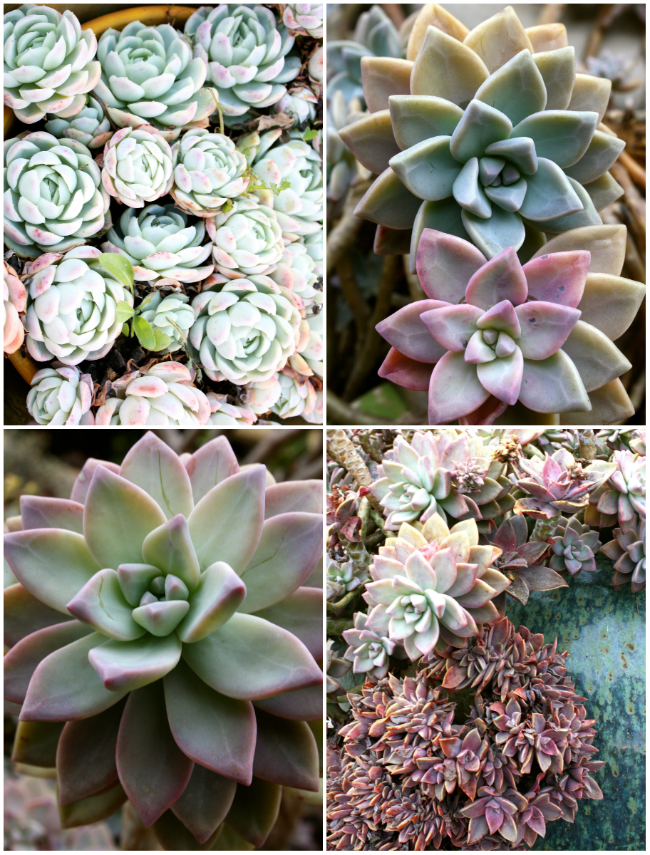 Armed with gardening scissors I followed my google instructions and took numerous cuttings of various succulents, I decided I would mix that pot up with a few different shapes and colours, why limit yourself to just one?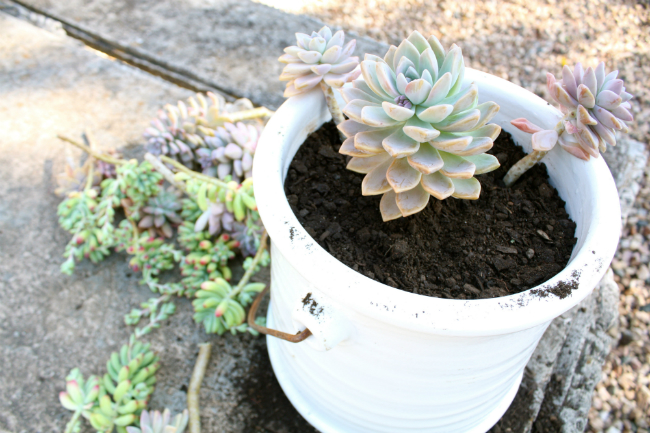 Here is where this little project takes off. You simply arrange the succulent cuttings, pressing the end firmly into the soil as you would a flower arrangement. Does it get easier?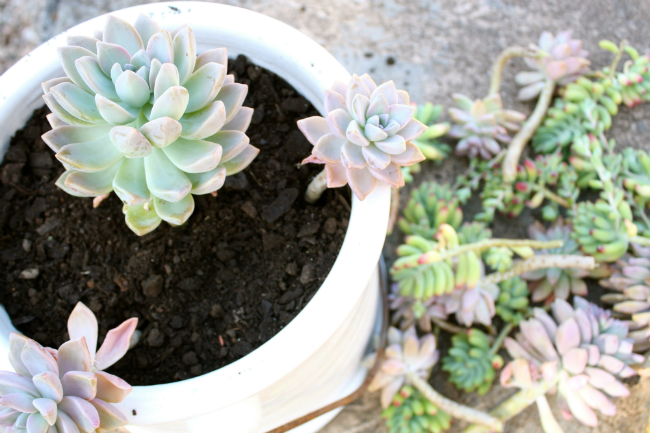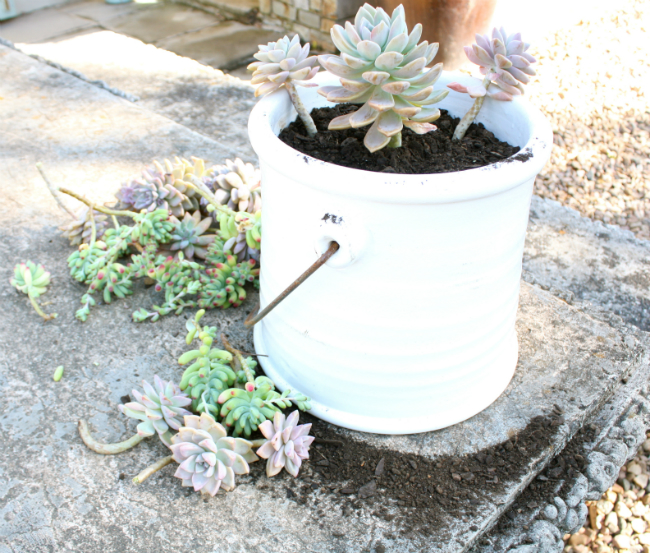 I am so blown away by the various hues of colour, especially set against the white of the pot.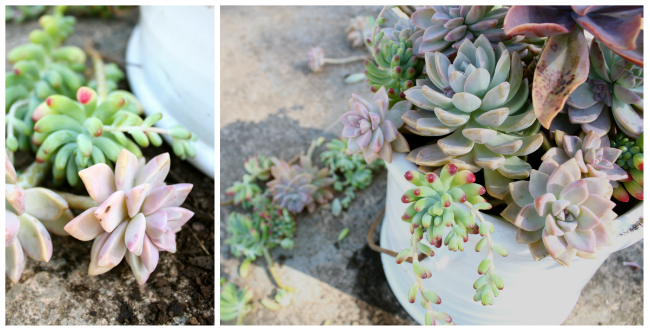 Play around with your arrangement, mixing colour and shape.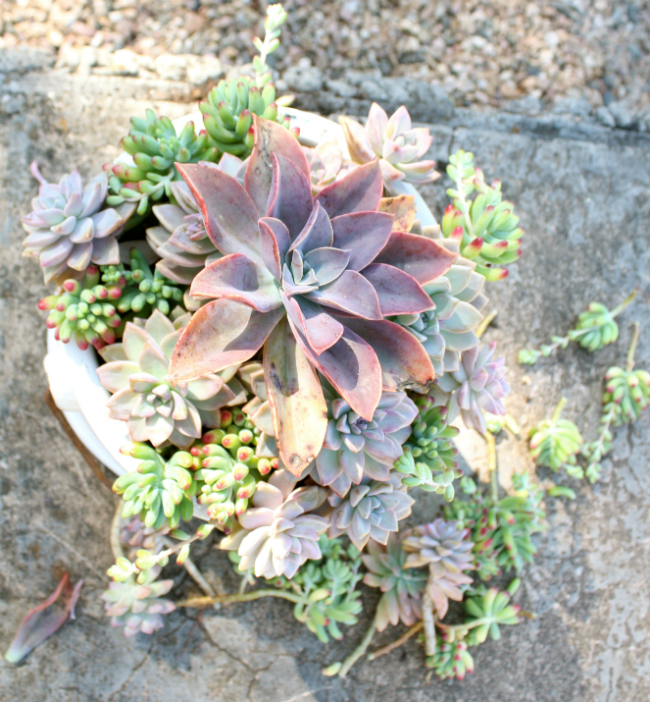 I'm not going to lie, I was rather impressed with the outcome. Especially since it was basically gardening for dummys!
One of my favourite parts of our home has got to be these beautiful antique French doors. The succulents thrive in pretty much any circumstance, they look pretty fabulous on the walls too! A full home tour coming your way soon, it's one you don't want to miss!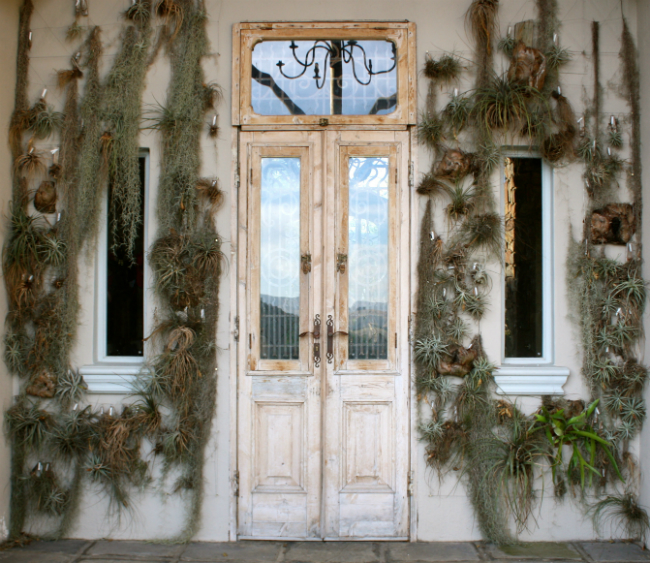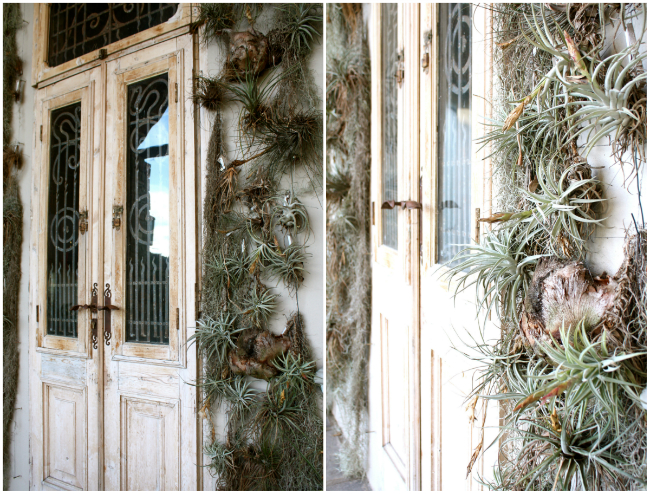 If you want to give this super simple DIY a go, I have put together some outdoor planter options. Better still, you can purchase the plants online from West Elm. No excuse now really!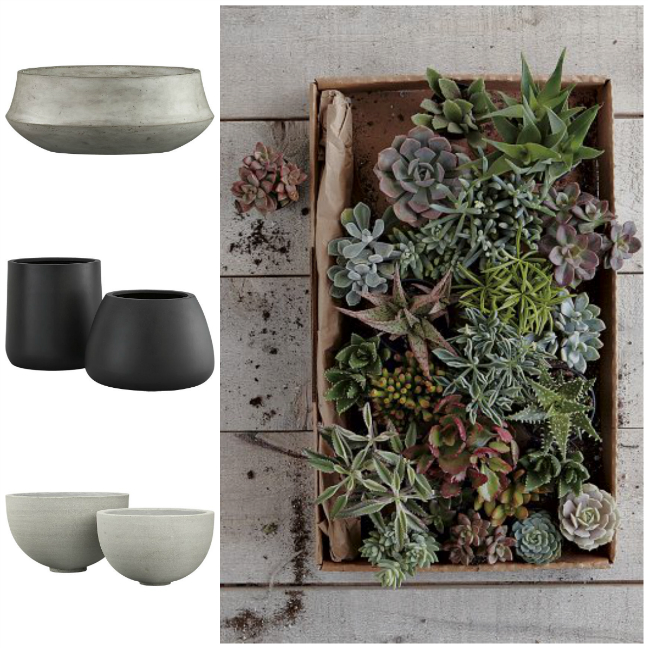 I have kept myself abreast of the succulent situation, I can gladly report that project succulent propagate is alive and well. It's a first for me. Perhaps I do have a touch of green fingers after all! You live and learn!
Happy weekends lovers!