Hello Friday. Not a moment too soon for me.
This week we bring you something a little off beat from my usual personal style. We are going vintage.
This world is indeed a small place. I marvel at how a casual conversation that took place in Dubai lead me to this gem of a find. I introduce to you the furniture brand Eloquence. The fabulous news is that this Los Angeles based stores products are also available right here in the UAE, thanks to Bloomingdales. How exciting! I know.
I chatted to the lovely designer co-owner Amelia Cooke, who together with her husband, Kim Redmond started Eloquence in 2002. They find their inspiration from their Antique buying trips throughout Europe and the Mediterranean. Looking for pieces that form the foundation of their successful Eloquence Reproduction Line, they also hunt and collect antique furniture, chandeliers, objects of interest, architectural elements, anything that they feel will delight their customers based throughout the USA, Canada and select International Retailers.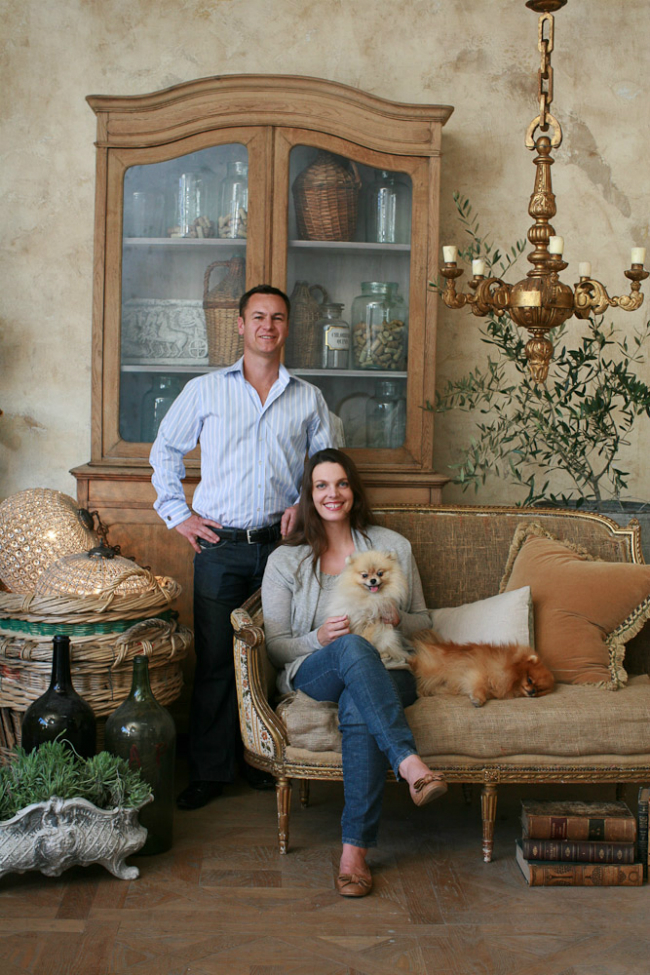 Their idea behind Eloquence is to create furniture with such elegance that it needed no explanation. The pieces should speak for themselves. I think they have achieved their goal! I'm sure you will concur.
Take this gorgeous in.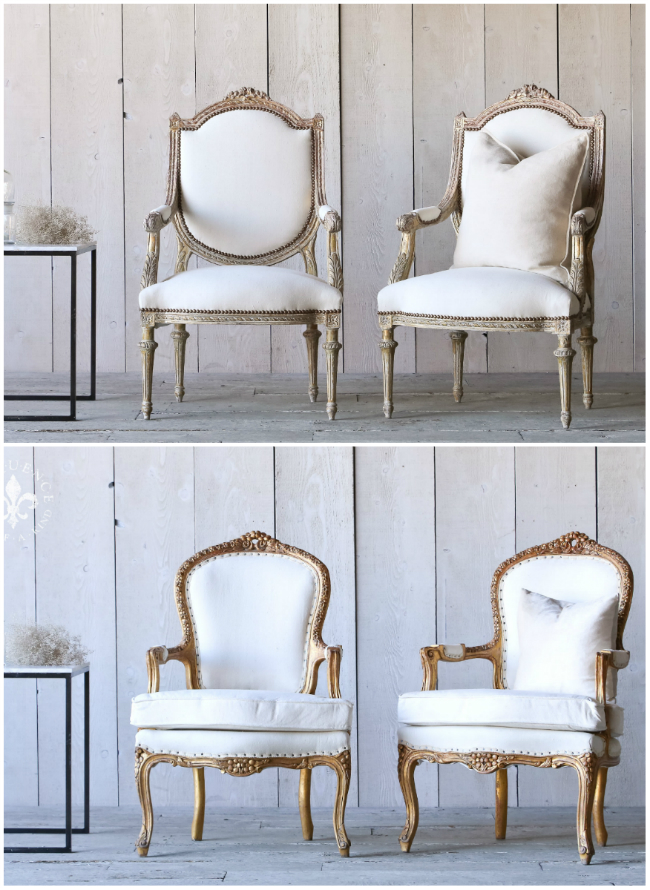 I have to say, this is one of my favourite pieces from Eloquence, the soft hue of the exterior against the dark interior is perfection.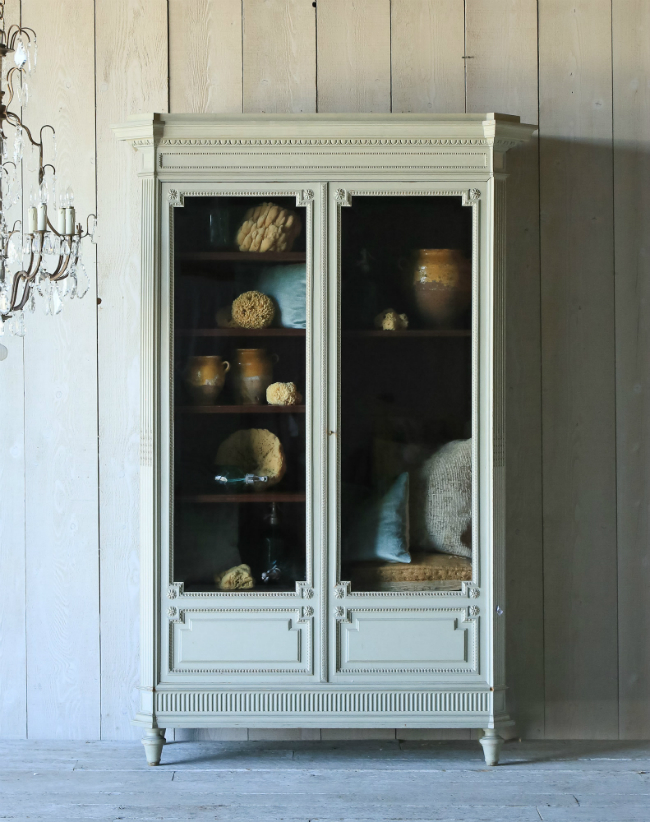 I covert the white sofa, love!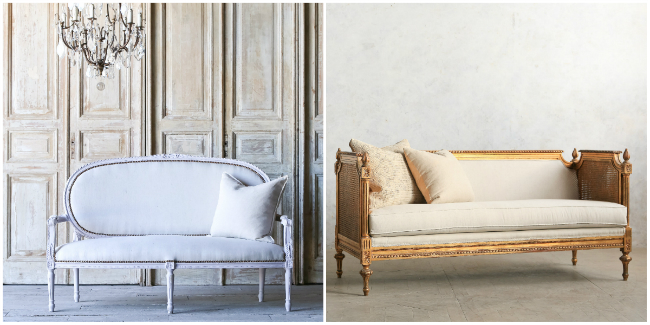 Ornate furniture? Keep the styling simple. This is bang on.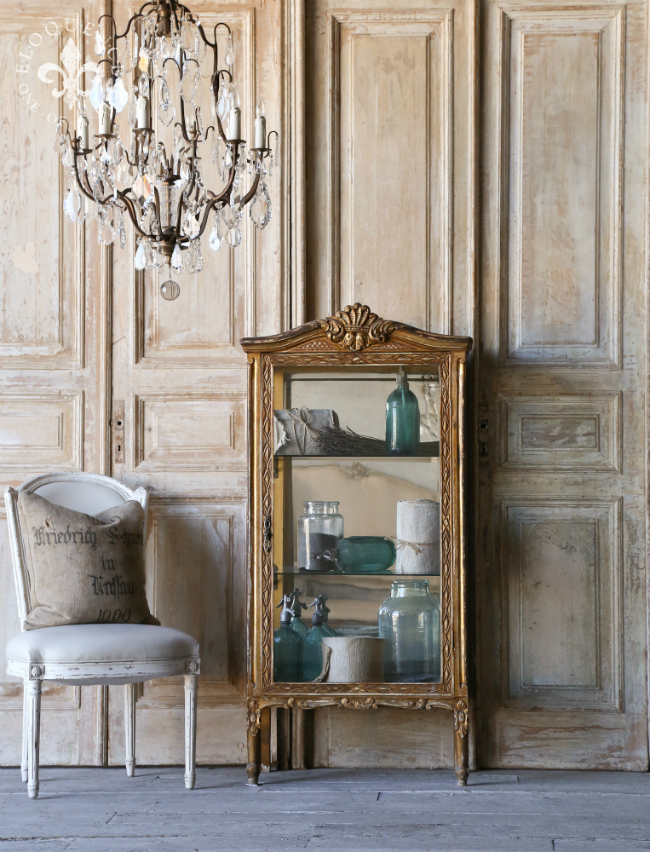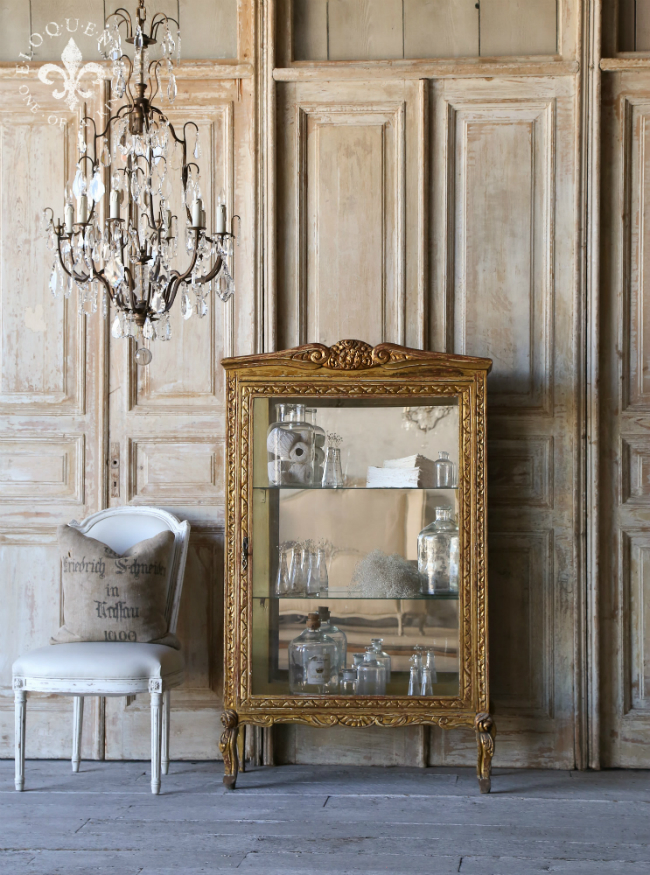 If romantic is your thing, this bed is for you.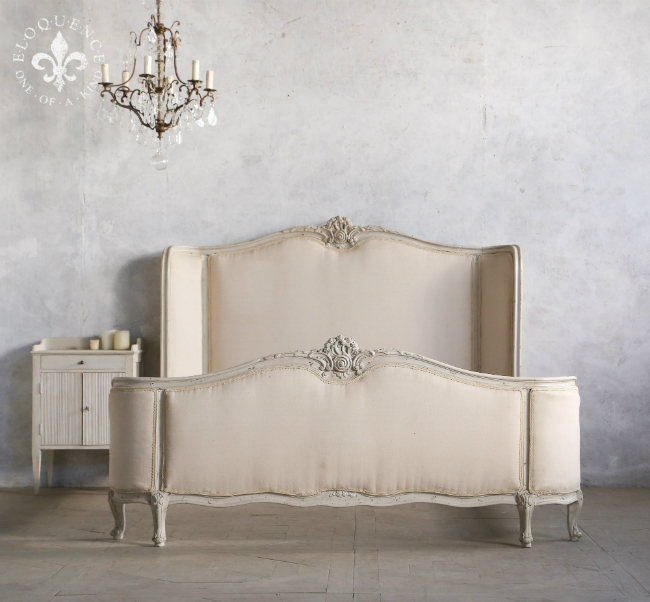 My personal take on vintage? Go eclectic, marry the old with the new. A balance between contemporary and antique. A space that is one style? Add the odd vintage or antique piece of furniture to give visual interest and let that particular piece shine.
Happy weekend lovers!
Laters

Images courtesy of Eloquence