Hello Friday.
And hello to this trés chic Stockholm apartment.
This is the home of prop stylist Joanna Lavén, it's beauty lies in it's period details and classic parquet flooring. The impeccable décor, is the window dressing.
This apartment is the perfect blend of old school meets twenty first century. Joanna has let the period details shine and has managed to combine them with modern, mid century and traditional pieces. This lady has swank.
This entrance hall is killer. I die. As if the original crown mouldings are not knock out enough would you get a load of the black and white flooring and simply stunning lighting?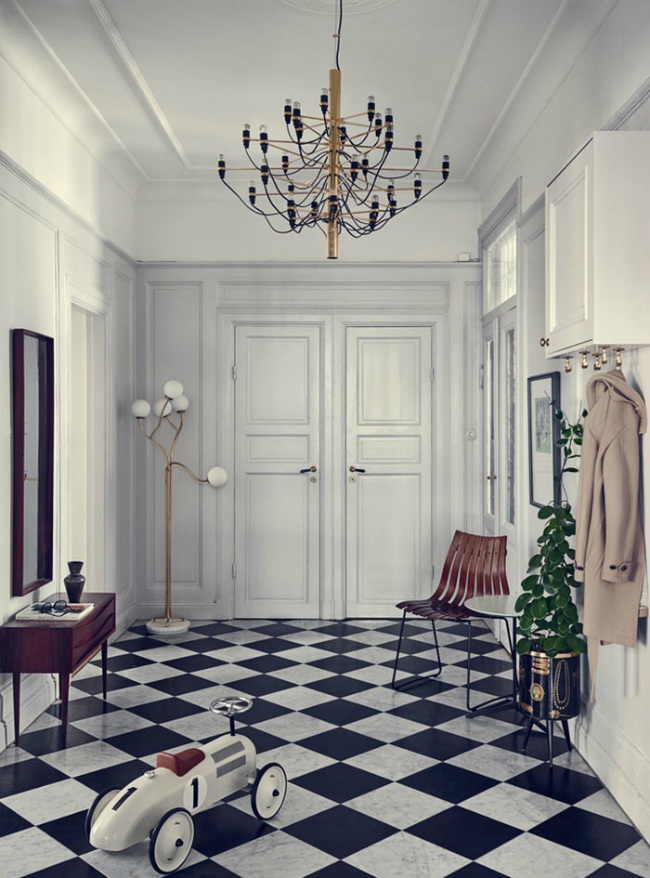 The parquet flooring is out of this world, it's a feature in of it's self.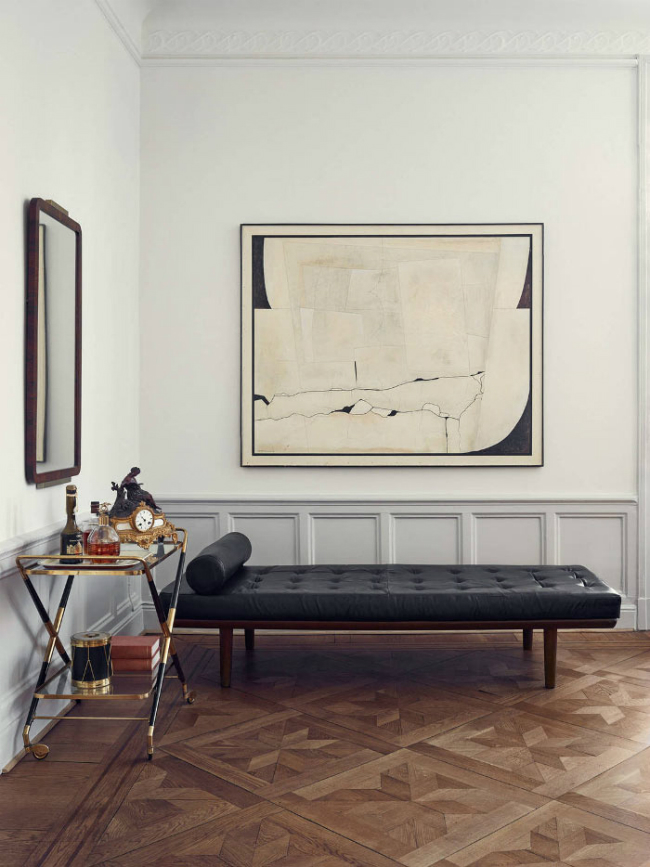 The natural light from those windows, I could live with that.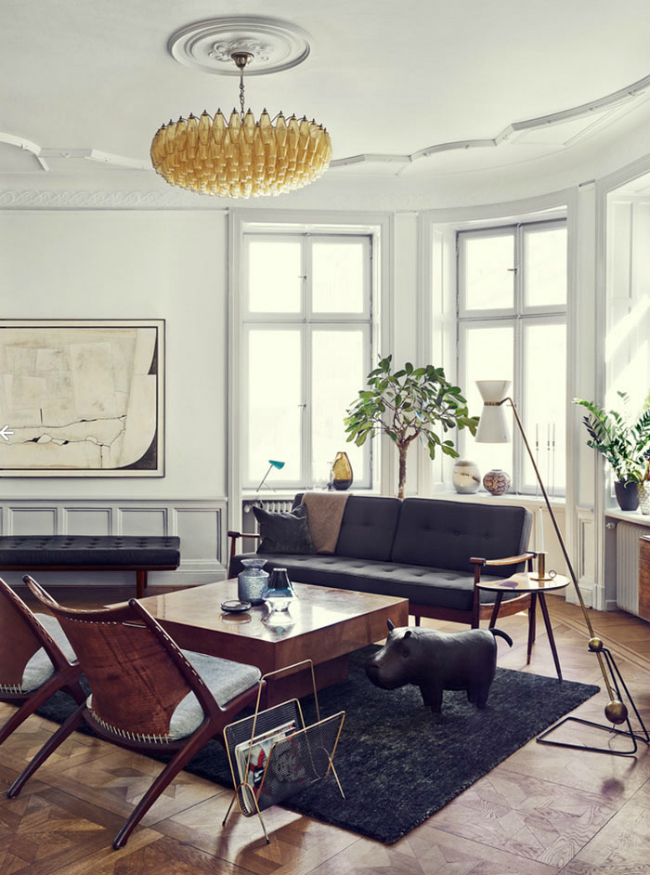 Modern light fixtures hang below traditional ceiling medallions, rocking the mix of old school meets the new.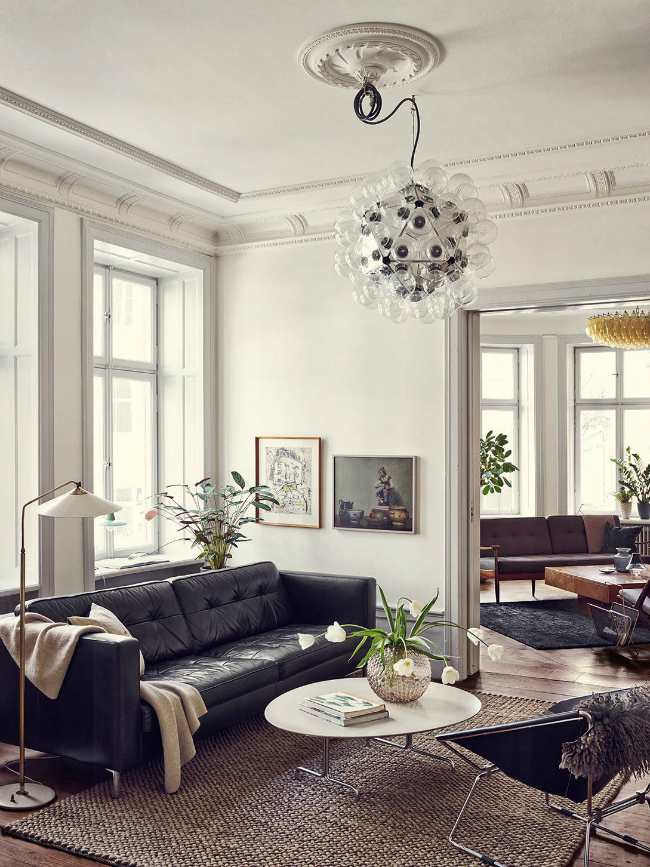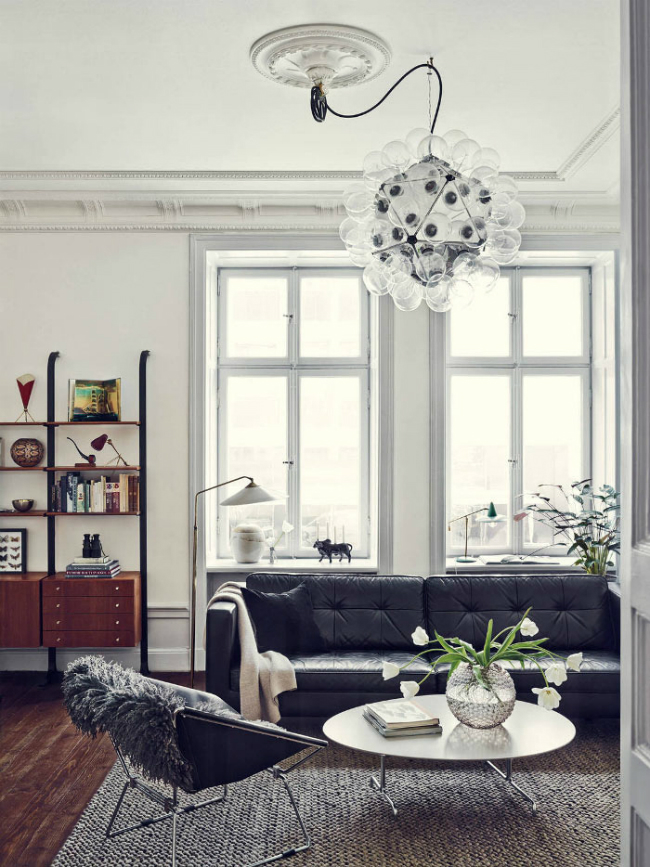 The kitchen is simple with clean lines. Uncluttered.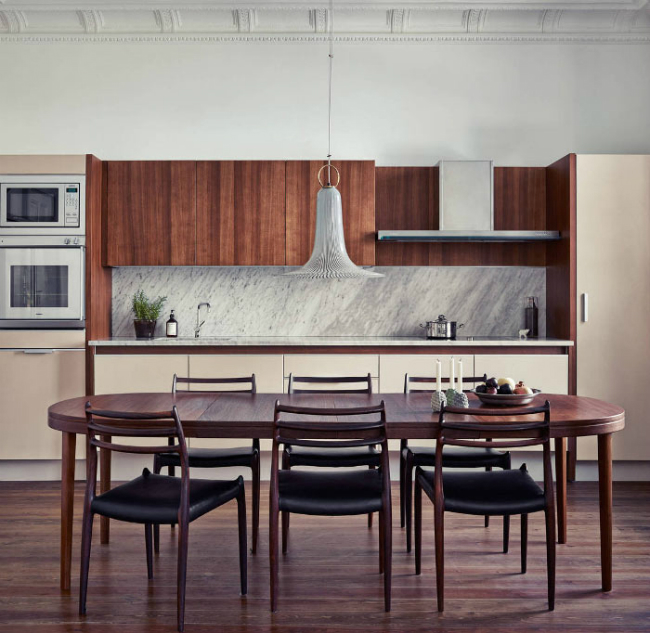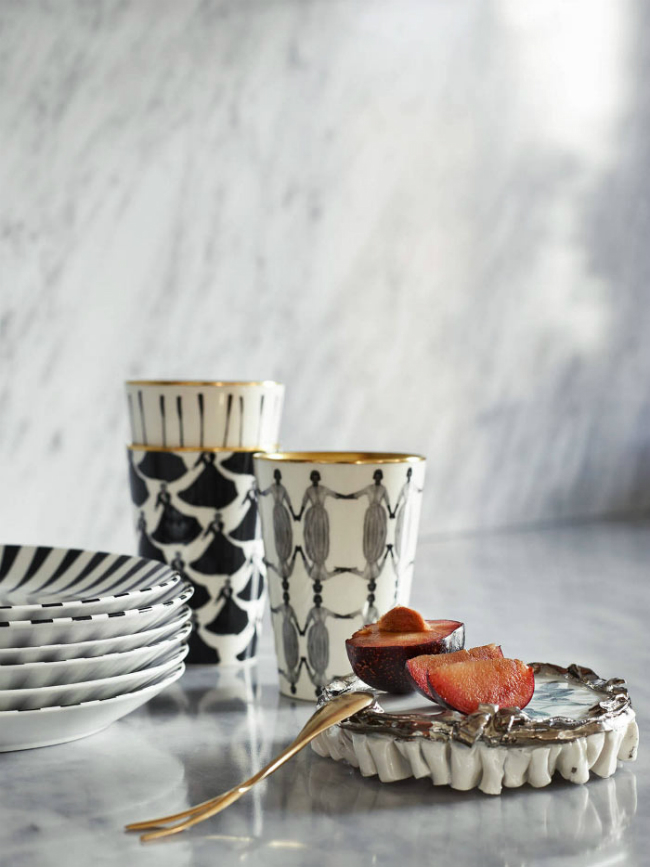 So struck by the lighting in this home. The floor lamps and ceiling lights are impeccable.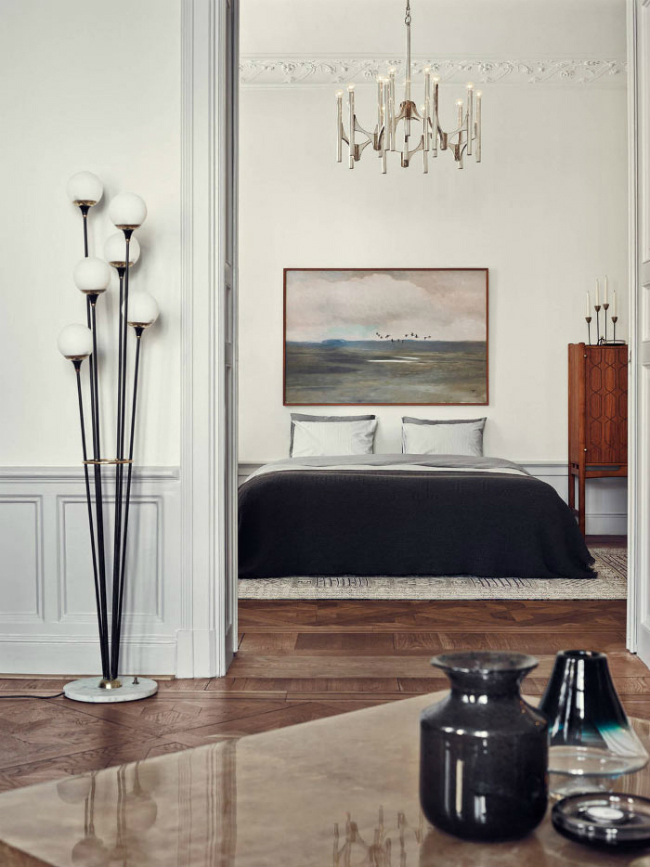 Definitely up there with my favourite homes. You too? I think it's a fabulous example of mixing elements from times gone by with up to the minute décor.
Happy weekend people.

Image Credit Idha-Lindhag