Hello Monday.
Please say hello to Gabe Toth, a Toronto based photographer who's work is both sexy and sophisticated.
He has an amazing eye, my favourite images from his photographic portfolio are most definitely these images of fluid caught with the finest of precision.
Can you vizualise this on a white wall?  Oh be still my beating heart.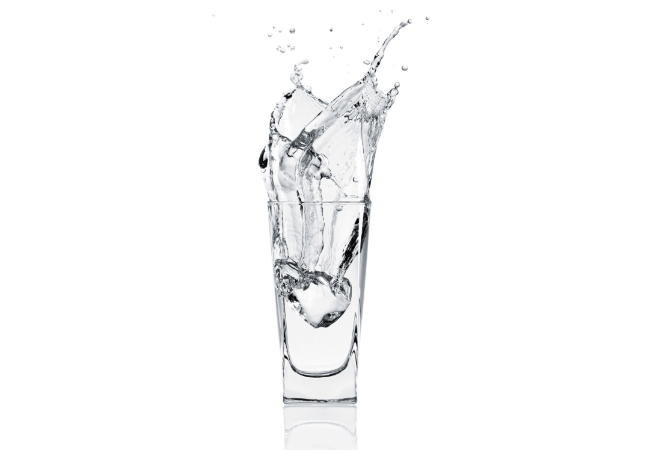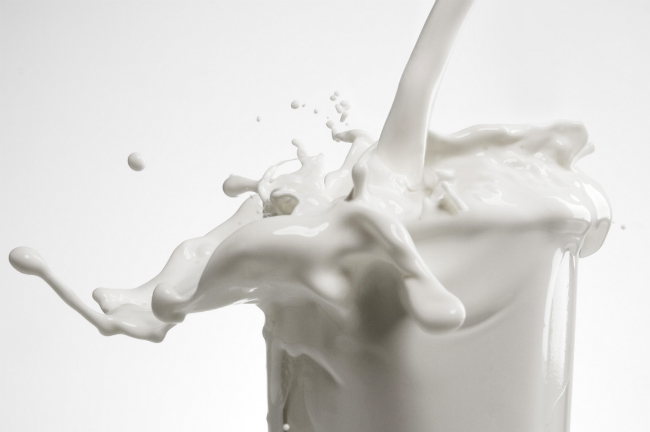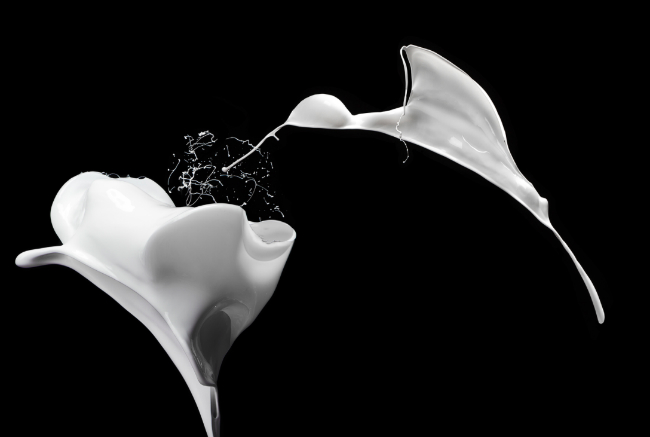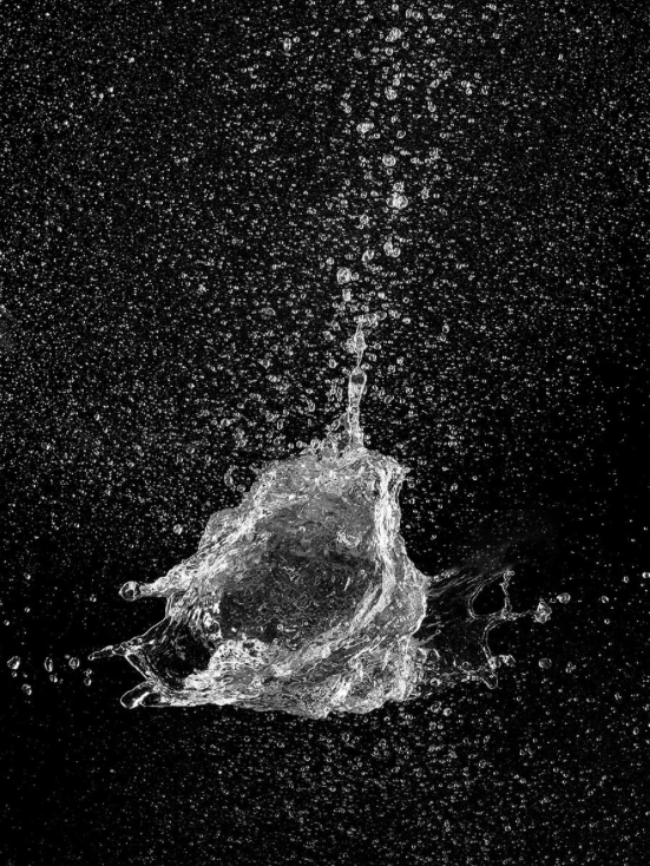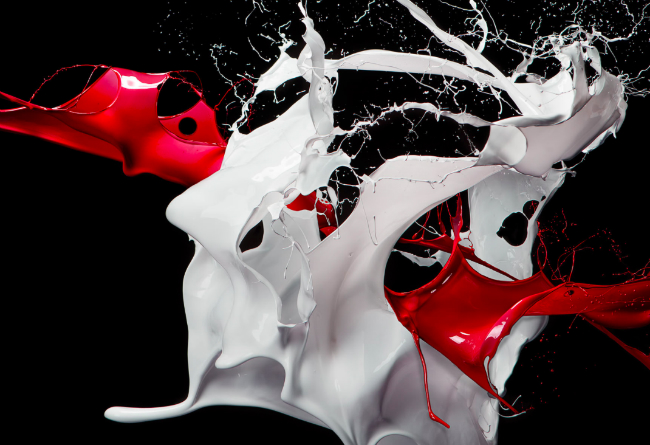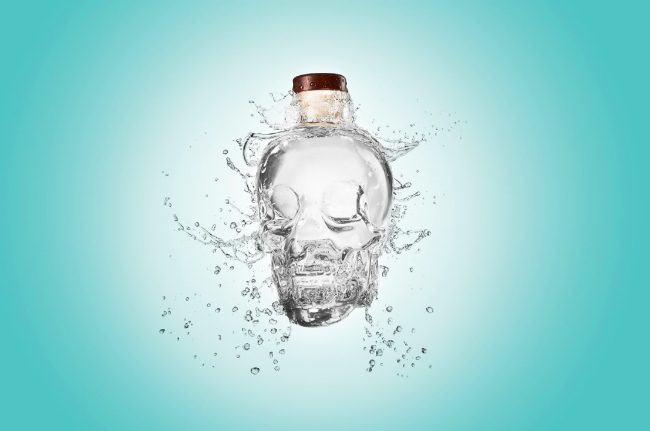 These more serene images are equally as captivating.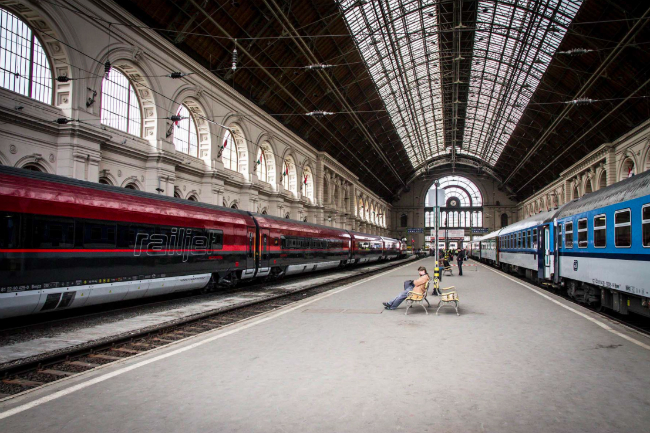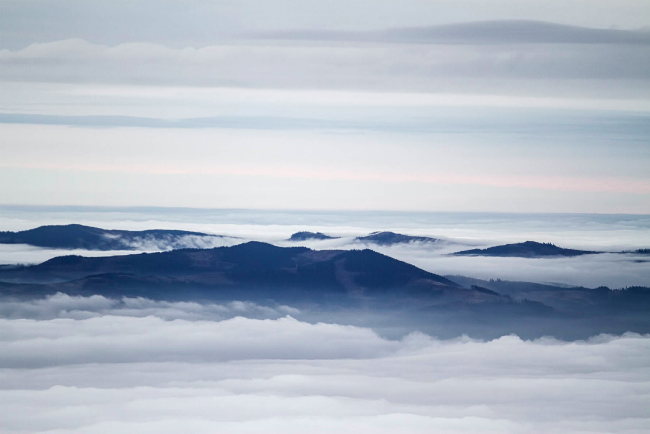 For more of this talented photographer visit Gabe Toth.
It's the last week of January already. How did that happen?

All images Gabe Toth