Hello lovelies, it's the weekend baby!
If you are looking for well priced furniture or décor items for your home, children's room or office, take a look at Simply Home.
Lindsay and Leigh, co-owners of Simply Home, have collaborated to bring you a range of locally produced contemporary home decor.
Simply Home is all about bespoke products, ethically sourced and developed on South African soil. With clean lines, neutral colours and the use of home grown raw materials, the Simply Home brand is where simplicity and sophistication join.
See my top picks here and make sure to check their website out for more of this goodness!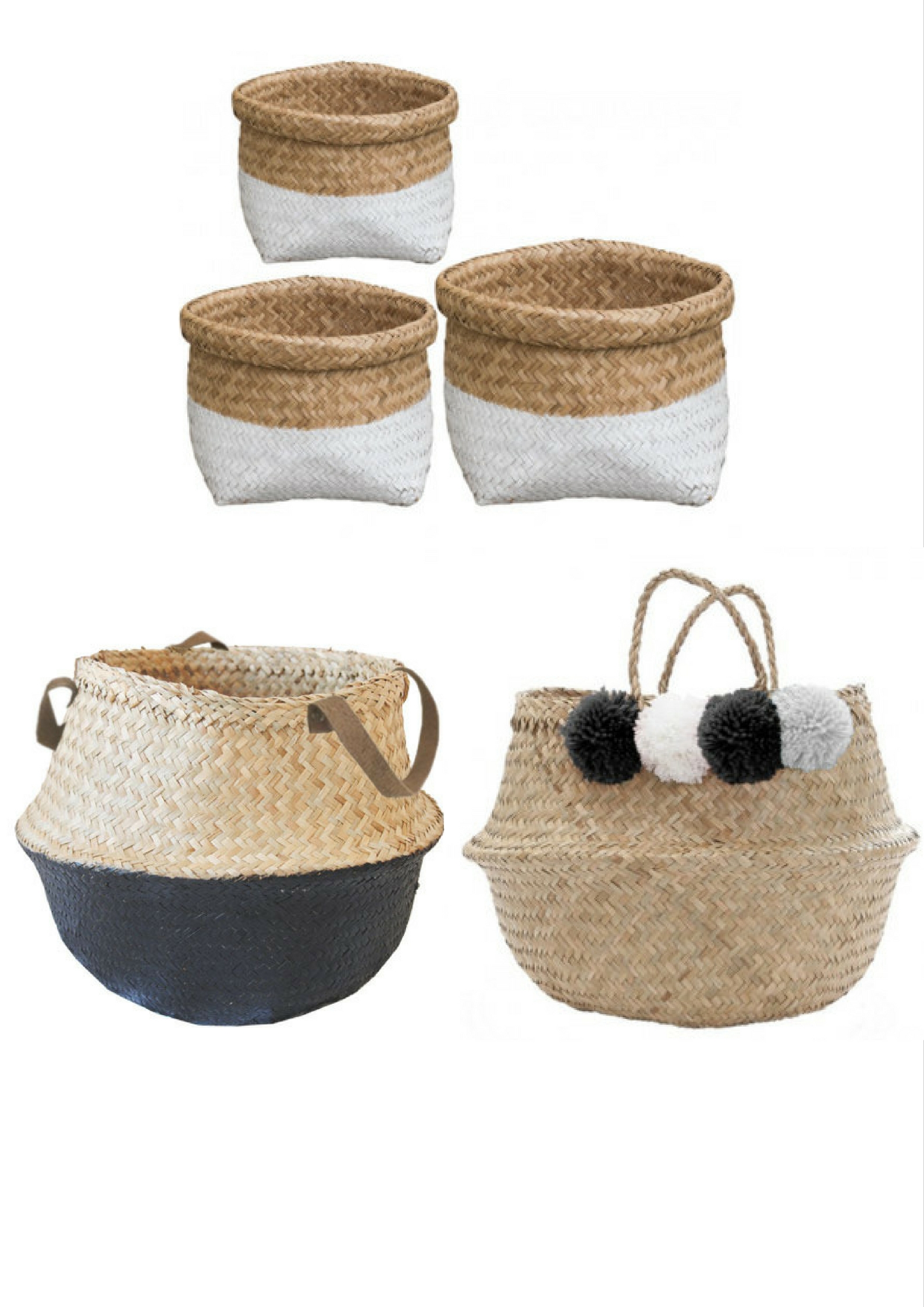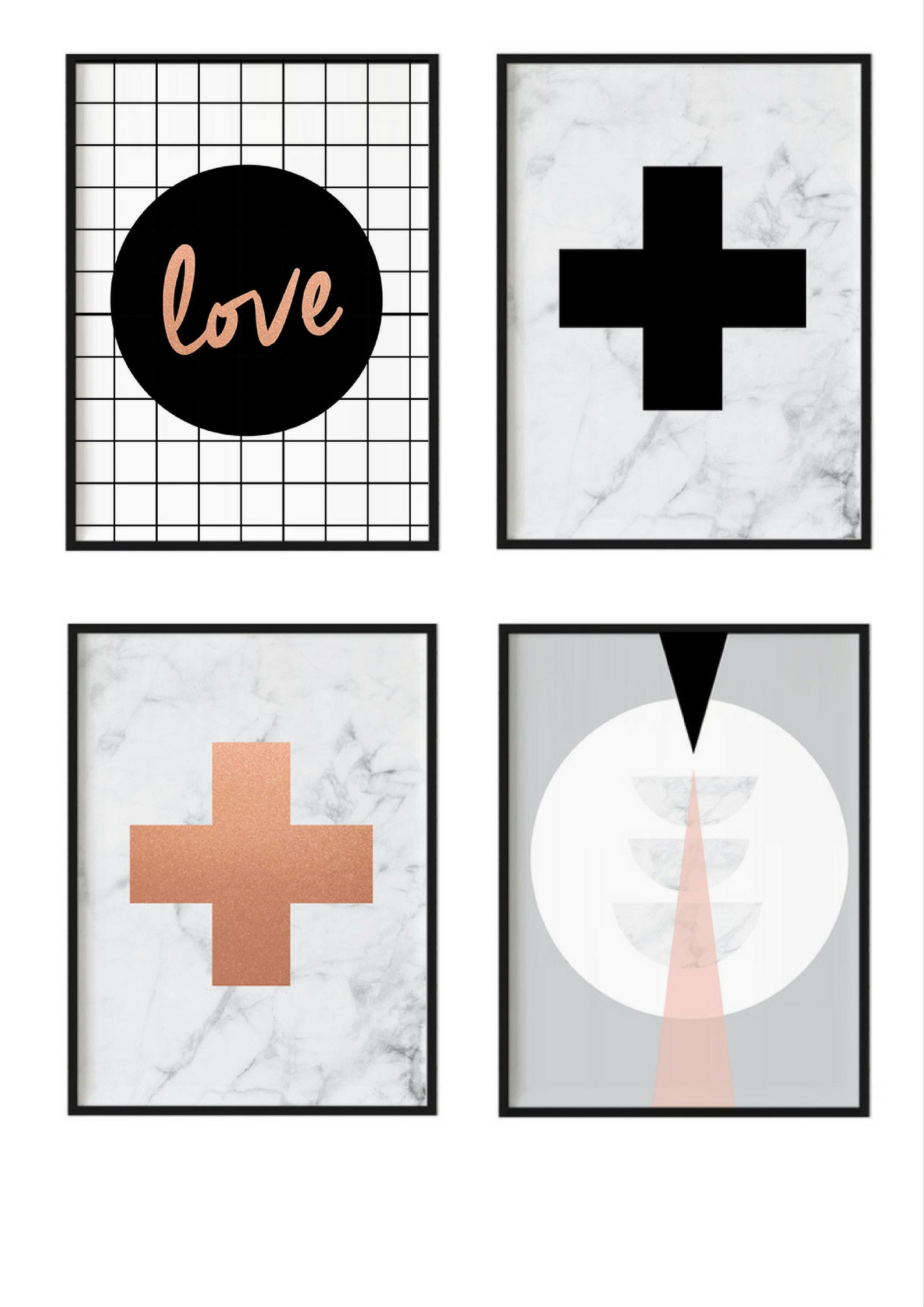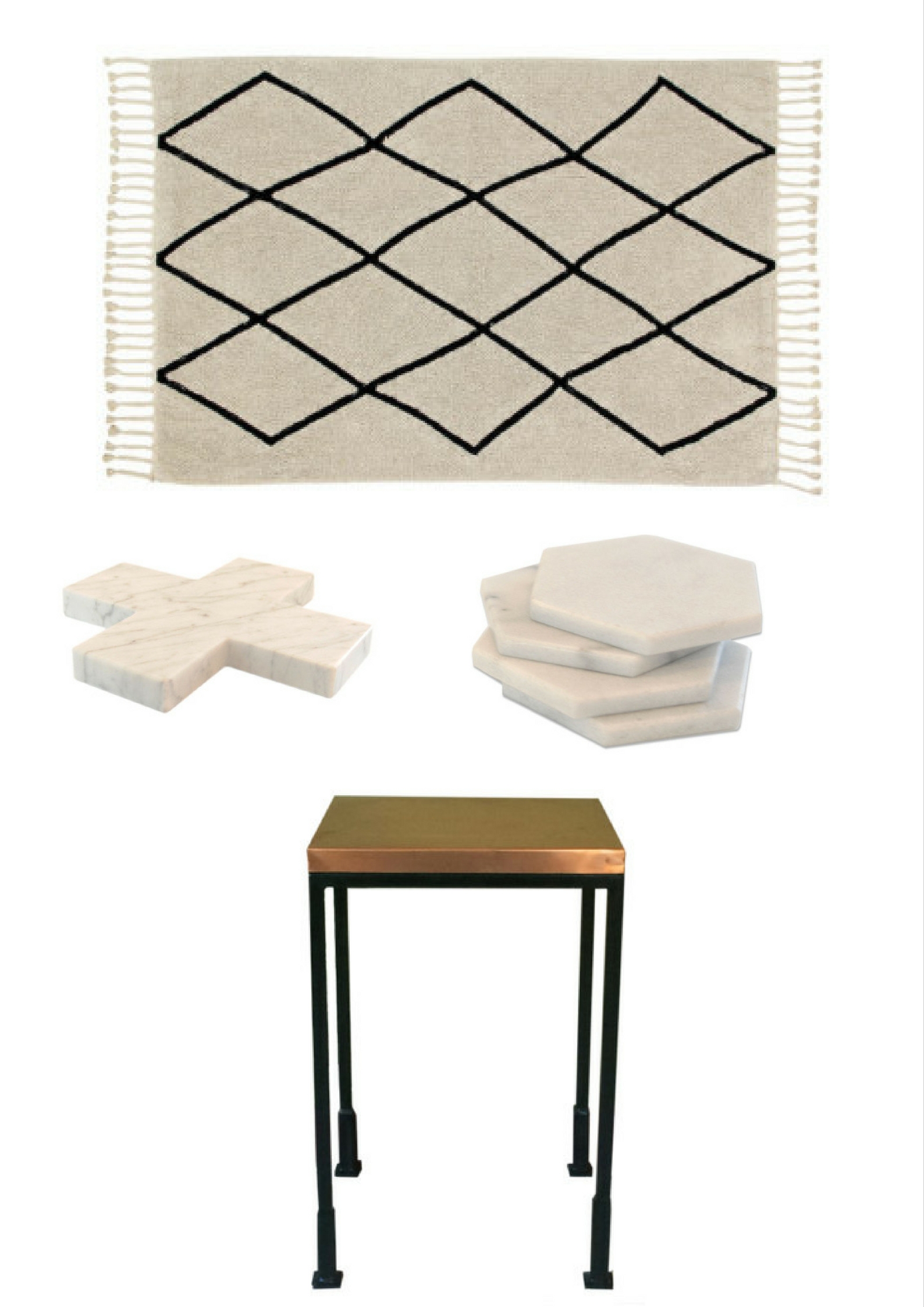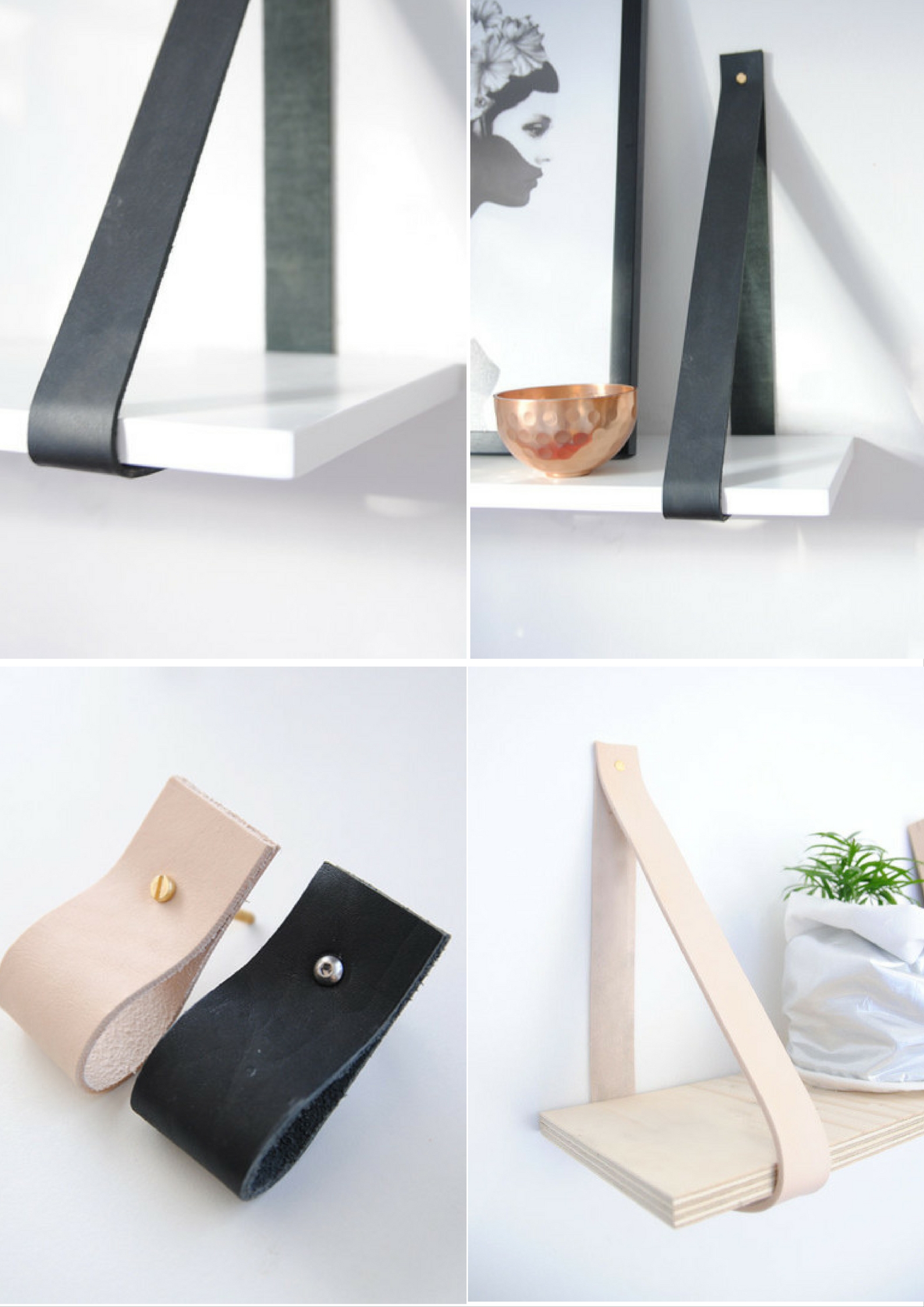 Happy weekend!
Laters