Being South African I have an affinity to African inspired décor items, and have included some animal antlers and skulls in my home. Antlers made a rather large debut last year in interiors and seemed to be used on a large scale. It's not a new trend, they have been around for a while now. It would seem the African animal theme has followed on to animal print fabrics, throws and faux furs coming strong. And this look I am partial to. In fact, I love it. I think it's a trend worth watching. Despite what one may think, animal prints are so versatile and lend themselves to being used relatively easily, mixing with many different styles cohesively.
The thing to bear in mind when incorporating animal prints into your home is less is most definately more. Go for statement instead of drowning a room in it. You don't need to go all out African in order to embrace the style, at all. I think overall , unless you live on a game lodge or in the African bush, that in most suburban homes a touch of Africa will do. Sometimes minimal use provides the most punch. Think animal print throw cushions, draped animal print faux furs or animal hide rugs. Animal hide rugs have been en vogue for a while now, and seem to be sticking around.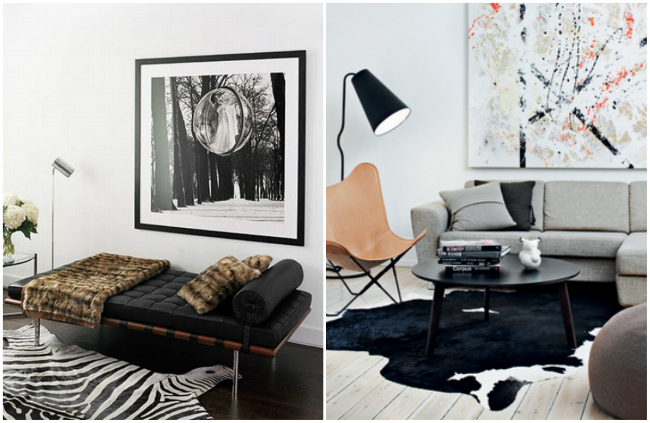 This room is all sorts of amazing. The double layer of rug, animal hide on stripe, love that!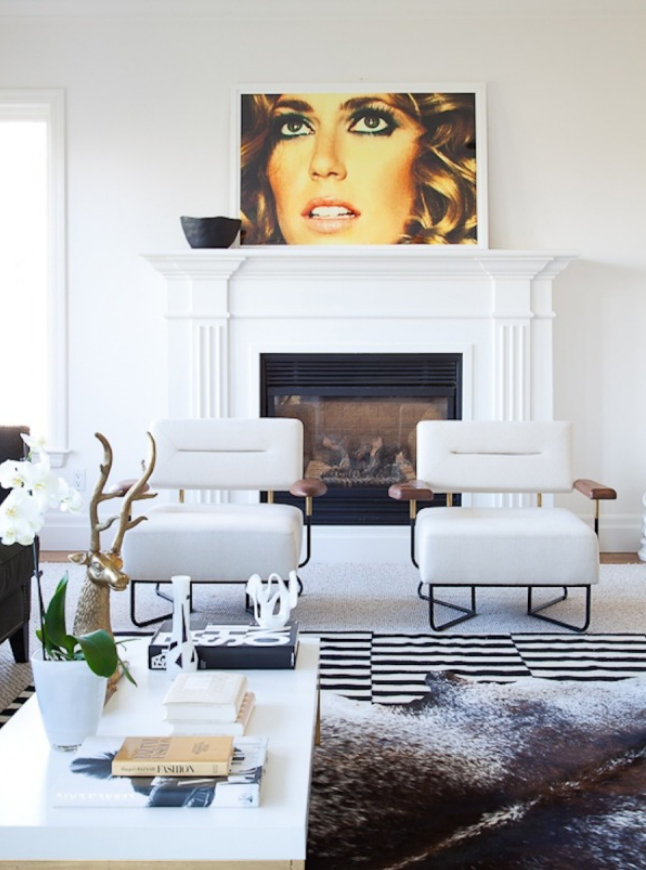 Adding swag and texture! Two birds, one stone!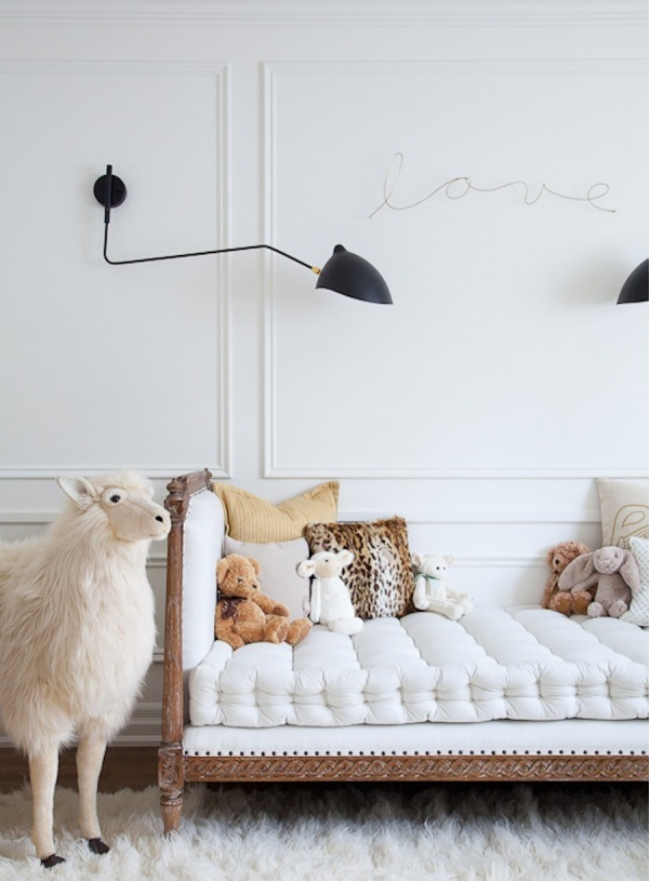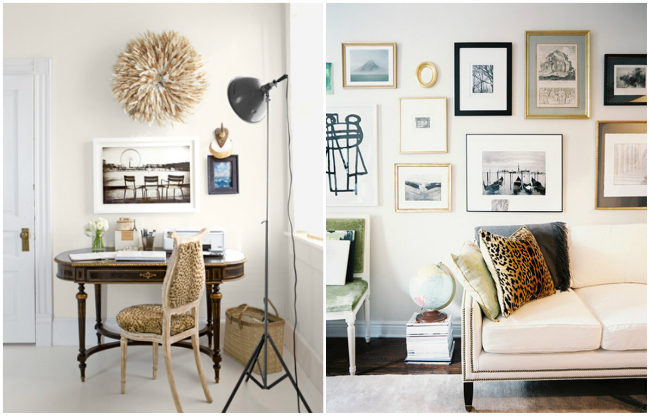 The two below images are Dianne Von Furstenberg's NYC apartment, as fabulous as she is!
I could rest easy in this bedroom. The leopard print giving the room a bit of kick!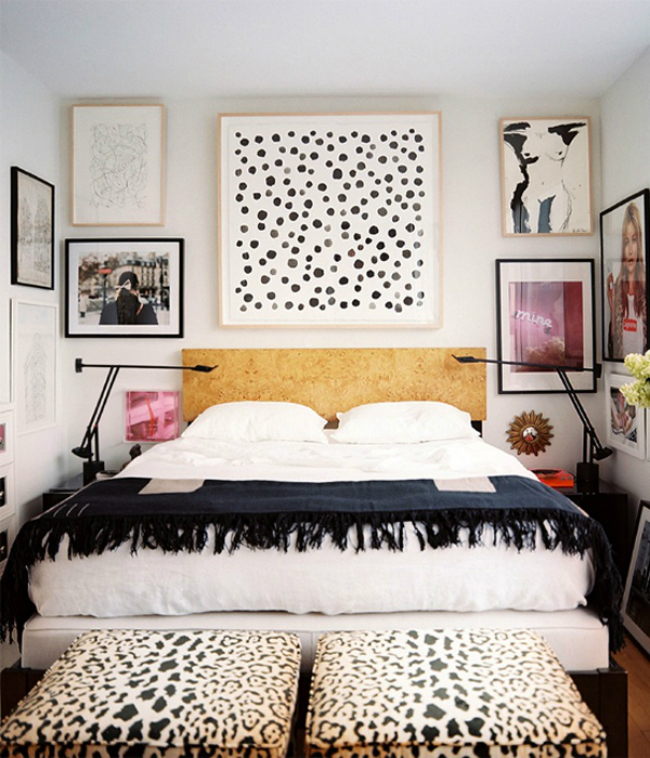 You may remember me saying that the Master Project had started? Well, it is getting under way. I am going over to the wild side and bringing in animal print, black and navy. The first part is coming to you this week in the way of a cabinet make-over. It's black and gold and it's pretty fly. Here is a sneak peek at my colour inspiration for the master, do we like?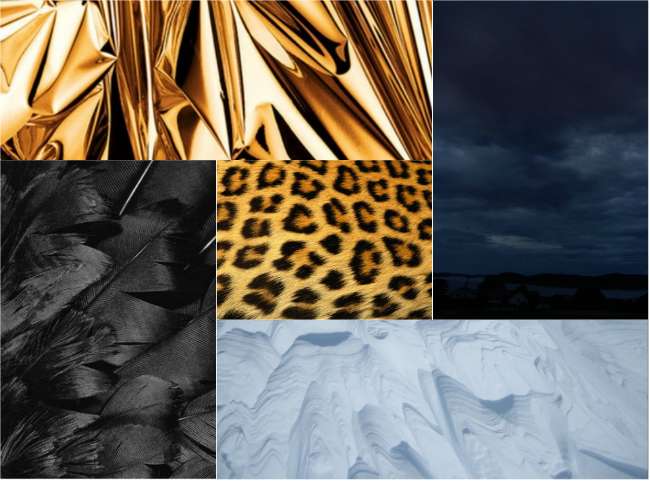 Happy Wednesday lovers, midway to the weekend!

Lisa Sherry Interiors / Virginia Mcdonald / Architectural Digest  / H & H Home / Country Living / Keeping High Hopes / Design of Furniture Purple Area