Hello Friday.
Lovers, this is something you don't want to miss. And it has a time frame, so get on it. Artrebels has collaborated with Ikea to bring in a limited Bråkig  edition into stores this February. The theme is pretty pastels, which as we know are rocking this year, with various Harlequin motifs. It's fresh and being a limited edition, once it's gone, it's gone.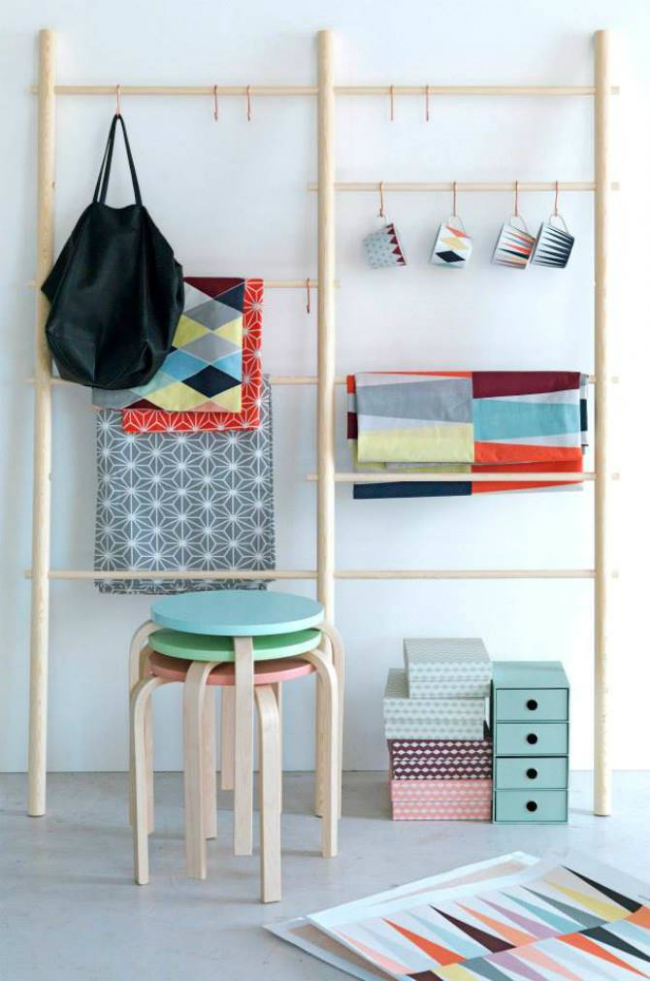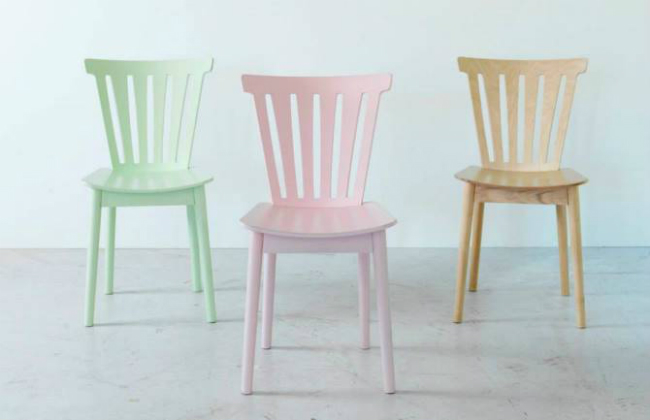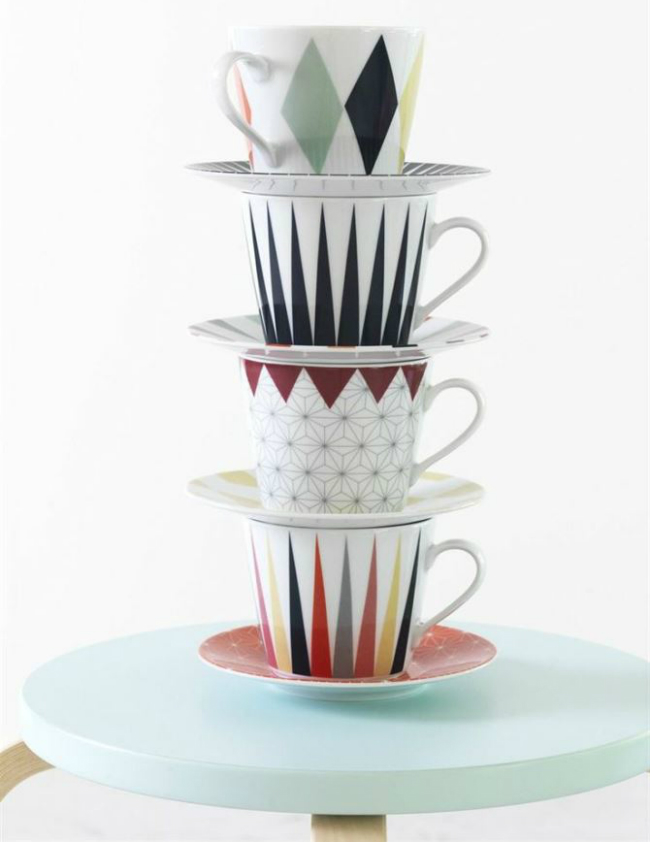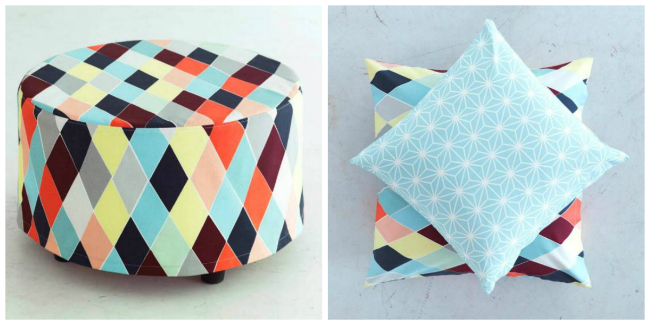 I'm loving the crockery and the pastel chairs!
These lovely things are going to fly out of the stores! I need to get my hands on some of these for sure!
If you missed it, see more on how pastel shades are making their mark on 2014.
Happy weekend lovers!

Images: Purodeco