Friday you beauty.
It's officially the summer holidays at casa Madsen and a week until we pack our bags, board a plane and spend a month in South Africa with family. Amen.
The summer holidays, for me, conjure up images of palm trees, beaches, and chilled rosé. Or, let's get real here, it's a ten week school break, in which time there are various points where most parents are open to selling their offspring to the highest bidder. Sigh.
But I digress, summer interior design takes my mind coastal. When putting together this post on coastal interior design it was glaringly obvious to me that I do not go in for nautical coastal themes. The spaces I am drawn to have abundant light, a hallmark of coastal interiors. Maximise the light in the room, blank white wall space adds to the impression of light, go easy on wall décor.  White should be your predominate colour.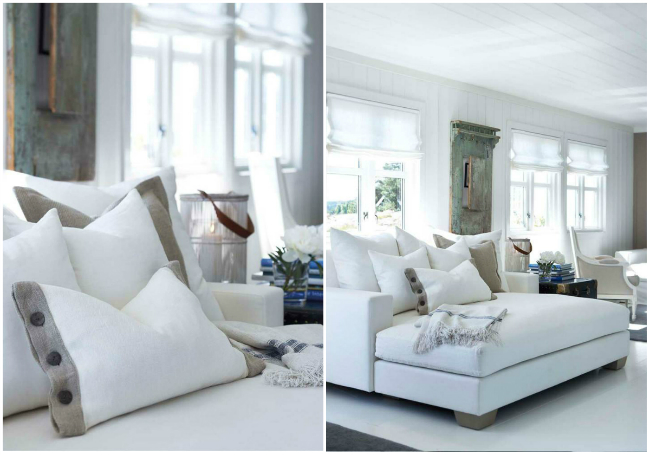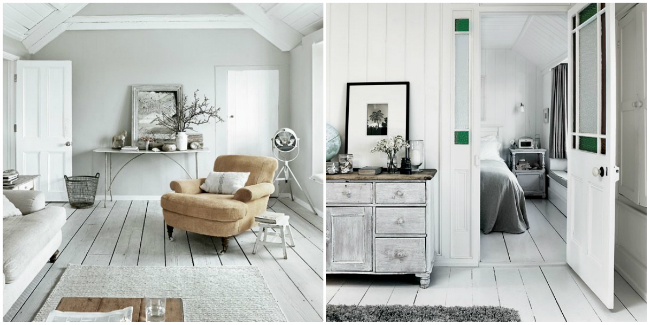 The key word for a coastal themed space is restraint. Caution against excessive use of typically coastal elements. You are looking for a chic space with conservative use of those and instead creating a coastal vibe with the textures and materials you choose. This theme can all too soon become over kill. Go easy, subtly is your friend in this case.
How to avoid the kitsch? Choose items that are of natural fibers. Organic materials, sea grass, straw and jute for their texture. Opt for natural woods, a balance of light hues and bright whites. Choose clean crisp fabrics for linen. Adopt a unfussy style with a subdued palette. If you follow those guidelines you will no doubt create the perfect summer space.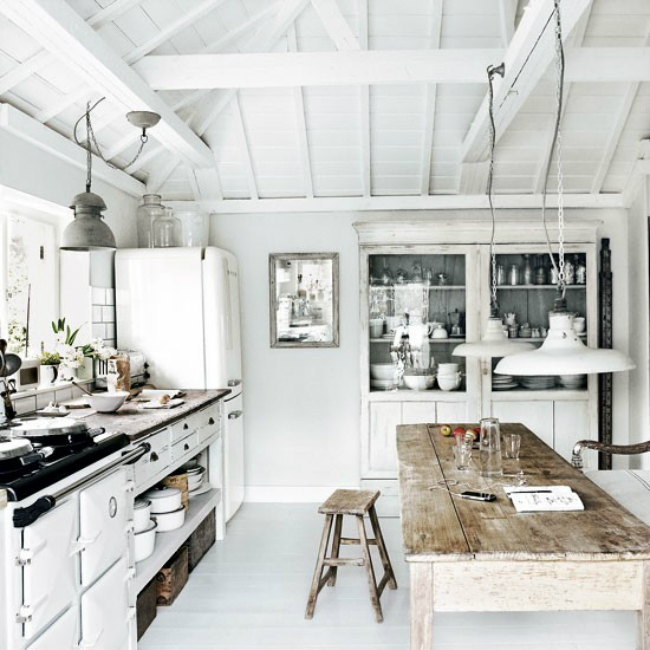 Do these coastal lairs have you dreaming of sun, sand and seas? That's where my head is at.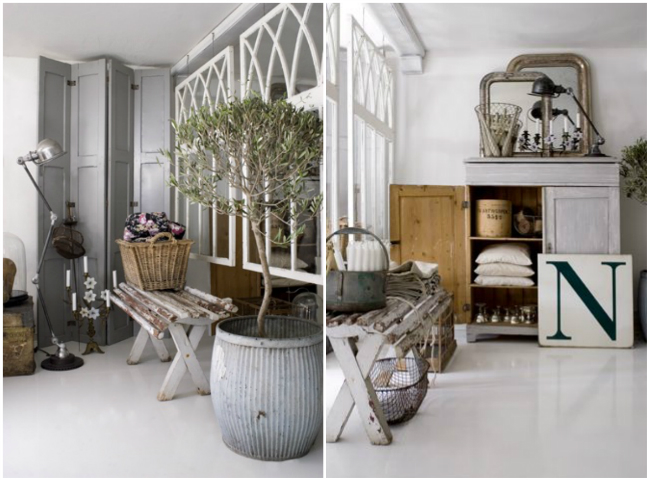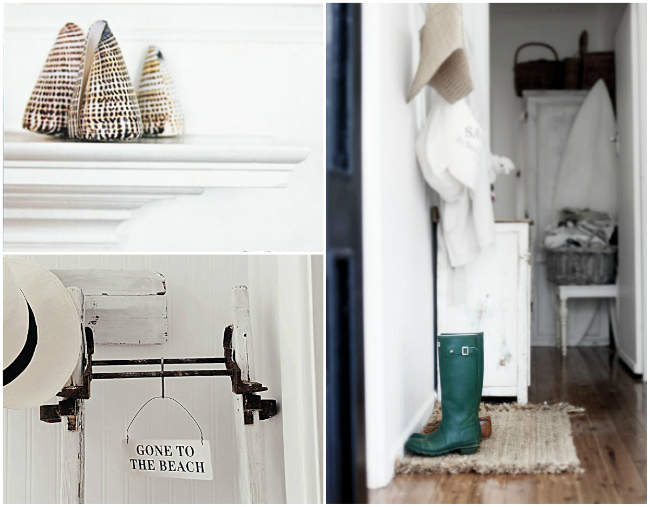 The good news is going coastal is fairly easy to achieve, stick to a palette of whites and muted tones, achieving that coastal vibe through accessories.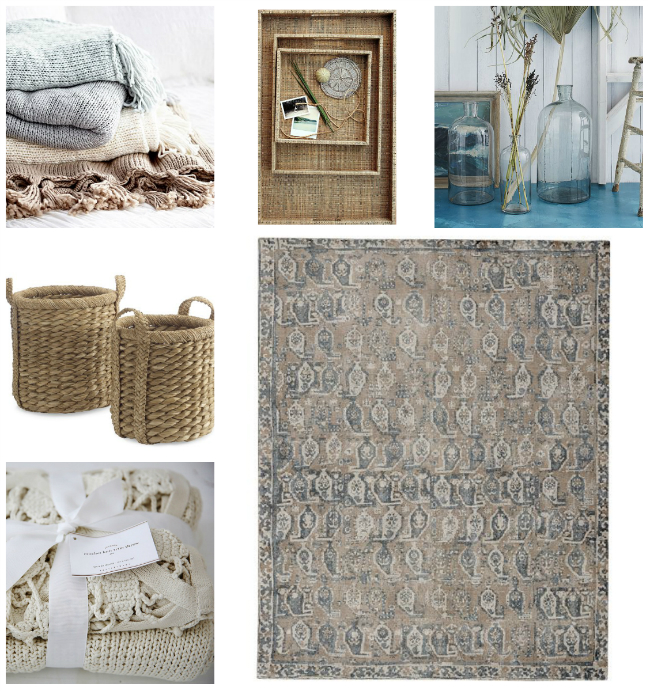 Throw / Tray / Glass Jars / Baskets / Throw / Rug
For me personally I embrace the Scandinavian approach to coastal. They execute the perfect amount of restraint all while creating a casual, unpretentious vibe. One can totally see yourself  walking in off the beach, sandy feet, tousled hair to a waiting chilled glass of rosé! Hello Summer!

Images: Feature / 1 / 2 / 3  / 4 / 5  / 6 / 7  / 8 / 9