Hello Friday!
Best day of the week and here at BROOKE EVA it's BANG ON THE MONEY TIME.
So, I am working on my kitchen. When I say working on, it's a project that's playing out in my head. I know what I want in terms of the overall look, it's just a sourcing and timing issue at this stage. Not enough hours in the day sort of an issue. However I am getting there, the story board in my head looks good.
One of the additions to the kitchen will be pendant lighting. Now I have spent many an hour looking for the right light. I'm getting warmer I think, there are a few which I'm partial to. I'm trying to be decisive here, but I'm straddling the fence, something I don't often do. I'm in-between black (now there is a surprise), industrial and gold. During my online lighting investigations I made a list of 'bang on the money' lights and I'm going to save you the sometimes painful experience of 'the search' and share it with you!
I must say these are ranking high. The taps and door knobs will be gold so am thinking one of these could tie in well.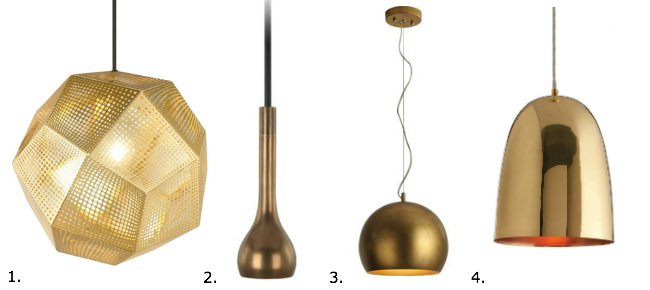 These are also under consideration.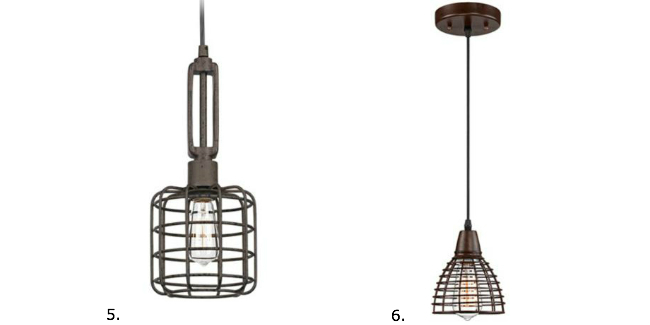 You know I have a penchant for black, these are strong contenders.

I also like these, oy vey!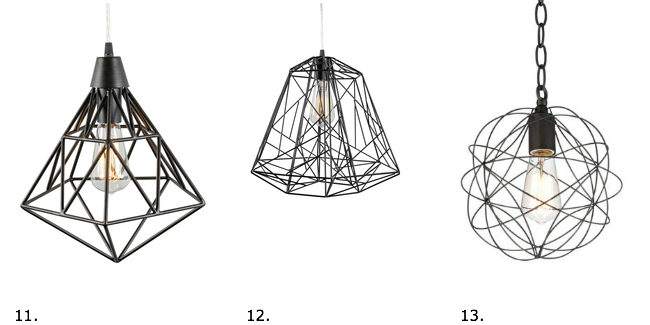 Now, whilst I was deliberating which light is the winner, it dawned on me, like a blot from the blue; why choose one when you can have two! Right? No one said you can't mix and match! Oh the joy.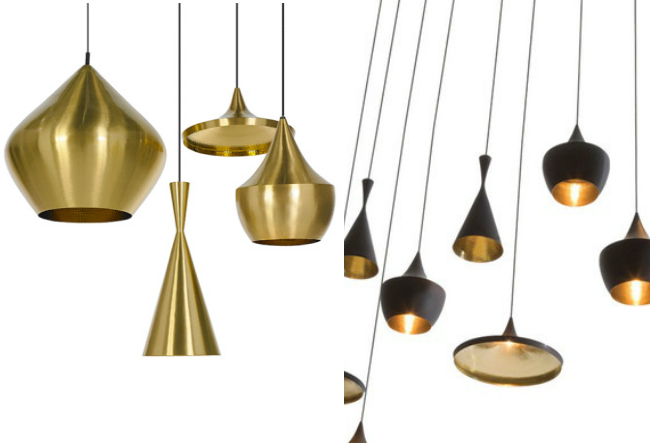 Look how well it works in Edina's kitchen from Nordic Leaves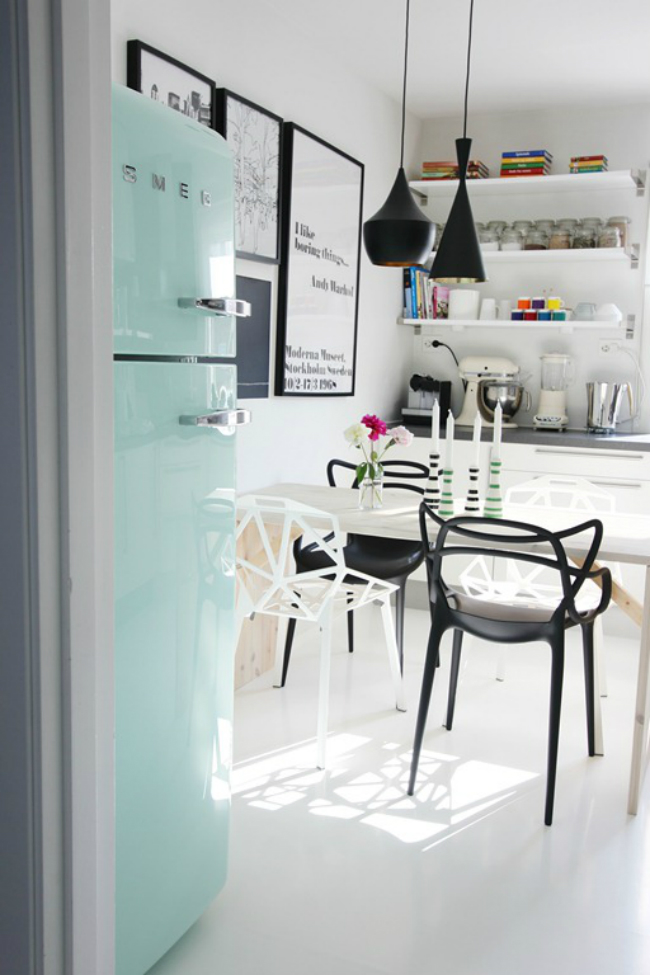 I am impatient to share it all with you. I need to get this project air born, patience is a virtue I do not posses.
PS: Dubai lovers, all you need to get yourself some of this loveliness is a Shop and Ship Acc! Overstock  delivers to Dubai so they are a great option!
1 / 2 / 3 / 4 / 5 / 6 / 7 / 8 / 9 / 10 / 11 / 12 / 13
Happy weekend lovers