Hello Wednesday! On the downward slope to the weekend! Amen to that!
It's no secret around here that I have a penchant for artwork. When I came across Citizen Atelier I was bowled over. So bowled over in fact that I made a purchase immediately. I had been on the search for prints for my master bedroom, for the long awaited master bedroom make over, when I saw one print in particular it had my name written all over it.
Citizen Atelier is the brain child of  Alessandra Salituri. She had a vision of creating a beautiful online studio, or atelier, to showcase timeless art and photography from the four corners of the world. A belief that art gives breath to a home and offers a reflection of what we love, our vision of the world, our hopes and dreams.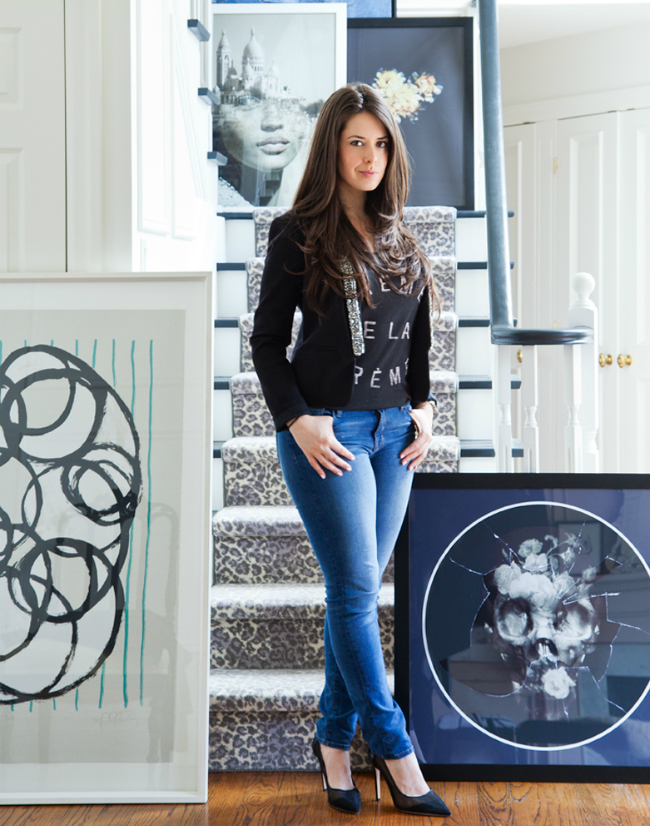 What followed was a collation of inspiring artists and photographers from every walk of life and professional background, to put together a curated collection of beautiful works. And beautiful and inspiring it is.
The print which made my heart beat a little faster was the below ballerina print by the artist Vanessa Paxton. I loved the femininity of it, it's so beautiful. For me personally I love the strength of the black softened with the image of the ballerinas legs.  It was a match made in heaven for my bedroom, a touch of feminine yet still bold.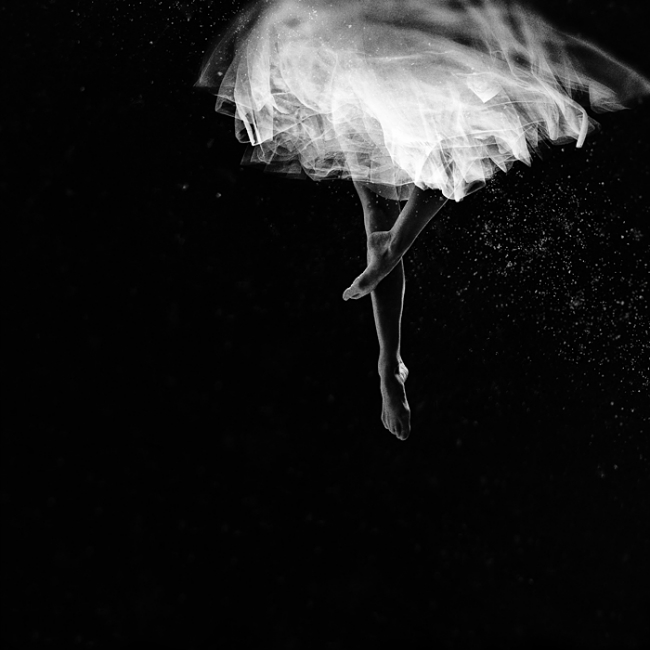 The other prints in this collection are equally as dazzling.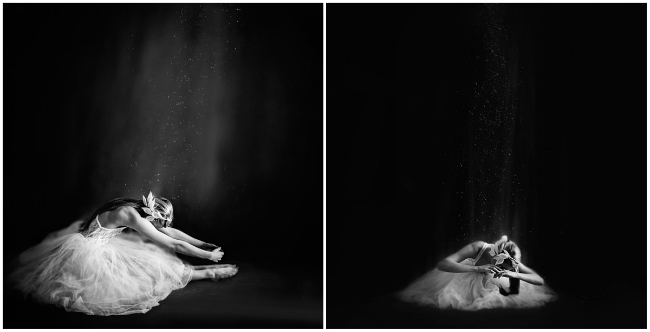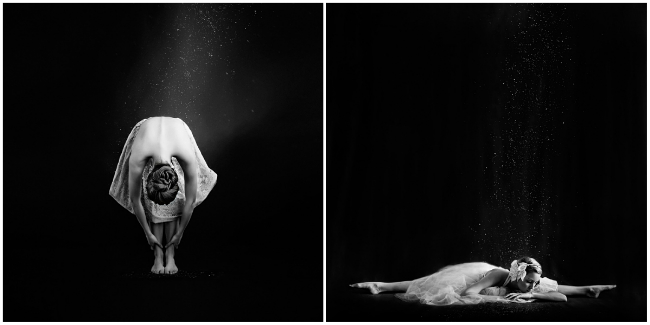 I simply adore my Vanessa Paxton ballerina. It hangs on my bedroom wall and is the first thing I see when I enter my bedroom, it never ceases to catch my eye. Vanessa's photographic prints are extremely well priced and is certainly amongst one of my favourite purchases.
Citizen Atelier has numerous other pretty's to offer, here is a selection of my personal favourites out of their collection.
I think these floral prints by Ashley Woodson Bailey  are striking.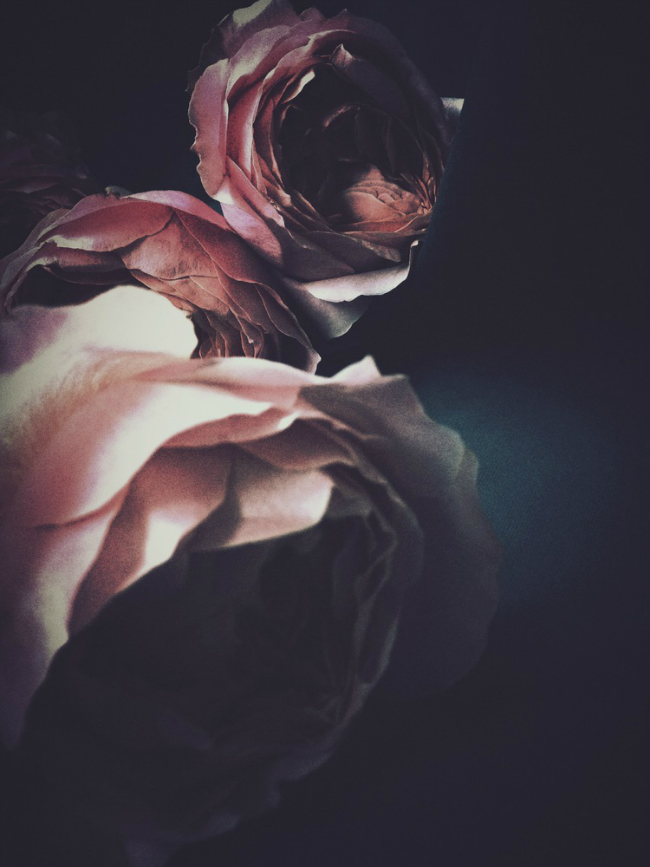 These distinctive black and white images by Sean Gallagher  pack some punch .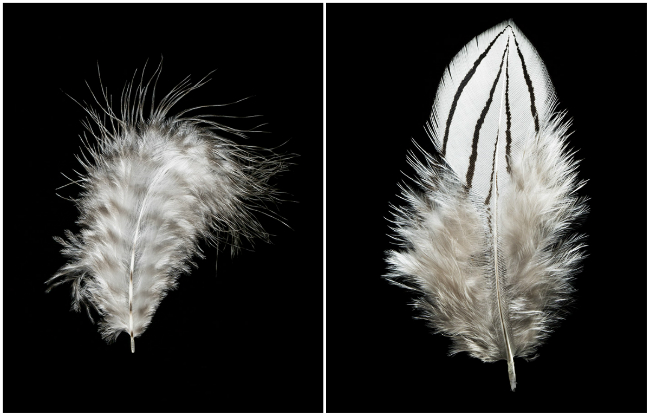 The Angel images below by Zena Holloway had me rather captivated. They are shot underwater and are really quite exquisite.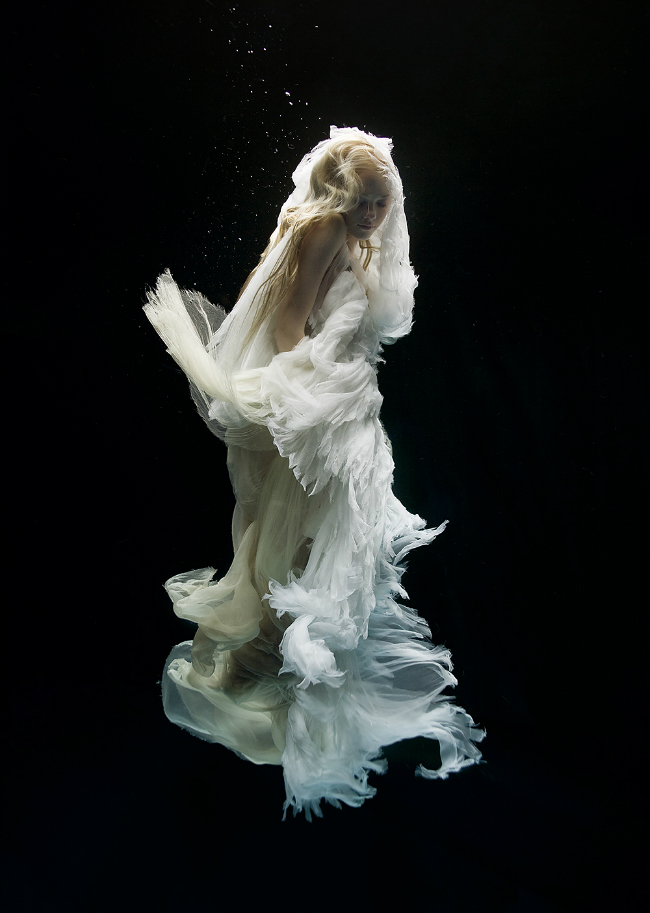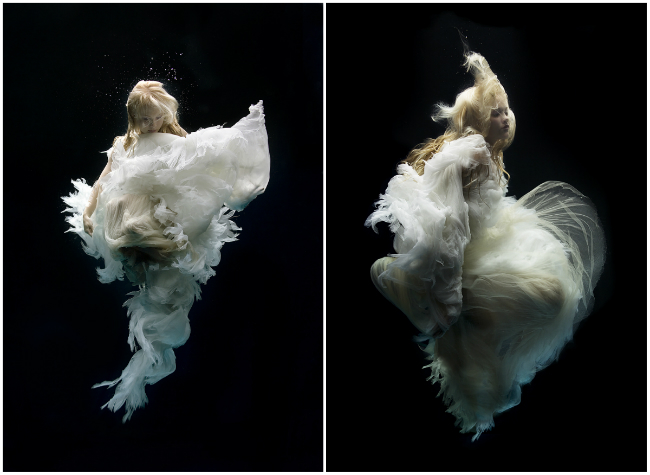 Alessandra says each piece in the Atelier is carefully chosen and made only with the highest quality materials like cotton rag, museum-quality photo papers and archival canvases. All are hand-finished to perfection demonstrating that love, is indeed, in the details. I couldn't agree more with that sentiment.
I do have to add it was such a pleasure dealing with such a professional and accommodating company. Alessandra is as lovely as she is astute. For more unique and fabulous art visit Citizen Atelier.