"I've been 40 years discovering that the queen of all colors was black." – Pierre-Auguste Renoir
Renoir, you are a man who knows his stuff.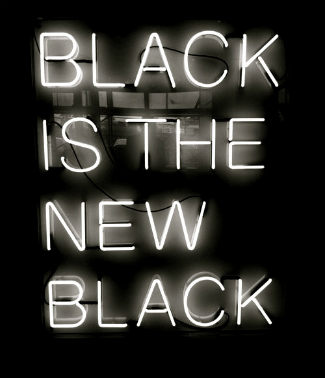 I have a love affair with black, the sophistacation and seductive nature of it, but mostly I just love its dramatic statement. It adds a touch of the unexpected. Its a little 'out the box' for some, sure.  But if its done right, its aaaahmazing!
There is no need to shy away from using black in your interior decorating. Dont be afraid of going to the dark side. Black enhances colours and shapes around it, providing a grounding effect in your room.
Every room should have a little bit of black. If having a black wall seems too bold, use it as an accent,it gives you the opportunity to add colour and pattern elsewhere.
One need not, although I highly encourage you to, have a black wall or large piece of black furniture,  you can incorporate black into your room or space in marginal ways, be it a throw cushion or frames on a wall. Think of mismatched artwork framed in black, the black creates a uniform look.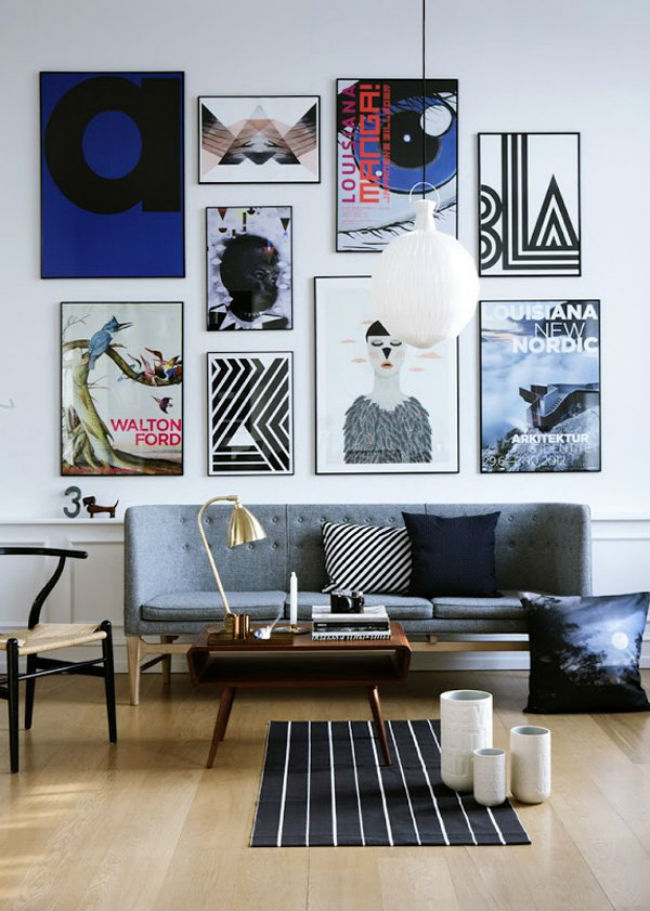 Image :Two Thirty Five Design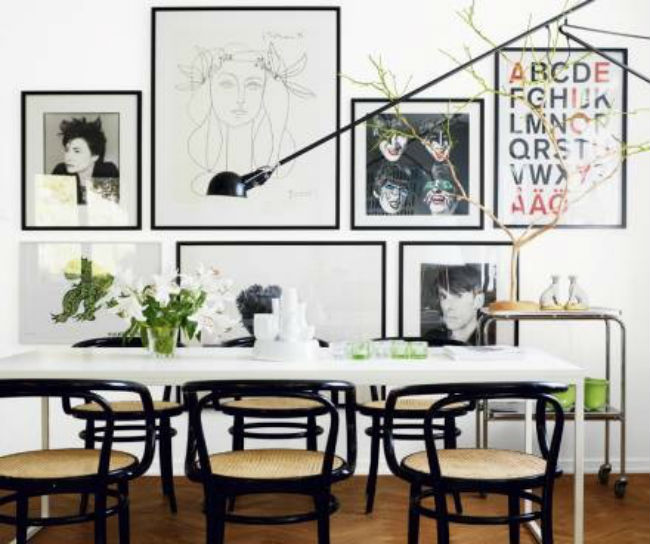 Image: Skonahem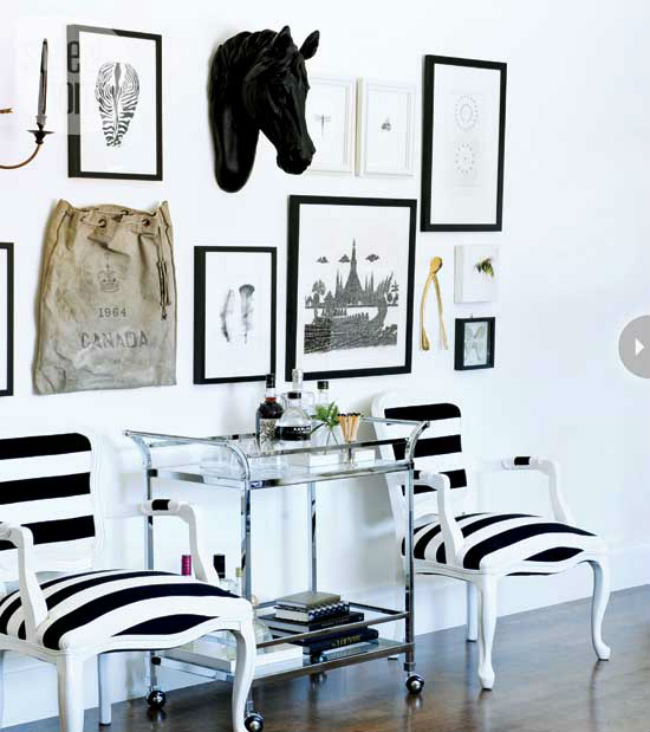 Image: Style At Home
The point I want to emphasise here is that Black is so versatile,It really can be anything you want it to be. It all depends on how you use it.
Take some inspiration from these different rooms, there is a variety of masculine to femine, vintage to modern. These fabulous examples of black being used in entirely different ways and styles will no doubt fire you up to get busy with black!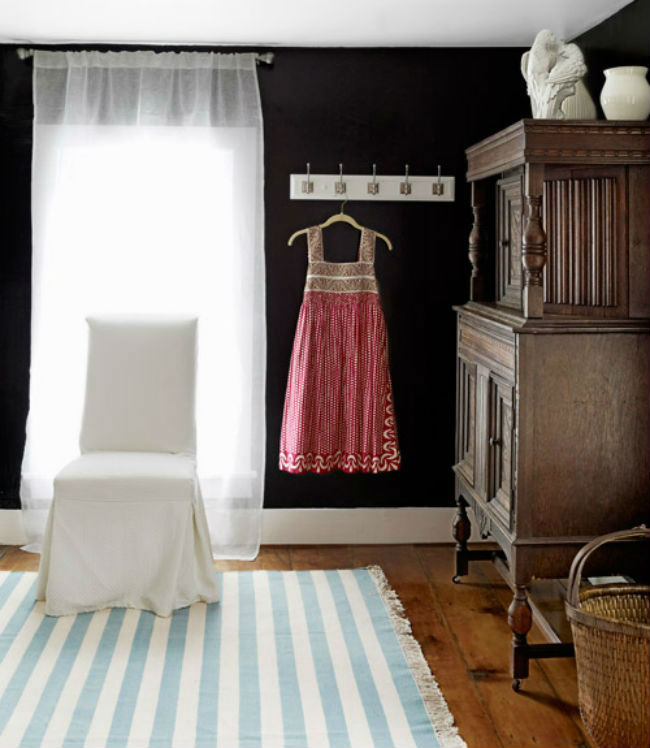 Image: Country Living
While used sparingly in this nursery it gives the room a refined edge, I love!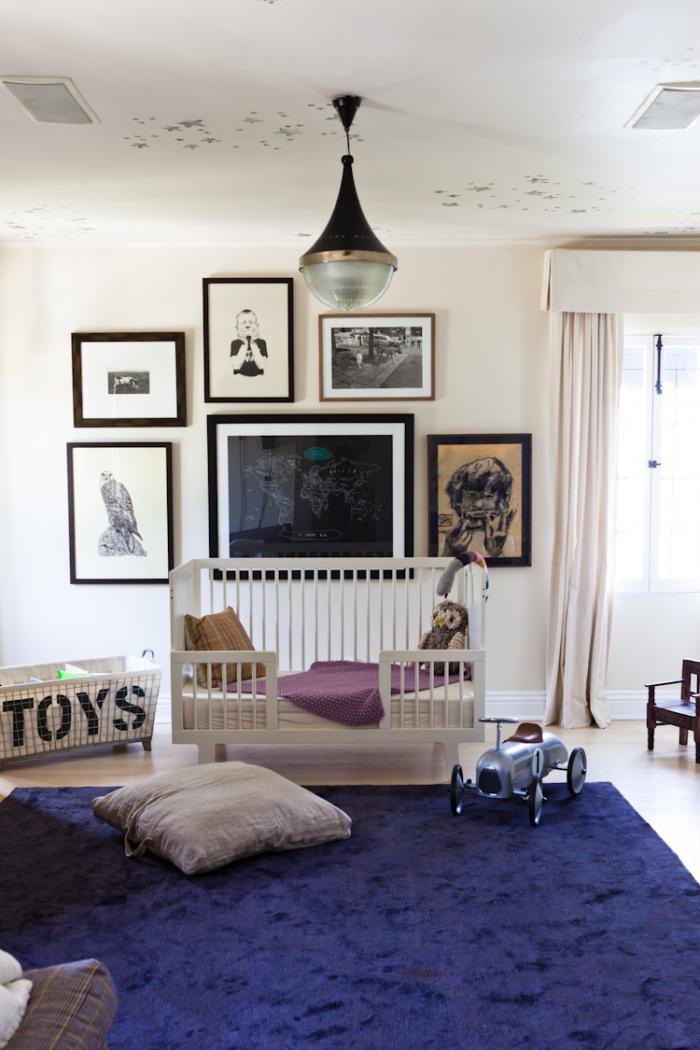 Image: Remodelista
On floors, walls and ceilings!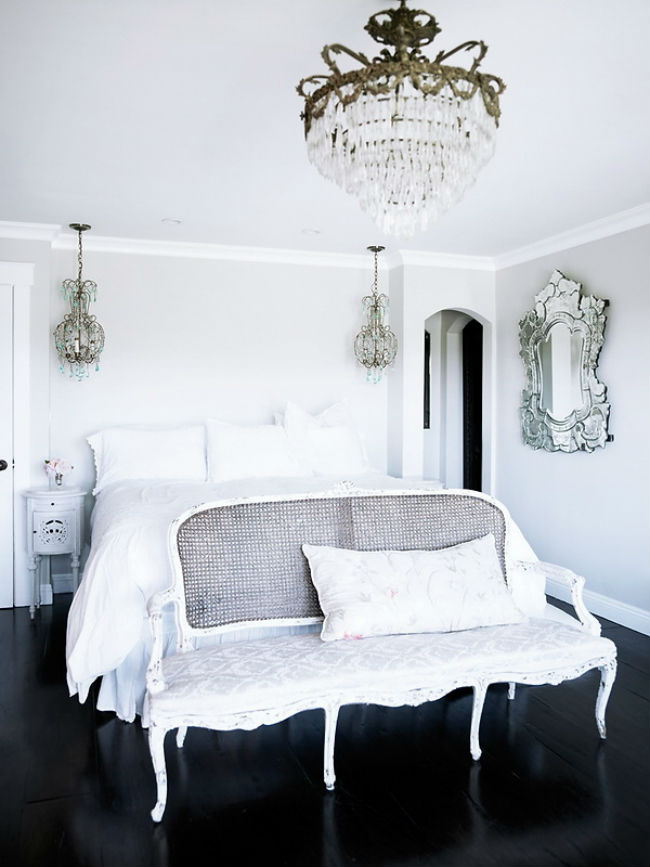 Image: Nicety.Lifejournal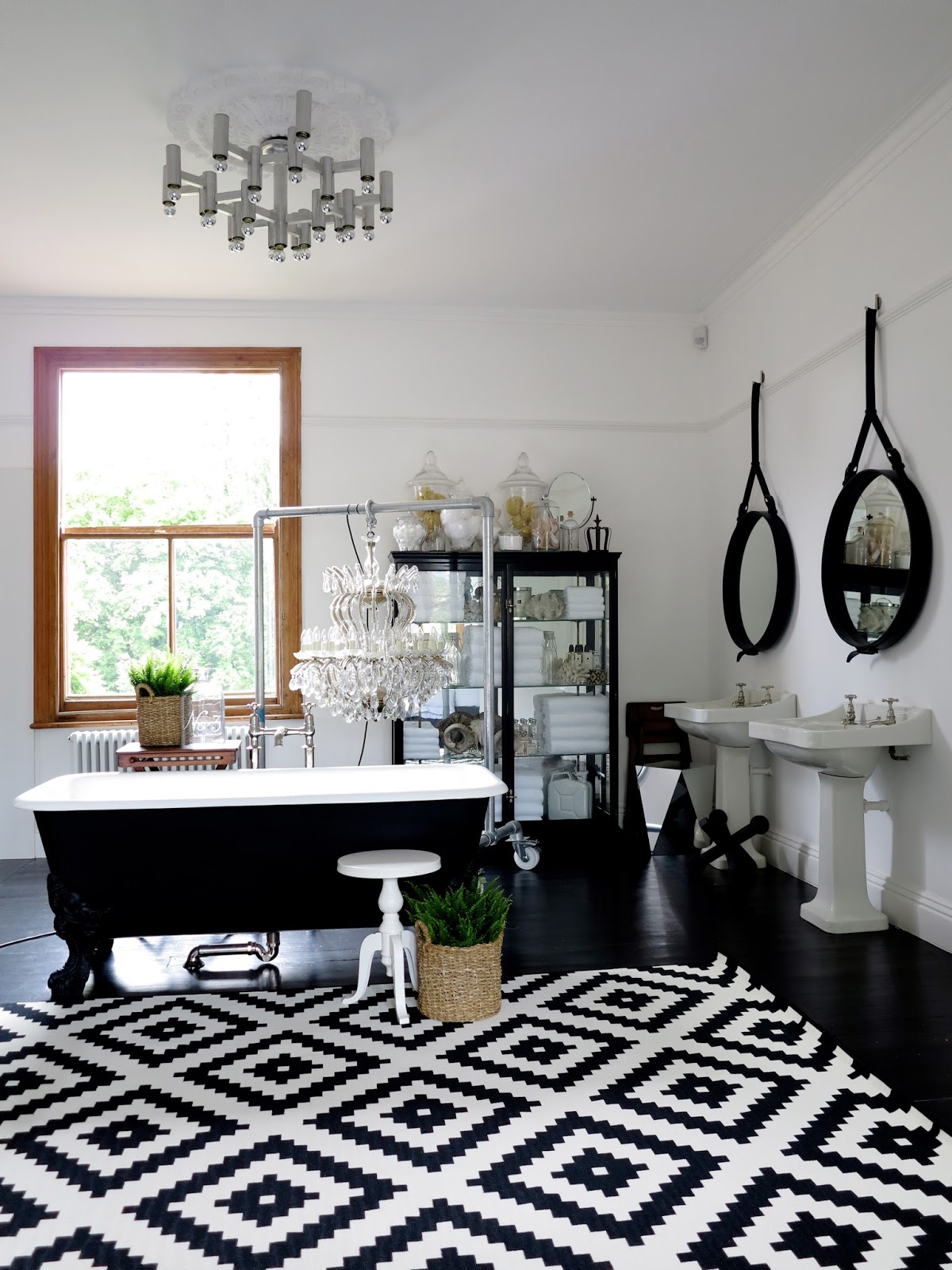 Image: 47 Park Avenue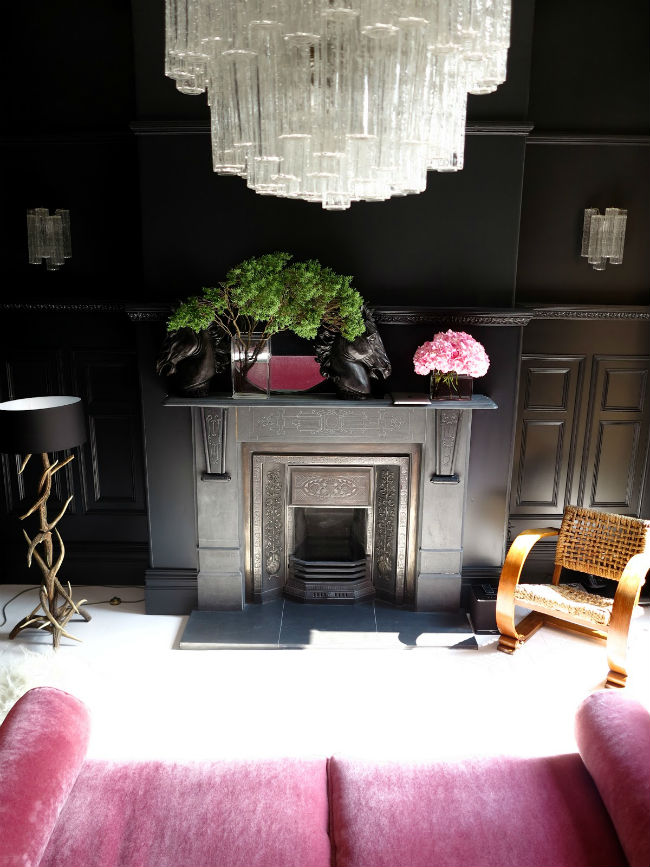 Image: 47 Park Avenue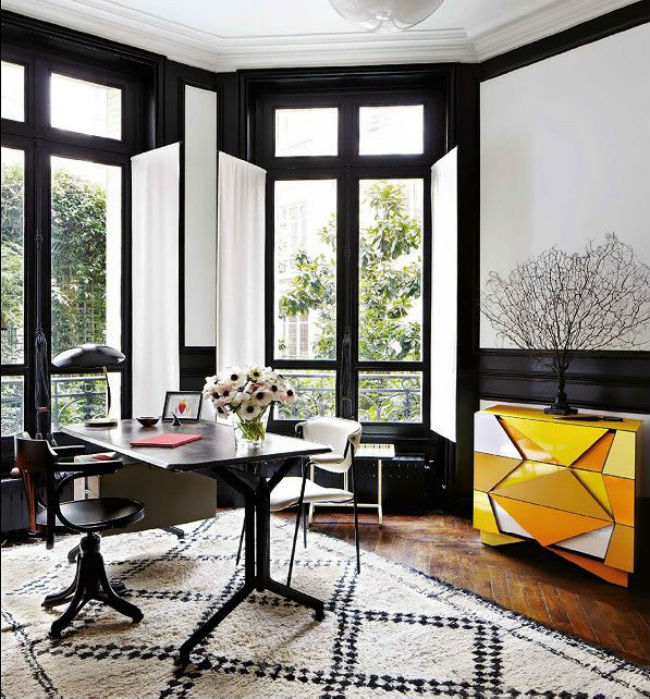 Image: Pinterest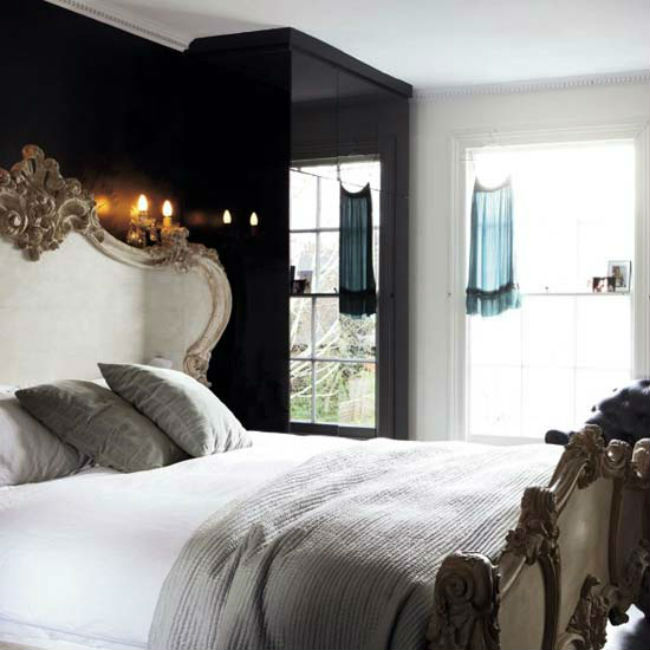 Image: Houzz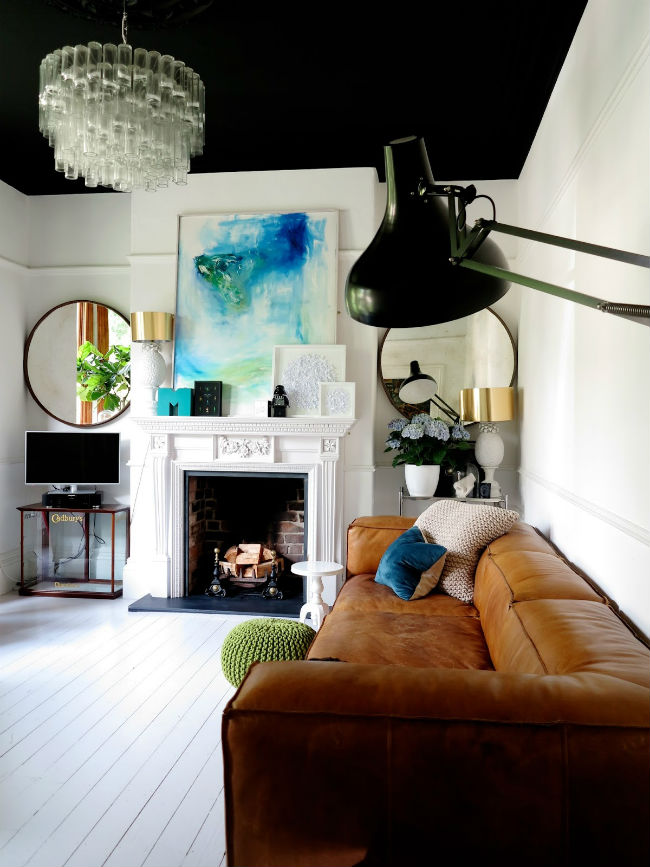 Image: 47 Park Avenue
Used as an accent colour, black adds a certain swank to this room.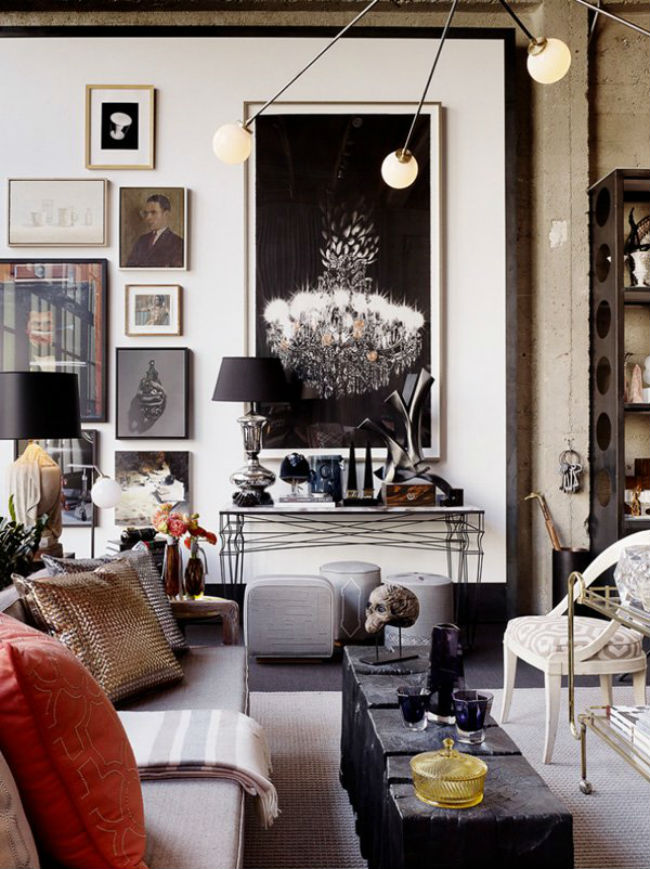 Image: Jeffers Design Group
I love this black wall, one of my favourites!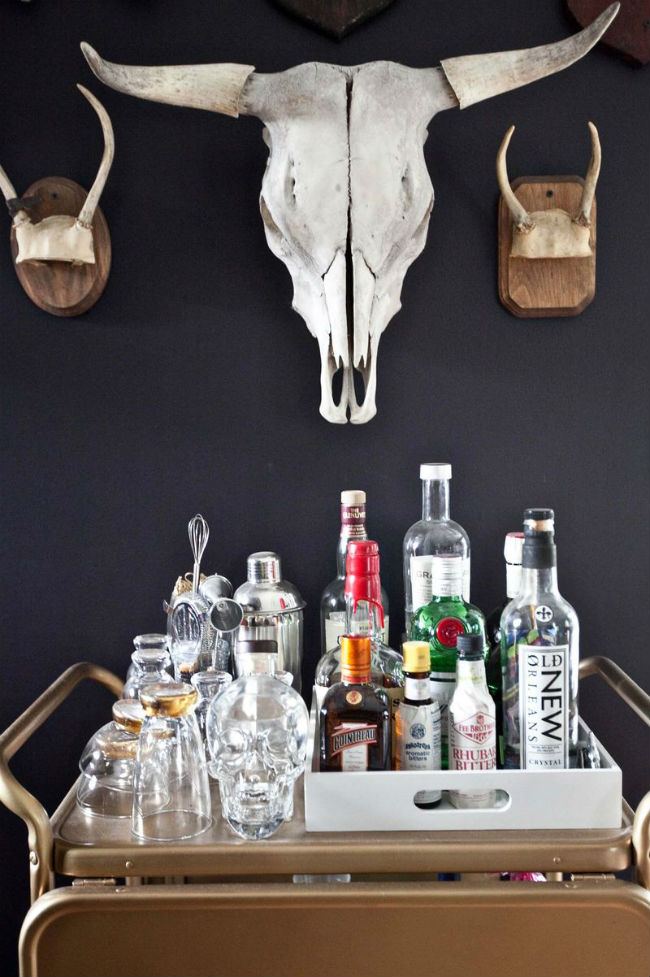 Image: A Beautiful Mess
Owing to my love of the 'non colour', which technially it is, as its devoid of colour I took the plunge and painted my entrance hall wall black, it didn't disappoint, Im loving it. It just makes what ever is hung on it pop!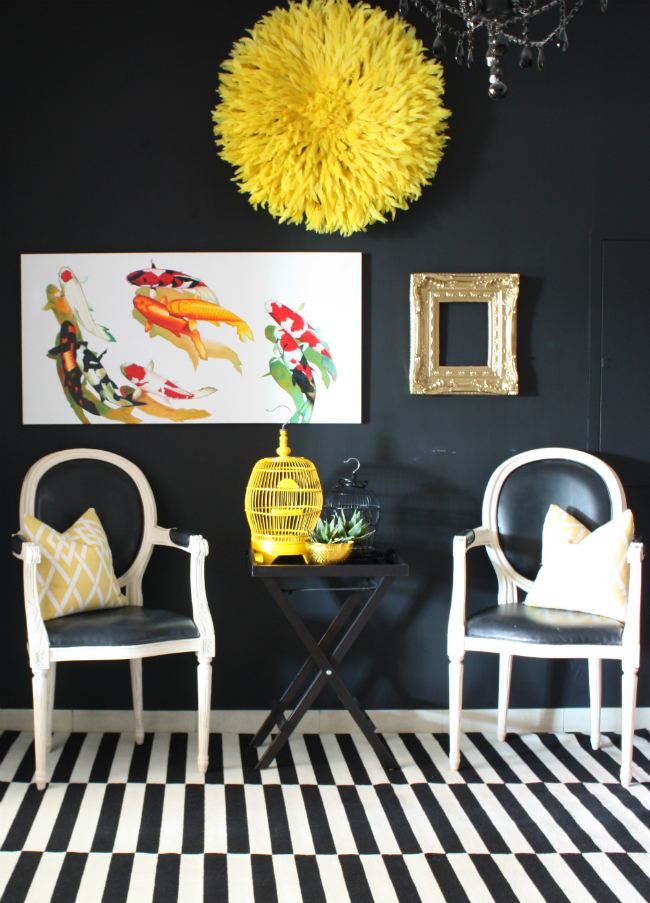 I hope these beautiful spaces that have used black in a myriad of ways will inspire you to incorporate some black in to yours rooms and make it a little less scary to do so!Take a look at some of these seriously  fab items I shopped around for,  all available online. All you need if you are out of the US is a Shop and Ship  account and you are sorted!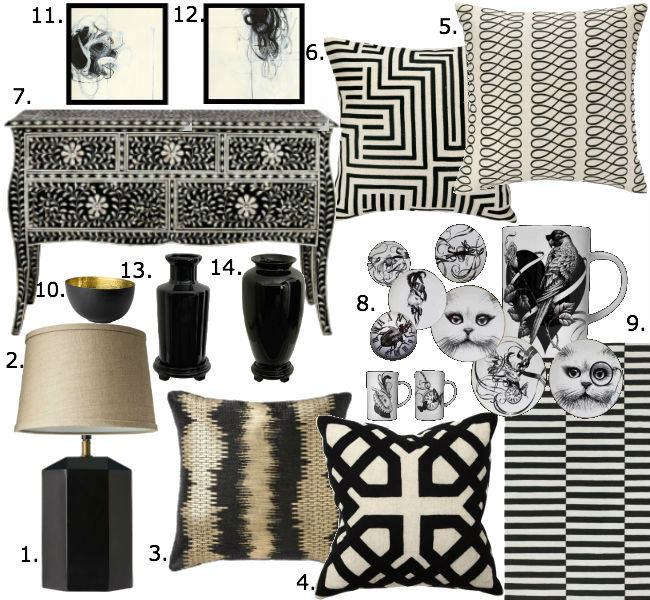 1. Lamp Base 2. Lamp Shade 3. Foil Print Cushion 4. Khawi Applique Cushion 5. Loop Black Cushion 6. Mesa Black Cushion 7. Console 8. Rory Dobner Crockery 9. Ikea Rug 10. Ikea Bowl 11. Polyglot Print 12. Polyglot Print 13. Fluted Vase 14. Tung Chi Vase
For more fabulous inspiration on using black in your home follow my Fabulous use of BLACK board on Pinterest