Hello Friday, good to see you.
As you may remember I have been on a mission to fill empty wall space in my home. It would seem I am mostly drawn to black and white photography and abstract art. When I came across Nicole Cohen's  photography I wanted some of her cool hanging on my walls. She has talent, this lady does.
Her photographs are so unique and my appreciation of her aesthetic in general doesn't end there, her newly updated Upper East Side home was recently featured in RUE magazine and it would seem I have another pretty intense house crush. I'm sold.
The colour palette is superb, the use of predominately black and white with the introduction of colour through artwork and accessories is so artfully done.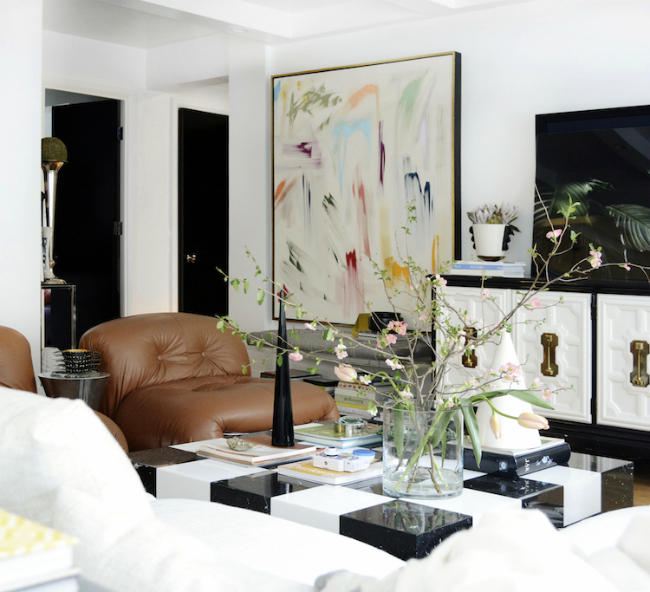 Nicole's own photographs look amazing in her home.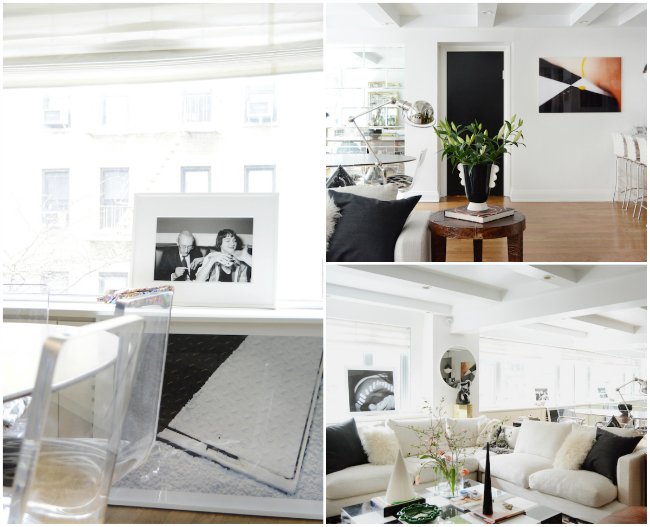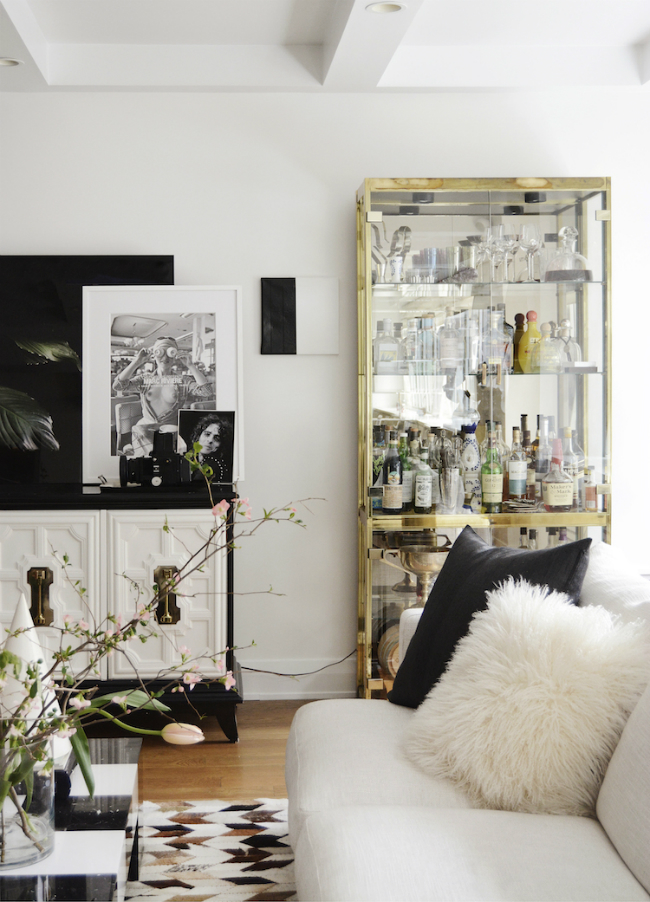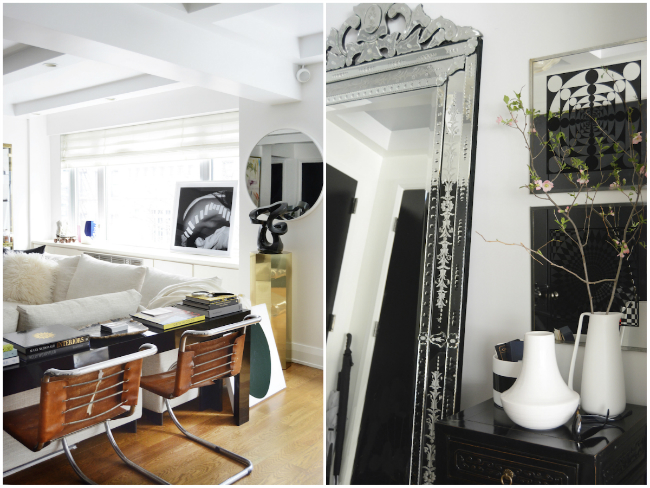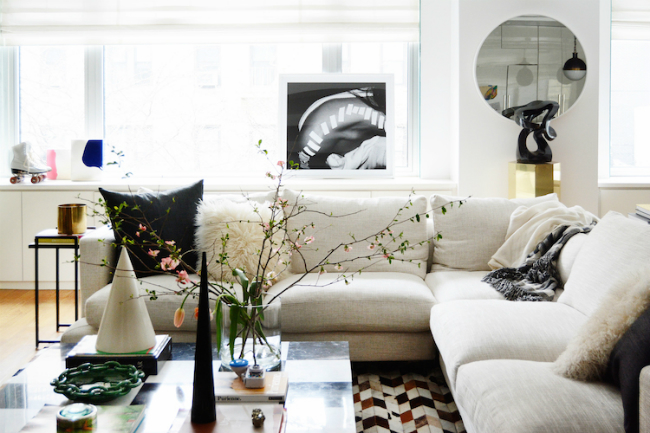 Now for her other talent, photography! Feast your eyes on these supremely creative shots.
I'm thinking the black and white camera shots need to find a home, they have my name on.
Happy weekend.

Images: RUE Magazine / UPLO / Sketch 42 / Patrick Cline