Hello Monday! It's you again.
Monday is definitely not on the list as a favourite day of the week for most, however these photographic images by Elena Kalis might just make this Monday an ecxeption. I came across these images and the project I was working on at the time fell by the wayside and I spent an age pouring over her stunning photographs. Did I buy one? No, not yet.  Do I want to? Oh hell yes.
Any one who has ever used a camera for purposes other than shooting some holiday snaps, will know photography is an art form not everyone can master. Take the photography underwater and you ramp that skill up a few notches. I am in awe of Elena's talent and eye for creating etherial shots.  Elena refers to her photographs as emotional fairytales. That is what I appreciate most about her images, they are almost dream like.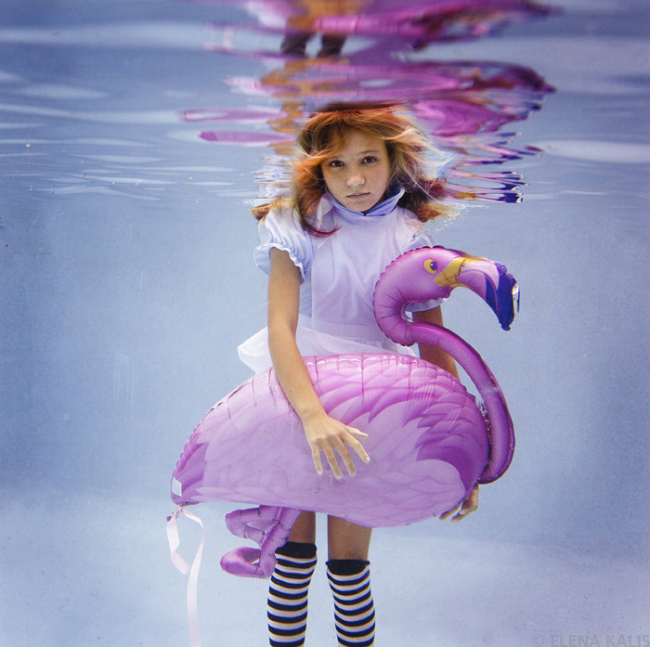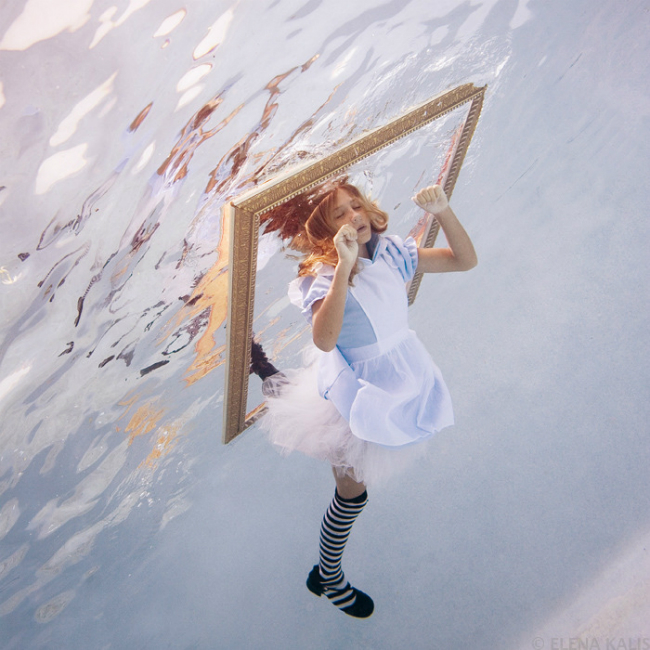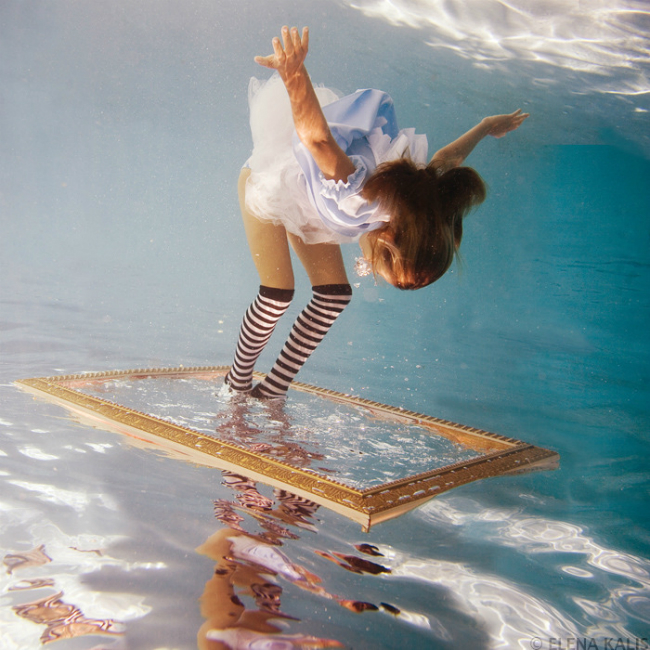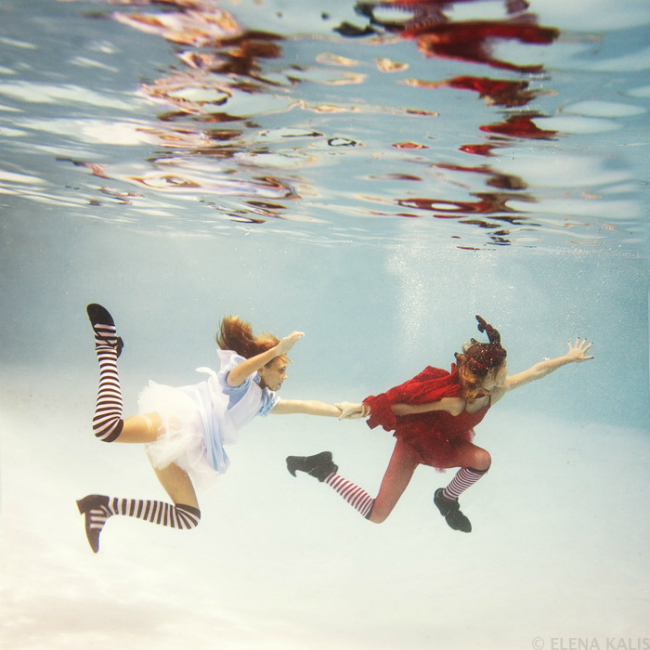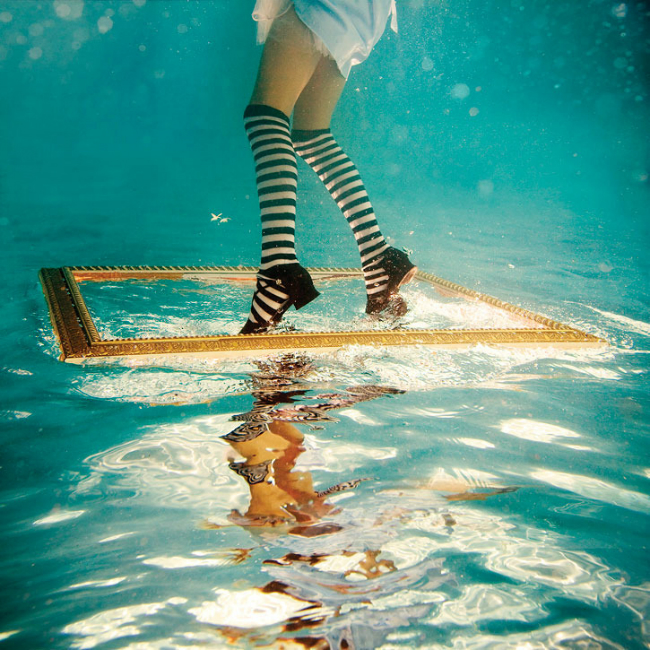 I gravitate towards the above images, who doesn't need a little childlike wonder in their lives right? An escape into a fairytale world. I'm thinking one of these in my children's play room could be pretty amazing.
I adore the below image. One of my favourites for sure.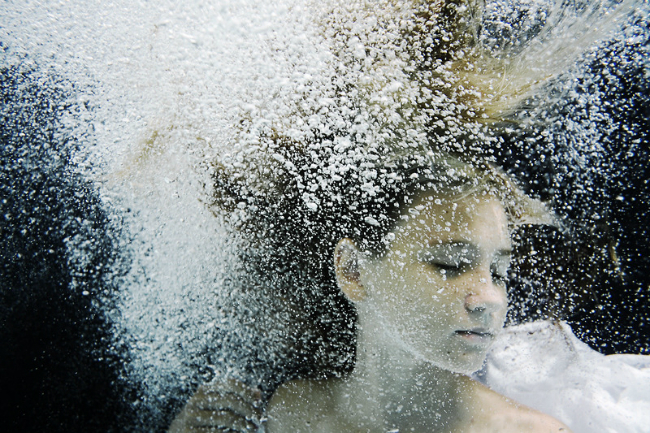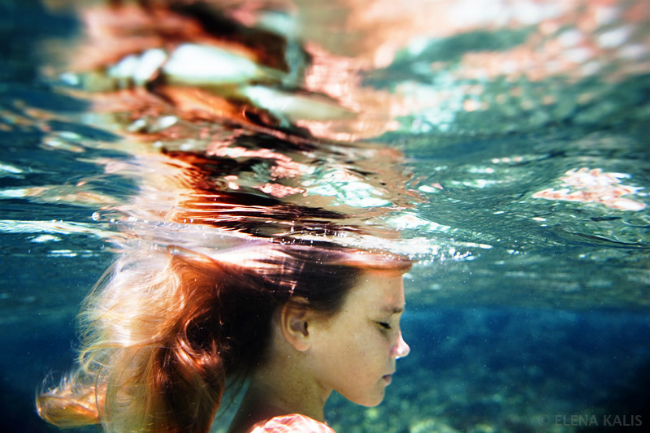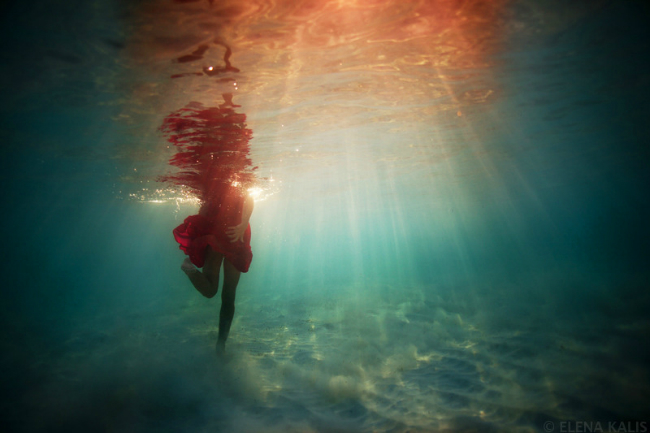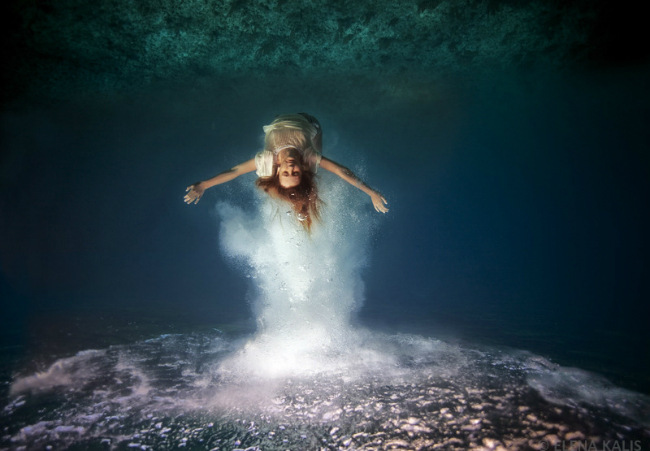 There are many more beautiful images on Elena's website, do stop by and escape reality, just for a while.
Have a great week!