Hello Lovers. It's been a while!
I have been flying below the blog radar for a few weeks as I have been in Cape Town for Africa Fashion week, I of course managed to get a little play time in there too. I have missed you all! It's good to be back.
With that said, let's get onto the good stuff. As you all well know I'm a little, or a lot, addicted to photographic art. So when I found 5 Pieces Gallery my heart skipped a few beats.
Some of their artists are somewhat Risqué, if that's not your vibe, fear not. There is all this photographic goodness to feast your eyes on.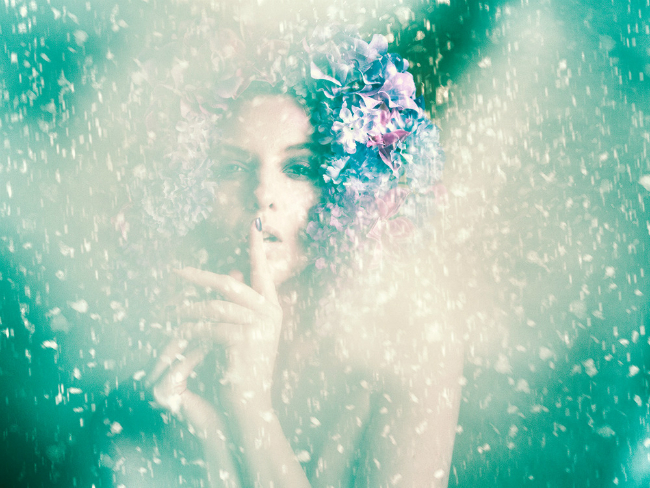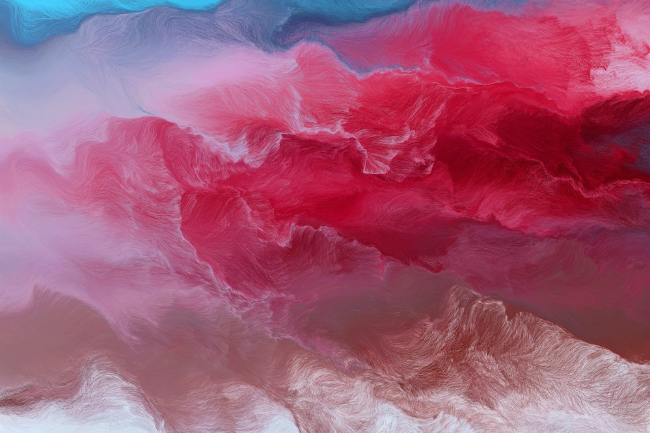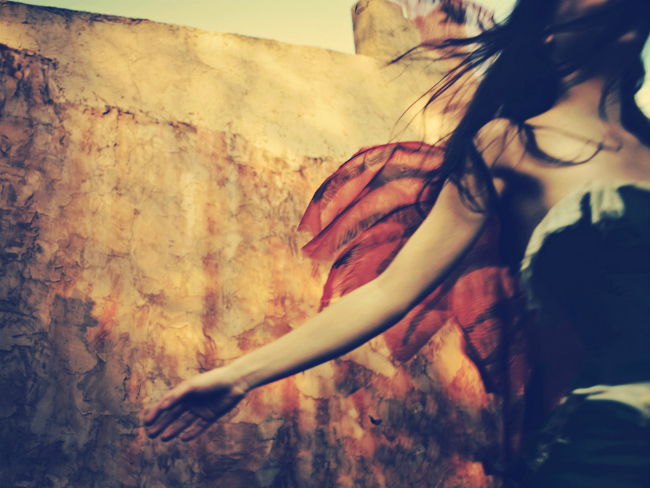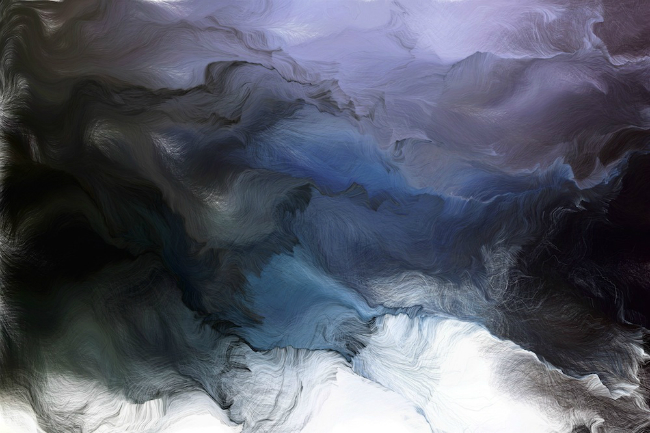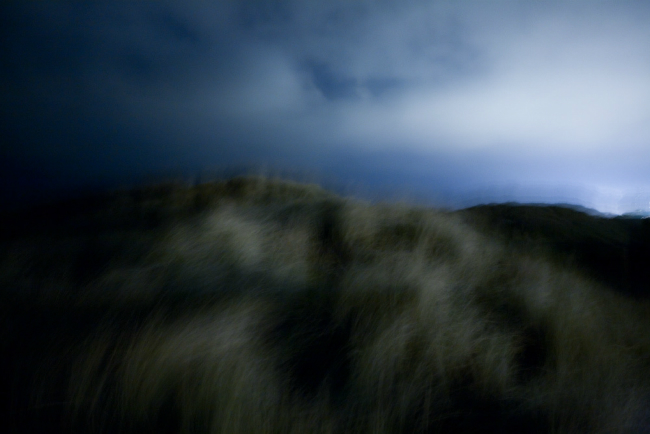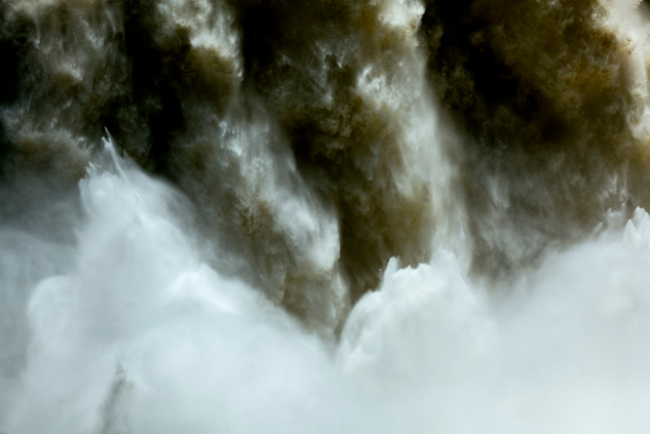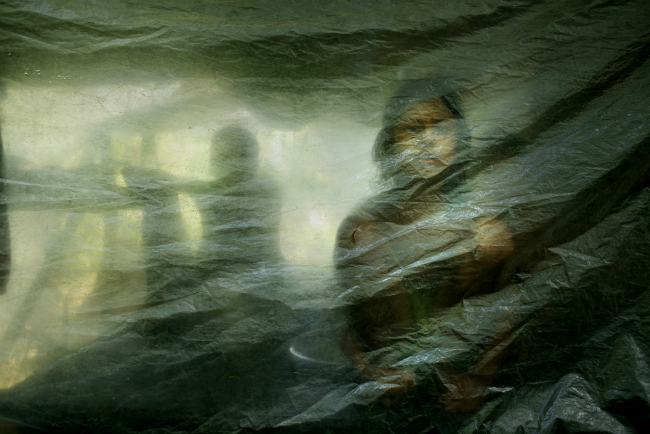 That's my pick from 5 Pieces Gallery, for more of that loveliness be sure check out their fab site!
Have a good week.
Laters