Hello Friday.
This week we bring you greenery, this comes with a trend alert. Foliage is going to be big. Wether in fashion or home décor you will be seeing tropical leaves. These should definitely be on your décor radar.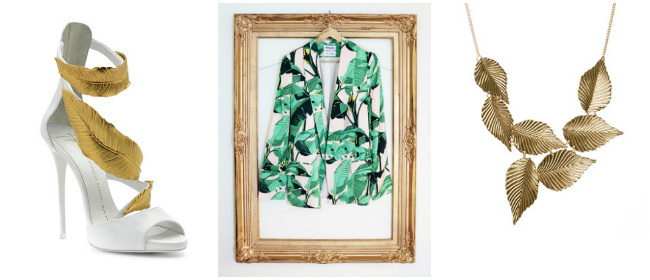 We are going to be seeing palm fronds, ferns and other greenery gracing our abodes. As we are headed into summer, bringing the outdoors in seems fitting no?
We brought you Clinton Friedman on our Monday Inspiration, we can't help ourselves, we are brining you more! He has the perfect prints to work this trend into your home, love these!
These wallpapers are bang on for bringing the outdoors in!

This wallpaper is gorgeous, and that lamp, pretty unique!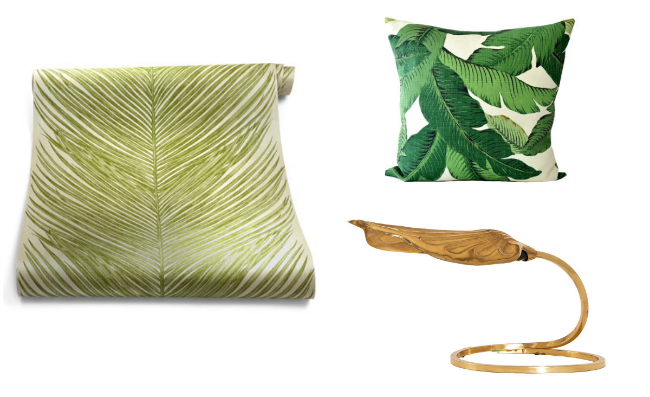 Covering your walls in foliage wallpaper may be too bold a move for you, but adding prints or a throw cushion here and there is an easy way to update and freshen any room.
Happy weekend lovers.

Images: Sarah Coombs / Pinterest / Obaz / ELLE Décor / Design Sponge / Clinton Friedman Collections