It is Thursday already!
The days are flying by and rolling one into the other around here. Having my two children home, who are still on summer vacation, and trying to work is wearing thin. As any work from home mother will attest to, getting anything done in one go is close to impossible. The words 'please just give me a minute' fall on deaf ears in our house and not even a second later someone is asking for a snack or asking a question requiring a fifteen minute explanation. The fact that they can't go outside due to the heat makes it even harder and I am so ready for them to start school again in early September.
I am so grateful however that we did manage to escape the Dubai heat for a month and spend time in South Africa with family. Being 'home' is always so special. The two littles and I boarded the plane and a lengthy journey later we were at my family farm. On arrival one is instantly struck by the beauty of the midlands. And the transition from uptight city life to a laid back farm one doesn't require much effort.  My children are all out farm kids, out the door as they wake up and back indoors only when needing to be watered and fed.  Apparently you don't need to change your clothes for days, as they are 'only going to get dirty anyway Mom' a pair of Wellies, or Gum Boots as we South Africans call them and you are set.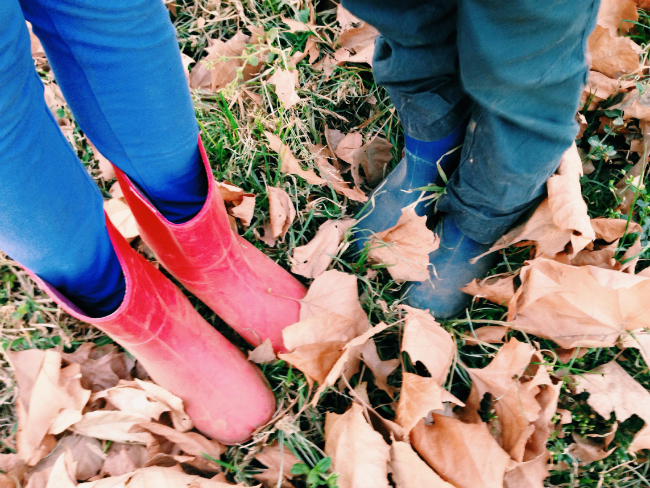 I miss our chats whilst watching the horses graze, seeing life from a seven year olds perspective can be highly entertaining, especially if said seven year old is my very mature and wise daughter, Brooke.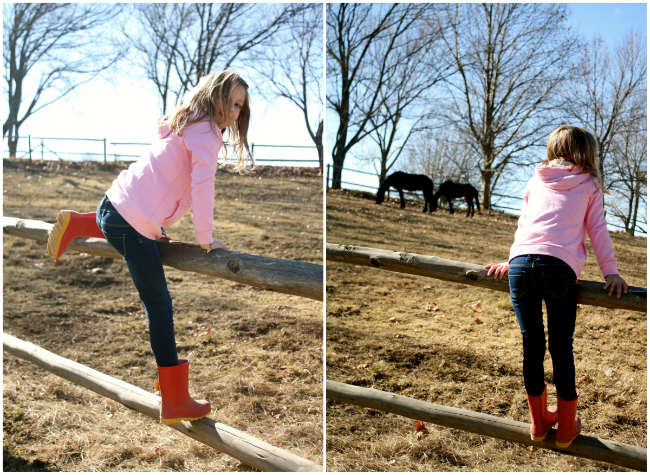 I have been coming to our farm since I was twelve. I never grow tired of this majestic view. Somehow contemplating life whilst looking out over this is so much simpler.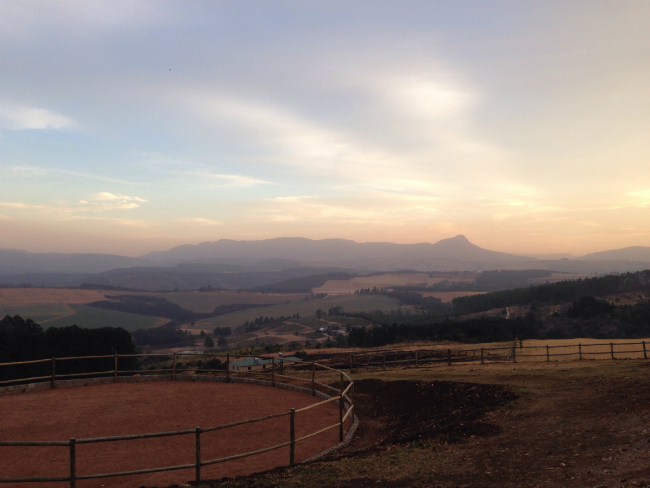 I am constantly amazed at how even in the dry winter months beauty is everywhere.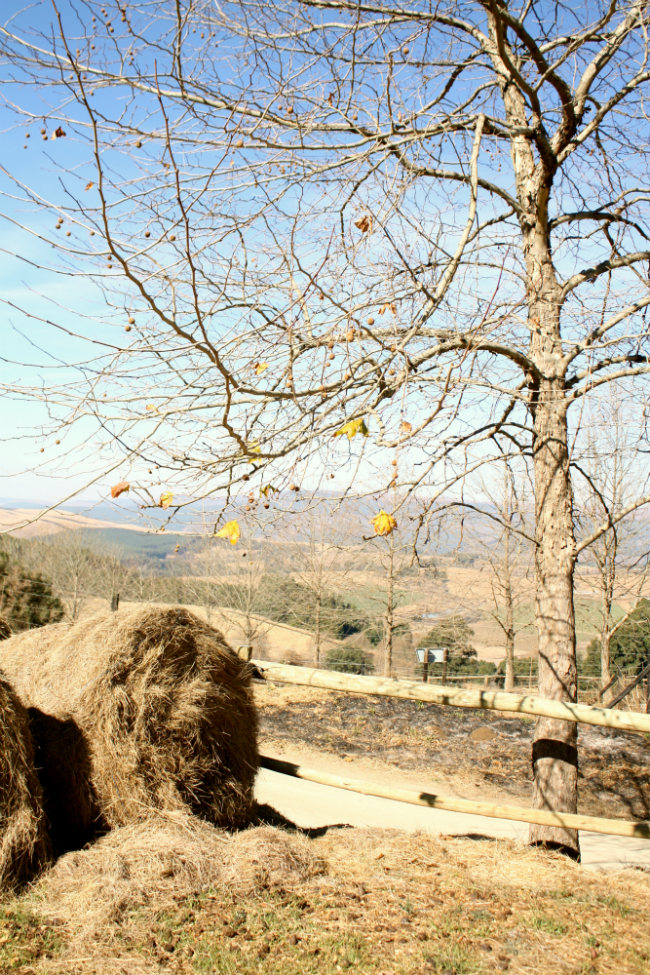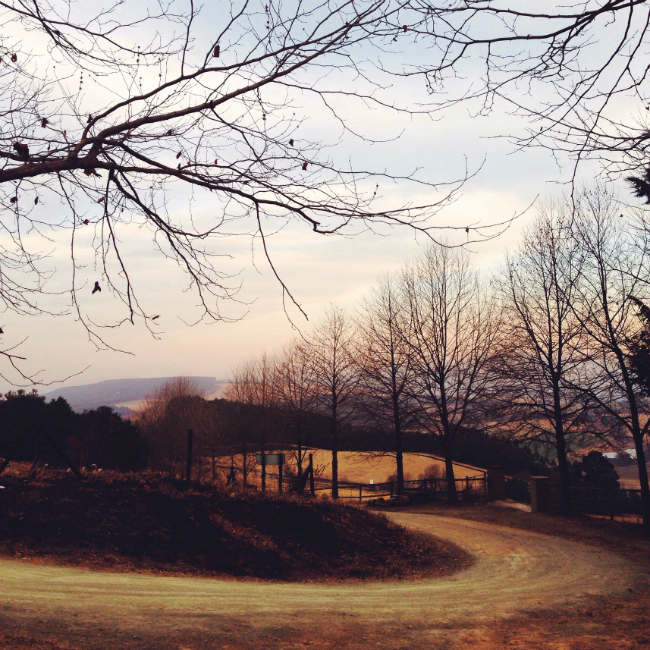 Our farm is a stud farm, my Dad breeds horses. It's his hobby. Keeps him busy and out of trouble. Both my children have a love of animals and they spend hours in the stables brushing the horses and even mucking out. Rhett, my son, has a penchant for chatting to the horses. Those horses would have heard a thing or two, that boy can talk! Their favourite time of day is early evening when they assist the farm hands in bringing the horses in from the paddocks to the stables. I'm told that it's a 'very difficult job' and one that the four year old Rhett takes very seriously. Heaven forbid I try and take a picture, I am shoed out the way. He is a man on a mission.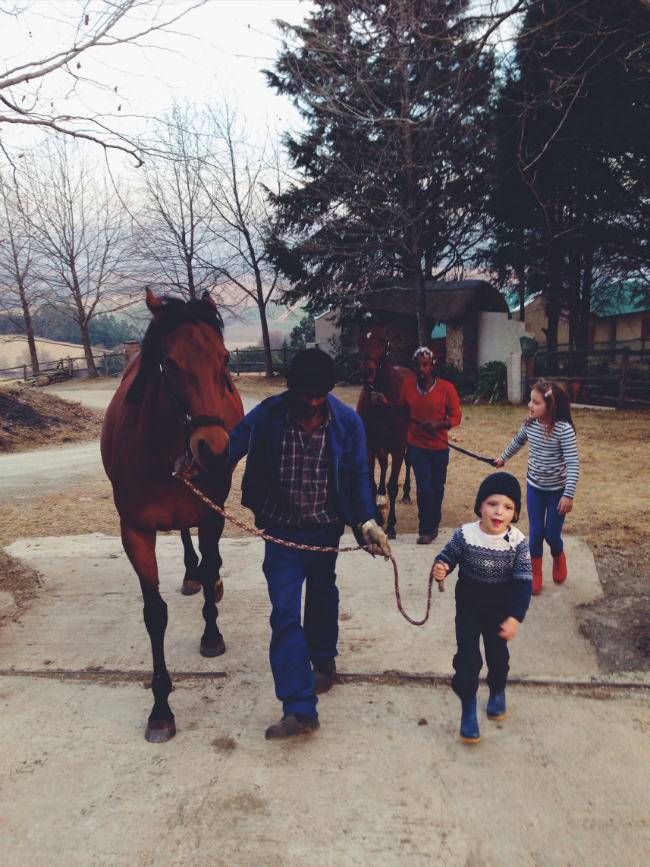 I adore his fearless character, how tiny he is next to this animal and yet he has no fear and sees no danger. Oh to be four years old!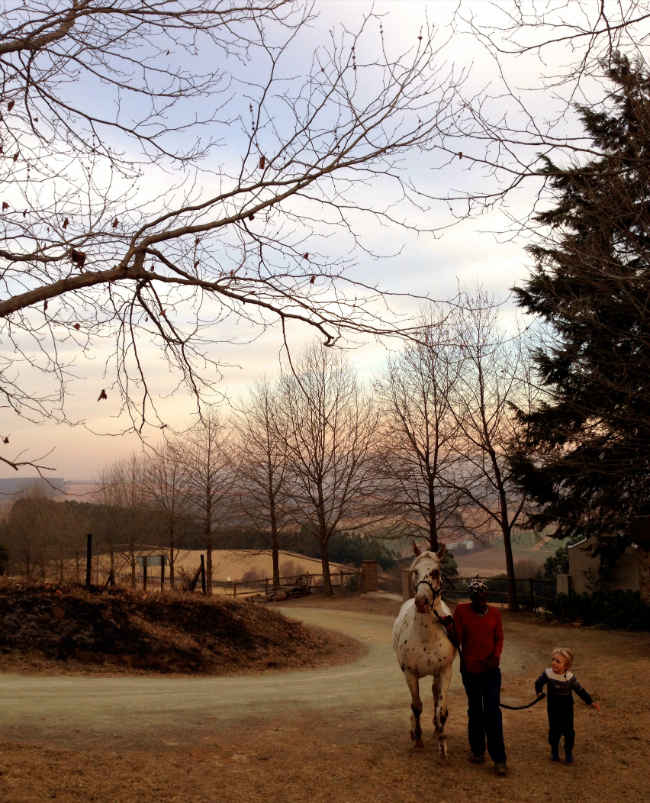 The best part of farm life for me? No make up for days and bad hair days don't matter! And uninterrupted time with these two.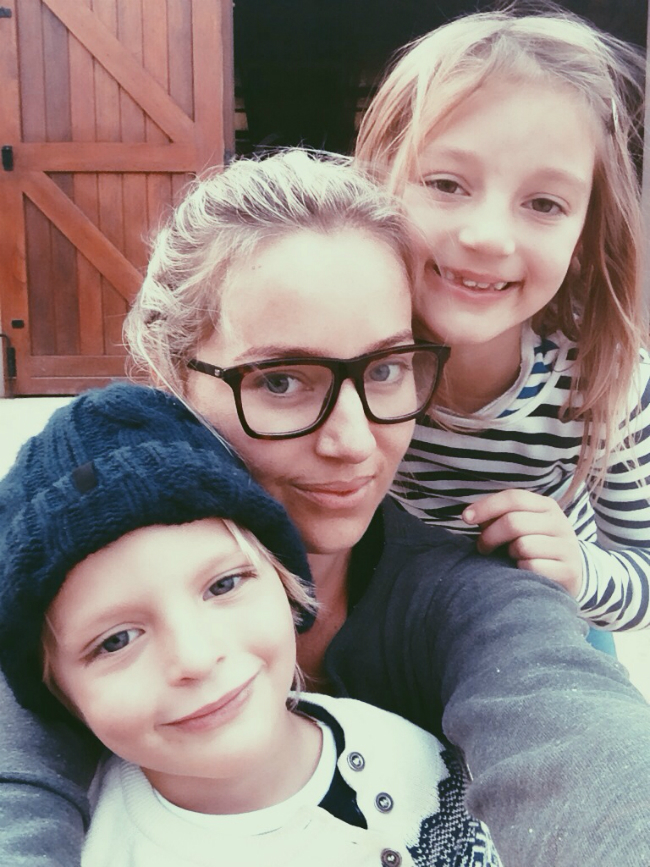 I am beyond blessed to have a sister who doubles as my best friend, once the kids are in bed many a night is spent solving the worlds problems around the fire place with a glass or two of wine.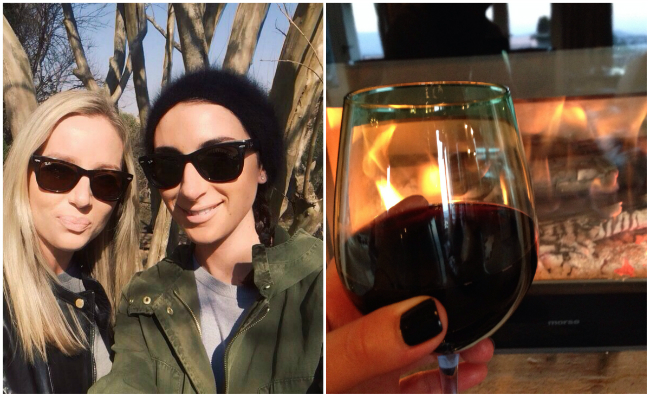 Days ending off with this.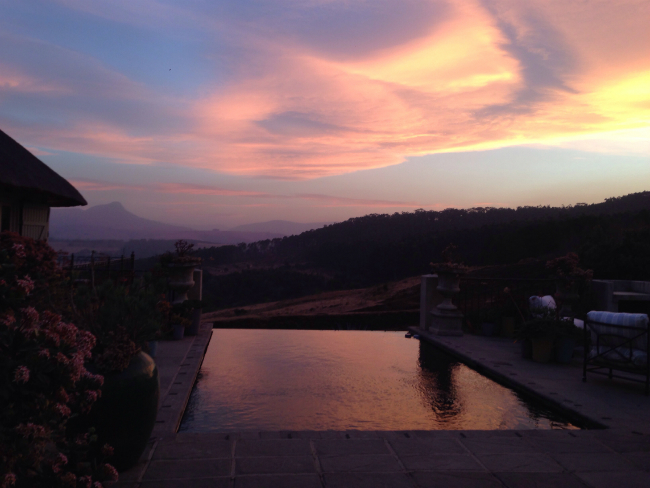 There is simply no better way to recharge the batteries and refresh your state of mind than to be in this place, for me anyway. That's our vacation in a snap shot!
Laters lovers