Hello Friday!
Lets be honest, no Friday is a bad one right? This one is made slightly sweeter however by this New York loft amazingness, I came across this apartment quite by accident, what a happy little accident that was!
This apartment was decorated by the British interior design firm Ochre. The building is from the 1860's, high ceilings and all out fabulousness! Did I mention how obsessed with the windows in New York lofts I am? For me, the windows are the single most attractive thing about loft living.
This apartment feels so un decorated, which is so appealing. The colour palette is just perfect, uncluttered and the pieces speak for themselves.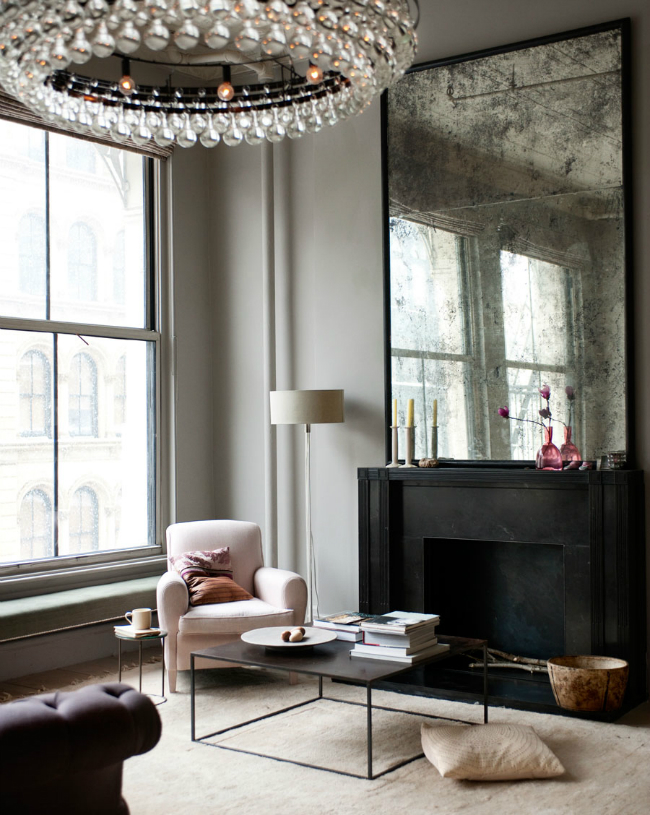 Those windows, the light!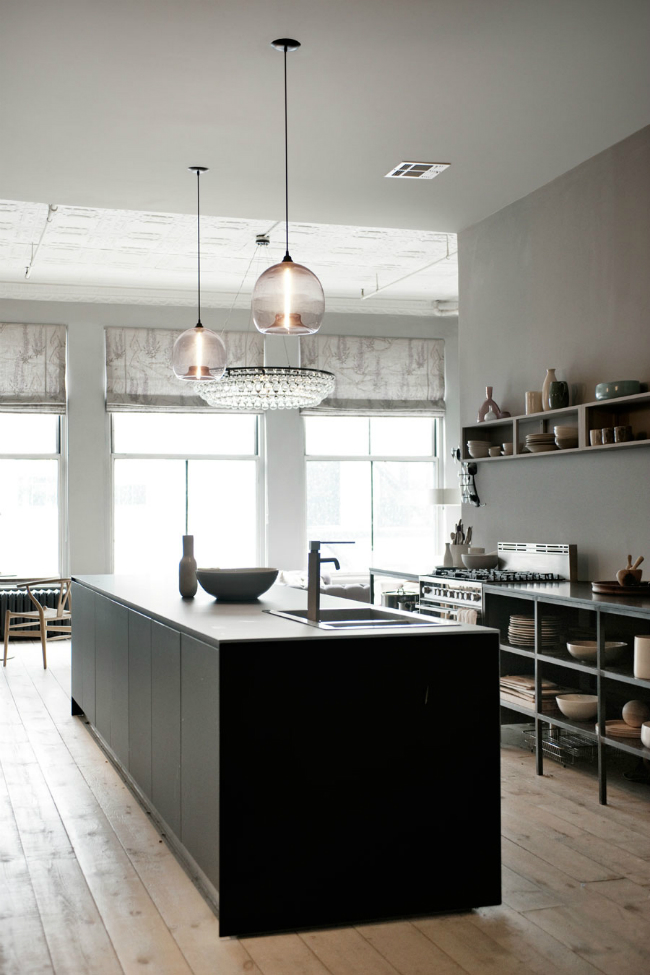 All I see is? The ceiling.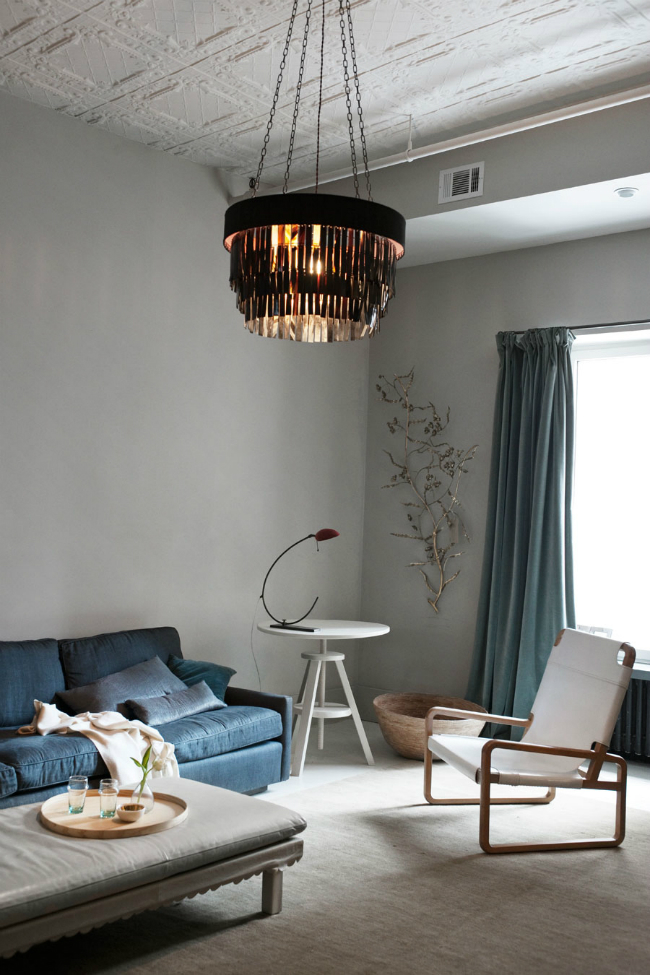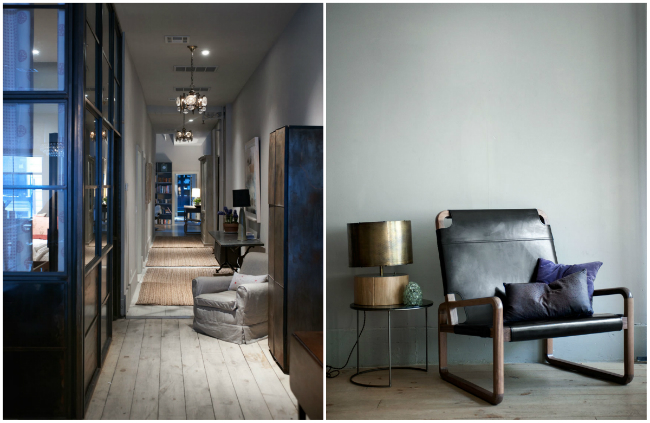 Romantic and so understated.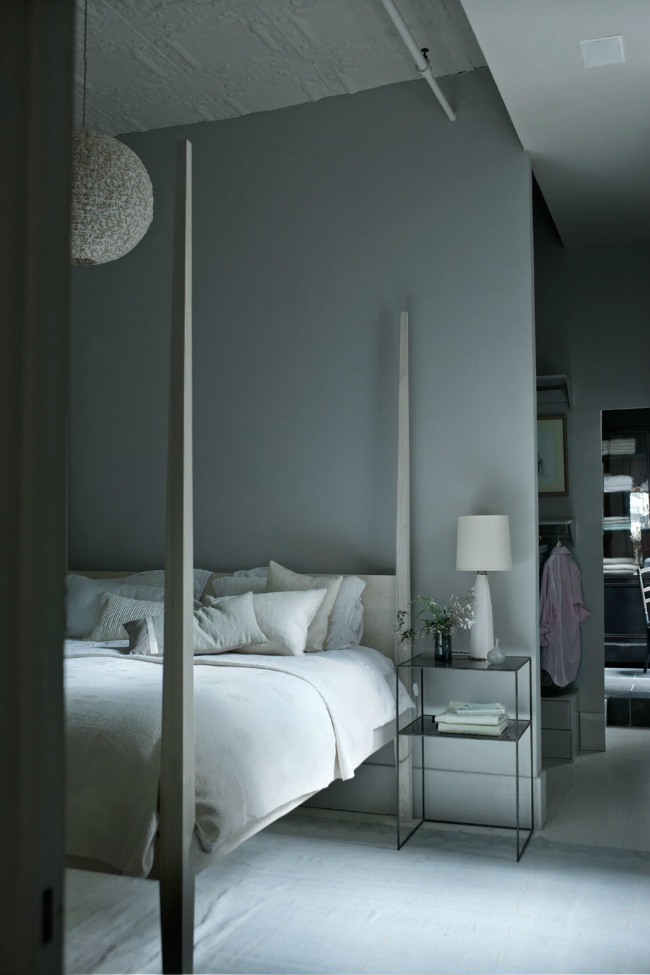 The bathroom a mirror of the colour palette in the master.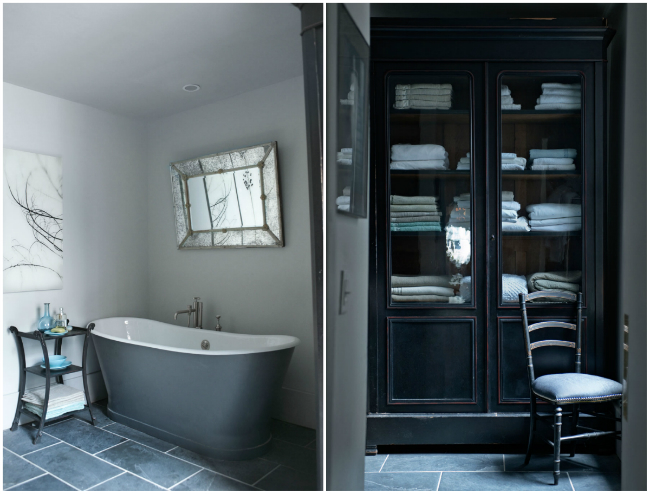 I could so pack my bags and unpack them in this loft, it's beautiful. I found it truly inspirational, the way it has been decorated is so artful.
Well lovers, I wish you happy weekend and make sure to check out East Coast Creative on Monday for the first round, Knock Off! Make sure you vote for your favourite!
Catch you on the flip side.