No one likes Monday. Thats a fact. So why not introduce some light and love into the week with a Monday Inspiration, I'm thinking it will usually be a beautiful room or other such thing which makes me happy and maybe even gives me an idea or two! Kind of starting the week off right kind of a thing.
So without further ado, here is our first Monday Inspiration. These rooms have a few of my favourite things, black, white and a touch of masculinity.. they were a dead ringer for me liking them!
Simple, uncluttered and 'clean'. I love!
This cabinet!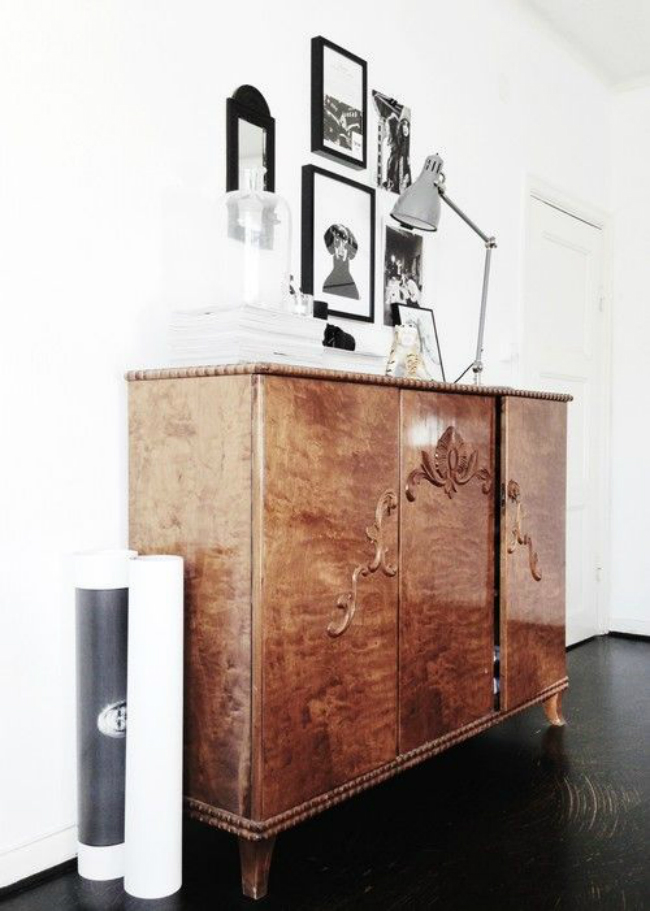 This chair!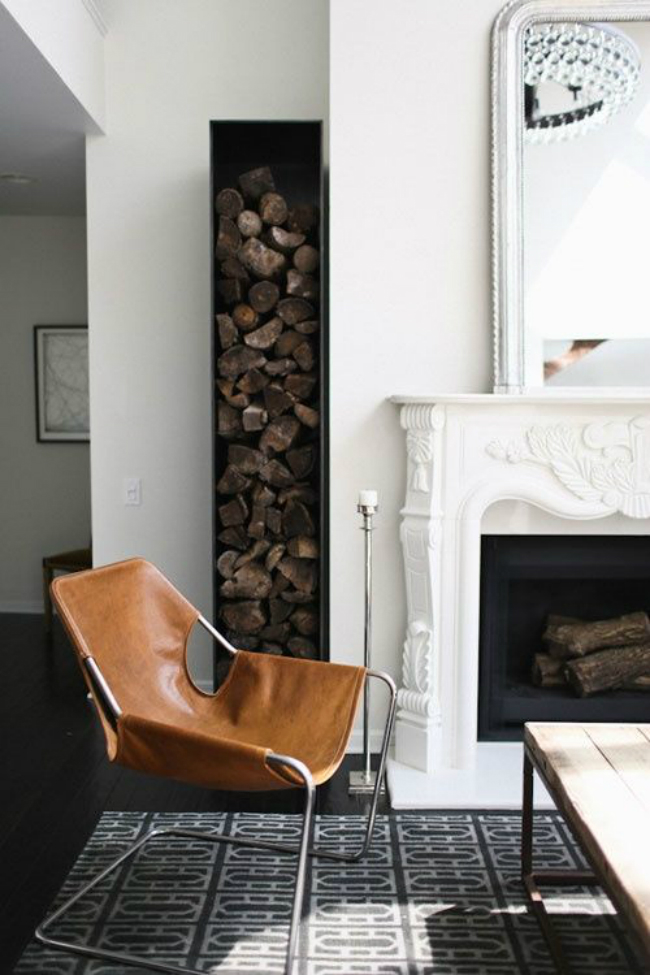 These lights!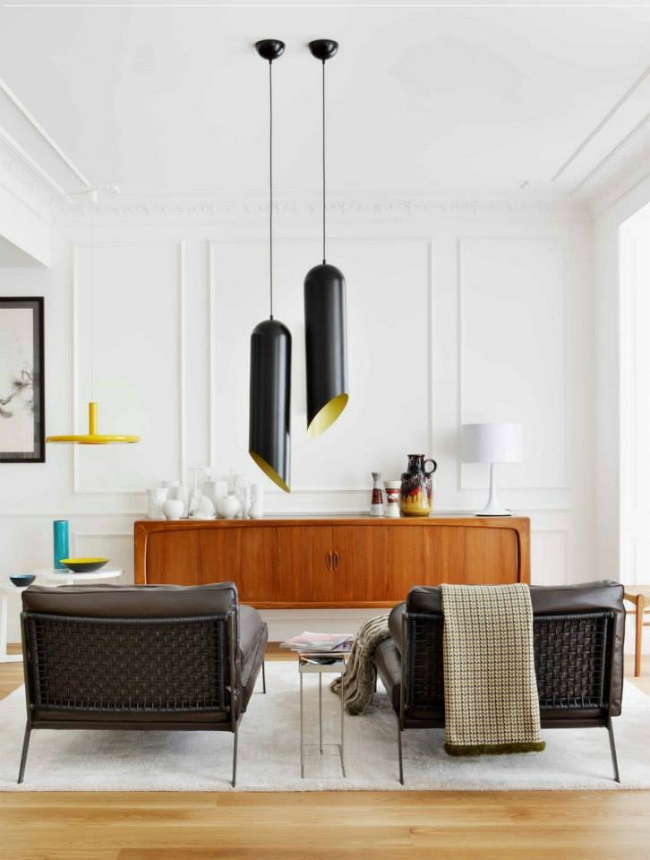 Images: Looks Like White, These Tings Take Time
Happy Monday lovers and have a great week!