Hello Friday, I've been waiting for you.
It has occurred to me that Brooke Eva has become all about art. The reason for this? It is my current mission to fill empty wall space in my own home. I love finding online resources and sharing them with you. After all what's the use in keeping great finds to yourself right? Sharing is caring. It would seem it's nigh on impossible to get me away from online art resources. Oh well, there are definitely worse obsessions to have.
Which leads me to my next fabulous find. And another area of empty wall that will be happily filled. Yes, I made a purchase. My credit card is being burnt, it's hoping the walls are filled post haste. I on the other hand, will be mournful of the search.
But for now, let's check out the serious eye candy Condé Nast Collection's is offering us. Through Art.Com Condé Nast is giving us the opportunity to own art reproductions and prints from it's archive of iconic images. What drew me to these images is their old world hollywood glam, they would bring an air of elegance of a bygone era's to any space.
How easy on the eye is this image? This belongs to me, well it will when I l receive it.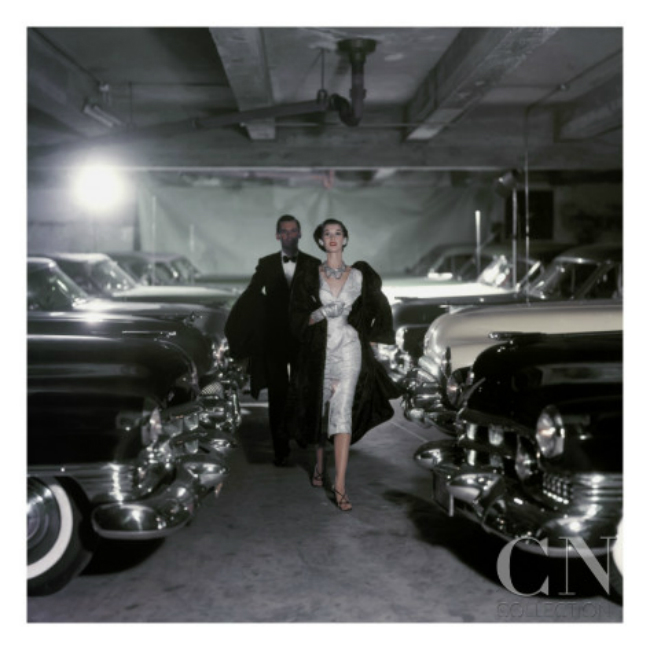 I have to admit, I had to hold myself back from purchasing the image below, how beautiful is the image of the woman with her back to the camera, it is an image from a 1948 edition of Vogue Magazine.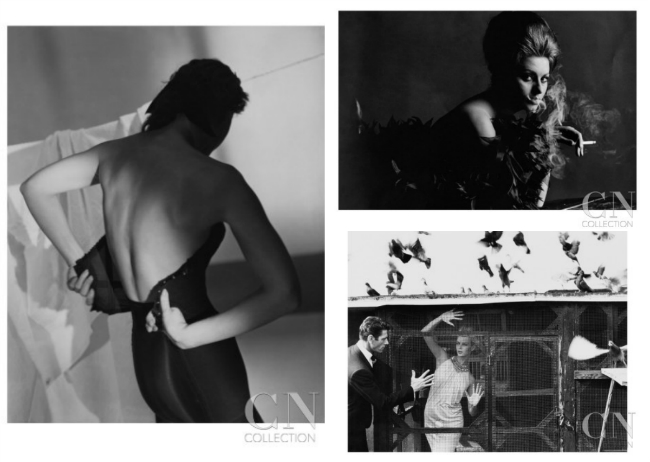 I love the fluid motion of this image. Beautiful.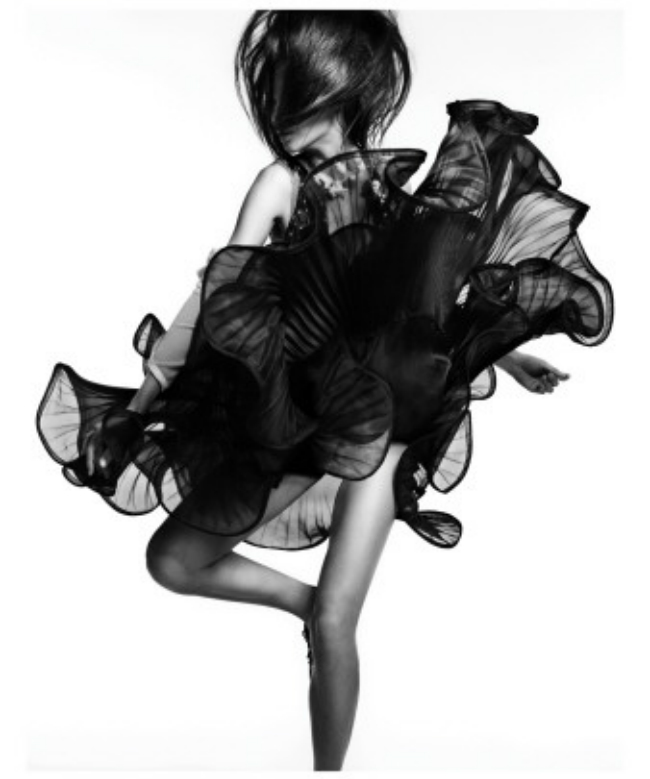 I am struck by the strength and poise of these Vanity Fair and Vogue images.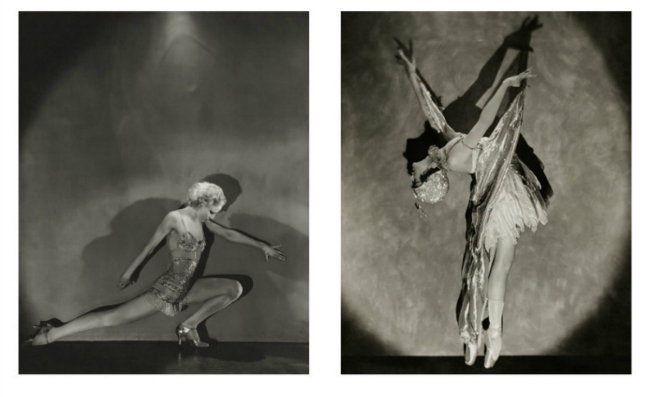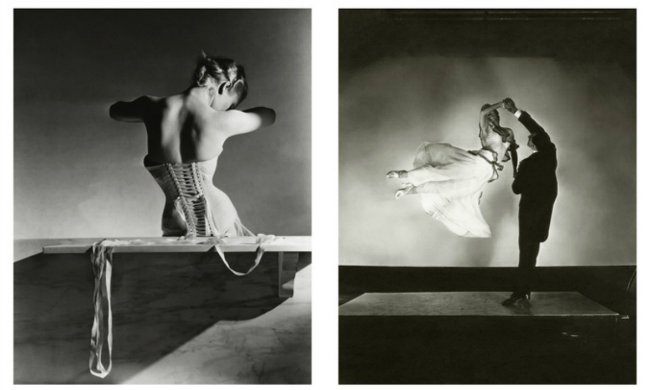 There is a strong trend towards over / under water photography at the moment, as you may know I am a large fan and own a few under water images. This image from the 1960 edition of Glamour is stunning.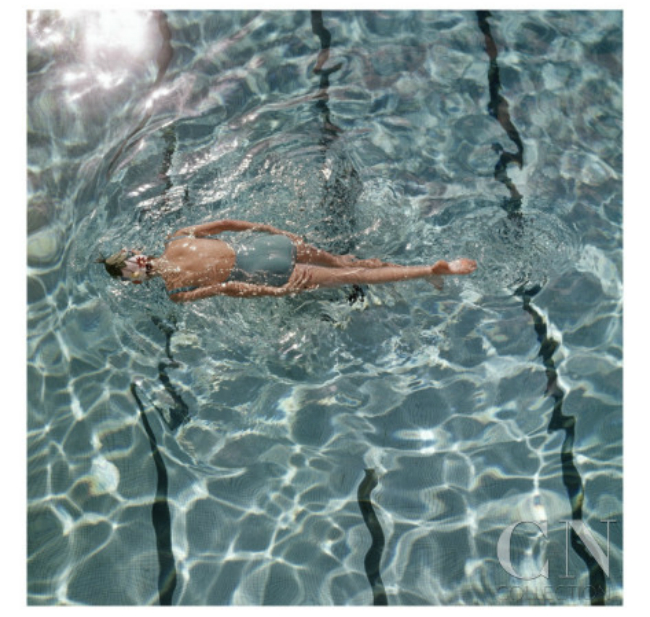 These images appealed to me for their colour, I gravitate towards black and white, but these images and their pops of colour drew me in.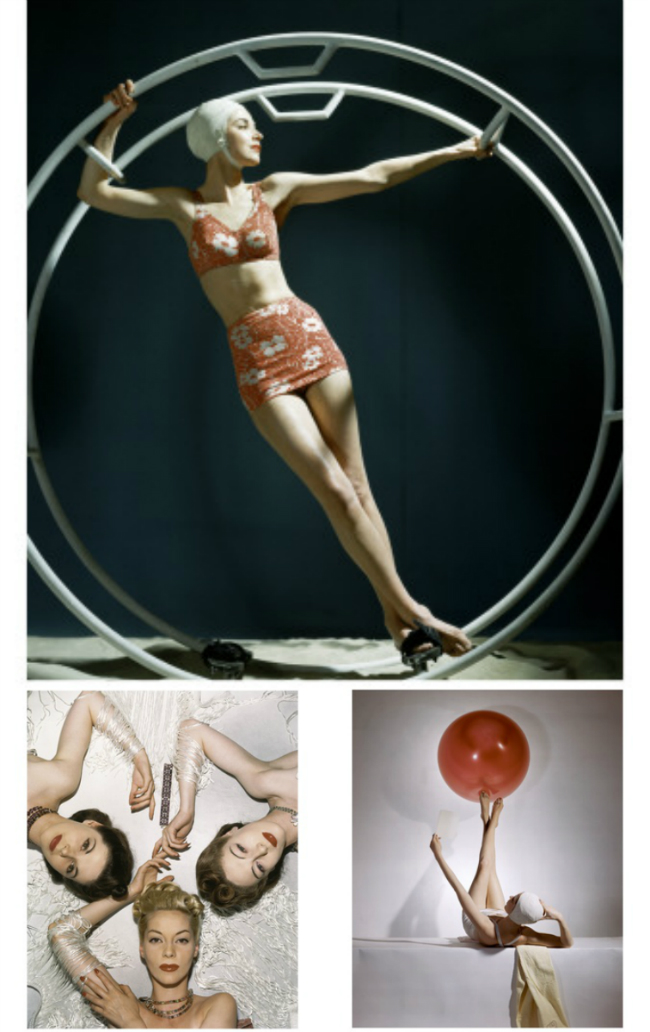 For more captivating images check out Condé Nast Collections.
And with that I wish you a fabulous weekend!

All images Condé Nast