Hello Friday!
I'm always glad to see you, but this one is greeted with a little extra dose of enthusiasm. Been a long one!
However, moving on, lets talk faux fur. It's made a large impact in interiors of late and I was doing a little recce this week as I was hoping to add one to my lounge. Purely for aesthetic value as most days it's reaching over 40 degrees celsius in Dubai so warmth is not something I am after at the minute.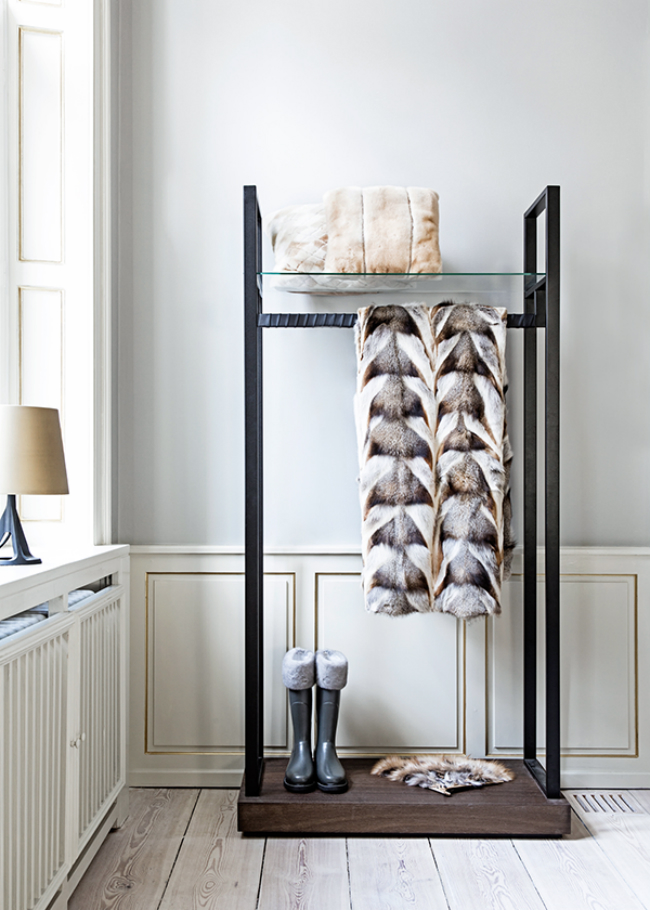 A little Pinterest perusal has piqued my lust for one, as I'm sure you will agree a faux fur throw adds a touch of drama and are a fabulous way to add texture to a space.
Perhaps even not used in the conventional way of draping one across a chair or bed? Loving the way the throws have been used here.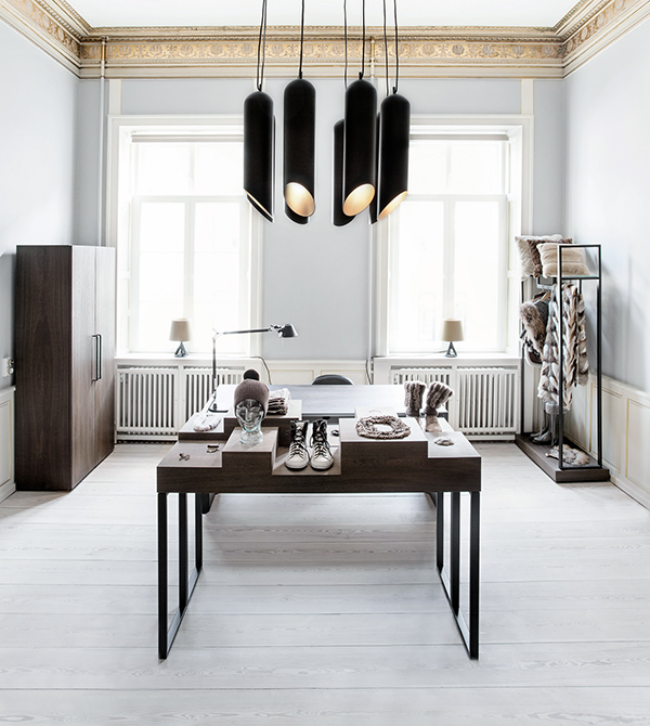 Adding luxe to this beautiful space.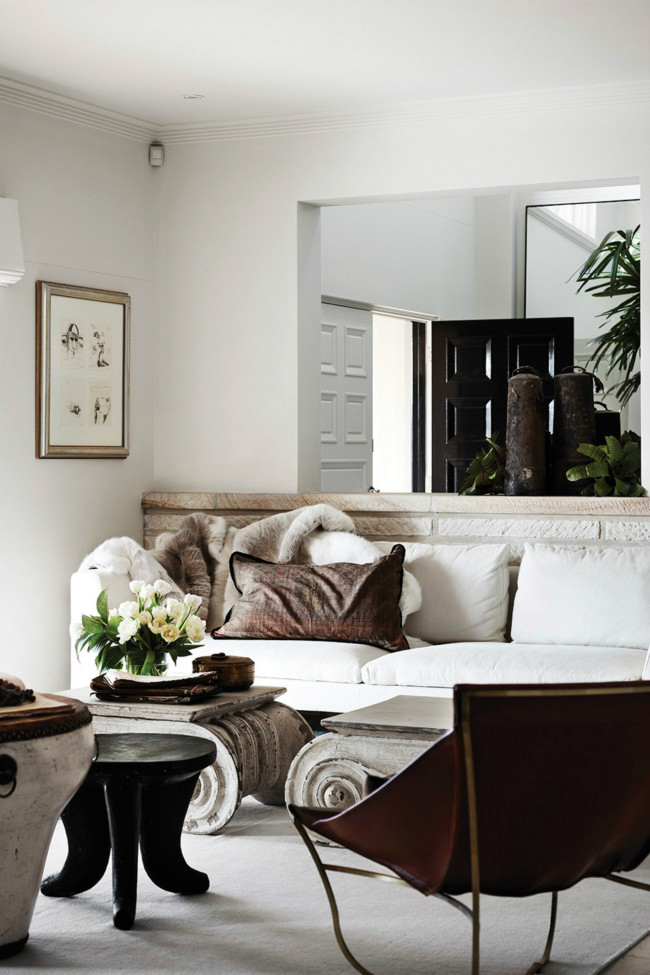 Here is a round up of a few faux fur throws I found online. One word of caution though, you may want to purchase a decent one as there is nothing attractive about a faux fur throw that looks, well horribly fake.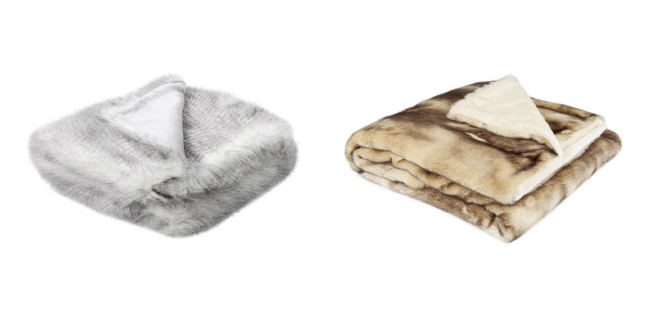 It's a simple accessories but one that packs some punch.
Happy weekend lovers.