Hello Monday.
I don't greet you with the same verve as I do Friday, but here you are none the less. So let's do this, and do it in style.
I've decided to simplify. And by simplify I mean making some changes. Colour changes to be precise. Currently the downstairs area of my home is grey. I've decided I'm some what over the grey and have decided to go all white. White paint with a little wall moulding action. I recently discussed wall mouldings and my slight obsession with them, here is a little refresher if you missed it.
I have always been a little wary of white walls, and gravitate towards colour. However I recently have done a 360 turnabout and am somewhat in love with the aesthetic white walls give to a space. It's a blank canvass background, the furniture and décor take centre stage. Why have a mind if you can't change it, right?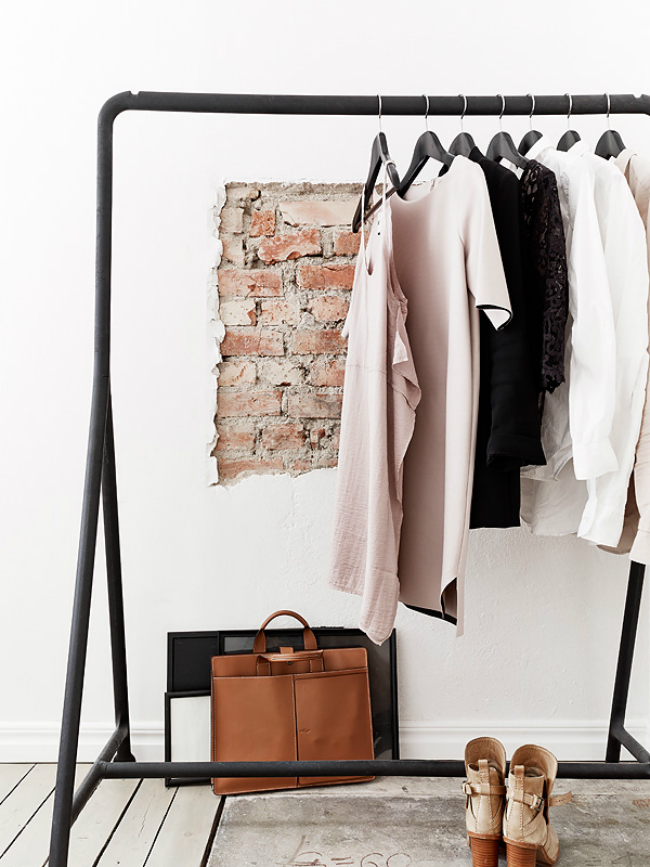 Being the type of person who fully researches a decision prior to making the final call, my hours on Pinterest sealed the deal. I'm sure you will concur, these spaces are made by the fact that they are set against a white backdrop.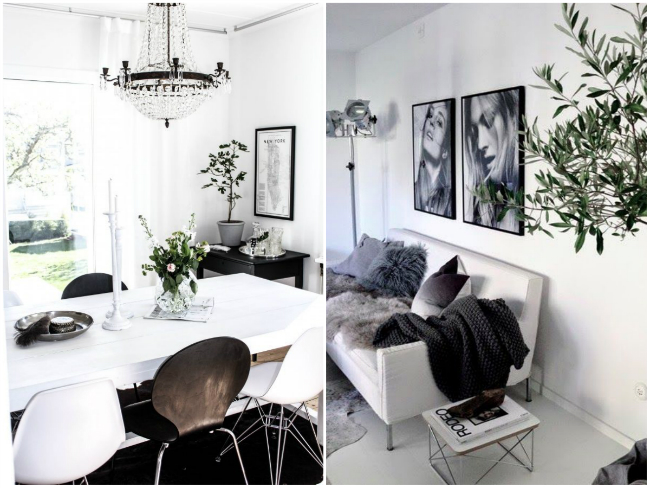 These white walls and their mouldings tick every single box in my book. As for the photographic artwork? Killing it.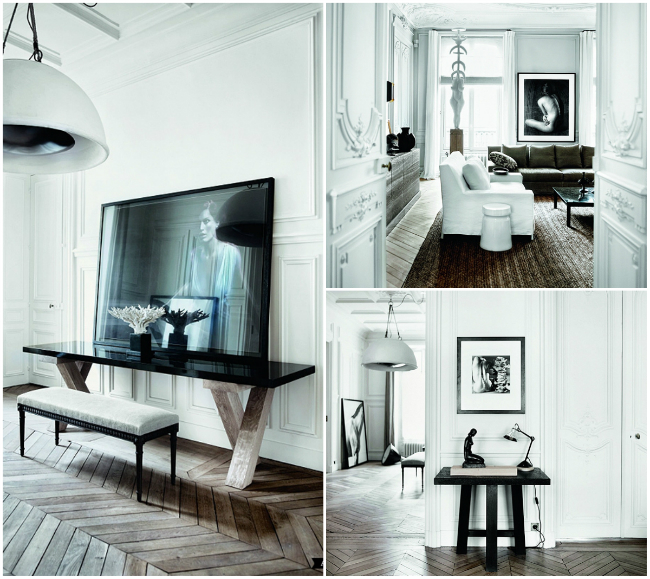 The below image has a colour palette of perfection. Impeccable styling. And, as an added little gift to you, this fabulous black and white print, which will add an air of sexy to any space, is available for worldwide shipping here.
White, black with touches of earthy tones and textures.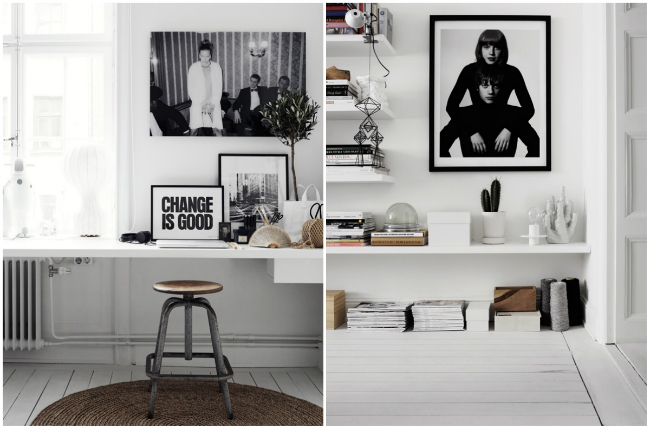 A large fan of this space. Simple, clean. The lighting is spectacular.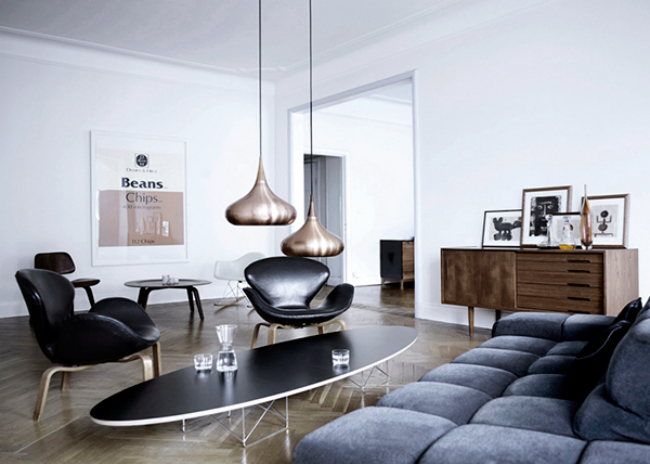 The paint has been purchased, the moulding on order. Watch this space!
So looking forward to the white out!
Have a fabulous week!