Hello Lovers! It's sixteen days before Christmas, I can't quite wrap my head around that! Speaking of wrapping, I better get to that, but first I would need to buy the Christmas presents. Yes, you read correctly, I haven't bought a single one. I do this to myself every year, it must be the adrenaline rush of managing to buy all the presents on the twenty fourth of December in a somewhat maniacal mall that does it for me.
Anyhow, Christmas problems aside, I was searching for photographic art for a mood board I was putting together and thought I would share the love. Today we bring you the magical goodness of Lumas. Lumas founders, Stefanie Harig and Marc Ullrich, say they opened the door to a new world: the world of art photography. A world that is black-and-white and brightly coloured, surprising and magical, lively and inspiring. In this world, we discover the unknown, simultaneously rediscovering what we already knew.
To collect photographs is to collect the world. I concur.
Take in this splendour.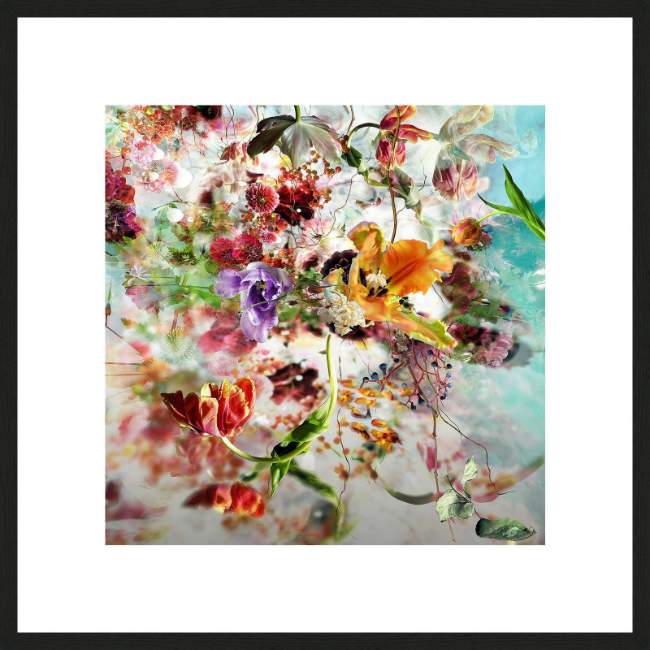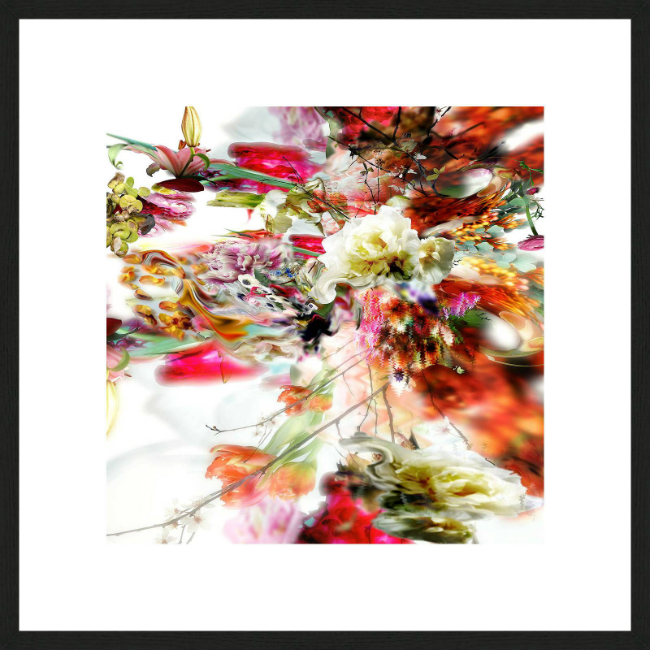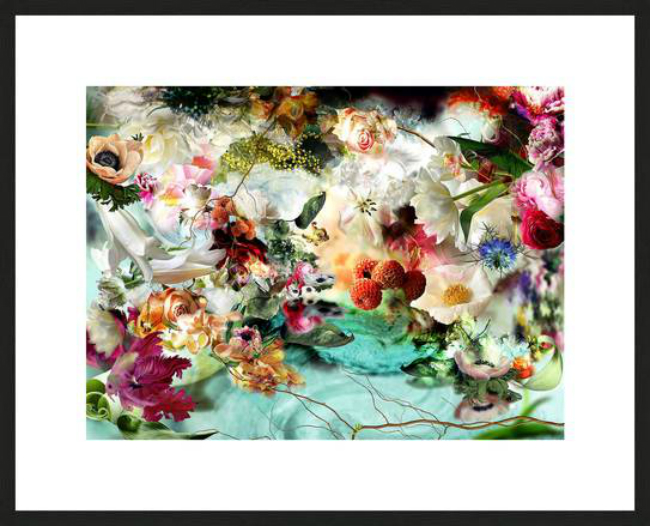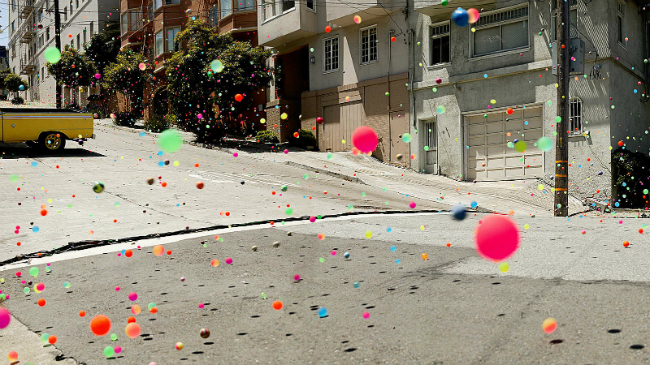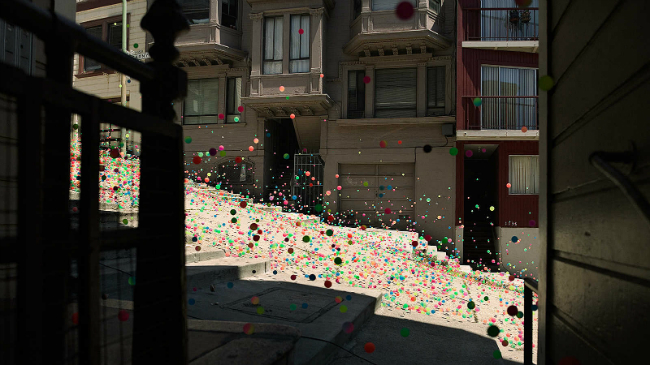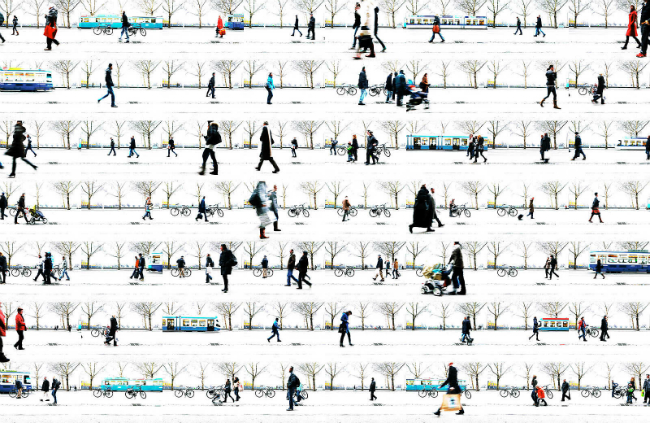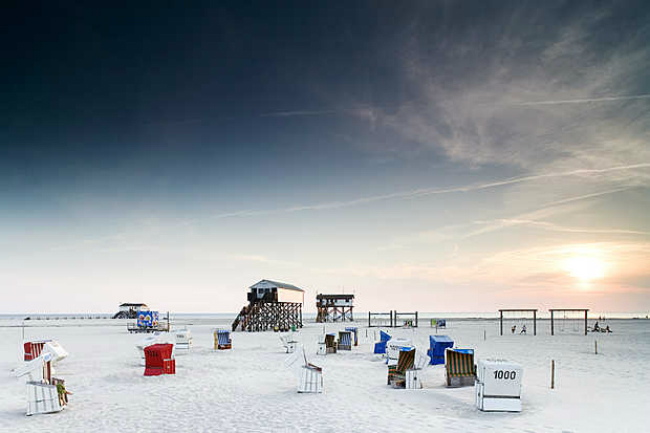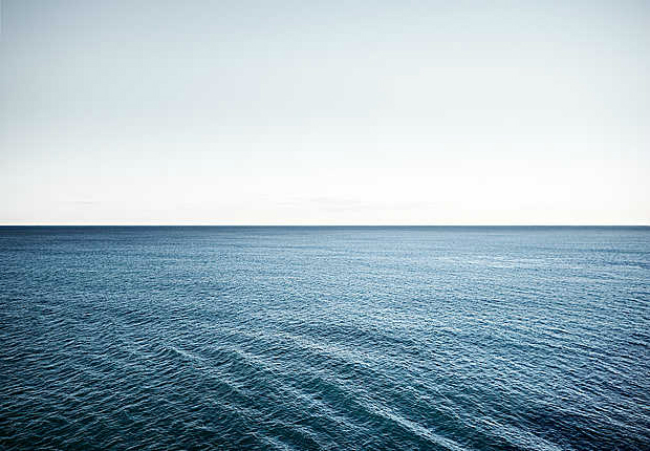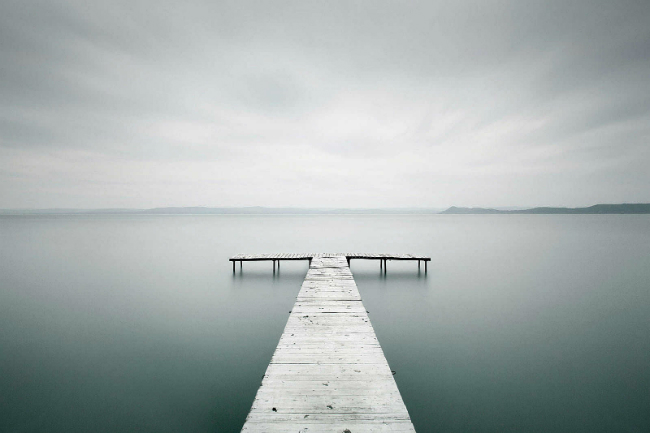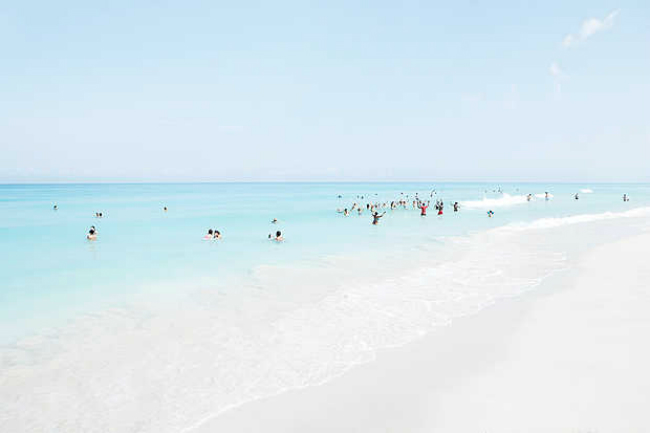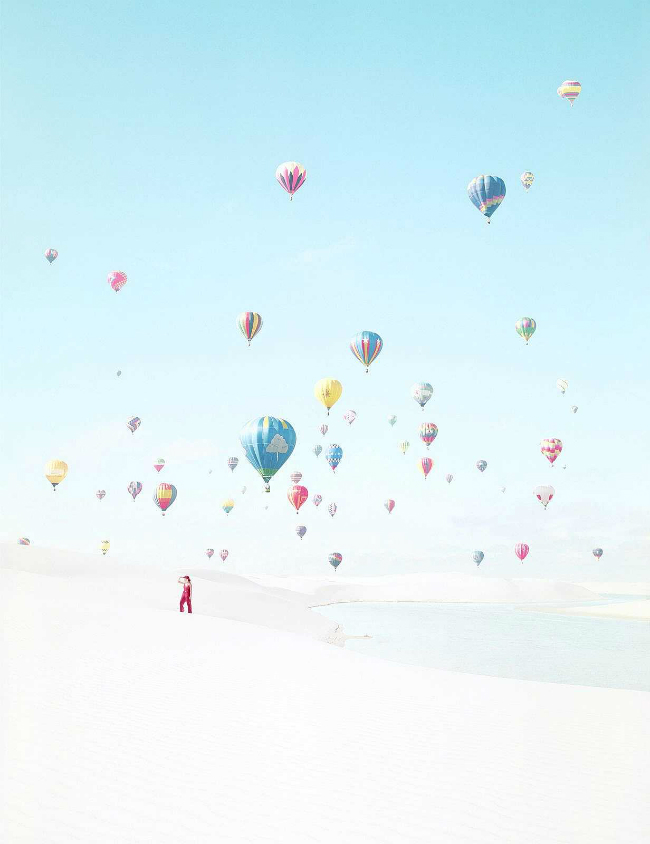 That's my edit on Lumas, the art is diverse and covers many genres. There is so much more of that photographic magic on their site. Take a look.