I am totes infatuated with 47 Park Avenue, and for that matter, it's owner Michael Minns. A few weeks ago we featured his beautiful home and it would seem that he has a lot of fans out there. I got in touch with Michael to talk decor, trends and for him to share some of his magic with us. Now, not only am I in love with his home but I think he is pretty amazing too! Here is the good stuff.
Michael, if you had to describe your home in three words, what would they be?
The mood I am in today, the three words I would use to describe my home would be… all consuming nightmare!
What's on your radar for 2014?
On my Radar for 2014 is this scarf, designer by street artist André Saraiva for Louis Vuitton, I love his work, his creativity.. he is a genius!
LOVE.. WANT.. AND NEED!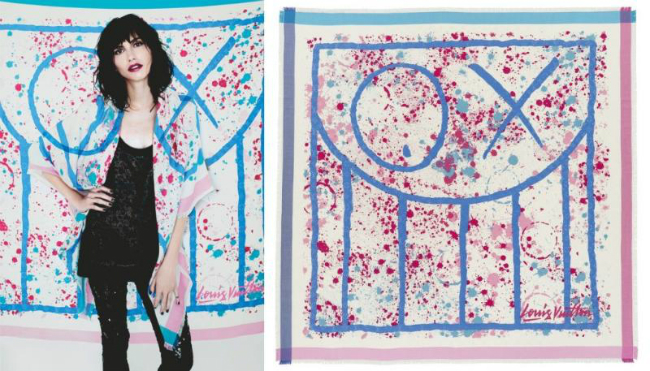 Do you have any top decor trends you could share with us for 2014?
I don't really follow decorating trends, but this is what I am working on for the house in 2014, I'm looking at adding some colour to the walls, which, is really stepping out of my comfort zone, the idea of using colour really frightens me! These are some of my colour inspiration images for the master and en suite bathroom update.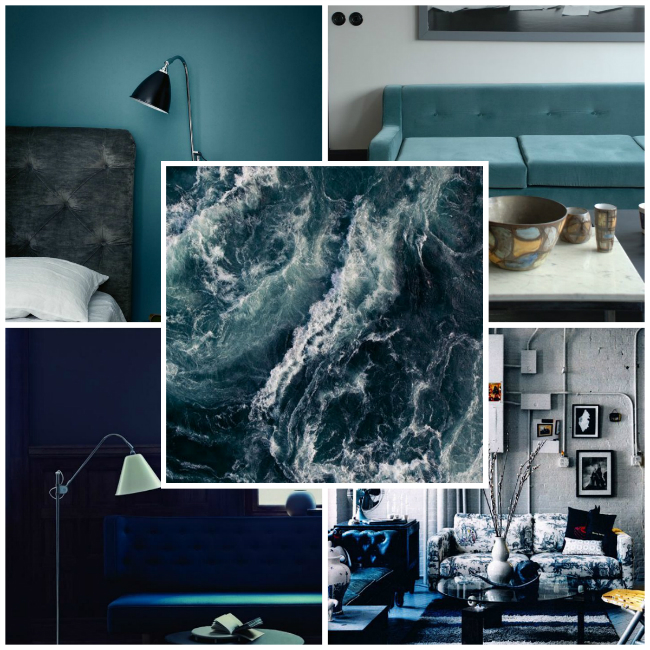 What would be your dream purchase for your home?
SO many things on my wish list, and it changes daily! From handmade Goyard trunks to Paul Evans furniture, such as this chrome plated faceted cabinet designed in 1970, to photographic prints! I've always LOVED this Mario Testino portrait of Kate Moss. There is only one copy owned by the London National Portrait Gallery.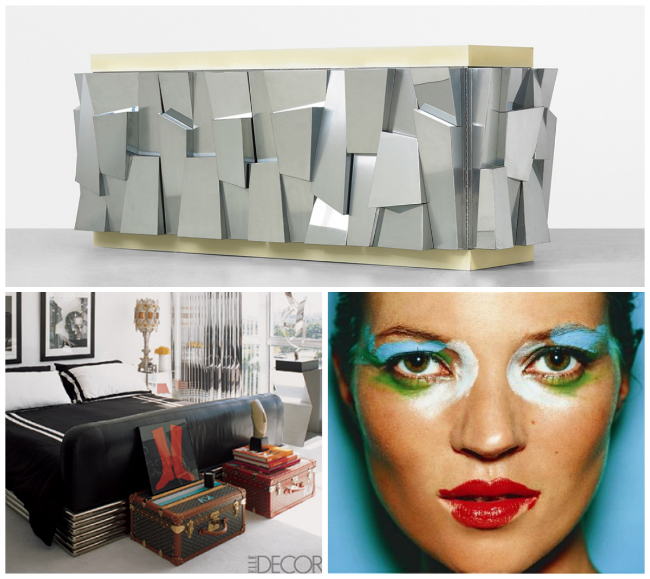 On a side note, whilst researching images for the Goyard luggage, which Michael lusts after I discover, quite  by accident, that there is a shop in Paris that makes bespoke collars for dogs. Michael and his partner have 3 dogs and lets be honest, those kids need to be stylish living in that house, I think those should be added to that list!
Best and worst part of your job?
The best part of what I do is finding new talent, meeting and working in collaboration with artists and commisioning new products. Working from home on my own all day has to be the worst part!
When you are not working on 47 Park Avenue what keeps you busy?
Our three dogs keep me very busy! Spending time with my nephew, and Shoot Factory which was set up by my partner, Jonathan King, and myself. Shoot Factory is a full service location agency, representing UK and international properties, studios and venues for TV, film, photo shoots, product launches and events.
What is your favourite piece of furniture in your home?
My pink George Smith sofa. It was expensive but that is a true reflection of its quality. It's timeless.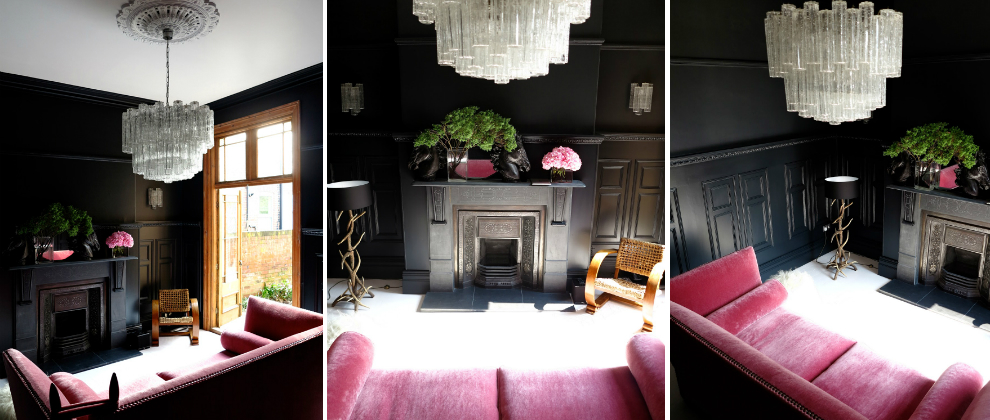 Favourite room in your home and why?
I enjoy my dressing room, it's my own personal space and it feels more complete than any other space. I also feel very happy in my home office. Again, it's a very personal space, I spend all of my working day there so it has to inspire me!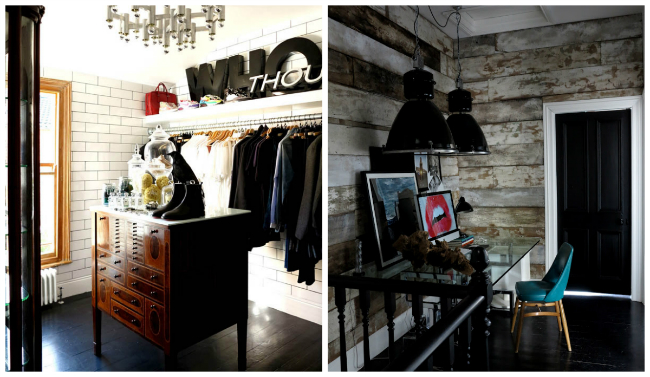 If your home had to have a theme song, what would it be?
I would say the sound track to my life would be this performance by Leon Fleisher. It clears my head and is a great stress reliever! So beautiful.
The sound track to 47 Park Avenue would have to be the Colette Podcasts, I listen to them all day when working at my desk.
Top decor tip?
Planning, preparation and Pinterest!
What's your current favourite item in the shop 47 Park Avenue?
I'm loving my white leather bag. This bag was designed locally, manufactured locally and the leather is also sourced locally. It really speaks volumes about what I'm trying to do with the shop www.47parkavenue.co.uk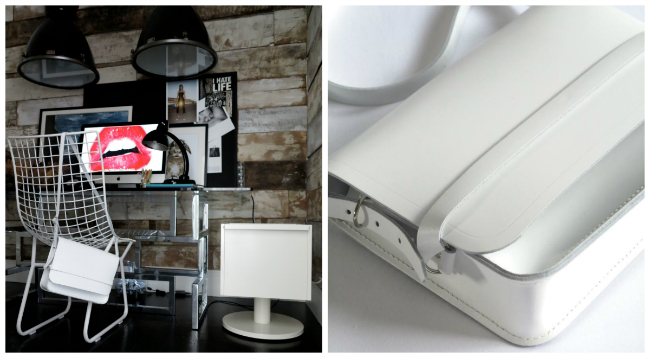 Who's house would you most like to visit and why? 
I'd love to pay Faye Toogood a visit, her London home is STUNNING!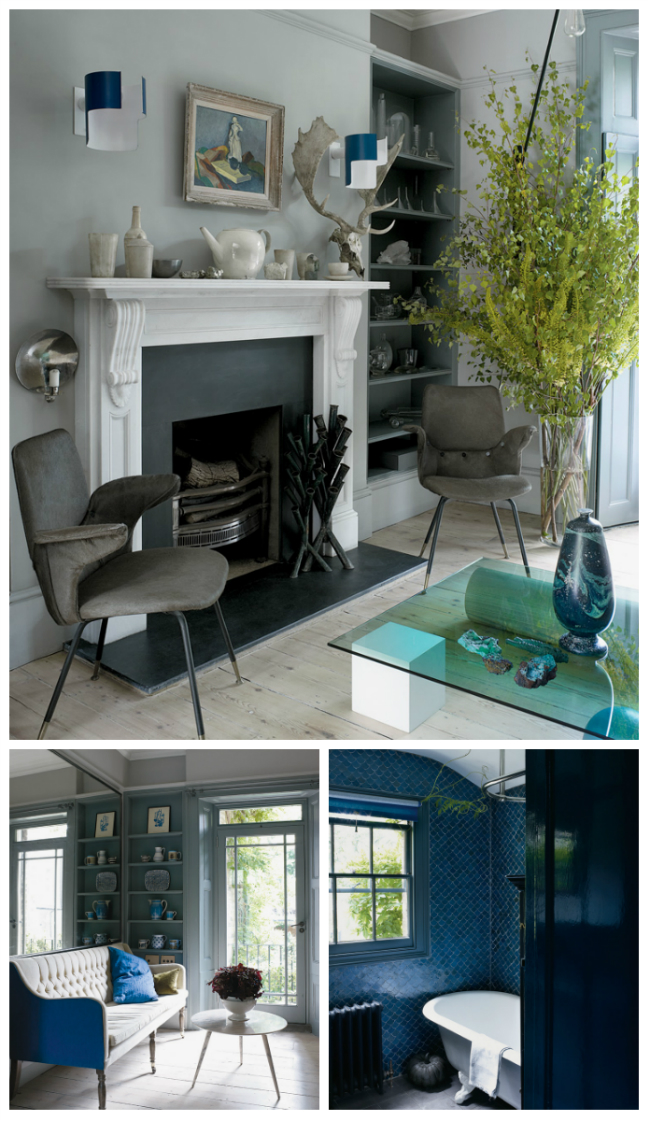 How would others describe you?
I don't even want to think about it! I have a feeling it would be full of expletives!
I'm not so sure of that Michael! Thank you so much for chatting to us!
Here at Brooke Eva we have been crushing on moody blues  so I'm loving the colour palette for the master and en suite re-decoration, not that it's in need of one, but I for one can't wait to see what magic Michael wields on those rooms!
Have a fabulous week lovers, I am off to Singapore, some play, some work! Watch this space!

Images: 47 Park Avenue / Pinterest / The New York Times Style Magazine / Ingrid Rasmussen / ELLE Decor