Hello there lovers!
If you were a regular around here you will know I've been on what can only be described as an extended sabbatical from blogging, DIY and the wonderful world of interiors.
However that is the only thing that was given a rest. In case you are wondering what I've been up to in that time, suffice to say, a lot. Without boring you all with a long and laboured story, which really, ain't no one got time for. Here goes.
After living in Dubai for eight years, and a two year stint in Singapore, I made one of the hardest decisions of my life to end my marriage and return to Cape Town, South Africa with my two littles, Brooke Eva, yes the blog is named after her, and my son Rhett.
Along with the country move, moving into our new home, and settling the two littles into their new schools and adjusting to life in South Africa, I started a new career. I don't like to do things in small measures, it would appear! All rather intense you could say! In between all that, I renovated and decorated our new home, which I am itching to share with you all! But more on that later.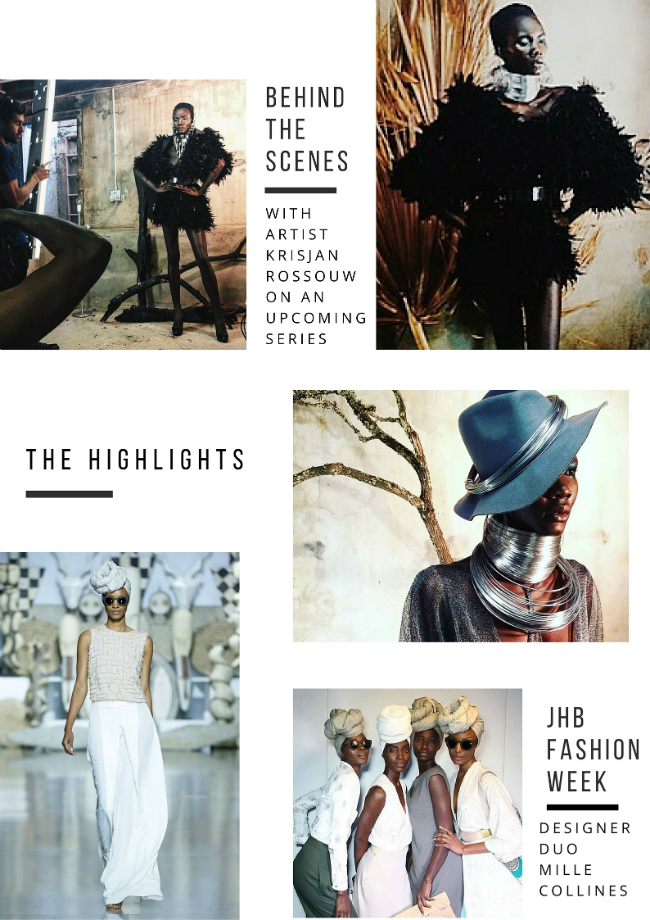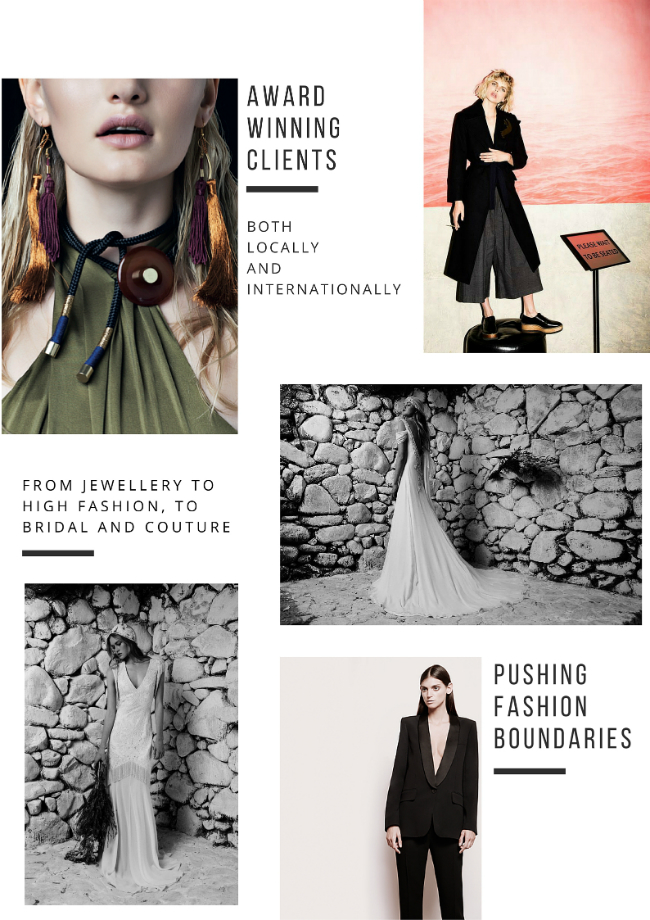 A week after landing in Cape Town I joined a bespoke Fashion and Lifestyle PR agency, Jenna McArthur PR as Creative Director. It's was eighteen months of being fortunate enough to work with and represent some of South Africa's top tier Fashion Designers and Brands. The creatives I had the privilege of working alongside and what I achieved in that time will always be something I am immensely proud of. However, as the saying goes there's no love like the first, I decided to return to that first love. And here I am. Back.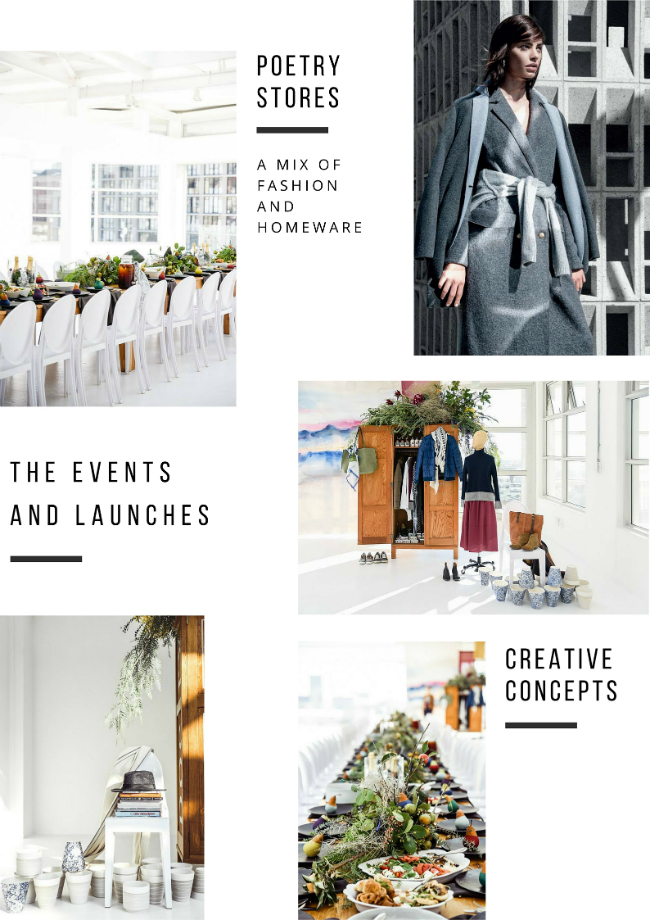 So I look forward to having you all along for the ride, and to getting my teeth cut on the world of interior design and styling in Cape Town and sharing it all with you here.
Welcome back, to you and to me!

Images: Niquita Bento, Maison Mara, Bo & Luca, ELLE Magazine, Pichulik