Hello Monday, hello to a new week.
When contemplating what inspiration I would share with you this week  it dawned on me that  I have to share with you, what is undoubtably, one of my favourite homes. I have already shared with you a few images of this home in previous posts, but here it is for you to enjoy in all it's exquisitness.
This home has been featured in various magazines and it's images abound on Pinterest, however I never tire of it, the decor and superb styling are my inspiration. This home leaves me all kinds of breathless.
I am totally infatuated with Michael's aesthetic, he has it going on. Like properly.
47 Park Avenue may not be everyone's cup of tea, hence my love for it. I appreciate how the owner, Michael Minns, mixes and matches and blends old school and new school. As for Michael's styling, well that is  impressive. His colour choices are fabulous as well!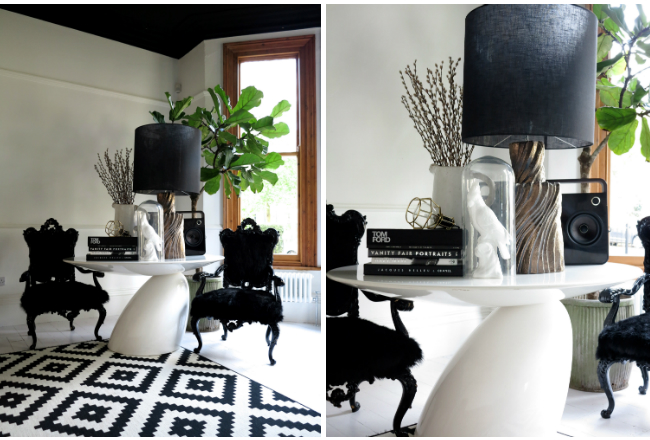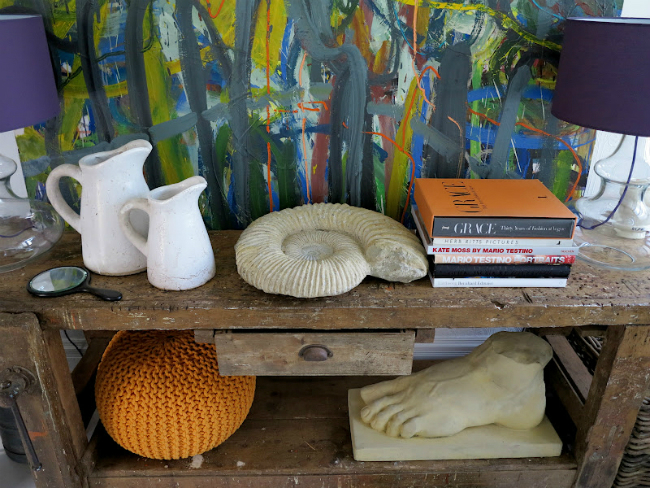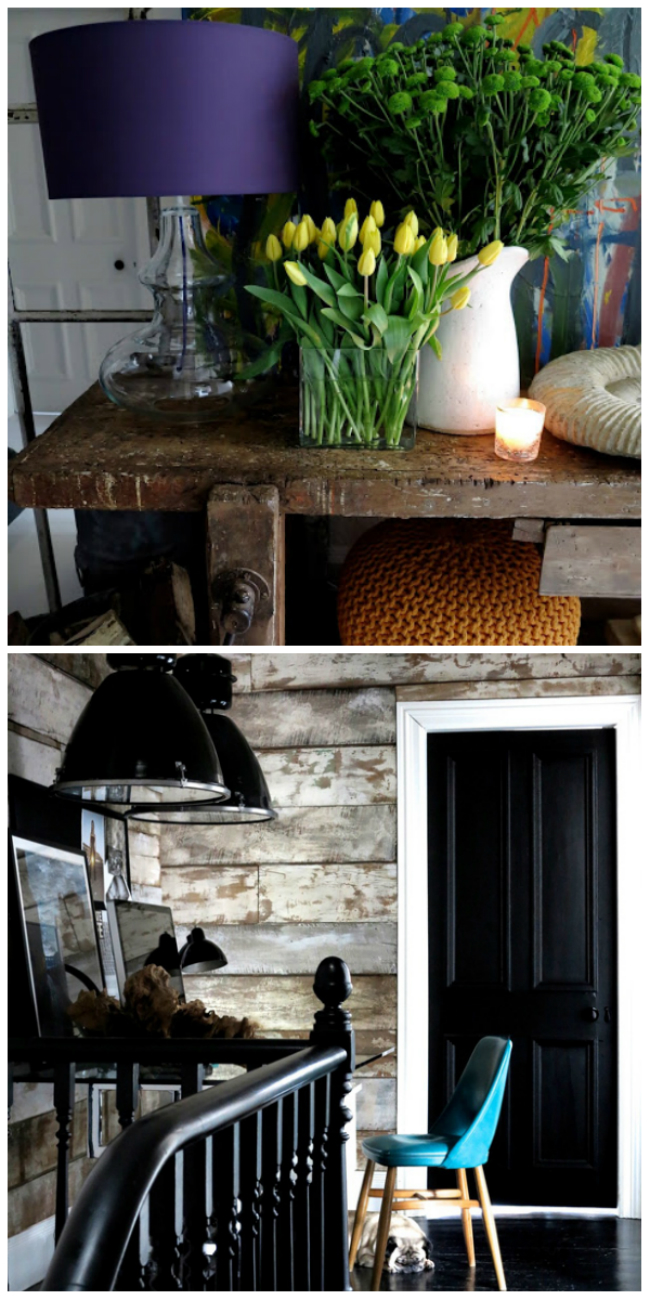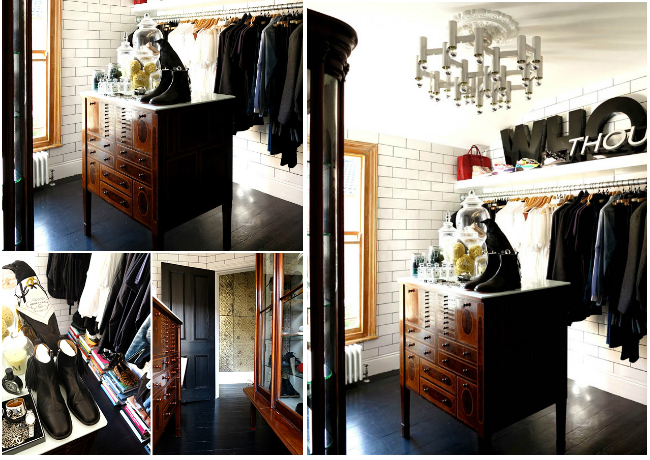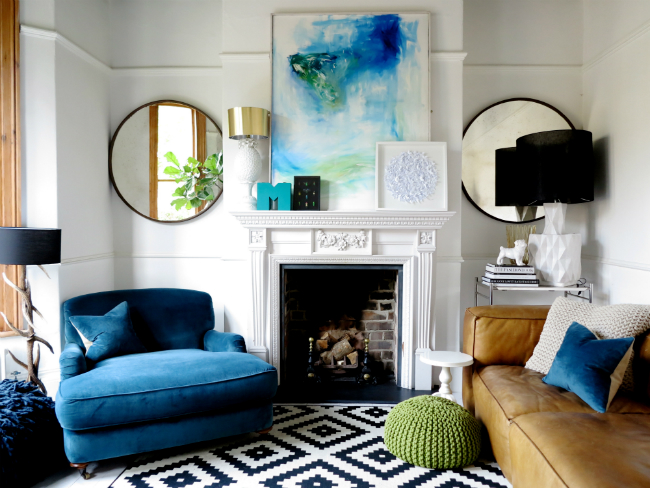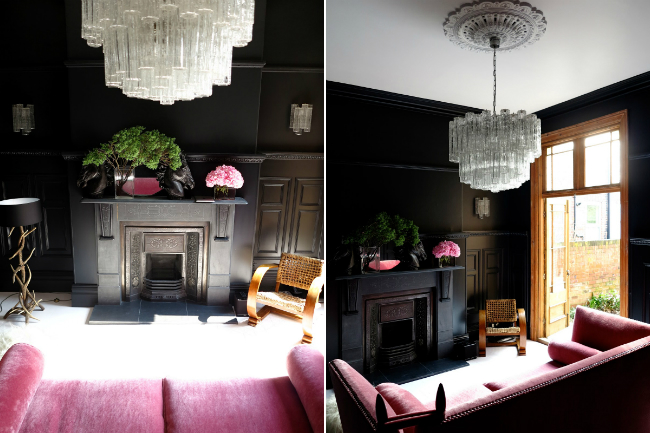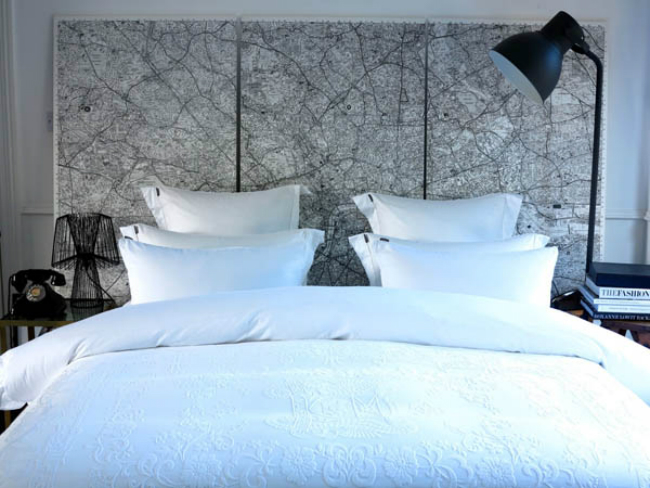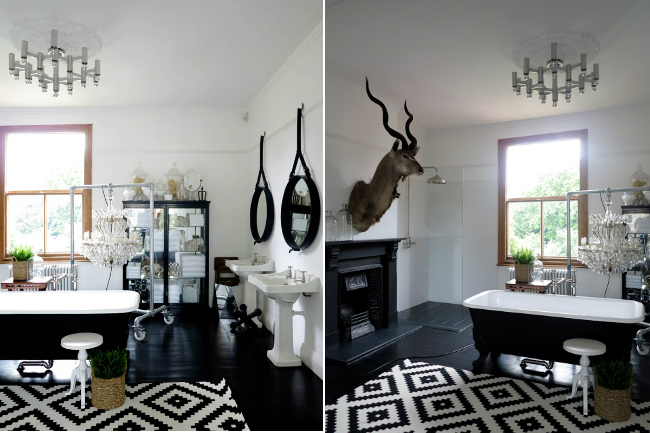 Looking at this home most definitely inspires me and takes me to a happy place. I am totally in love with his black and pink reception room and the bathroom. Have a look at Michael's online shop and blog  for more of that fabulousness!
Have a good week lovers,

Images 47 Park Avenue