Now hang onto your hat's lovers. I came across BoConcept when they liked a picture of mine on my Instagram account. Because I am an inquisitive little soul I had a quick peek at their website. And hello to some exceptional, well priced Danish design. I am coming a little late to this party, BoConcept has been around since 1952, BoConcept makes modern design furniture available to the urban minded customer. We love Scandinavian design and the best part of this find? The price range.
Scandinavian design is defined by it's simplicity,minimalism and functionality.
These gorgeous items are all that and more.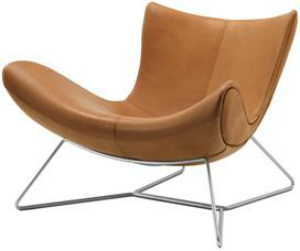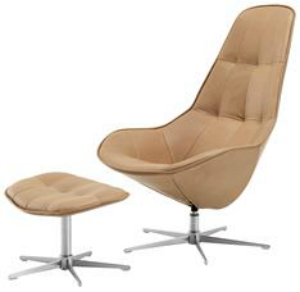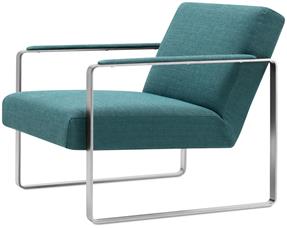 BoConcept do a full range of furniture, accessories and textiles, if you are into Scandinavian design, this is one retailer you will want to check out! They have stores worldwide including right here in UAE. Fabulous right?

Images: BoConcept