Hello Monday!
The first Monday of the ten week summer holidays.  It's going to be one long juggling act. Children and work. Fun and games.
The paint is out, the furniture covered and my two littles are currently working towards becoming the next artistic child sensations. Which buys me all of about twenty minutes.
Which is all I need to introduce you to this really fabulous find! Hello to Livettes vinyl self adhesive wallpaper.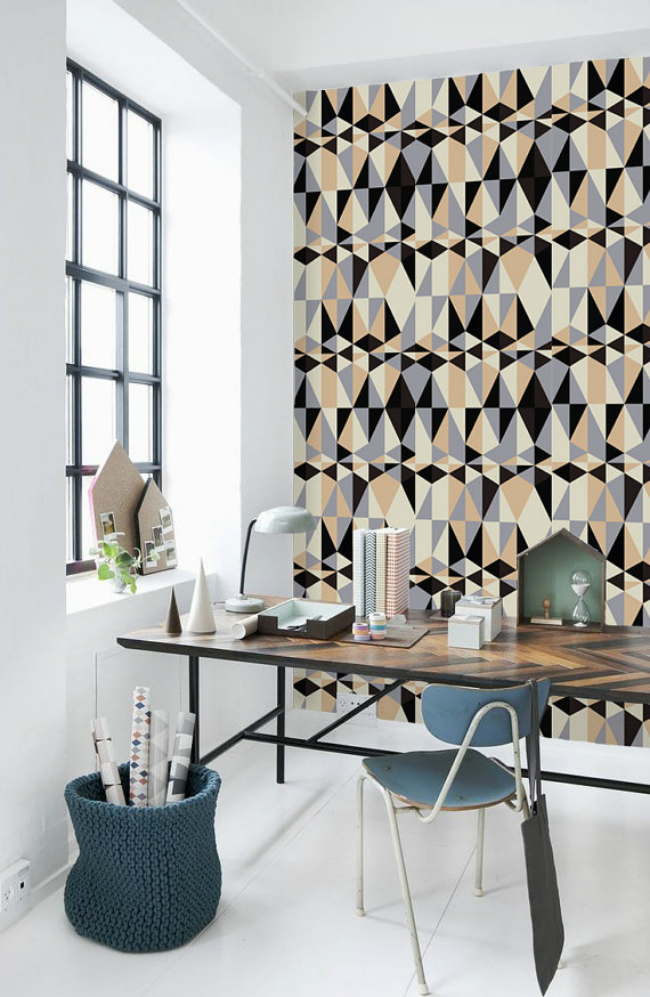 The handmade wallpaper is made by Liv and Maggie, two art students based in Latvia. Two very clever ladies if you ask me.
The beauty of this product is two fold. Goodbye to wallpaper glue and installation men. Hello to doing it yourself. This wallpaper is a gift to renters. You simply stick the self adhesive wallpaper on to the wall and when you need to remove it, you simply peel it off. As simple and easy as that, no need for steamers and the wall remains in tact. Something which does not happen with conventional wallpaper, been there done that. Not fun. Secondly, most wallpapers are prohibitive cost wise. Livettes is, in my opinion, so well priced that it is very accessible to renters. A simple and inexpensive way to inject pattern, texture and colour onto your walls. Pretty exciting no?
Get a load of these lovers.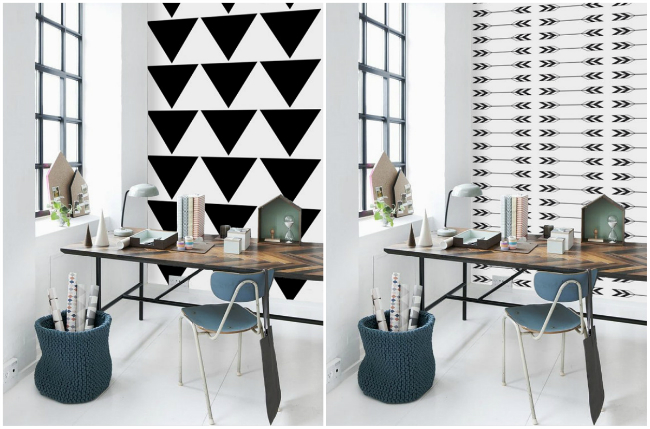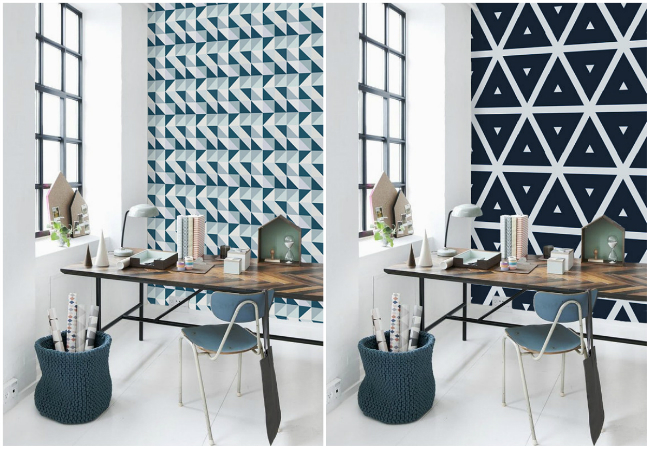 Would the below two wallpapers not make a totally adorable nursery addition?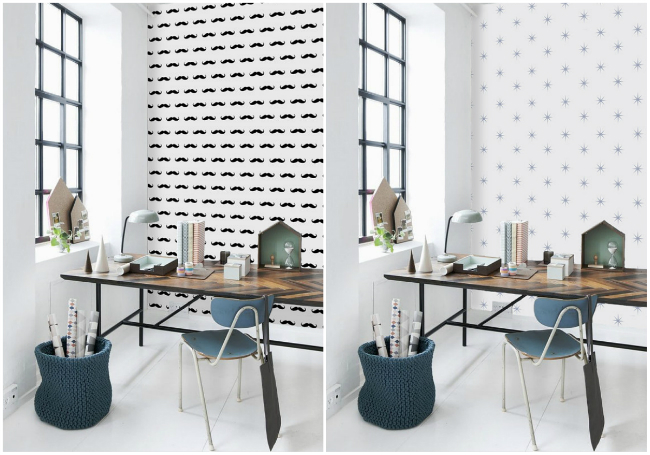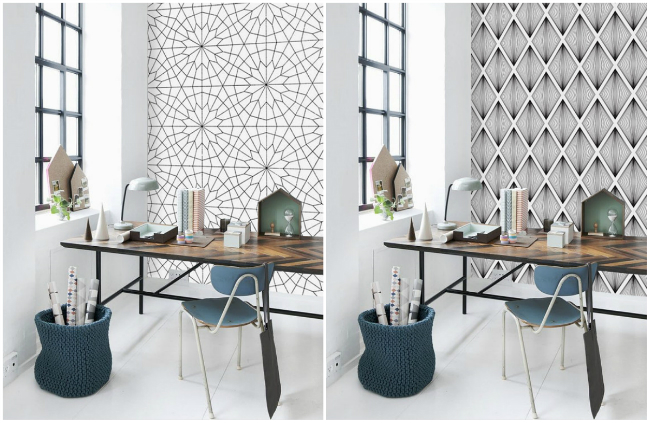 This wallpaper is certainly a renters dream! No mess, no fuss.  The cats meow of products.  I do love a solution to a problem and a little DIY!
Have a fabulous week!

Images: Livettes