Hello lovers! It's been a while, over three weeks to be exact. I am back.
Back with renewed inspiration and drive. After a pretty gruelling three weeks with not much sleep and plenty life sacrifice.
When I started Brooke Eva, the blog, I decided I would not include my personal life or children if I could help it. So I debated sharing my Creating with the Stars experience in any great depth. I have however decided to bend my own rules, just a tad and discuss it here with you. Writing this post has been fairly tricky for me, whilst I want to share my experience and thoughts at various points I refuse to be anything but positive, I do not want to detract from the invaluable lessons I have learnt and what I have gained in any way.
It all started on a Monday morning three weeks ago. I remember so clearly standing in my kitchen, waiting for the kettle to boil, and I randomly looked at my Instagram account. I saw East Coast Creative had followed me. Which reminded me of the entry I had submitted a while back on their blog to something called Creating with the Stars. It has to be said that I knew it was a DIY competition, but that sums up my knowledge of it.
As I sat down to begin the work day I logged onto their home page and saw they had announced the twelve contestants, my interest piqued I had a look. Now, I will admit that never in a million years did I ever expect to be chosen or even considered. So when I scrolled down and saw my picture, I froze.   I was in total disbelief. The very next thought was oh my goodness I'm actually going to have to do this thing!
And so my three weeks of DIY madness began. And madness it was. The time pressure is intense, and perhaps the worst part of it for me was the fact that it had to be kept anonymous. That's difficult. I shot all the projects in my own home which means I had to be extra creative with styling for example, mirrors where my nemesis. My lounge which is grey, has a three meter section of animal print wallpaper on it's walls and my daughters bedroom, which is normally white has an art deco inspired dark navy and white pattern on it. My home was basically turned on it's head. I don't think I have ever moved so much furniture around in my life! Looking back perhaps I paid too much attention to keeping it anoymous in terms of not wanting people to recognise my home. For me, the devil is in the detail. And I notice those things.
Week one challenge, knock off. This was my favourite project, the X benches turned out so well and I have a strong propensity towards black and I got to indulge that love here. This project came a super close second in the week ones voting.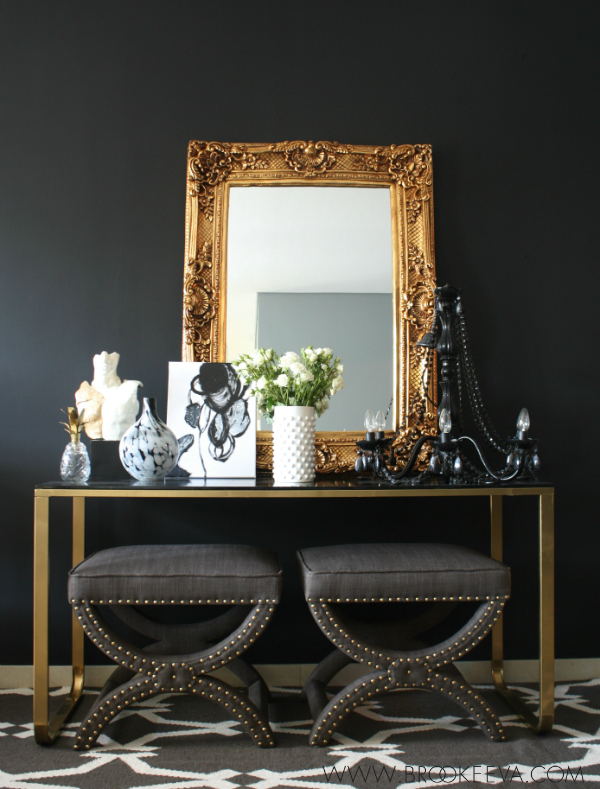 Week two, paint week. When I went into this competion I made a decision to submit projects which appealed to me, where true to self. The second most important thing for me was that they were different. And that they were.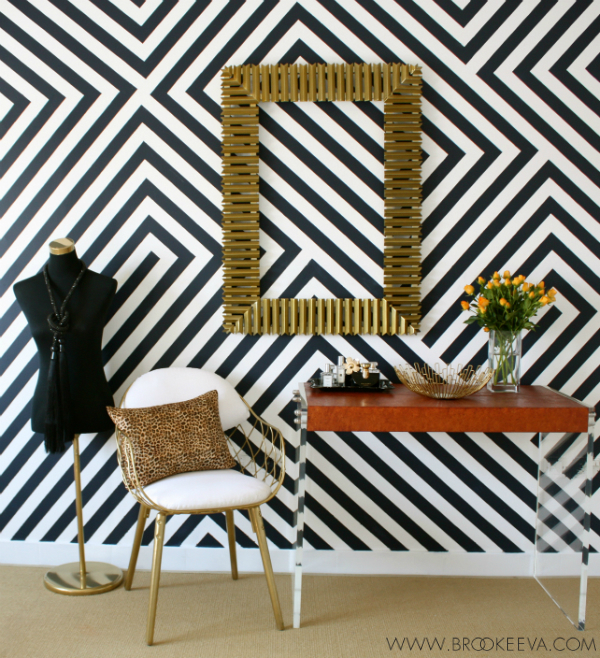 I was so thrilled to be through round two and into round three. Week three was upcyle. I found round three to be the hardest, perhaps because the sheer exhaustion had kicked in and it's a fairly stressful time, not only in terms of the work but juggling a family at the same time. Having said that, I gave it my all and I wouldn't change the project, even though the outcome was not in my favour.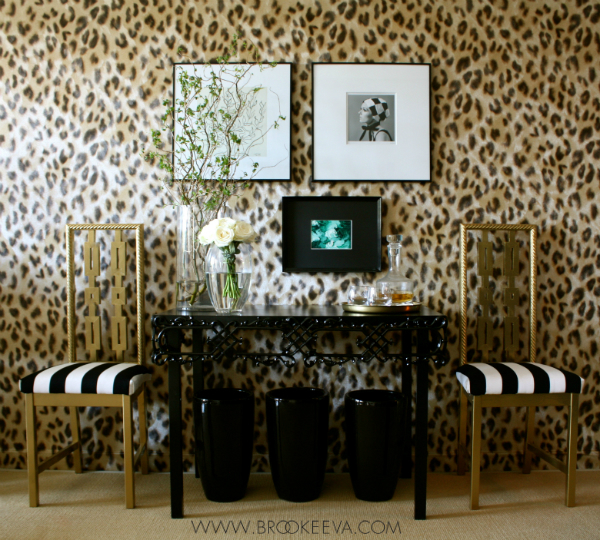 As a person, I am pretty intense and focused. I most definately have an in it to win it attitude so being that this was a competion and a stiff one at that,  it took a lot personally to do this. Having said that, I would not change the experience for the world. I have chosen to look at it without giving thought to what could have been, and not allowing myself to focus on the things which perhaps swayed things in a certain way but instead, on the positives. Of those, there are many.
What I have learned? Well that's been the biggest thing I will take away from this unique experience. Firstly, said with a good dose of humour, I can bust out a fairly epic DIY project in a few days. Not afraid of that. Secondly, my style is unique. This has been the single most note worthy comment I have received during this contest. And one that I like. It's something I strive for. To stand apart from a crowd. I pushed my own boundaries and I can look at my work and be proud and know I gave it my all.
With regards to Brooke Eva the blog, I missed being here. I missed posting. It's my third baby. It's a great feeling, being back doing what I love.  No regrets.
I hope you continue to follow along with me in the good things to come here at Brooke Eva. A sincere thank you for the support and encouragement along the way, it is always appreciated!
For now, laters lovers, two things high on the agenda this weekend. Two children who deserve some undivided attention and sleep. Sadly, those two things are not usually synonymous.