Hello Monday and hello to this French artist Maia Flore.
I came across Maia's series of photographs entitled 'Sleep Elevations' and knew we had to share her beautiful work with all of you, because we are cool like that. The images are beautifully romantic and dreamlike. I am drawn to their illusory quality, Maia's photography is inspired by what she perceives as the boundaries between reality and unreality. One way to challenge the mundane everyday is to reveal surprises within it, says Flore. We need more of that thinking in the world I think.
Art can transport you to a different universe where it doesn't matter what's real and what isn't,' she says. 'I love using photography to tell stories and imagine them coming true.'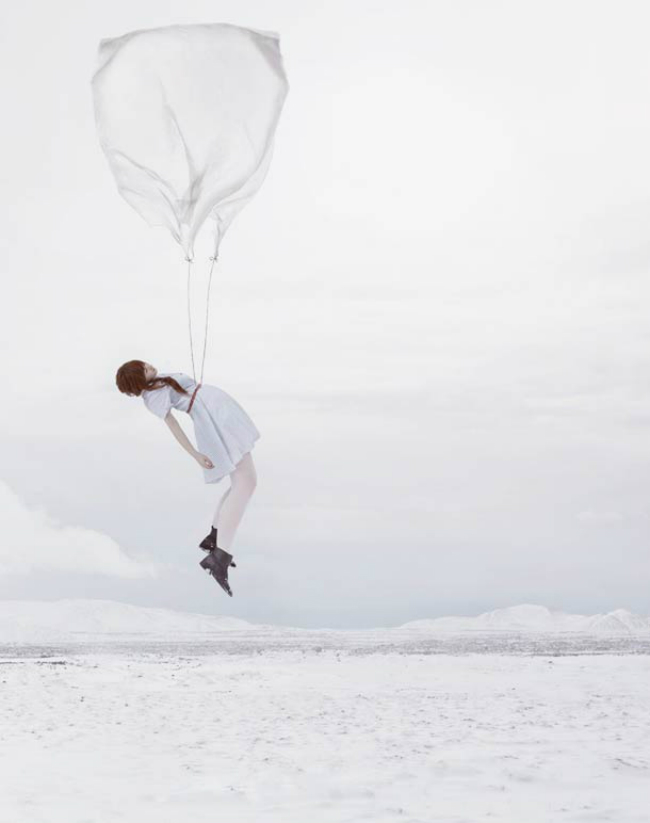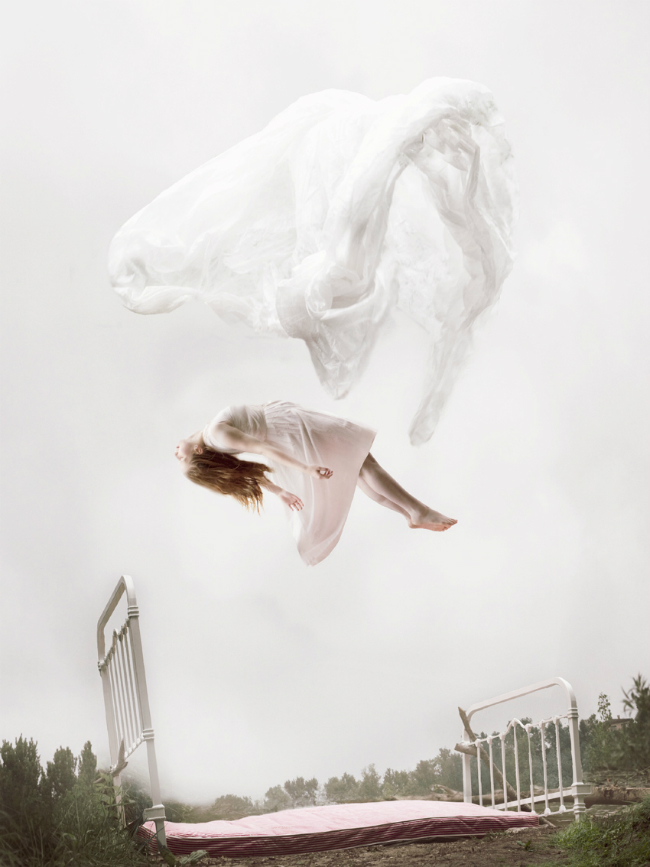 These photographs from other collections of Maia's work are equally as dazzling.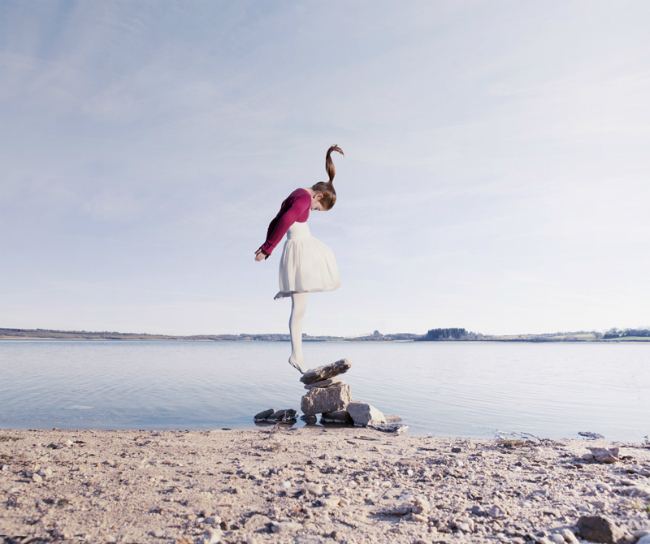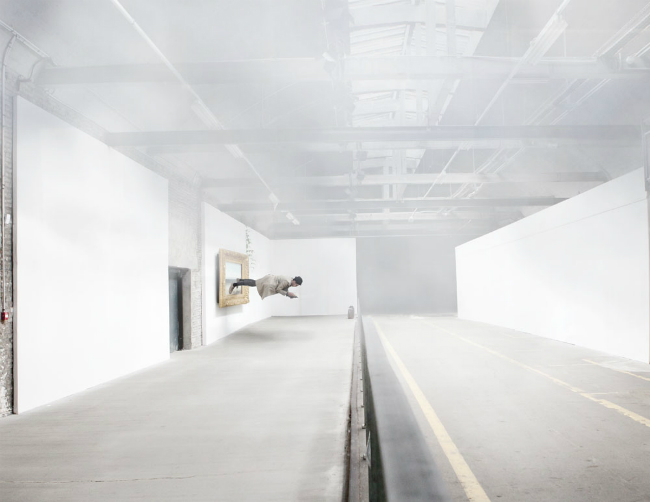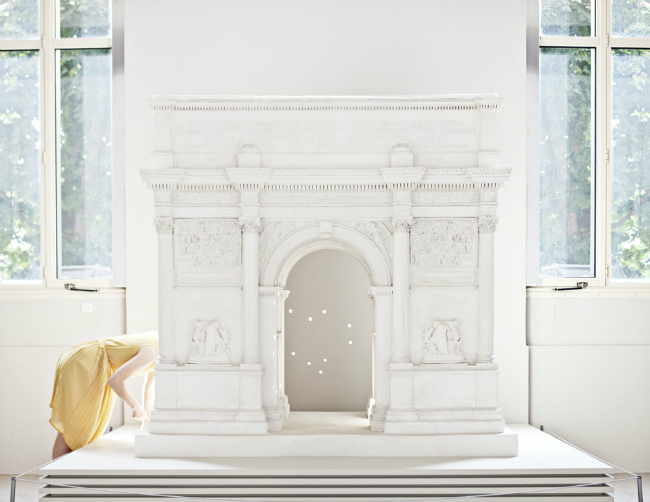 I'm so taken with this image. Like really.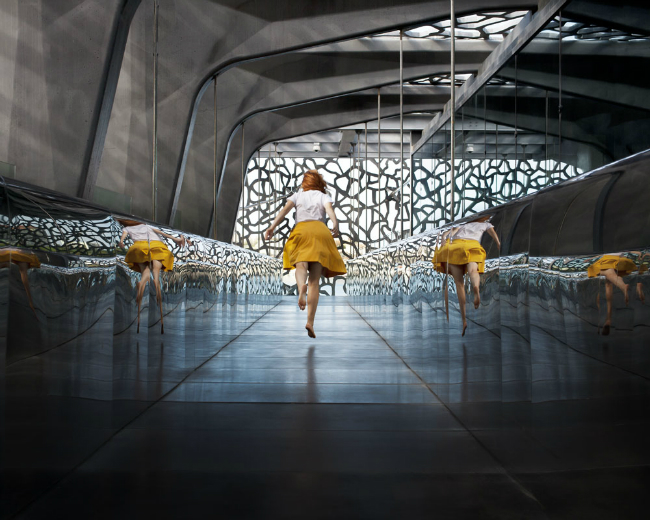 Have a great week lovers.

All images Maia Flore