Hello Monday. You are most certainly not greeted with the same verve Friday is greeted with, however , here you are none the less!
Let's kick start this week. Say hello to the Toronto based artist, Christine Flynn.
Christine's work, sold on parts gallery is 'is influenced by both nostalgic rural images and the beauty of everyday urban scenes.' 
I,  personally , am drawn to these photographic prints for their ability to 'draw one in.' They are devoid of human life, simply scenes set by nature.'
Christine says ' My intention is not to recreate existence of objects that I shoot, rather to  encourage the image to be seen beyond our own obliviousness.'
With that objective in mind, I think Christine nails it. There is a sense of emptiness. To my aesthetic anyway.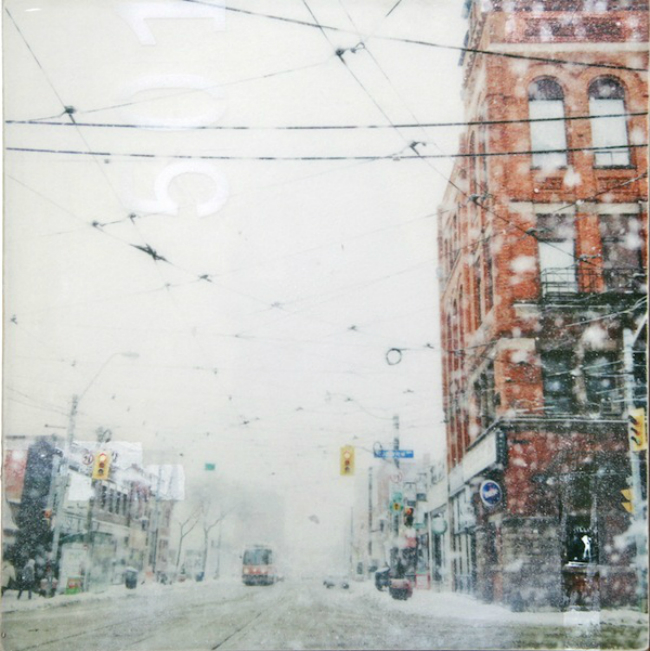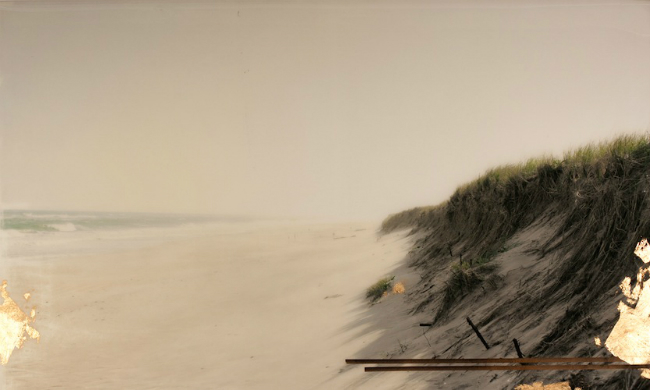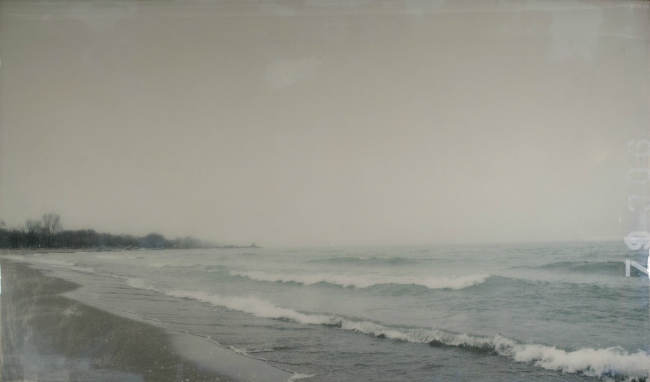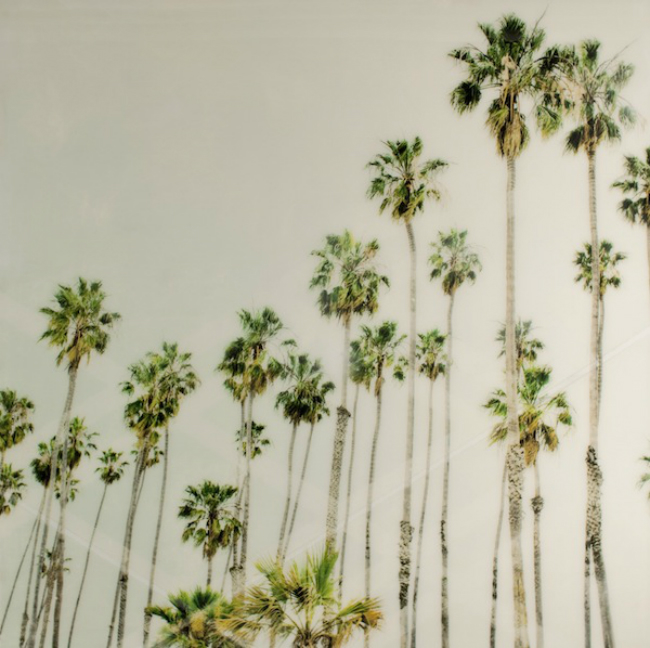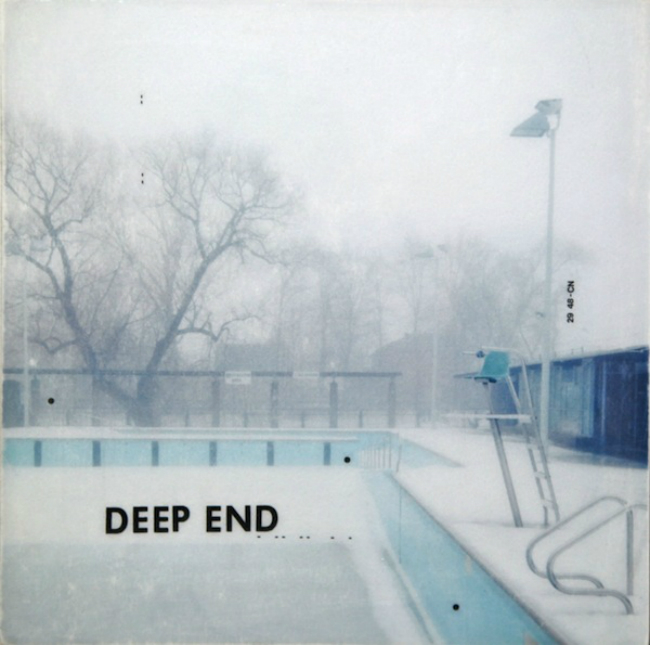 For more inspiring artwork feast your eyes on parts gallery.
Have a fantastic week lovers.
Laters