It's one more sleep. I have a little confession however. I have not wrapped a gift as yet, not one. Quite out of character for me, and Im not going to lie, the panic is setting in.
Having said that, I did find the time to feed my addiction in searching for my favourite Christmas decor this year. Now, Ive come to realise I should have been born Scandinavian, this year I am totally in love with all things Scandinavian, hence black, white, touches of green and keeping it simple.
These ladies have simple, yet totally stylish wrapped up. And as for their photography, well. I am in love. In fact, a little obsessed would be a better description.
There is quite an art to having minimal decor but it still looking festive and cohesive. Im sure you will agree these homes are all that!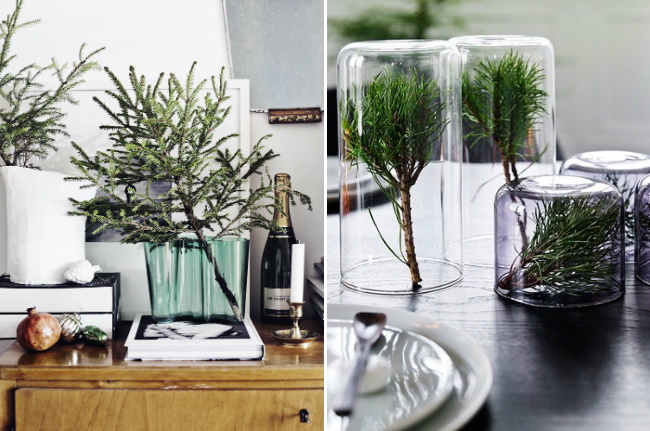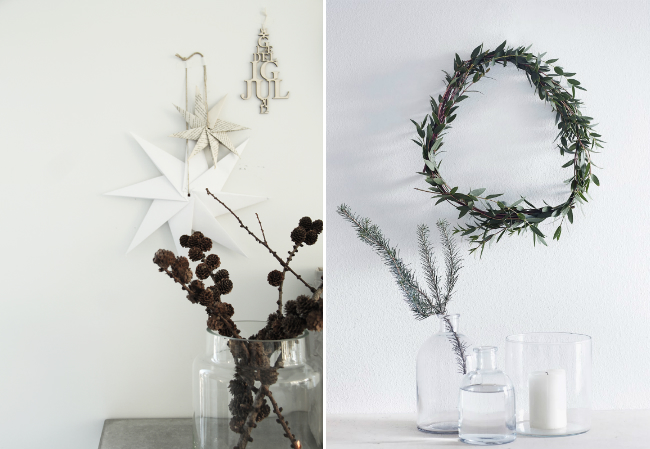 Images: Pinterest;  Weekday Carnival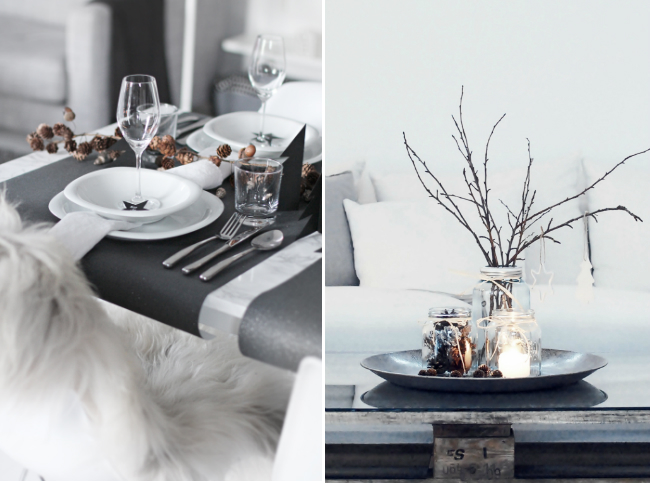 Images: Stylizimo; Trettien 31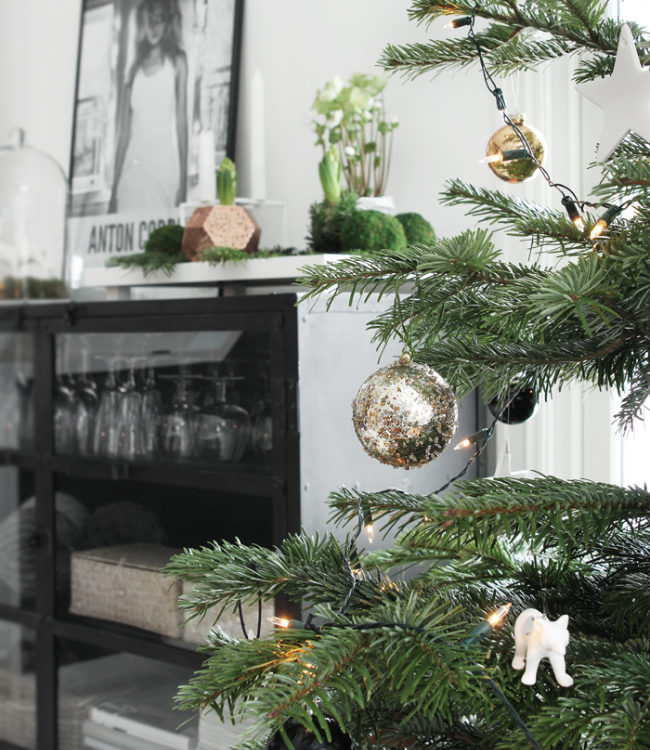 Images: Stylizimo
Sadly, I don't think my gifts will look this amazing, there's always next year right!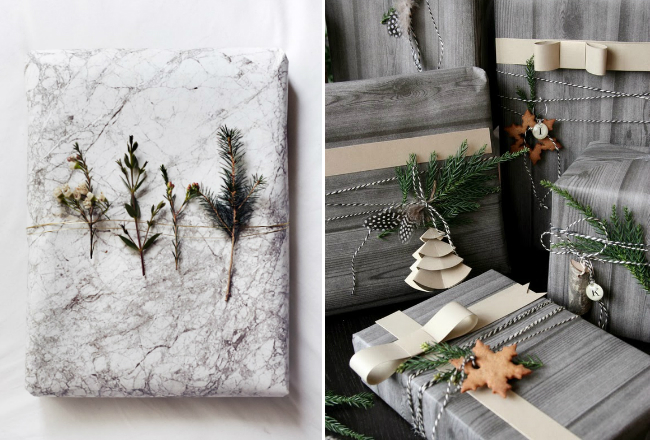 Images: Week Day Canrnival; Eye on Details
All thats left is to wish you all a Merry Christmas!