Hello Monday!
Following on from our post on African décor , we bring you this inspiring and refreshing beauty. I came across Clinton Friedman recently and I am in love. Clinton is a South African photographer and designer, he is also the man behind these West Elm prints.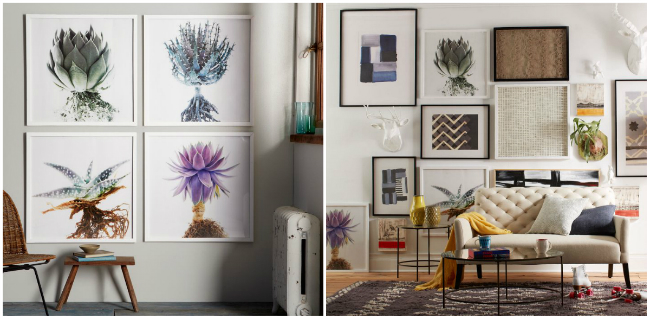 Clinton is known for his prints of native flora and fauna. He gives a fresh modern take on African inspired décor, Proteas are South Africa's national flower and Aloes are characteristic of the African continent. Love how they have been used!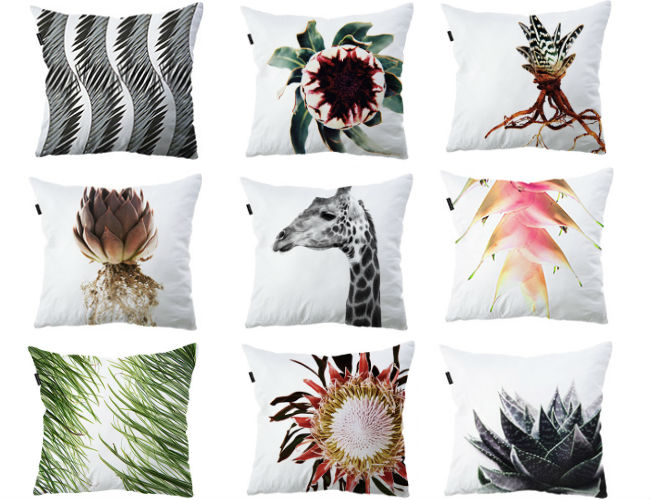 As much as I am crushing on the throw pillows, I think I have fallen harder for his umbrellas. A rainy day never looked so good!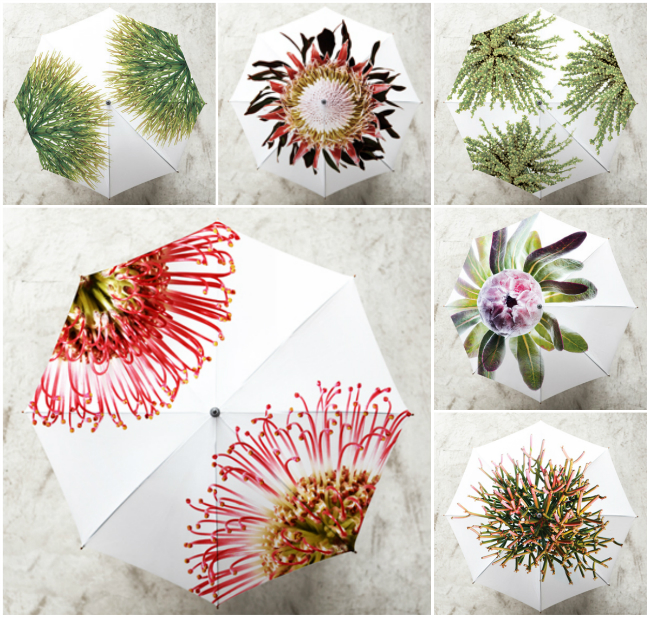 We will be bringing you more of Clinton Friedman in our Bang on the Money Friday post, so stay tuned!
Have a good week lovers, can you believe it's March already?

Images: Clinton Friedman Collections