Hello lovers.
I mentioned in my post on flooring  that we are considering renovating our home. We are still toying with various ideas and options but something that has struck me during my online perusals is that the décor of a space is most certainly not the only thing which completes a room.
The overall aesthetic of a space is two fold. If you have good bones, you are half way there. My home however does not have good bones, it's developer built and new, as are most homes in Dubai. It is cookie cutter, nothing, apart from the interior décor ,sets it apart. The spaces I am most drawn to have features apart for the actual décor that make them next level. The features which, to my mind, add a element of finish to a room are the wall or ceiling dressing, such a cornices, wall panels or ceiling mouldings.
Now, sadly, we can't all live in period homes with period features, such a original parquet flooring or crown mouldings. One day though, maybe when I am grown up, I will. The good news? These elements do not need to be original, however lovely that is,  you can make these an addition to any space. By adding wall panelling, cornice or lighting trim you can totally transform any room.
When I came across this Antwerp home I feel head over heels in love. I studied the images for a good while and realised that the décor, while very tasteful, was not the star of the show, in fact the décor is extremely minimal. This homes beauty lies within it's walls. The wall mouldings and ceiling cornices are the crowing glory. And they make this home what it is.
The ceiling cornices are this dining rooms piece de resistance.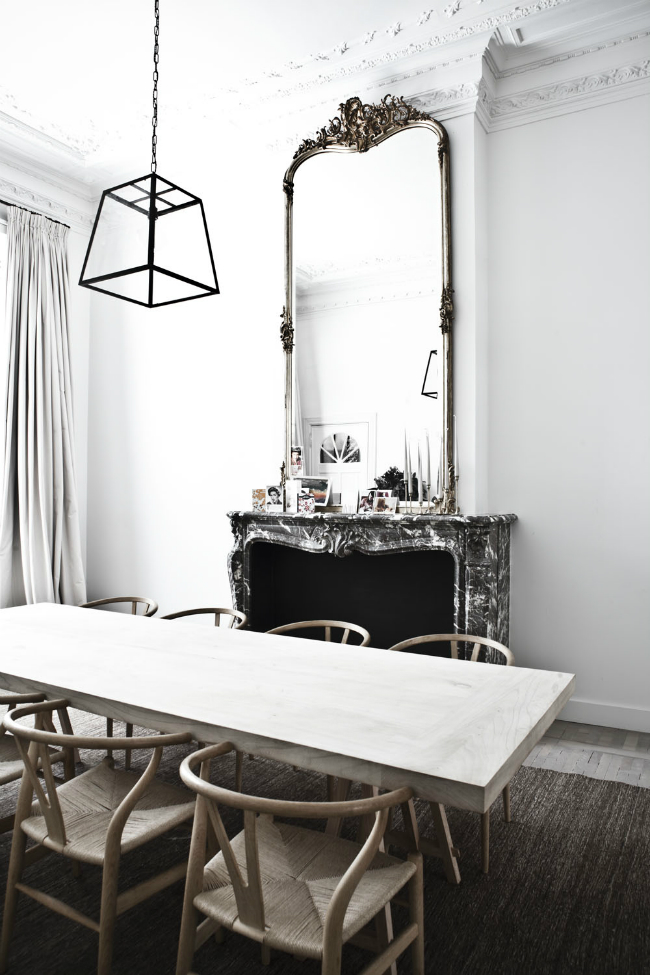 The fact that the walls and ceiling are adorned allows for the minimal décor and makes this space work.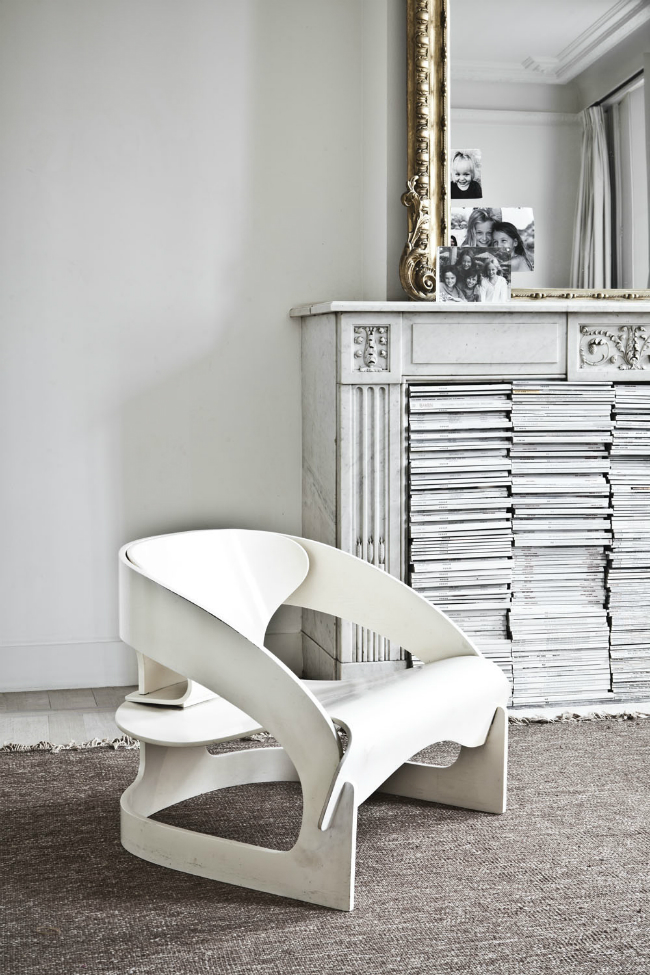 This bathroom would be nothing special without the wall panelling. Don't you agree?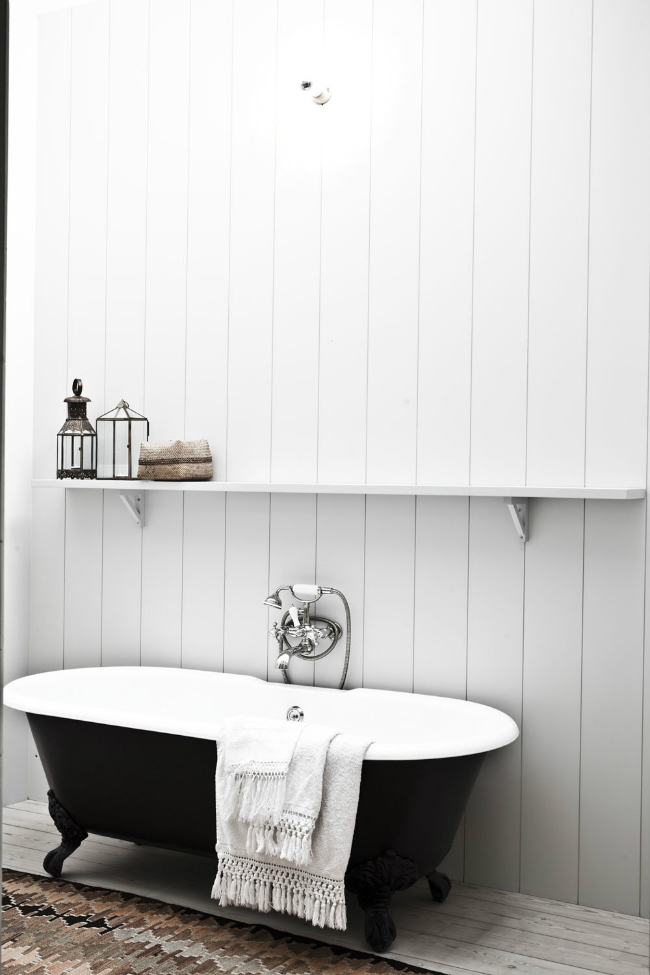 I am so infatuated with this home, it's a perfect illustration of how the addition of mouldings, cornices and panelling can take a space and transform it. A simple addition which yields maximum punch. You will notice the walls are devoid of art, and yet it doesn't feel bare.
A blank wall can be taken to old school glam by simply adding panelling such as this.
Adding cornice finishes off a wall to a high standard.

Ceilings are given a classic feel by adding ceiling mouldings.

I love the classic aesthetic of wall mouldings, perhaps my master bedroom could do with a little wall moulding action.
Have a fabulous week!

Source  / Photography  /Products